Mecha Cosplay-Only Event Starts Up in Osaka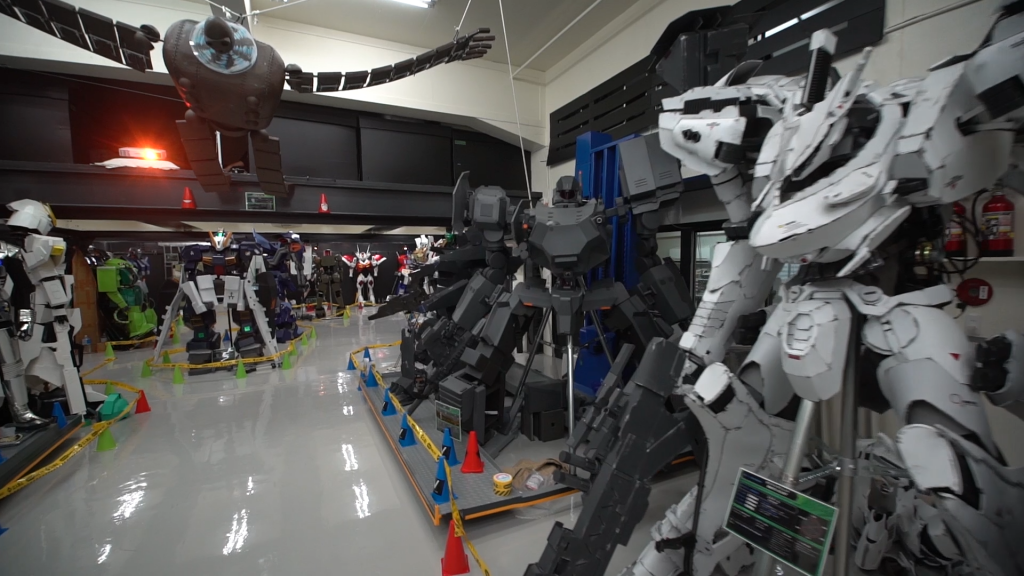 Did you know that there is a convention dedicated to mecha cosplay? Held for the first time this year in Osaka, Japan, Super Robocos Expo is an event where cosplayers display their creations based on robot characters found in all sorts of media. From Gundam to Metal Gear Solid, the event space is filled with many impressive looking costumes.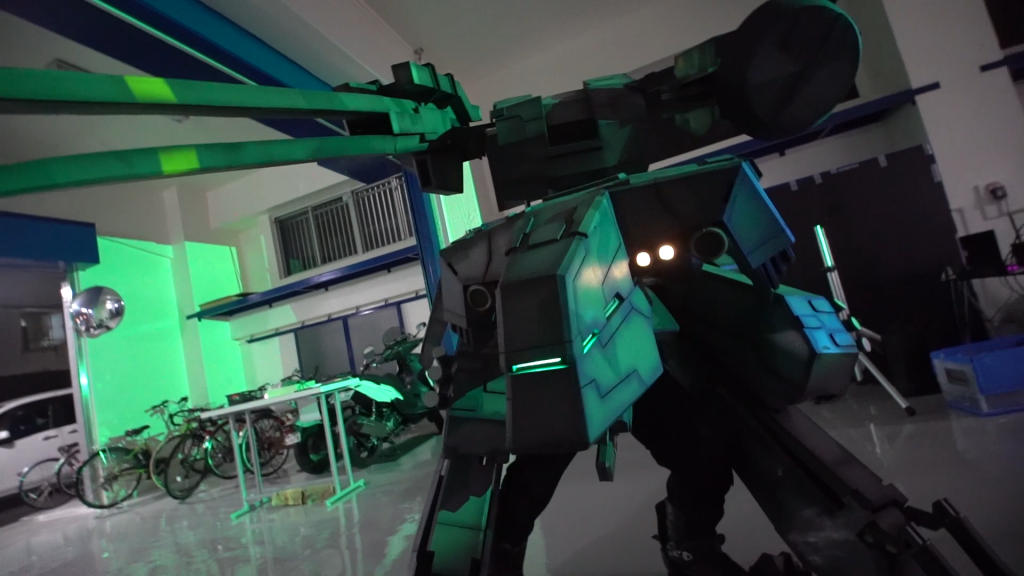 At first glance you may even think some of these massive robots are statues meant for display only. But all of them are wearable and can move around! Even if you don't recognize all of the characters they are all interesting to look at because of the sheer quality of craftsmanship.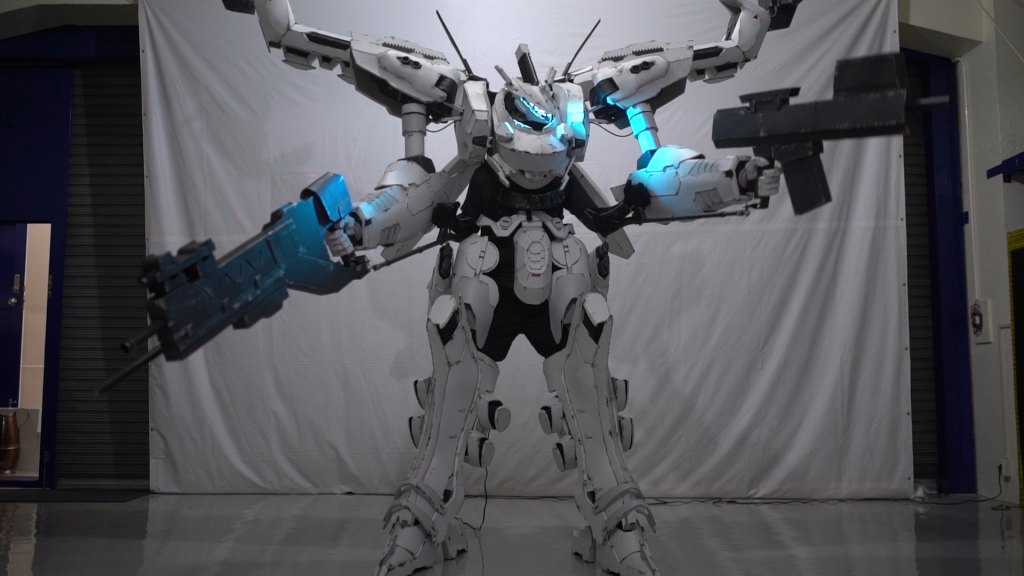 Some of them used cardboard as a base building material and others used foam boards. When we asked them how much money went into their creations the prices ranged from 2000$ to 30, 000$! Now that's some dedication to your hobby!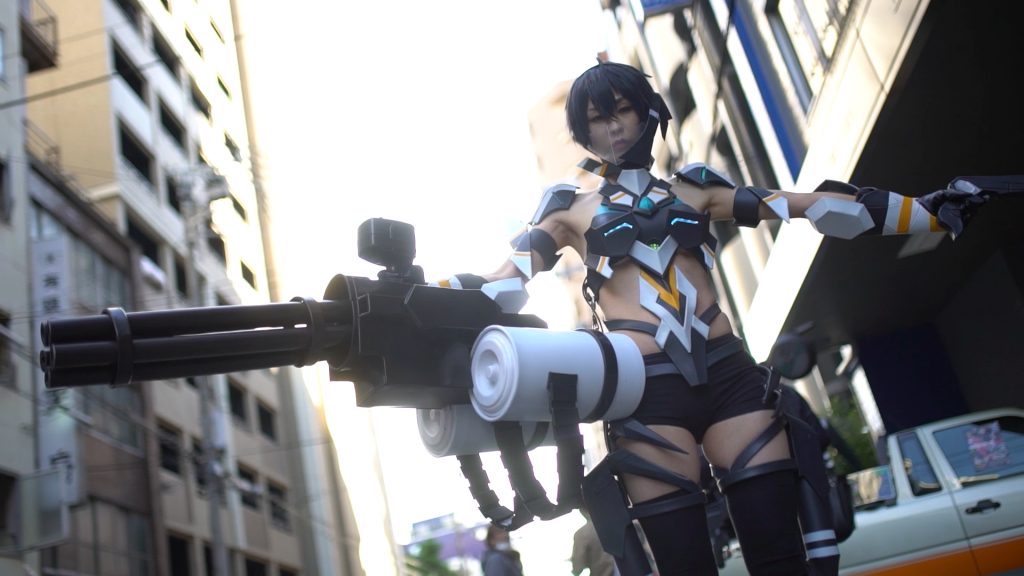 Creators reveal how they made their robots
Some of the costumes had built in LED systems and motorized parts. Despite their bulky size (one of them was almost 3m tall) some cosplayers could even run around in their outfit. There was also many females who attended the event. They wore "gijinka" or female versions of mecha characters.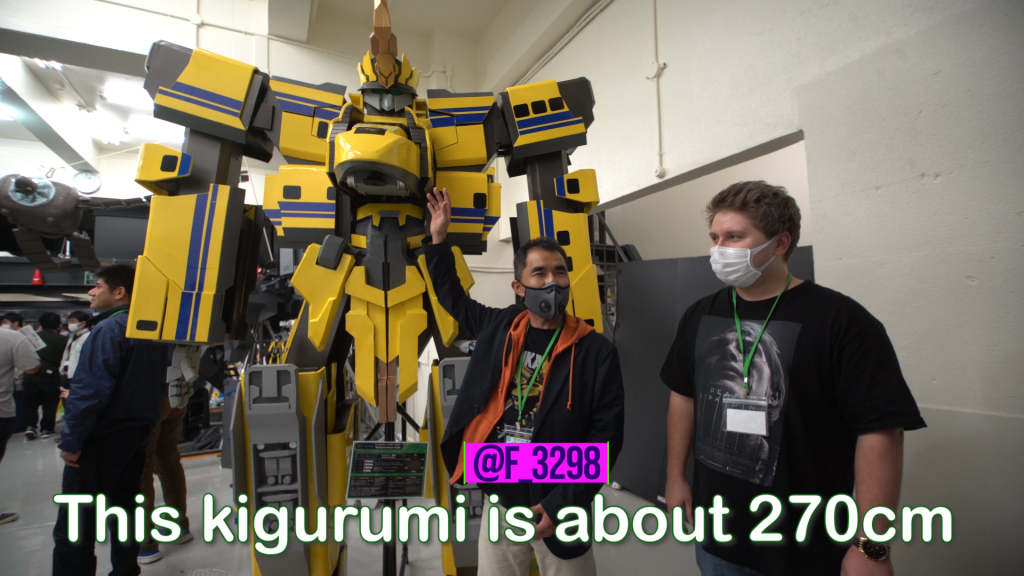 Attendees of the event can walk around and check out the costumes. They can talk with their creators, take photos and watch stage performances.  Cosplayers move around with projection imaging in the background.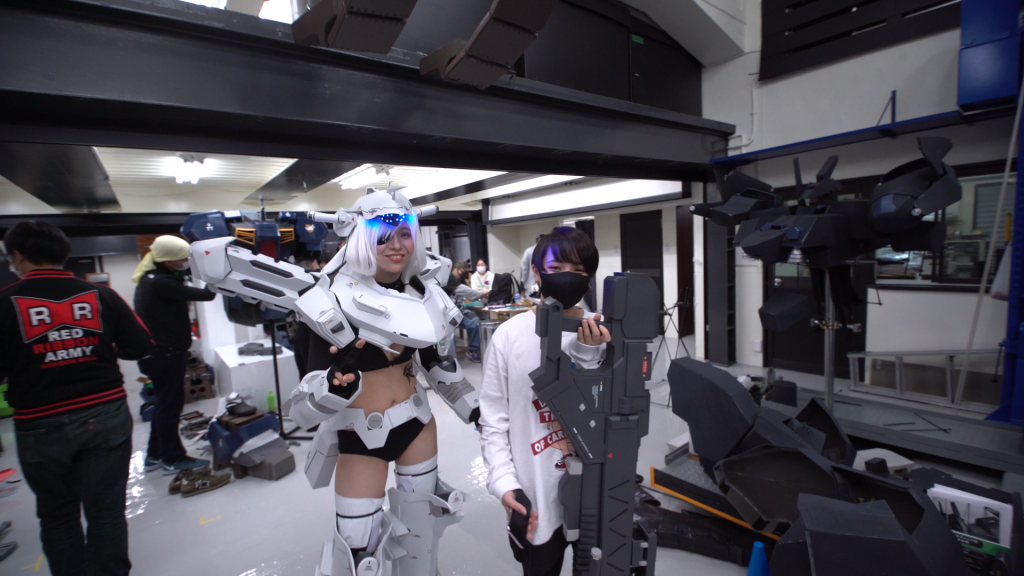 Because this is the first time for this event to be held (and because of corona measures) the event is quite small. The event runners hope that in the future they can expand their event. They would even like to get international mecha cosplayers to participate.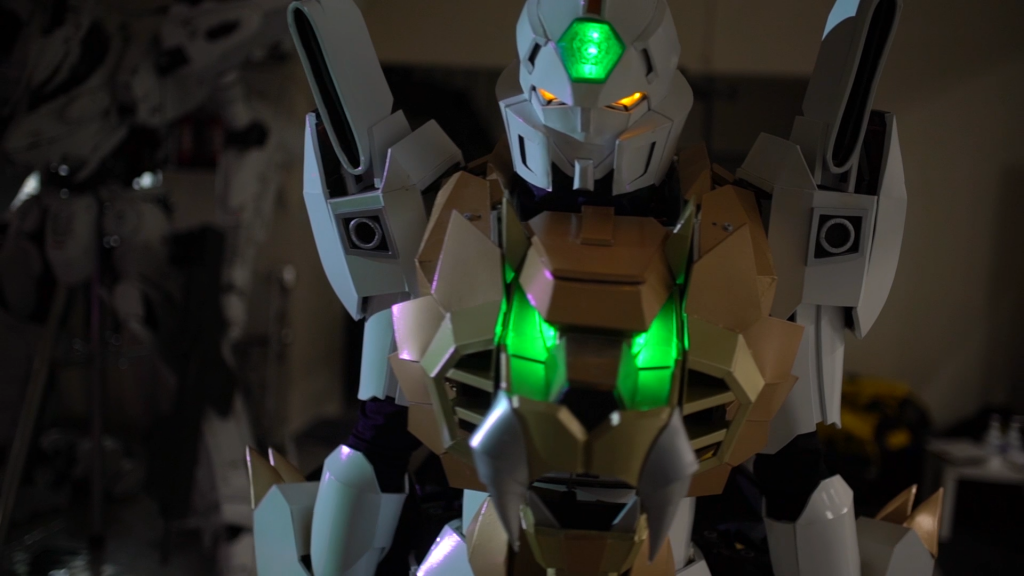 As one passionate creator commented, "I wish for this place to be the cornerstone of the mecha community".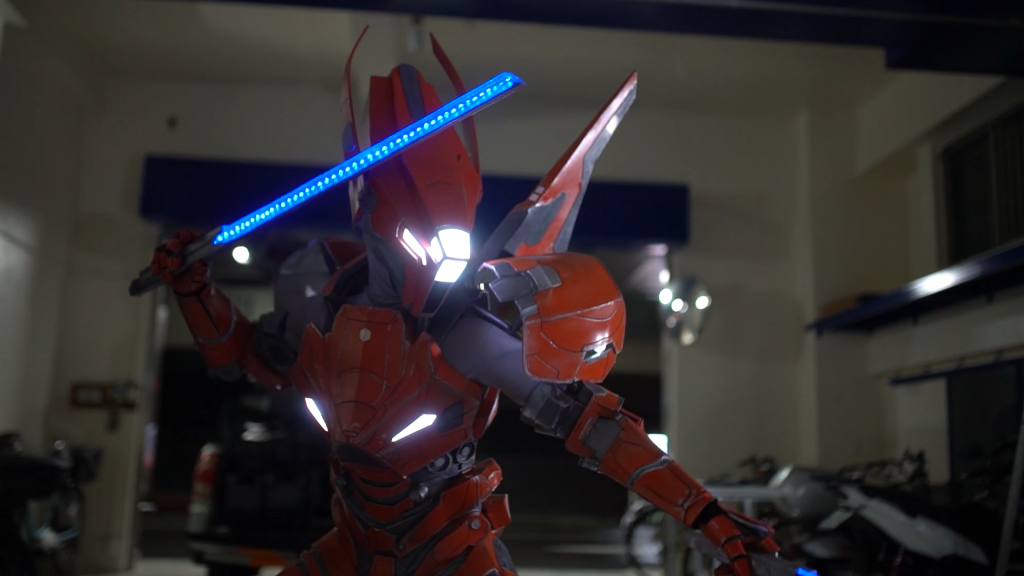 If you'd like to see the costumes in action, check out Rescue the Princess' cinematic music video. If you'd like to learn more about the creators check out our interview video here!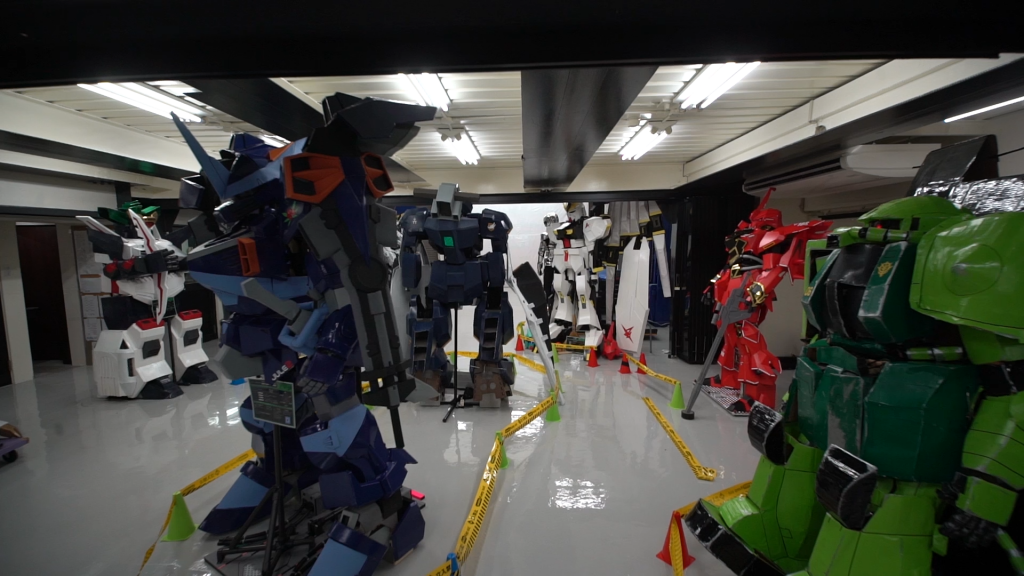 There's also a 3D projection of the event space with info on all of the robots so feel free to check that out here. If you're a fan of mecha or a creator yourself you should definitely check out this event if you have a chance to visit Japan!