Holo Live, the group behind many well-known V-Tuber (Virtual YouTuber) idols, celebrates it's 5th anniversary with collaborative cakes from Cake.jp!
With V-Tubers and V-Tuber culture taking the world by storm in recent years, its no surprise they've made their way to the forefront of popular culture. With their popularity growing on a global scale, Holo Live now manages 71 idols in total.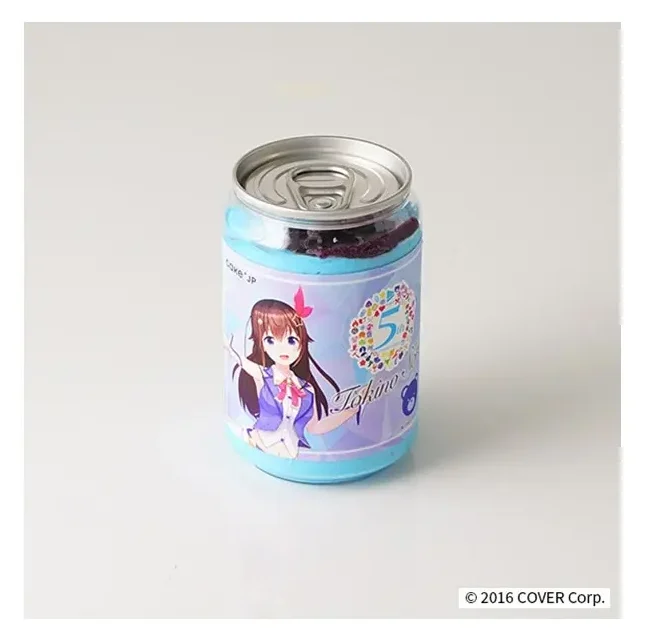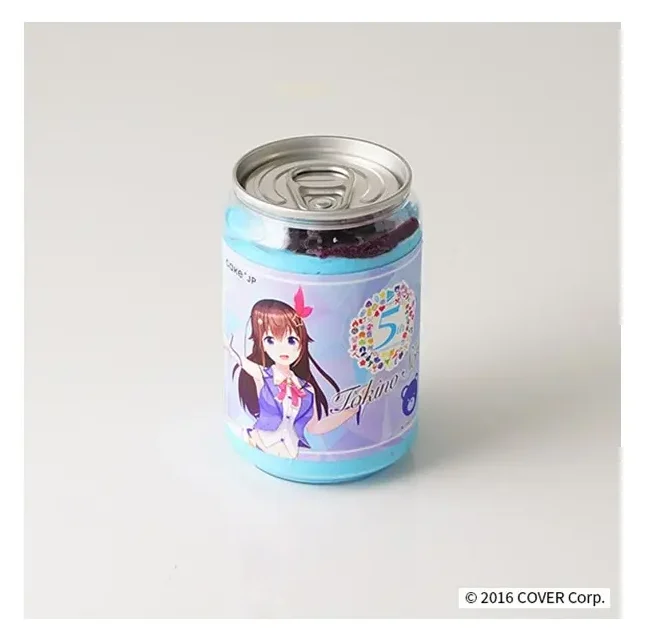 Cake.jp, on the other hand, is an online-only bakery and cake ordering site where customers can order special-made cakes for any occasion. From canned cakes to photo cakes and everything in between, the company has become a recognizable name for made-to-order baked goods.
And to celebrate it's 5th anniversary, these two online giants collaborated to bring not one, not two, but 71 different collaboration cakes, one for each and every V-Tuber that Holo Live manages!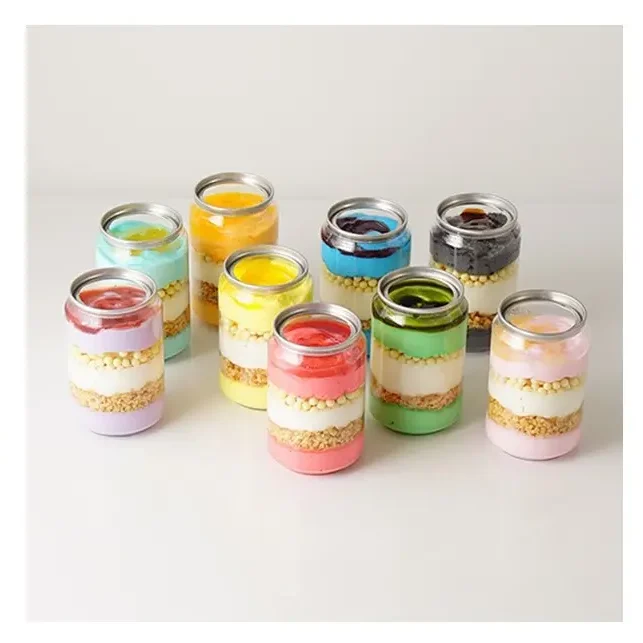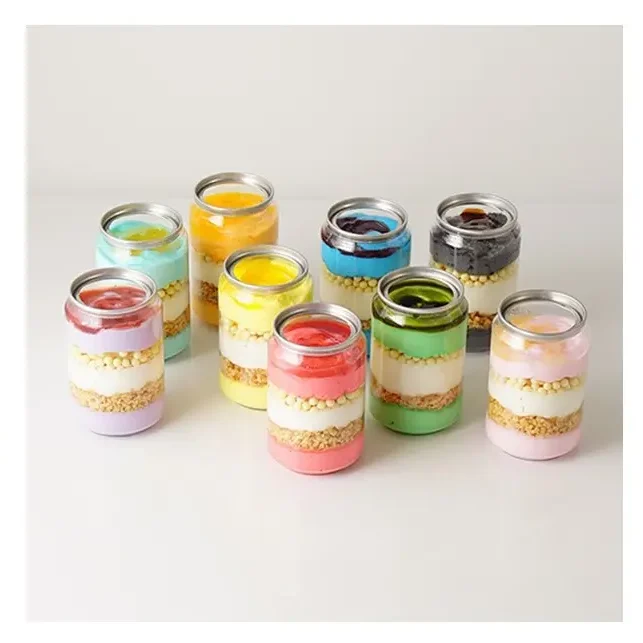 Each special cake will come with a collectible can featuring a unique design depending on which character's cake you order. While there are 71 different designs, there are a total of 9 flavors that vary between character: blueberry, apple, matcha, lemon, orange, strawberry, peach, raspberry, and chocolate.
The fun doesn't stop there, however; each order will also include a special collectible spoon, featuring a sleek design and an attached Holo Live 5th Anniversary charm! Each can also comes packed with a full 250ml of cake with different layers and textures.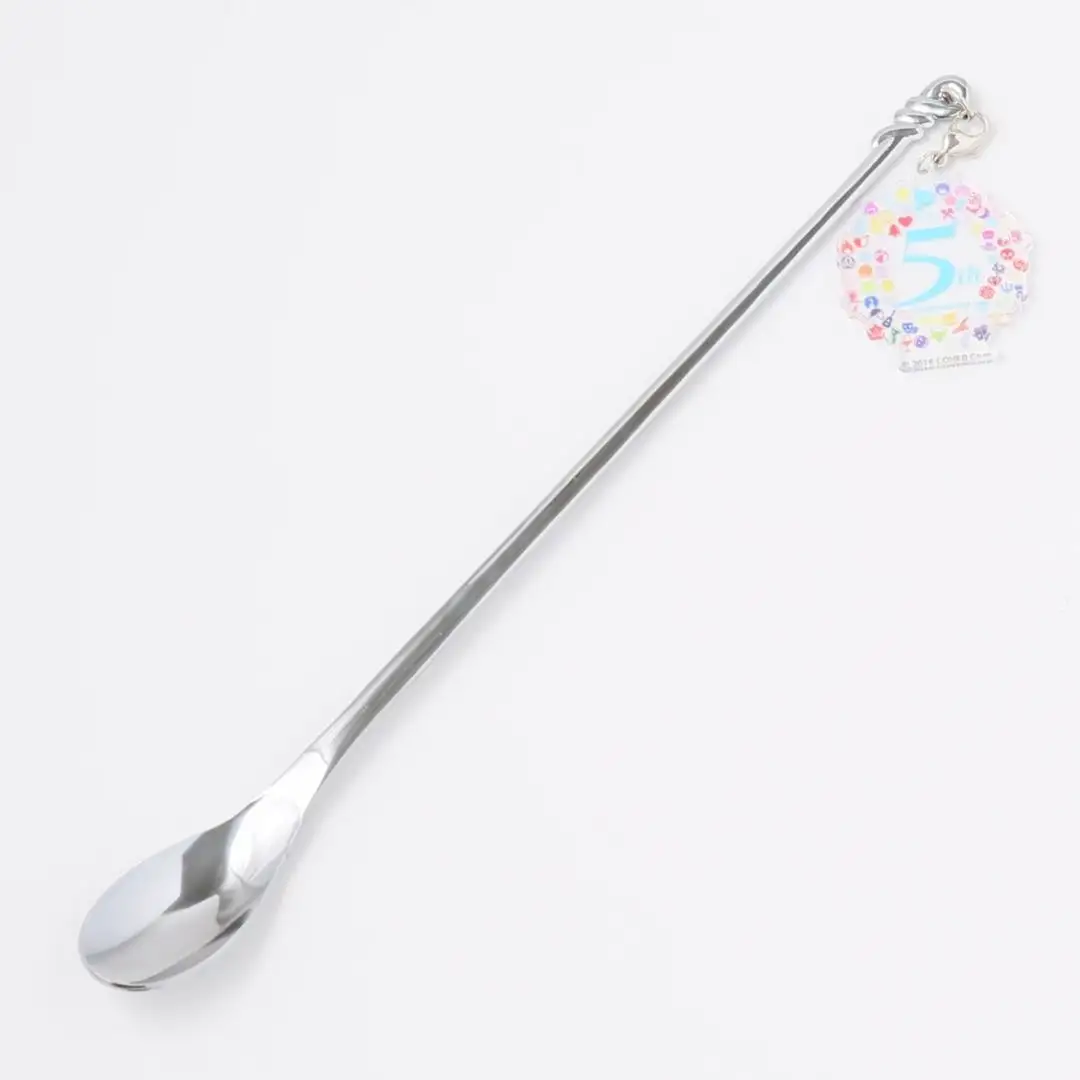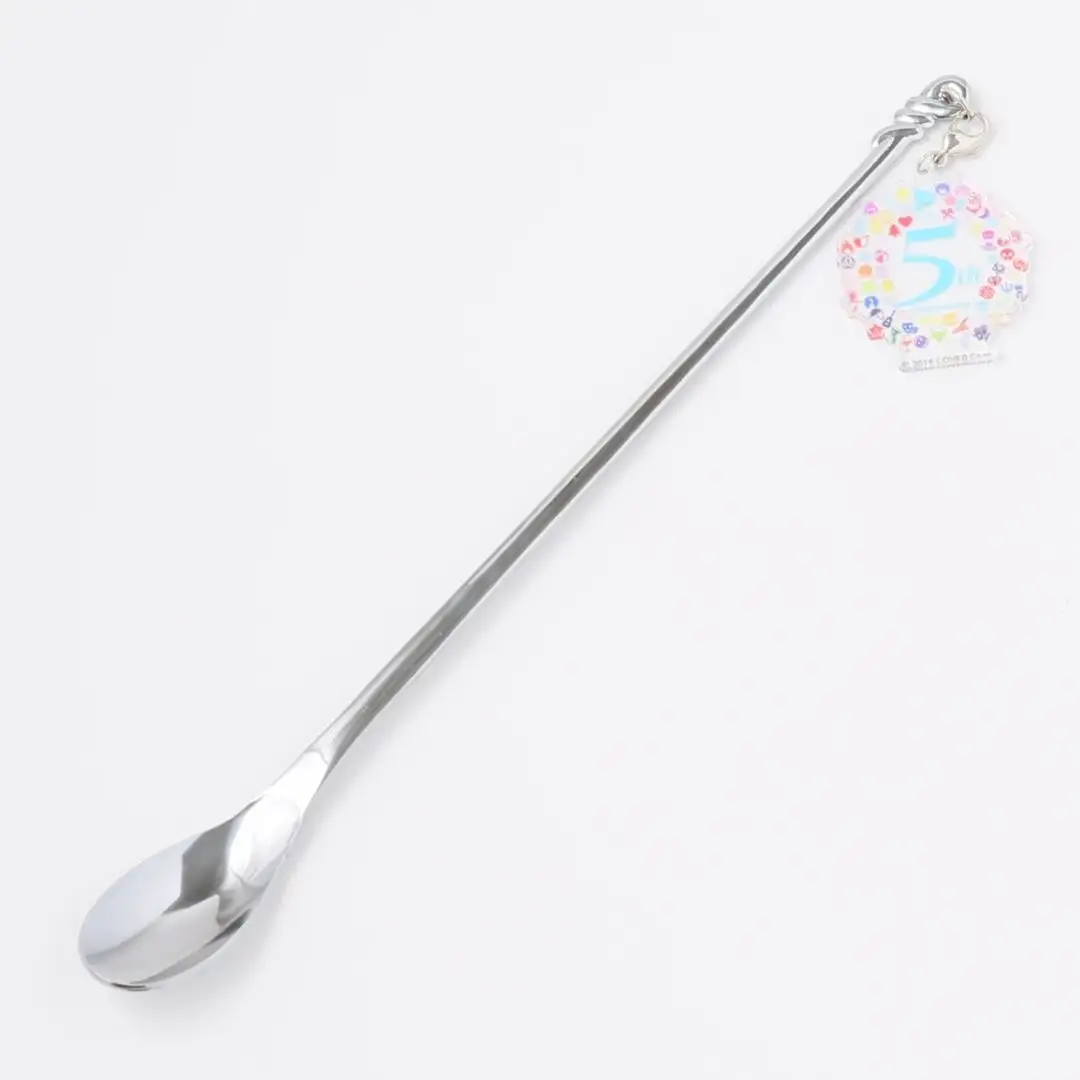 Sales begin September 8th, with each one running at a cost of 1,300 yen. Try to find your favorite V-Tuber amidst the flavors, or for the super fans out there, try and collect all 71! The cakes can be purchased on Cake.jp's official website here.