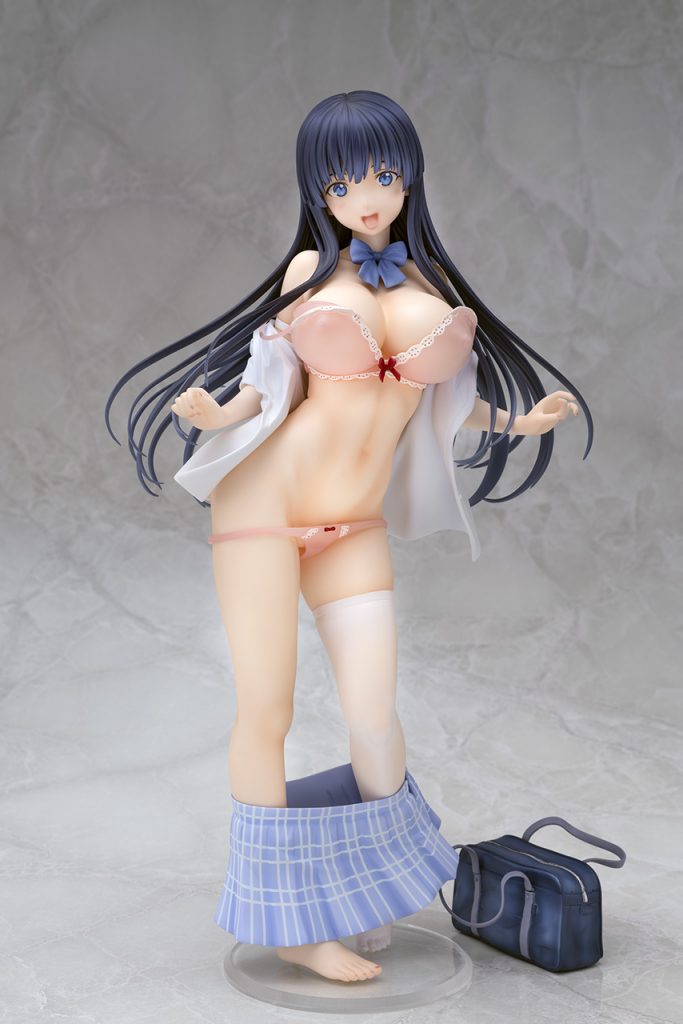 Daiki's Private Academy Series Amamiya Miki
We visited the office of Daikikogyou for another figurine review!
This time is a student named Amamiya Miki!
Check out our video review here!
You can purchase her here:
>>https://bit.ly/2KLhHV9<<
She is based off of an artwork of a student undressing in a library.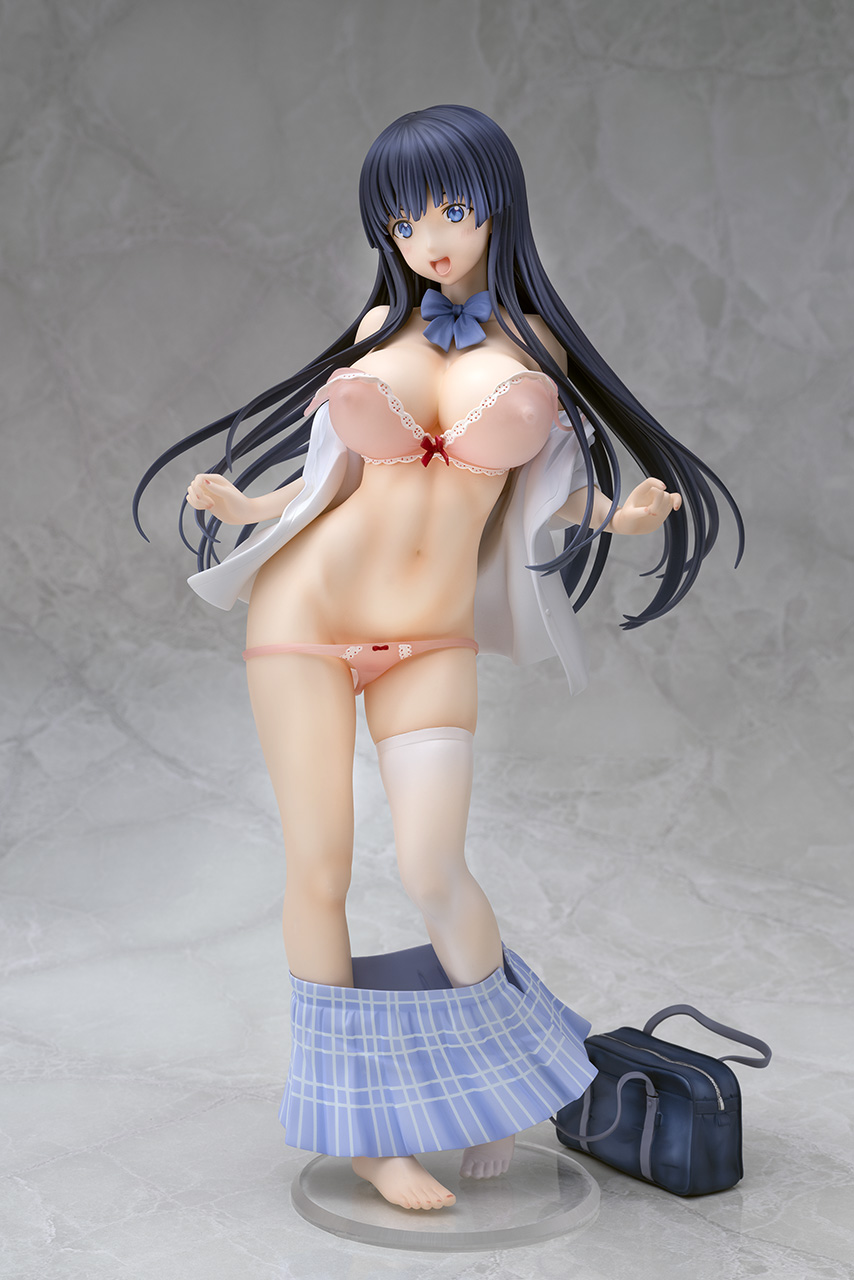 She wears cute pink underwear and displays them to surprise her crush.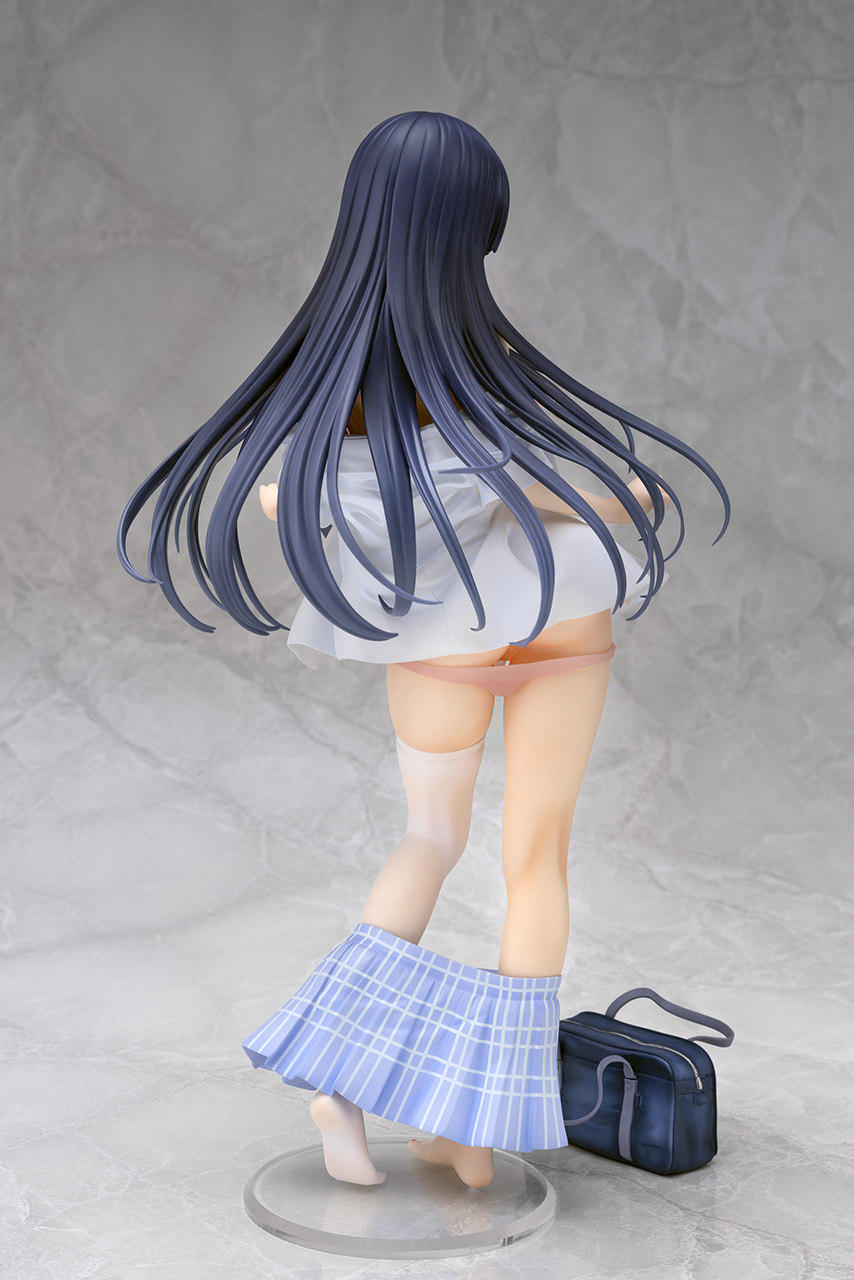 She has long dark blue hair which seems to float around her.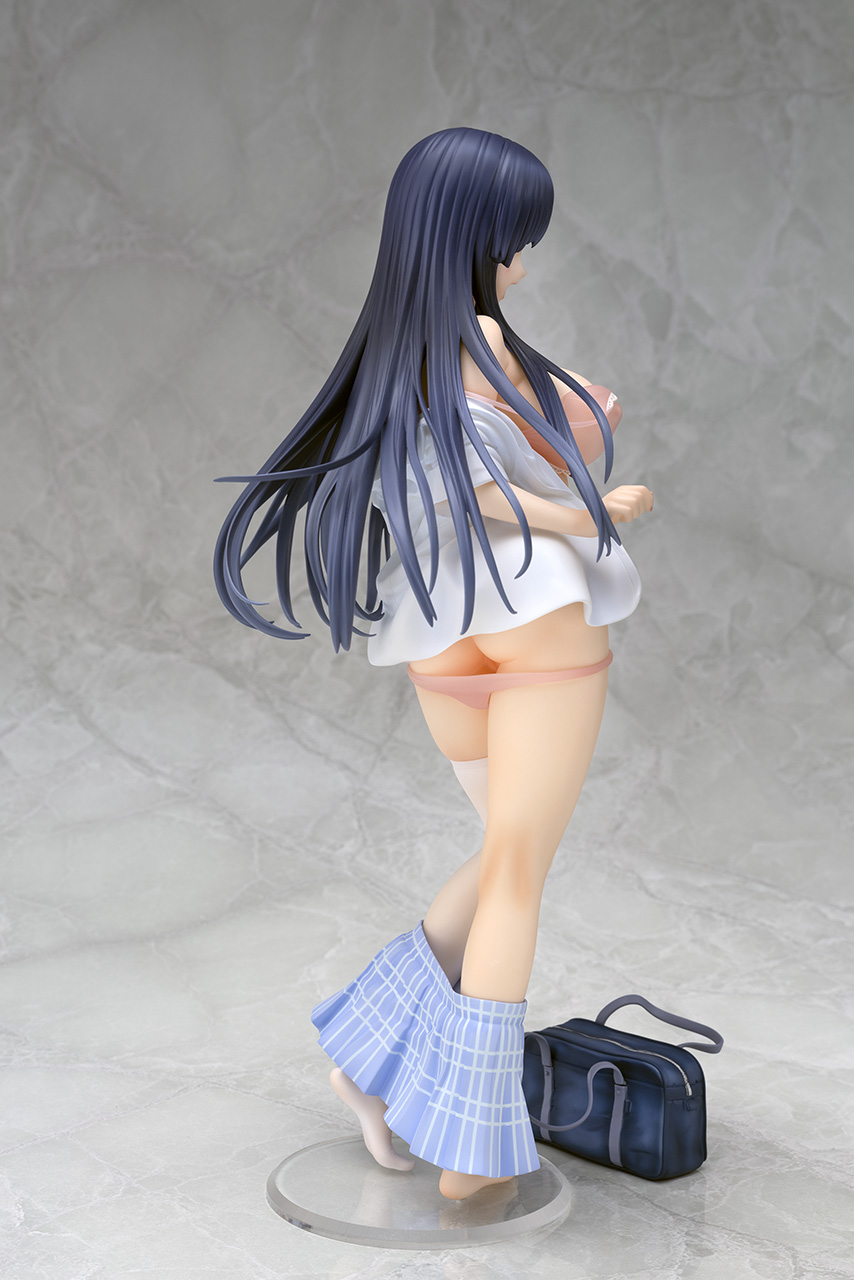 Her skirt has already dropped down and the back of her panties are pulled down in the back.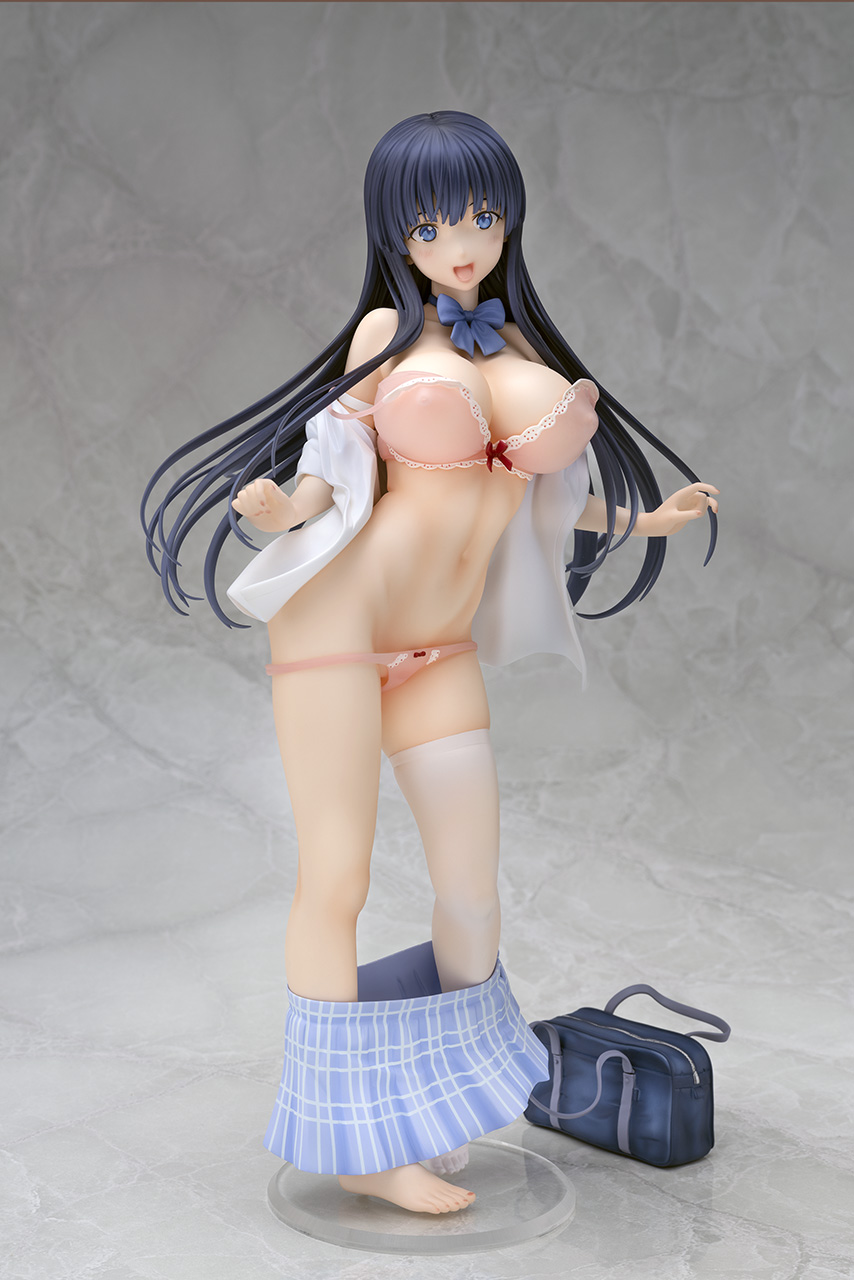 But she still wears one knee-high sock for good measure. Her underwear detail is quite nice with little red ribbons on her bra and panties.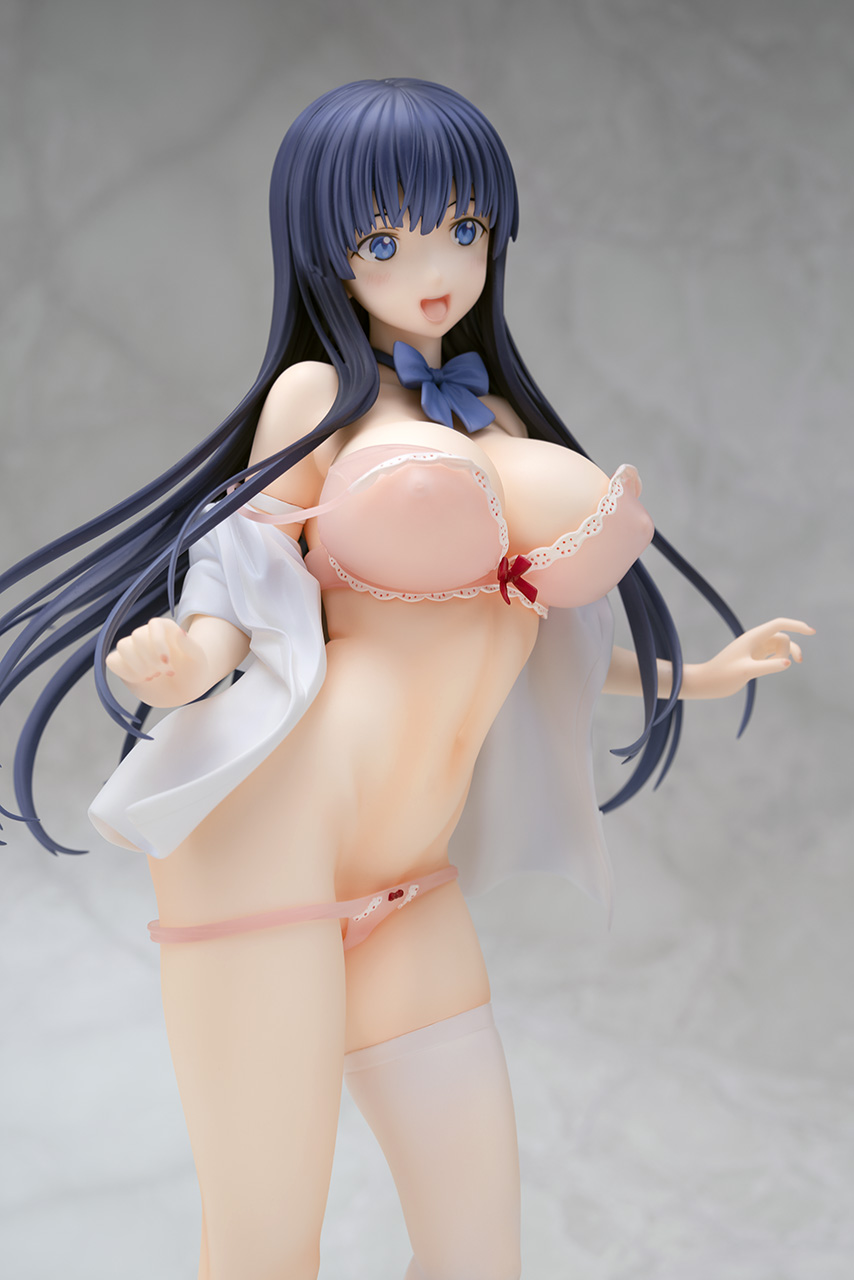 She also still has her blue uniform ribbon around her neck making her look extra cute and dolled up like a present.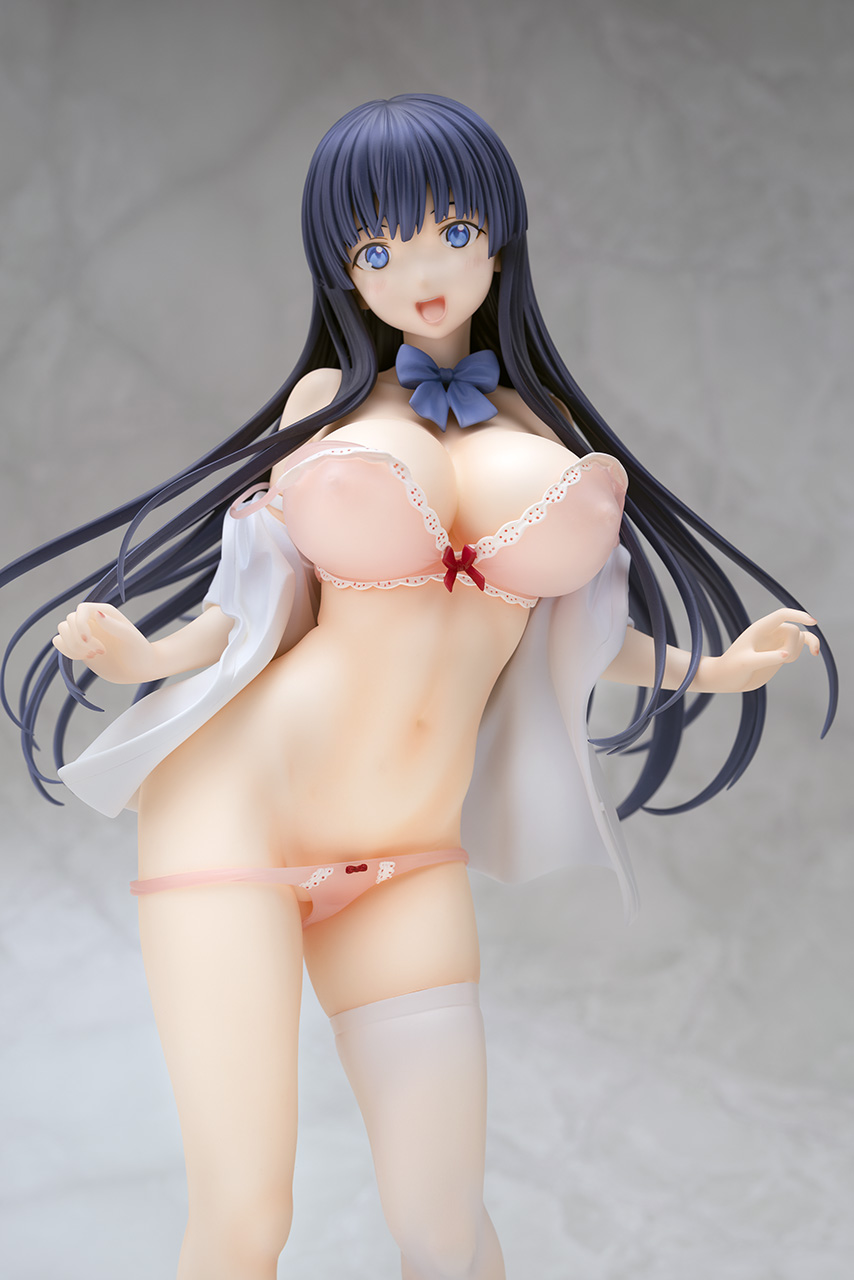 Her expression is very cute with a slight blush and it's clear she is very happy and excited.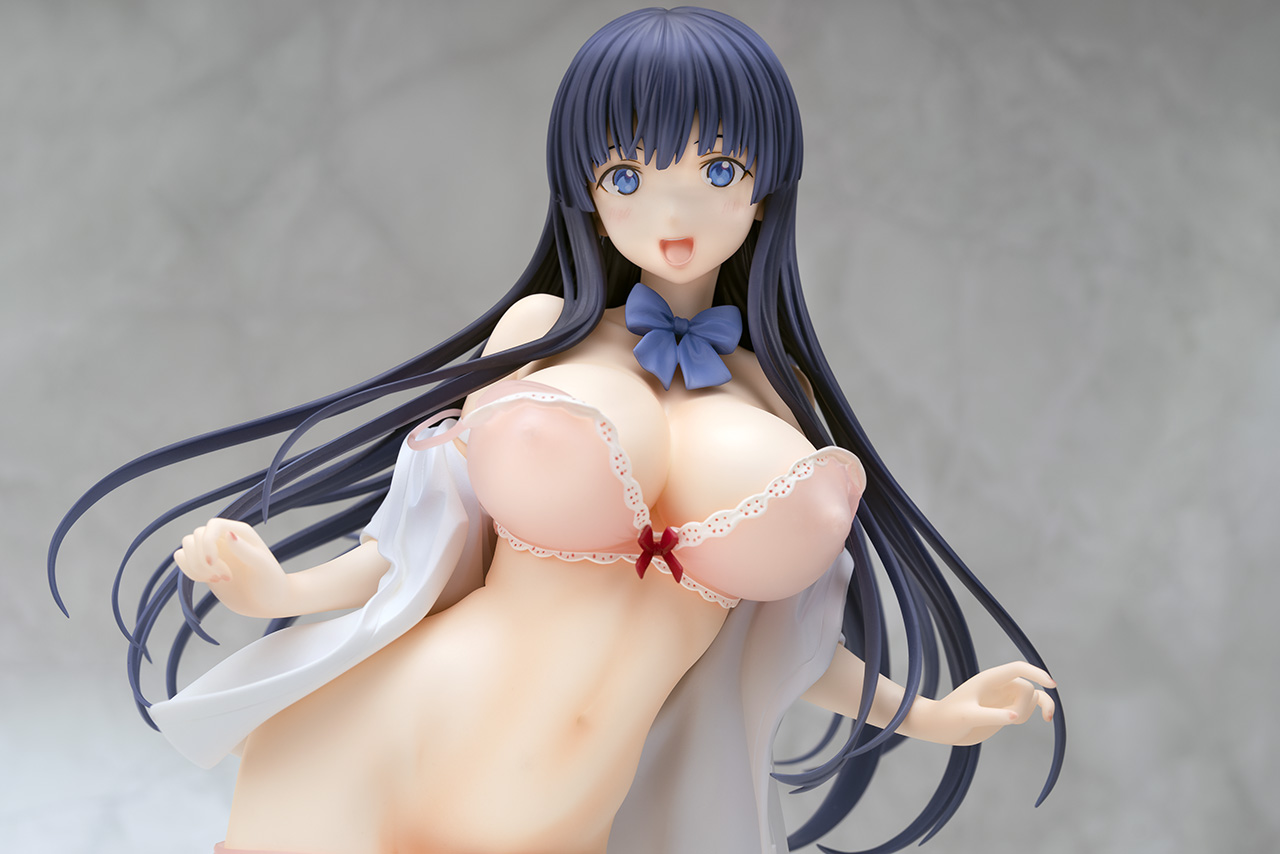 Her eyes are a nice shade of blue which matches the blues found in her uniform and long beautiful hair. You can also see that her bra reveals how perky her breasts are.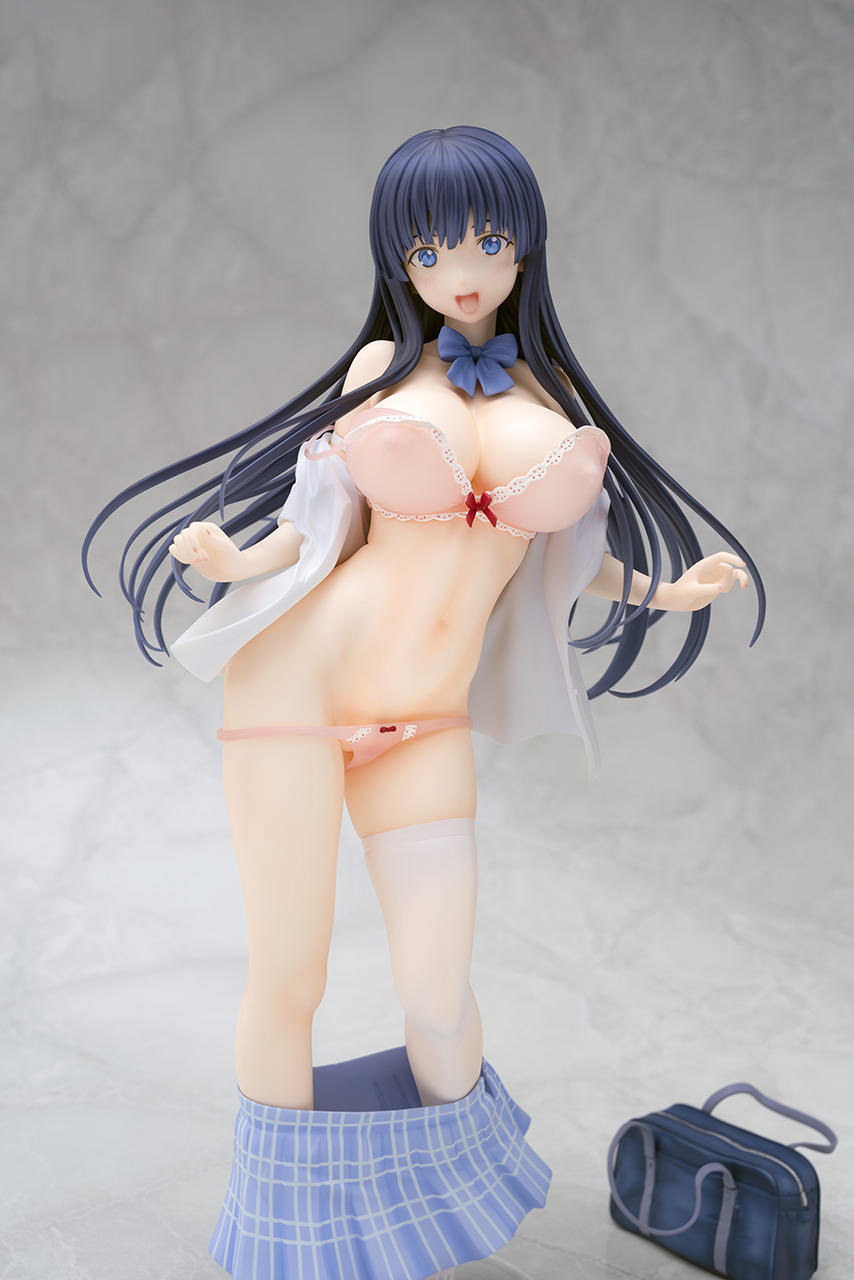 She also comes with her school bag which is incredibly detailed and adds to her student appearance.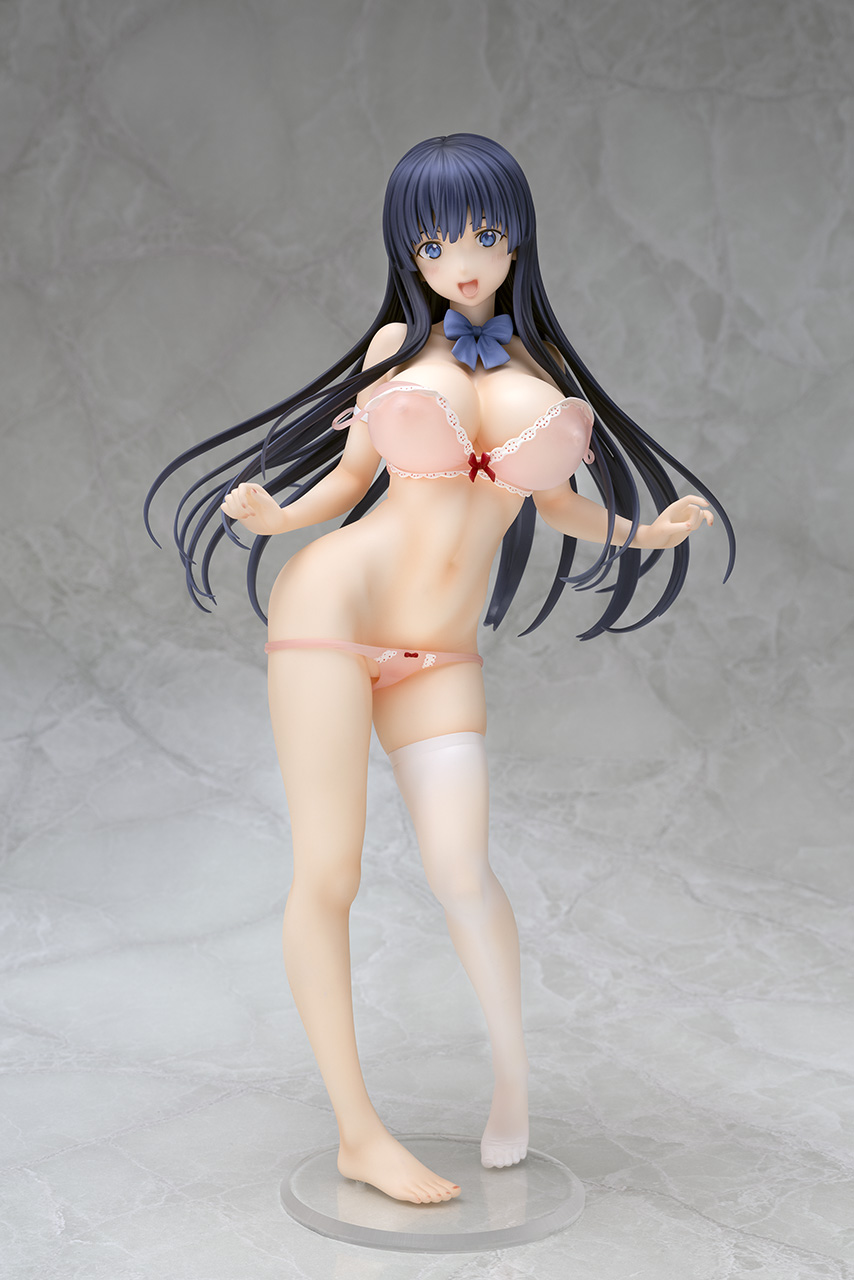 You can also remove her white dress shirt and have her displayed in underwear only.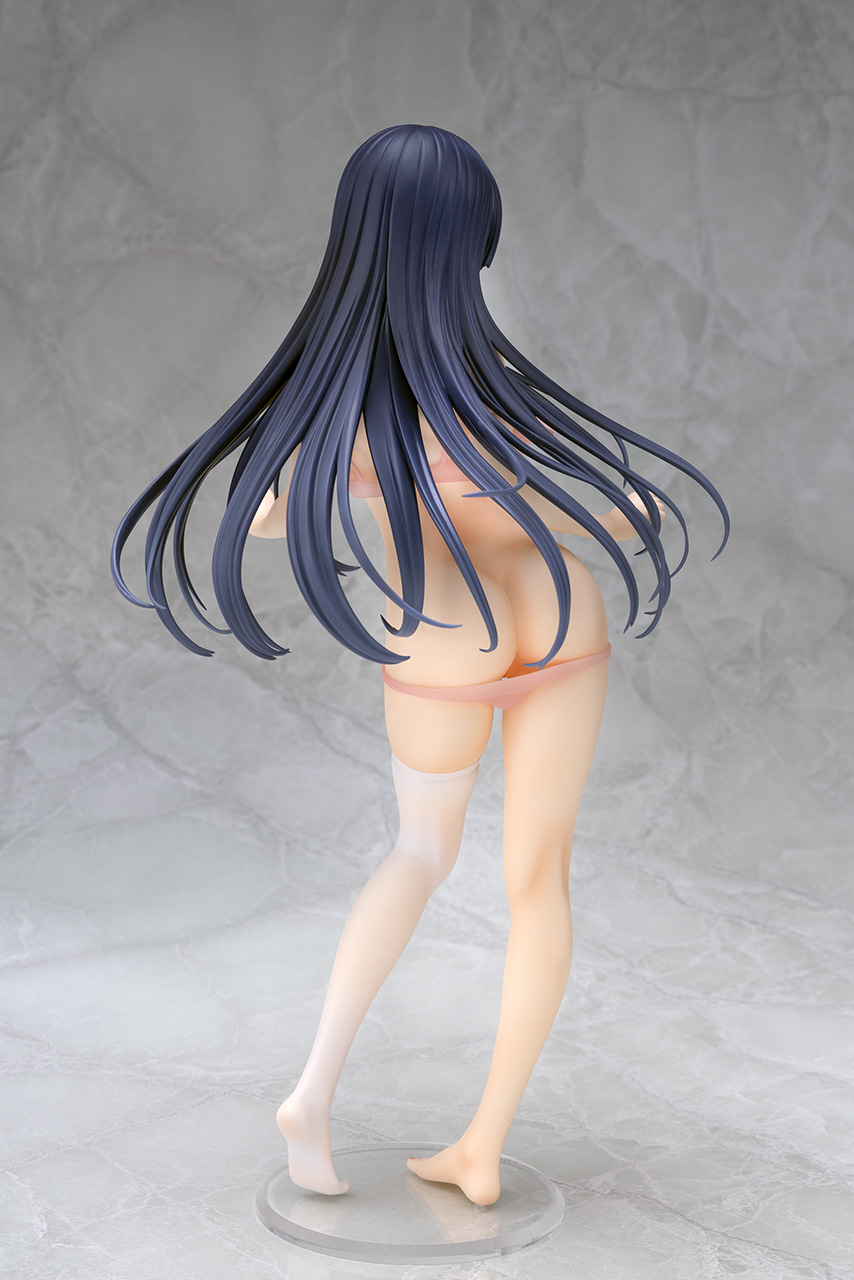 Without her shirt you can see her shapely figure more clearly from behind.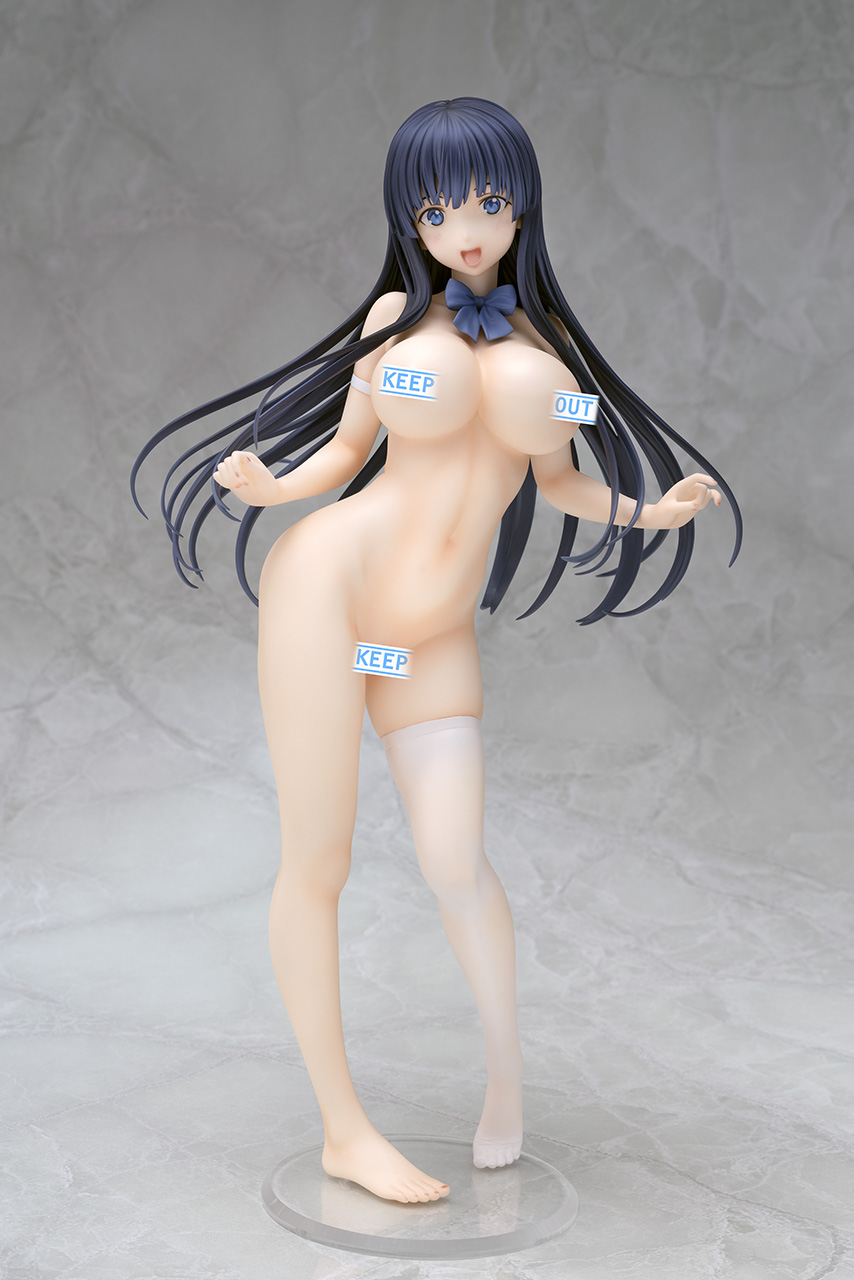 Of course her underwear is also removable so can also be displayed without any clothes. But her sock and ribbon add that extra cute touch even in this bare version.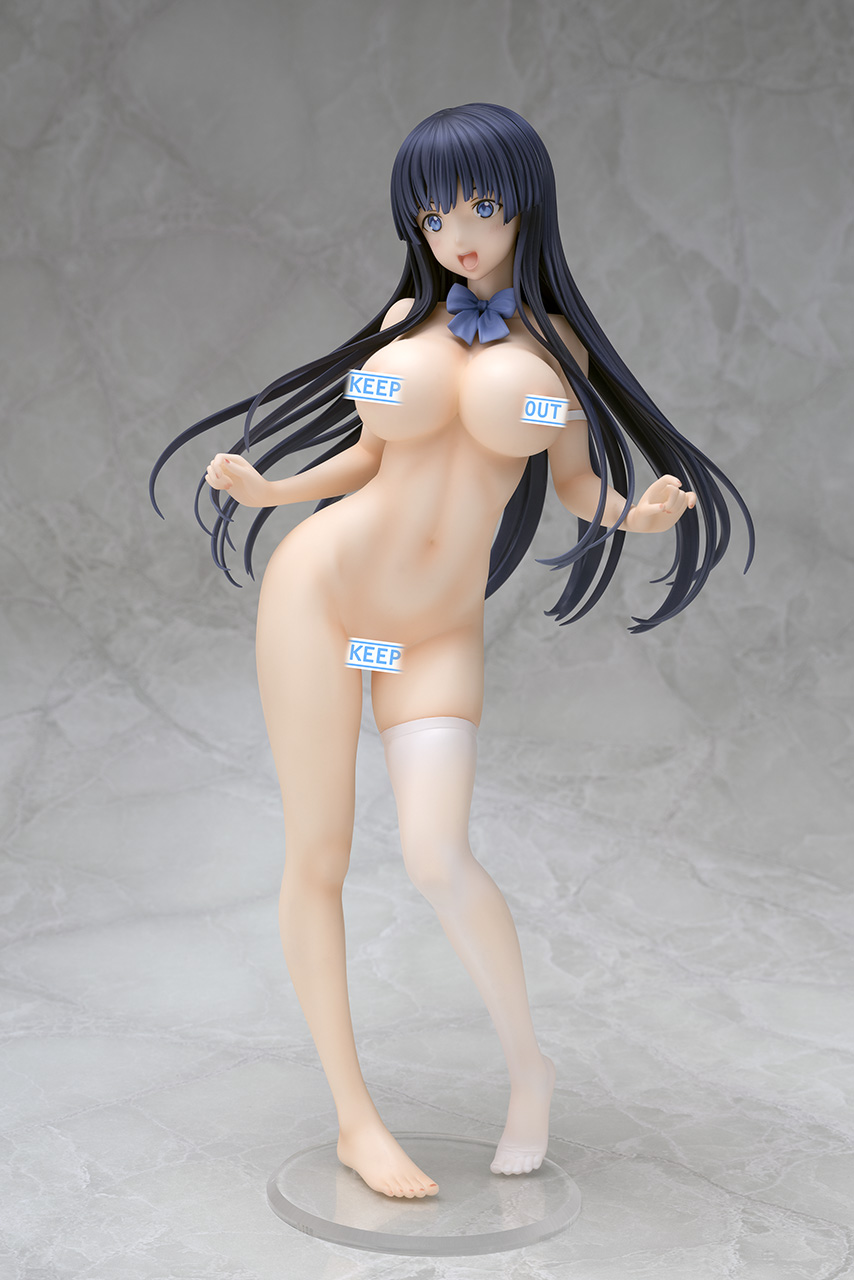 Her pose is very cute and inviting and shows how eager she is to present herself to whomever she may be waiting to surprise.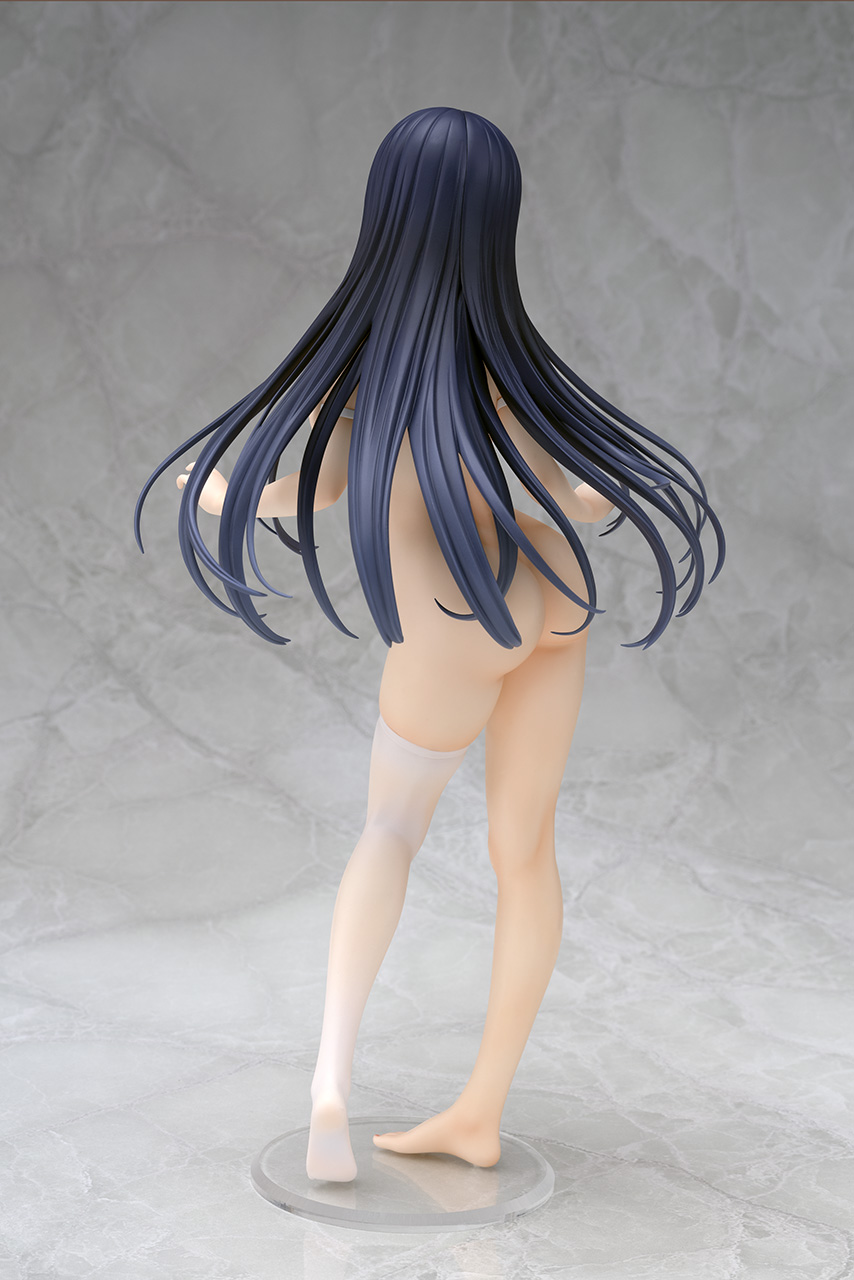 The coloring and shading of her hair is noticeable and stands out in this version as well.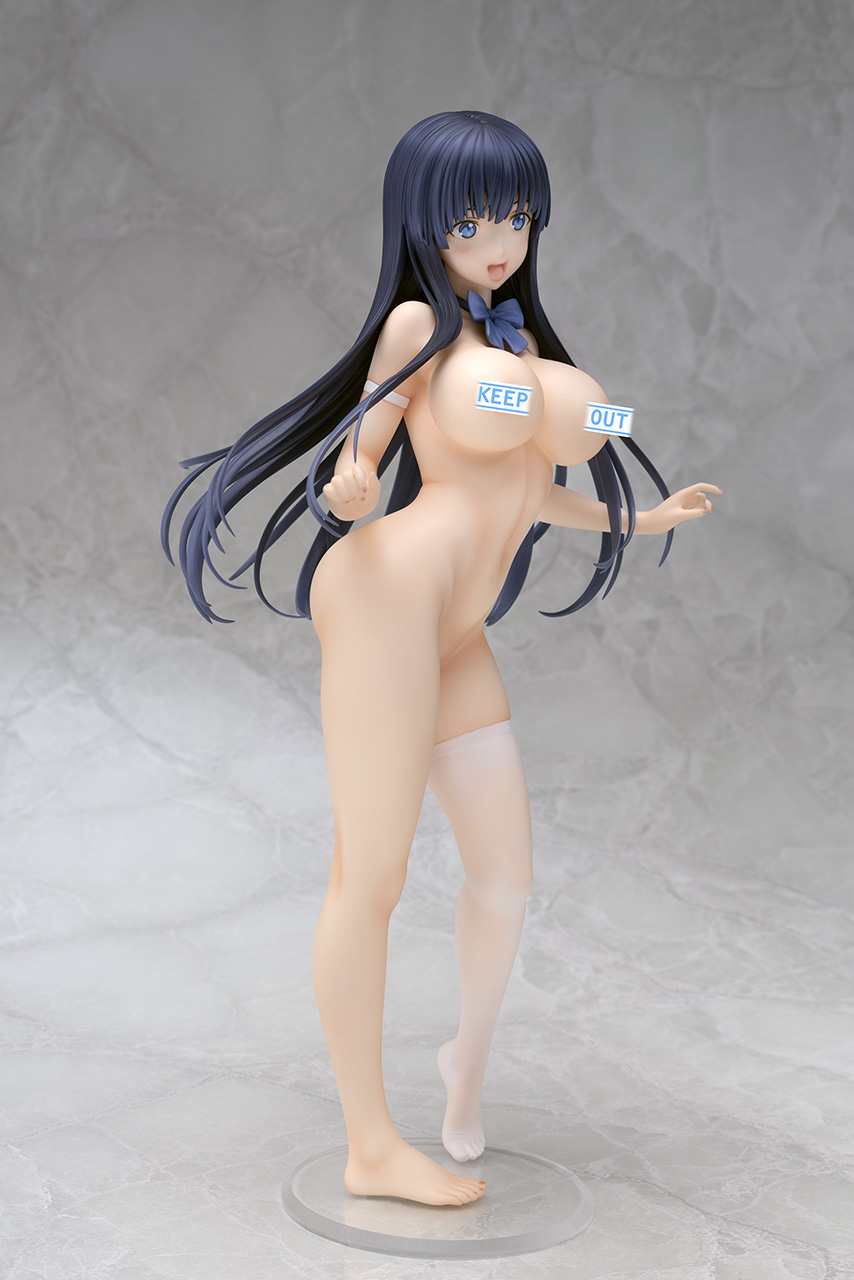 The coloring of her skin is also a pleasing cream and her nipples favor a more realistic coloring shade.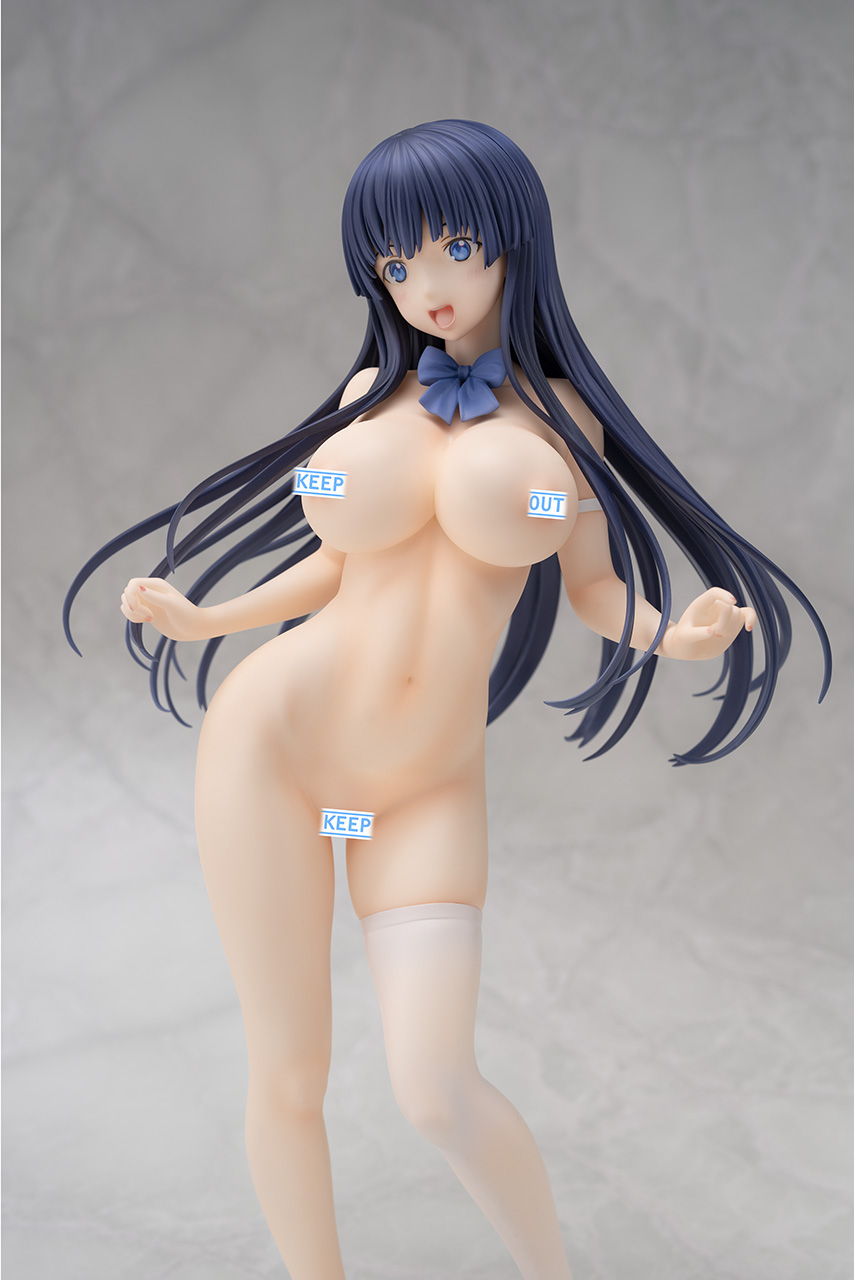 Amamiya Miki-chan will be available for preorder until Feb 25, 2021 and for sale in June 2021!
Copyrights   (C)Party Look/つるこんにゃく
Original work title   Party Lookオリジナル
Sculpturing      Party Look
Coloring     月柳
Planning    佐野一馬