Pokémon 25th Anniversary Album Collaboration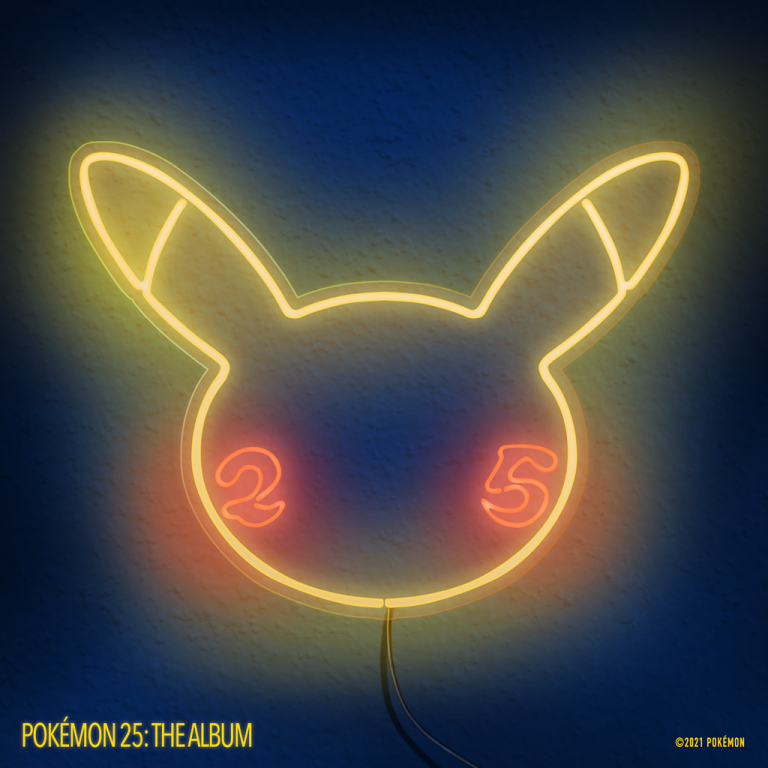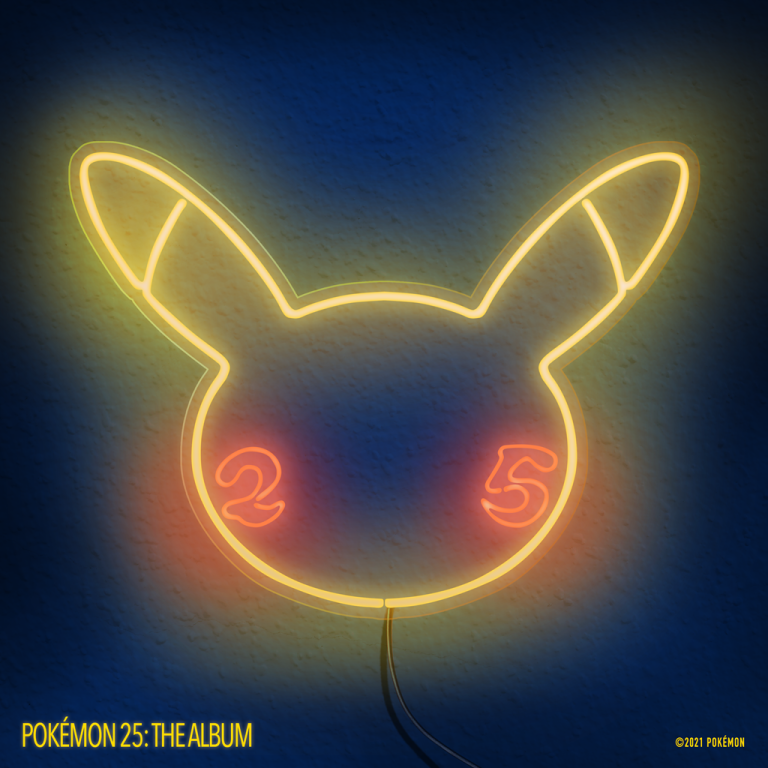 We've already talked about the Pokémon franchise celebrating it's 25th anniversary this year. Starting with different brand collaborations the company furthermore announced a music album collaboration back in February.
It all started with Post Malone's virtual concert experience of "Only wanna be with you"!
Post Malone – Pokémon 25 Virtual Concert
At the end of the video the company teases a whole 25th anniversary Pokémon collaborations album. It supposedly features the artists Post Malone, Katy Perry and J Balvin among "many more". The album release is in autumn.

This week Katy Perry's contribution to the collaboration aired on Youtube. The song "Electric" tells the story of Katy and her Pikachu, looking back to when she was still an aspiring musician and her Pokémon was still a Pichu. Watch it here!
Pokémon 25th Anniversary Album Artists


So far J Balvin is the only other artist that has been revealed. The release date of the reggaeton star's MV is still a secret though. Concerning the other artists, the only information we have is that they are part of the Universal Music Group and Capitol Records. Nevertheless, the album is already available for pre-save on Spotify.
Other Pokémon anniversary goodies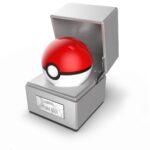 Finally, besides the music album the company promised merch and goodie releases with every MV that drops. On the anniversary website some of the merch is already available for purchase, including different Pokéball collectibles, books and booster packs.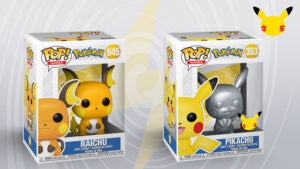 Simultaneously, Funko Pop also jumped on the merch-train. They're about to release special silver Funkos to celebrate the anniversary.
Additionally the company even looked out for your little ones. Learn numbers and letters with your favorite Pokémon with these little books!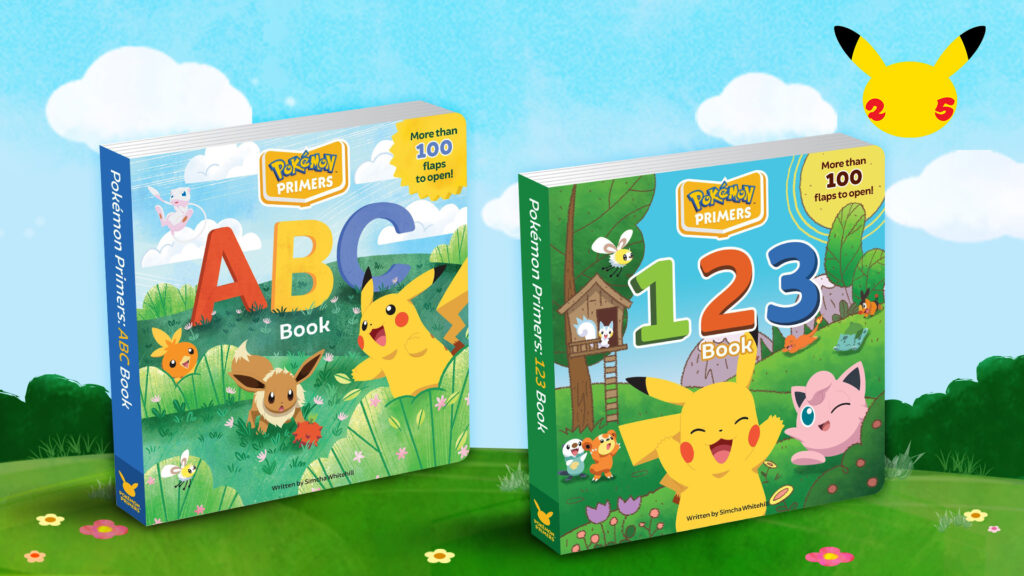 In addition to this you can find more information about the music album and available merch at the official website!
Source: Pokémon Press