Vocaloid musician turned national star Yonezu Kenshi and J-pop royalty ARASHI have been working on a collaboration song titled, "KITE" as the NHK 2020 song in support of next year's Tokyo Olympics and Paralympics.
The song will debut as a performance by ARASHI at the 70th Kohaku Uta Gassen on December 31st, 2019. (The Kohaku Uta Gassen is the annual New Year's Eve television special broadcasted by NHK, and is widely considered one of the top musical events in Japan. The honour of performing is by invitation only, allowing only the most successful musical talents in the industry to perform.)
The track was written and composed by Yonezu Kenshi and performed by ARASHI and will be used for NHK's sports programming in 2020, in addition to other uses.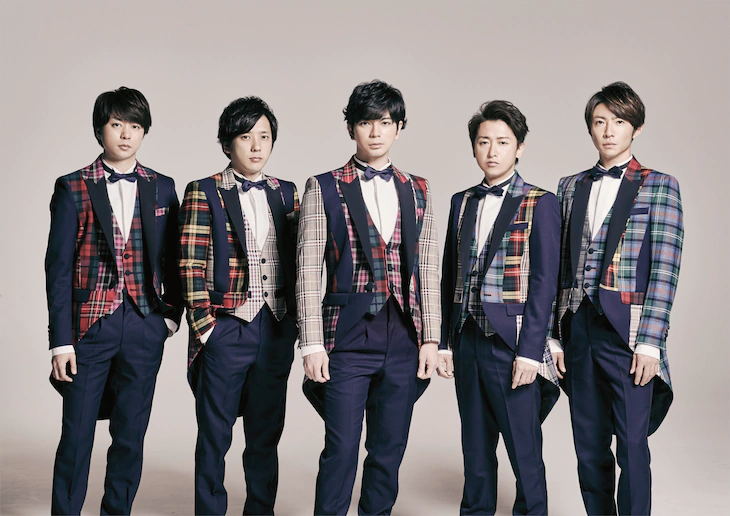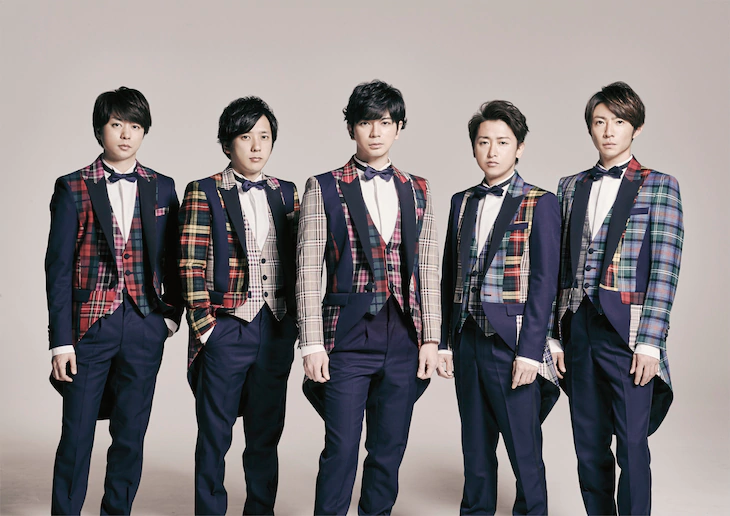 Aiba Masaki (ARASHI) Comment:
At this time we, ARASHI, have been appointed as the performers of the NHK 2020 song, and we are even more honoured to be collaborating with Yonezu Kenshi. We were incredibly moved by Yonezu's song, which conveys the kindness of those who help you when they are also struggling to do their best. We will sing this song wholeheartedly so we can excite vigor for the Olympics and Paralypmics, and to energize the whole country as well.

Yonezu Kenshi Comment:
To be able to work together on this one act with ARASHI, whom I've been watching since childhood, in their last year before their hiatus, I am incredibly honoured. I wrote "KITE" in mind hoping that it would be a song that will continue to resonate for a long time. I hope that it can spread far and wide.
Source: Natalie.mu