Otaku all across the globe gather in Akihabara to indulge in every aspect of Japanese pop-culture, from anime to V-Tubers and everything in between. But now, the best of Akihabara gathers in one place, with the Akihabara Culture Festival!
Running from October 1st to October 29th, 2023 and organized by the Akihabara DX Entertainment Association, this event promises to be a haven for fans of Akihabara culture. Spread across three venues—EDOCCO STUDIO, Kanda Myojin Hall, and Bellesalle Akihabara—the festival also features exciting collaborations with local Akihabara stores, offering a diverse range of activities encompassing cosplay, maids, idols, card games, and VTubers.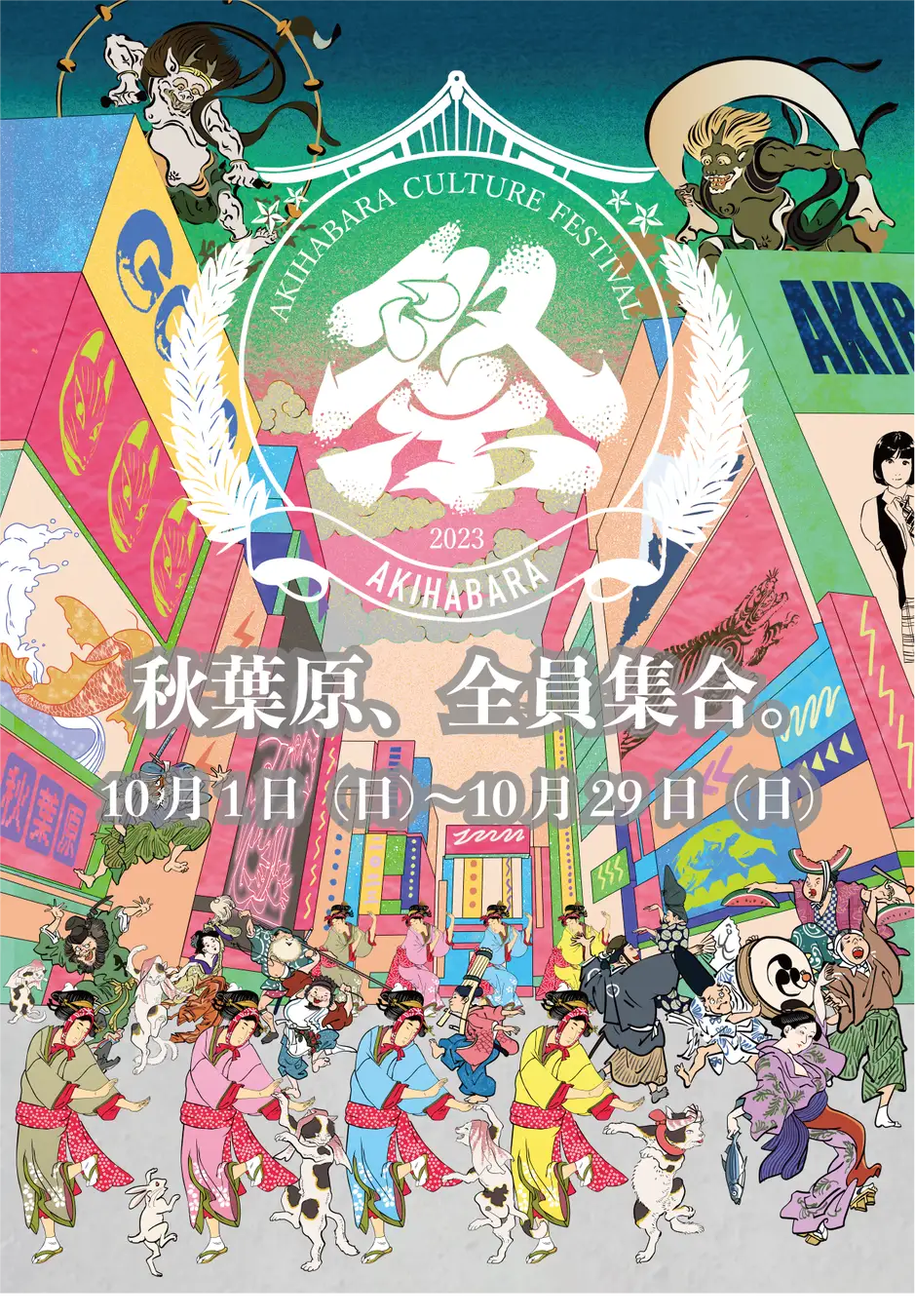 With each venue hosting different events and activities on different days, there's plenty to look forward to. Let's break down each event by the venue it's hosted at!
EDOCCO STUDIO

October 9th (Monday): Akihabara Hyakki Yagyo
Vtubers will gather at EDOCCO STUDIO to share and retell terrifying ghost stories, completely with a decorated backdrop!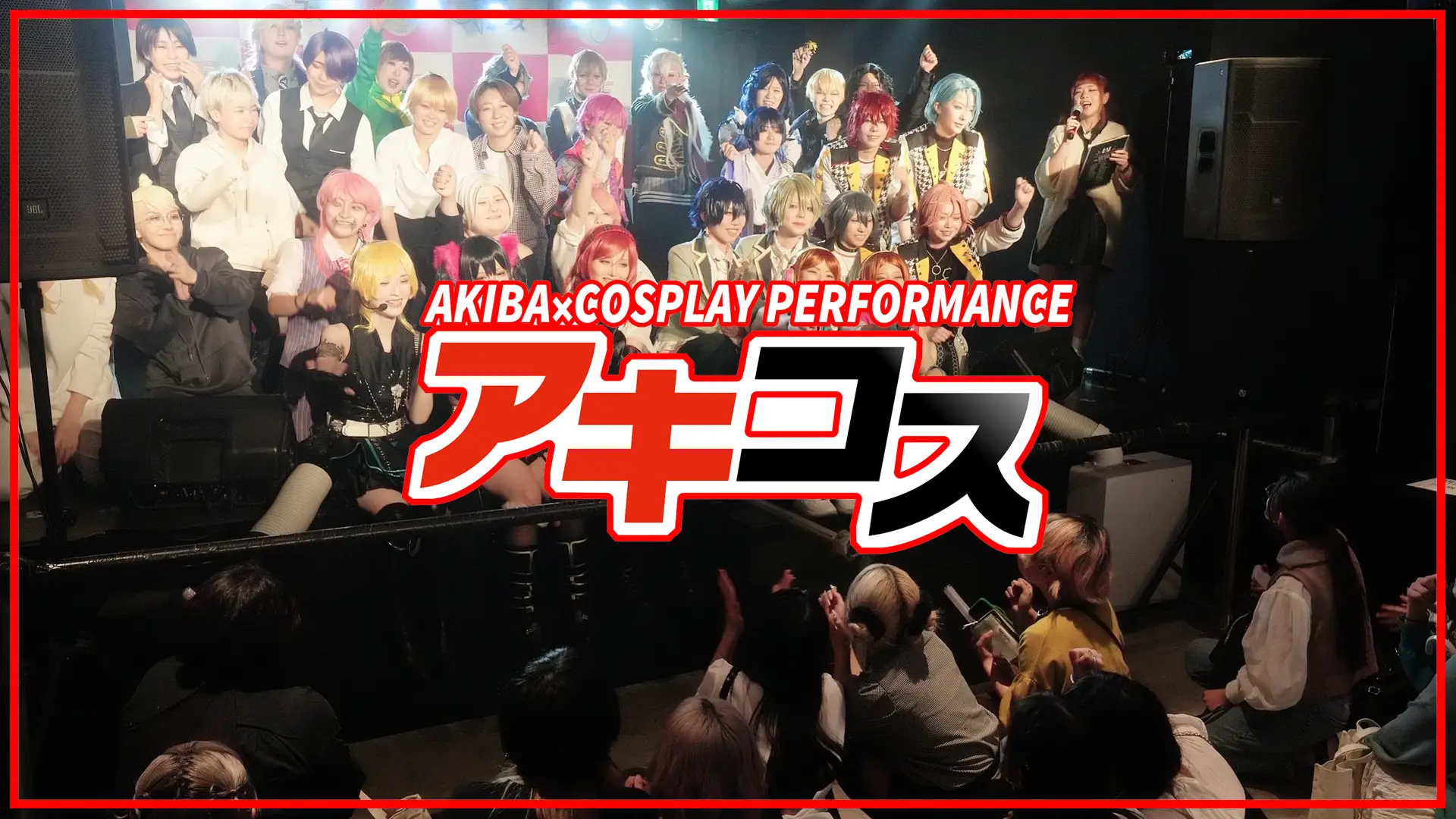 October 14th (Saturday): Akikos
Cosplayers will come together to compete, dance, and sing on stage, with plenty of merchandise available after the performances end!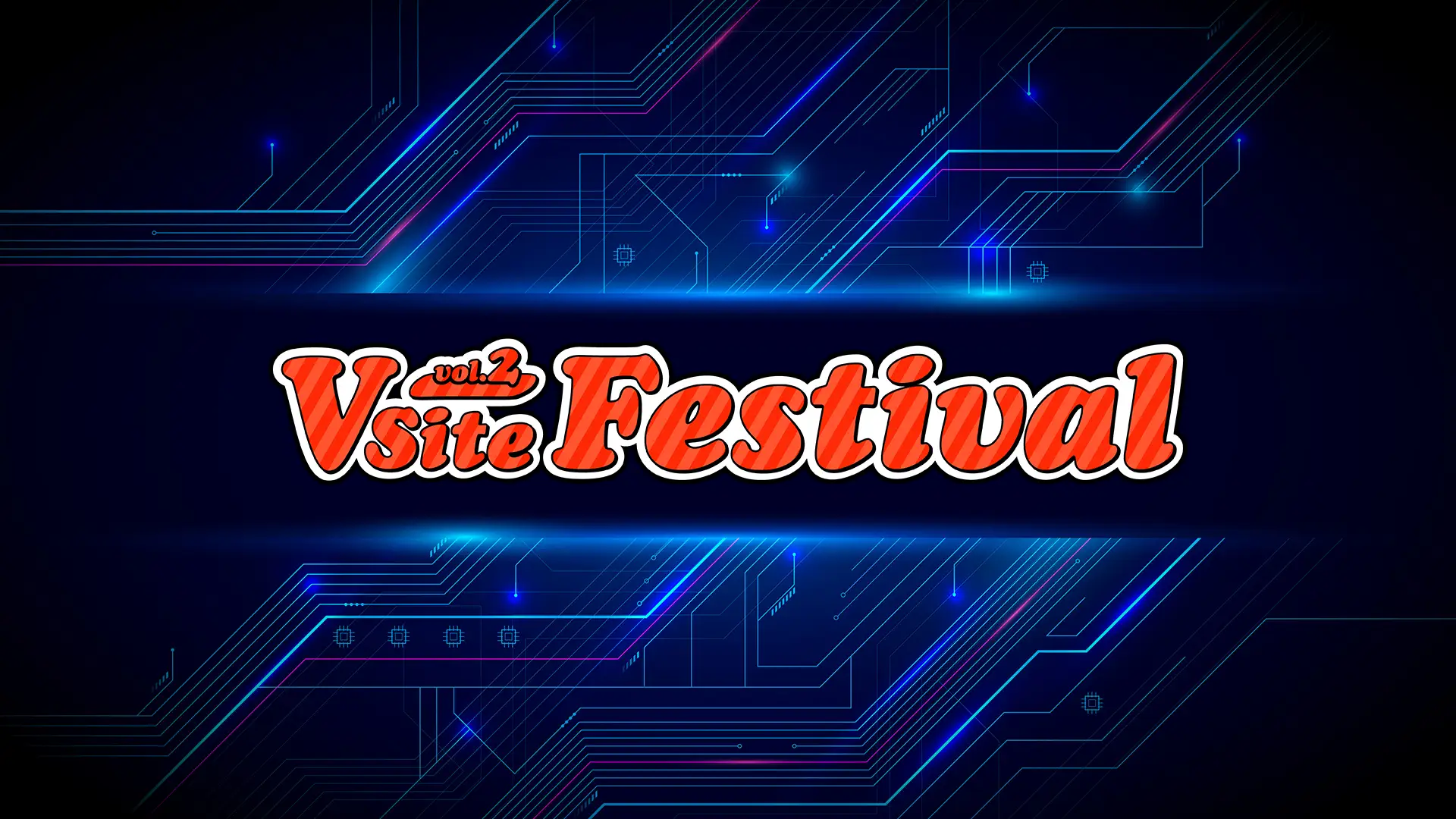 October 21st (Saturday): V-site Festival vol.2
An exhibition and festival focused on VTubers, VTuber meet and greets, and talks about how the industry in addition to exclusive VTuber merchandise!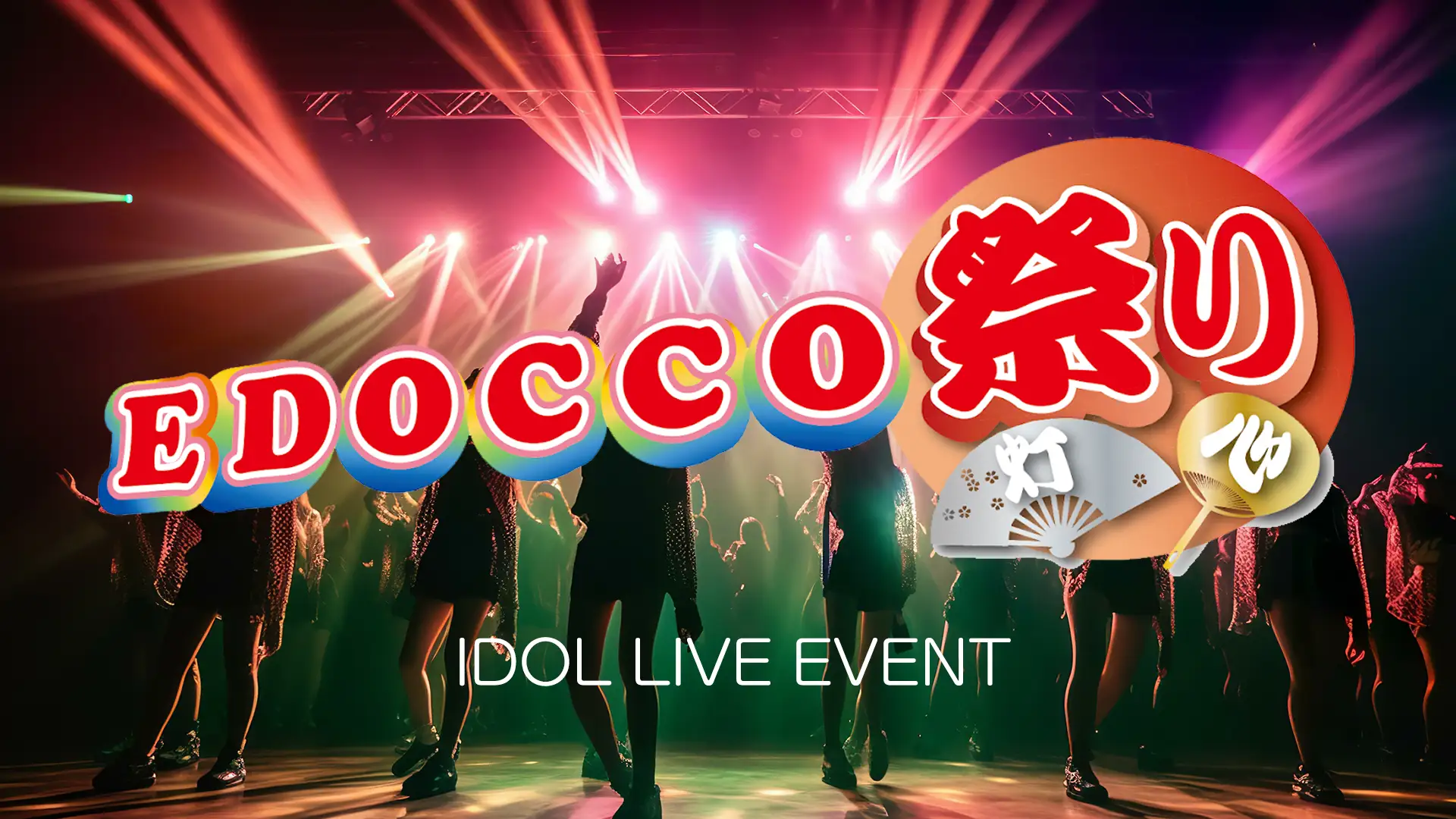 October 22nd (Sunday): EDOCCO Festival
A lively gathering where people can come together to dance and celebrate! This big dance event will even feature a live idol performance!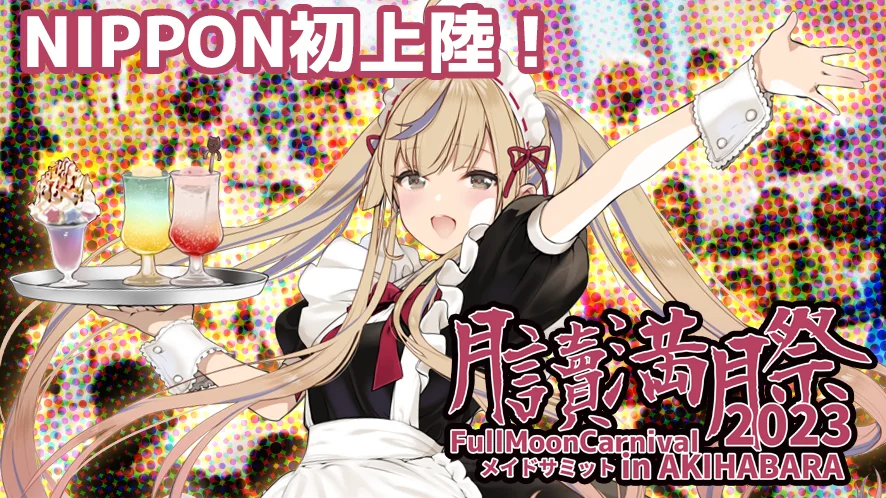 October 28th (Saturday): Maid Summit 2023
A Taiwanese maid cafe arrives in Akihabara, with networking, maid cafe lectures, stage performances, and of course, exclusive maid merchandise!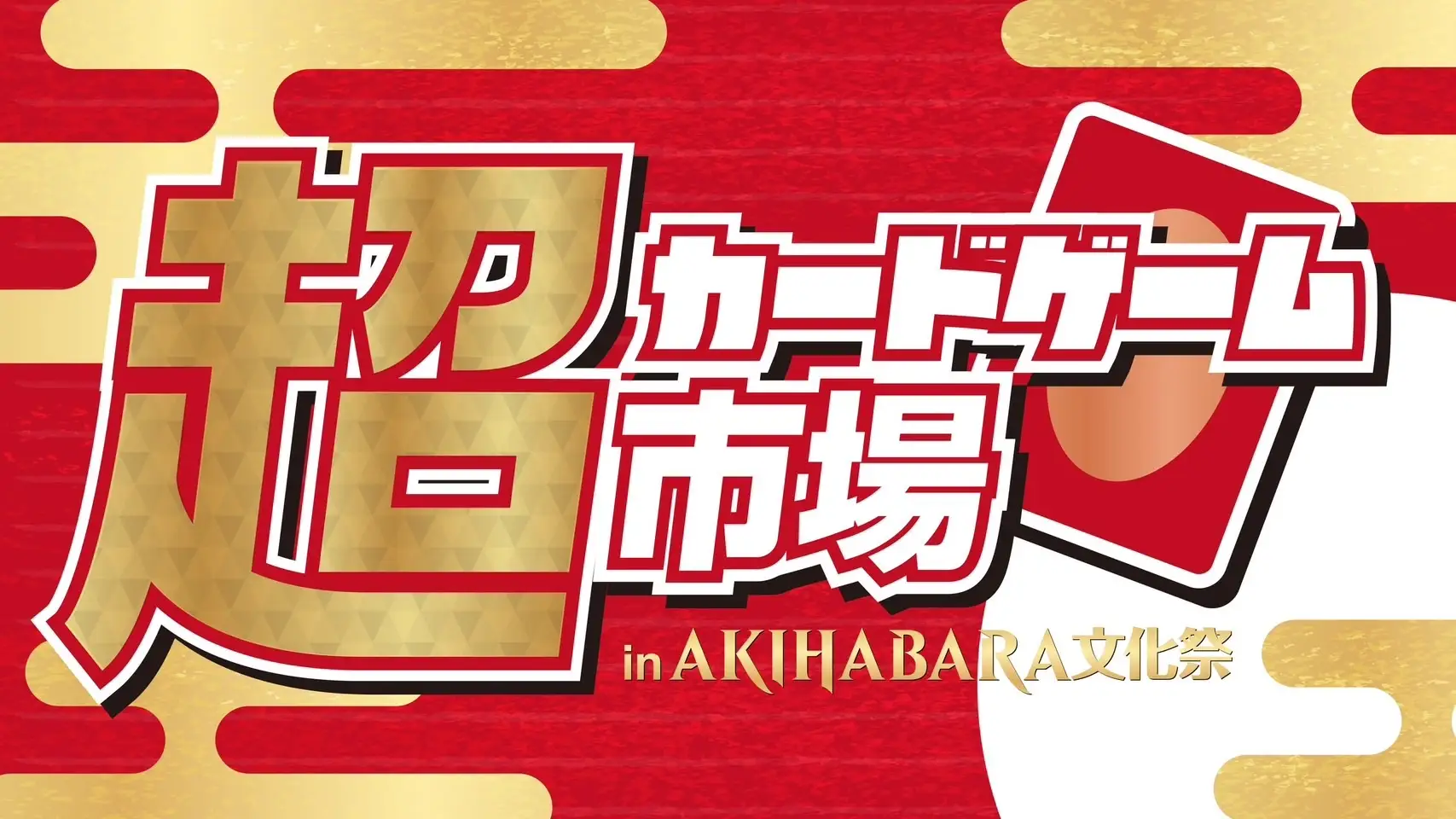 October 29th (Sunday): Super Card Game Market in AKIHABARA Cultural Festival
A trading card game focused event that will host a variety of playing areas, experience booths, and pop-up shops! Anybody that purchases 10,000 yen or more in goods will receive a 1v1 match against a YouTuber or TCG Professional, including polaroid photos and signatures!
Kanda Myojin Hall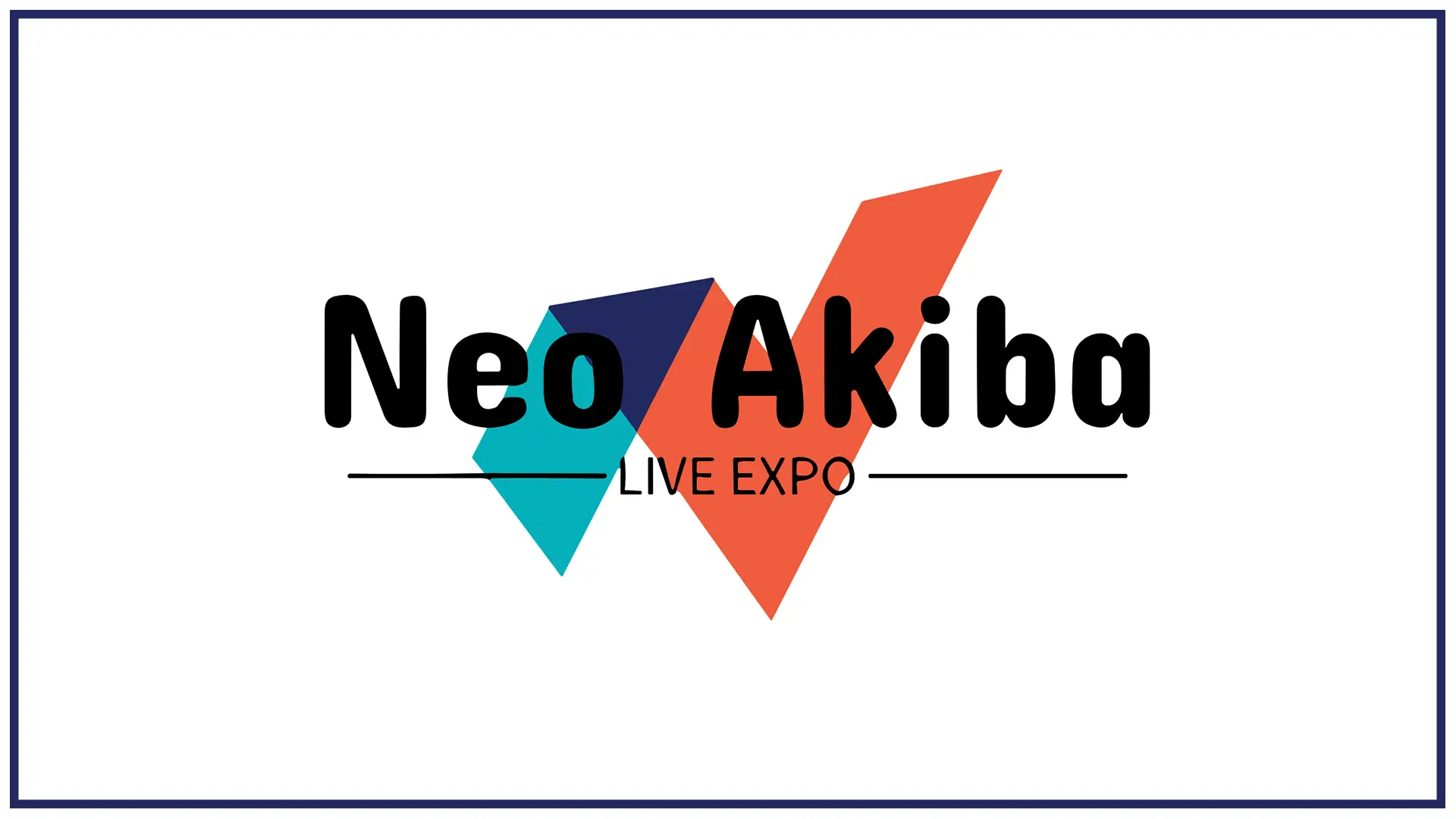 October 22nd (Sunday): Neo Akiba Live EXPO
A massive show featuring over 20 performing idol groups in total! The full performer line-up is set to be released on October 15th!
Bellesalle Akihabara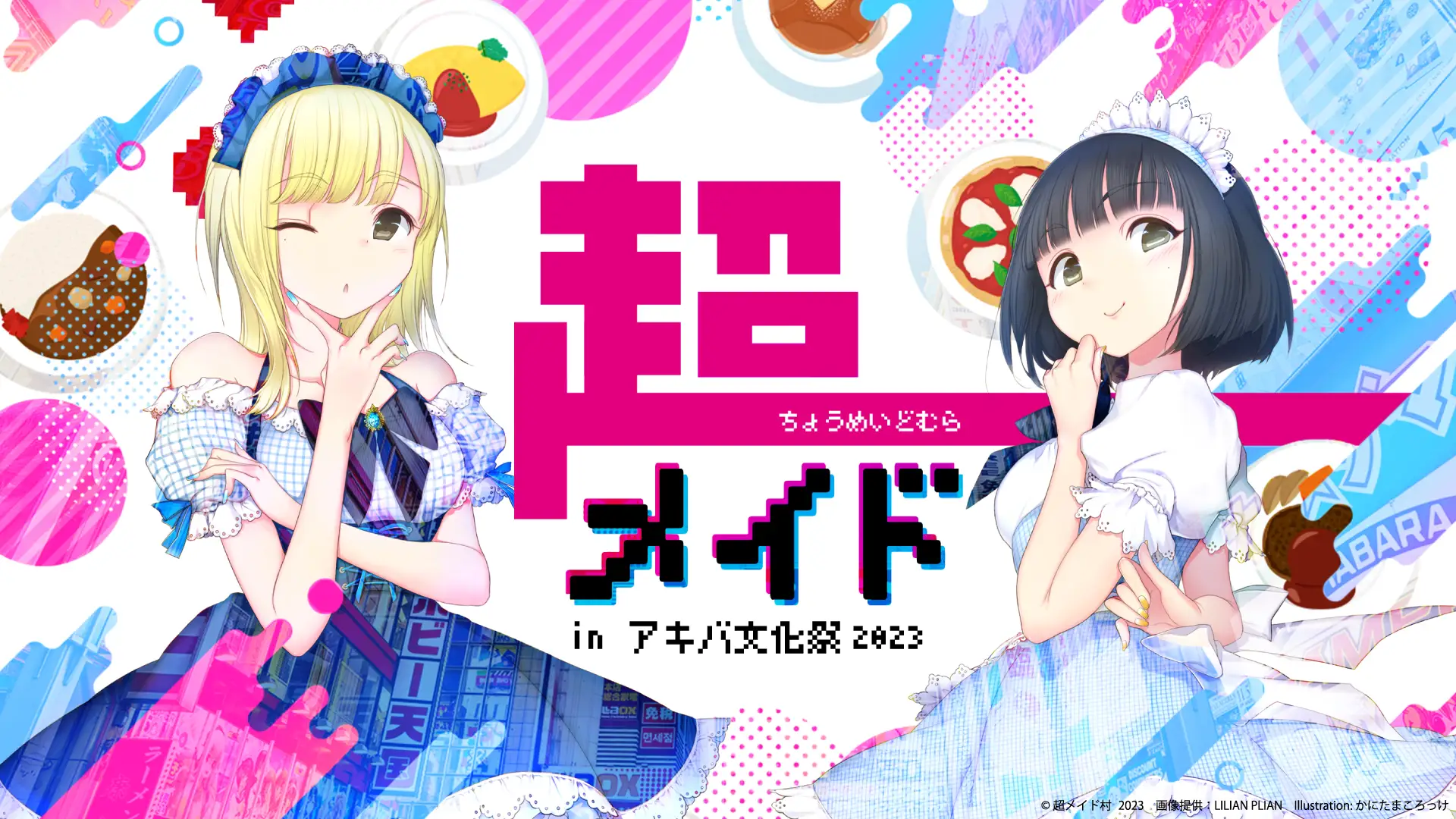 October 14th – October 15th: Super Maid Village
Stalls appear around the venue, each run by actual maid girls! Much like a Christmas village, each stall will offer food and drink from each girls' respective cafe, in addition to goods!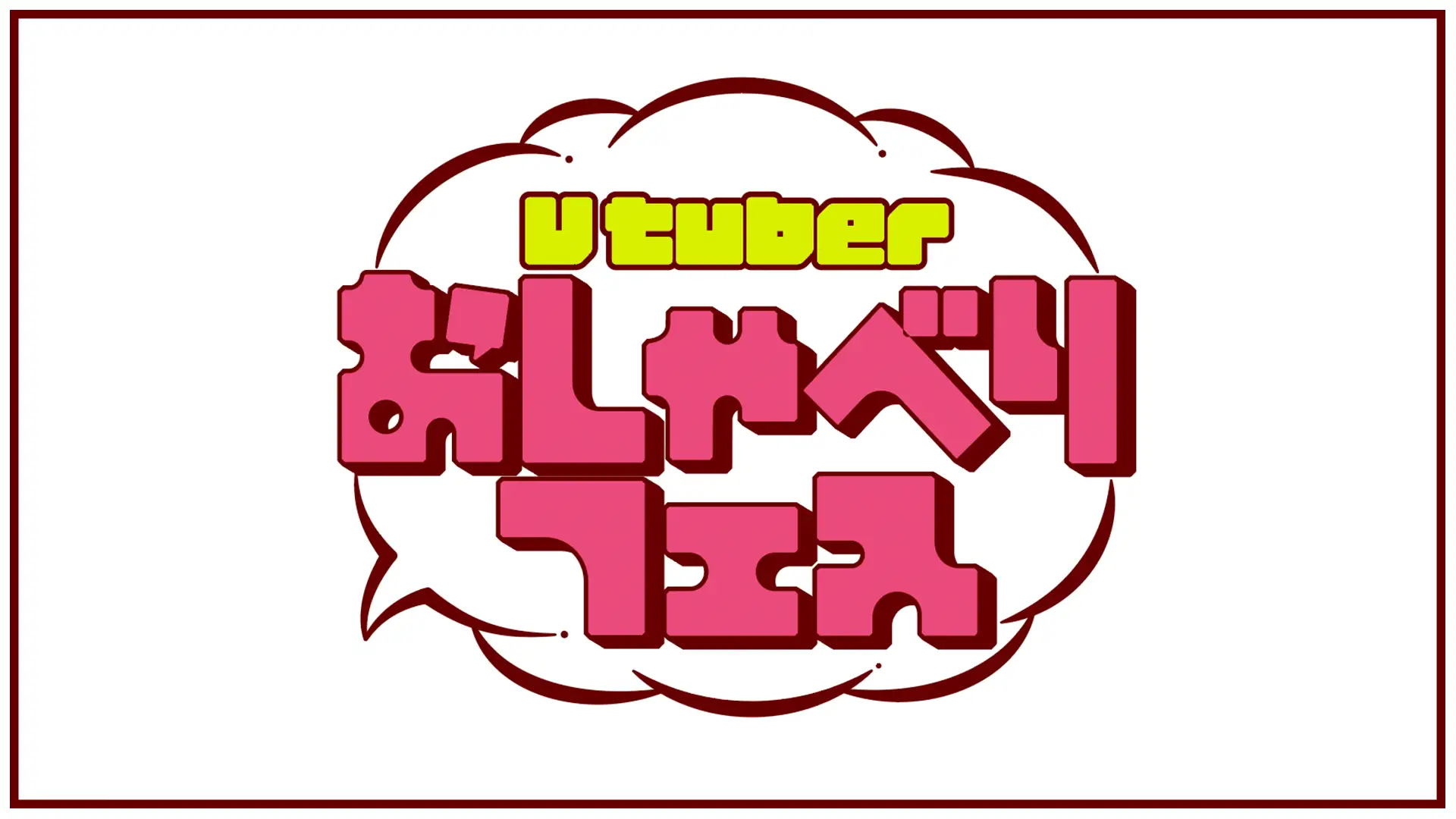 October 14th – October 15th: VTuber Chatting Fest
A fun event where attendees can come and talk to VTubers! Merchandise and support items such as banners will be available for sale, so you can interact with VTubers in an all new light!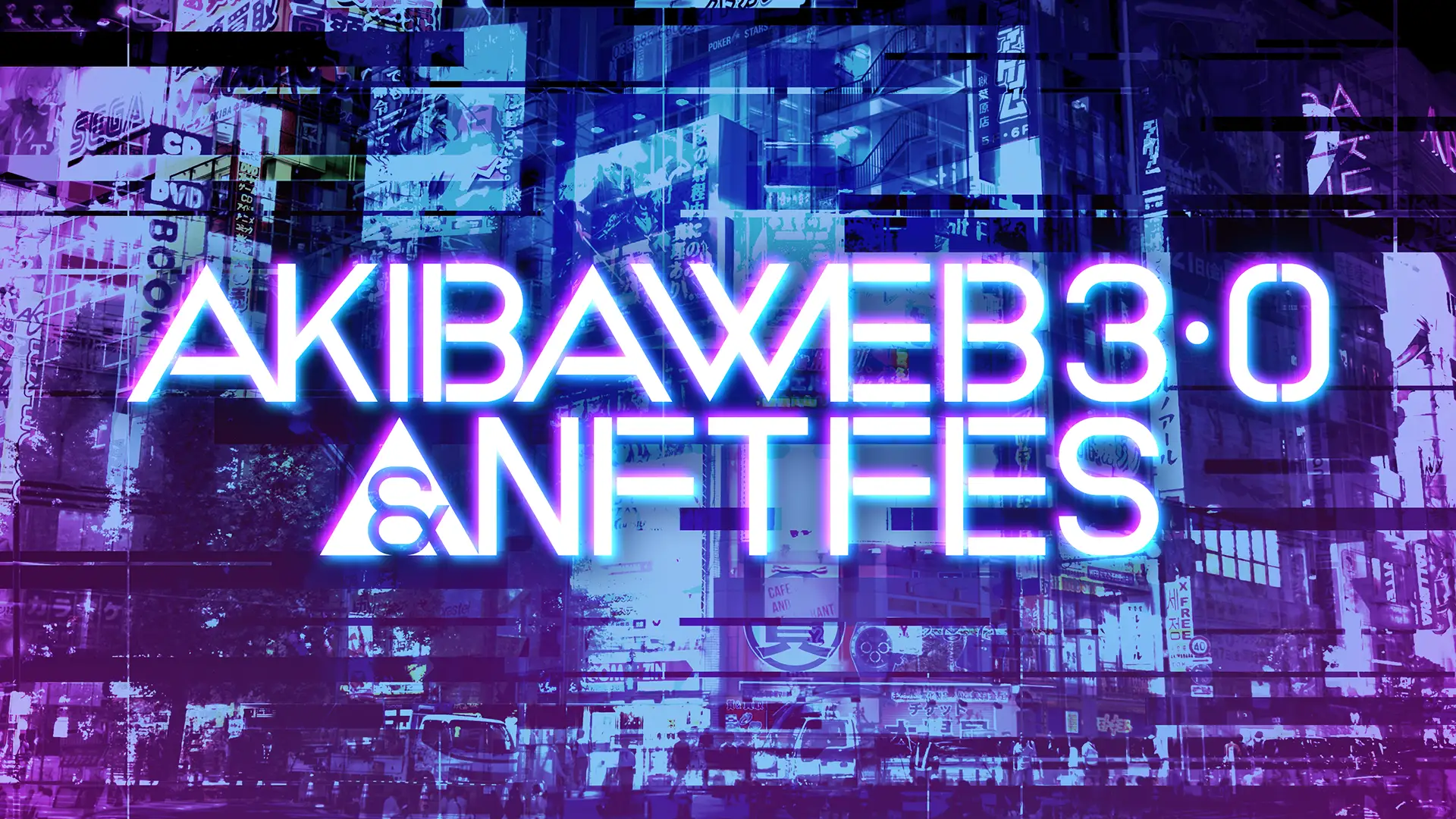 October 15th: AkibaWEB3.0 & NFT Fest
PR booth exhibitors, stage performances, and a mountain of projects to be showcased at this tech event talking all about Web 3.0 and NFT projects!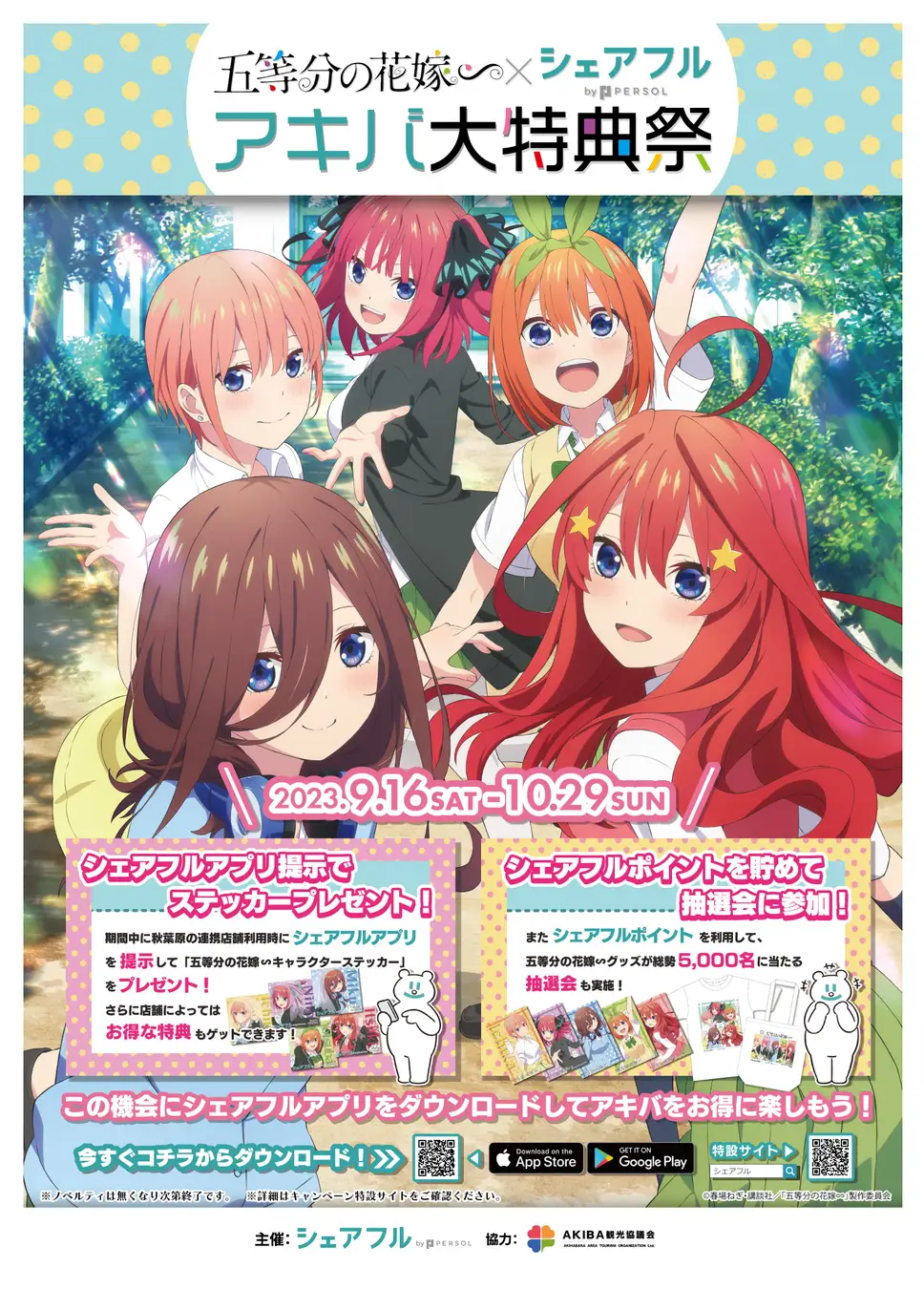 A variety of store collaborations will also be taking place, such as exclusive Sword Art Online energy drink giveaways and a Quintessential Quintuplets collaboration! An Akihabara poker tournament will also be held, one of many events at the Akihabara Culture Festival where participants can win serious prizes!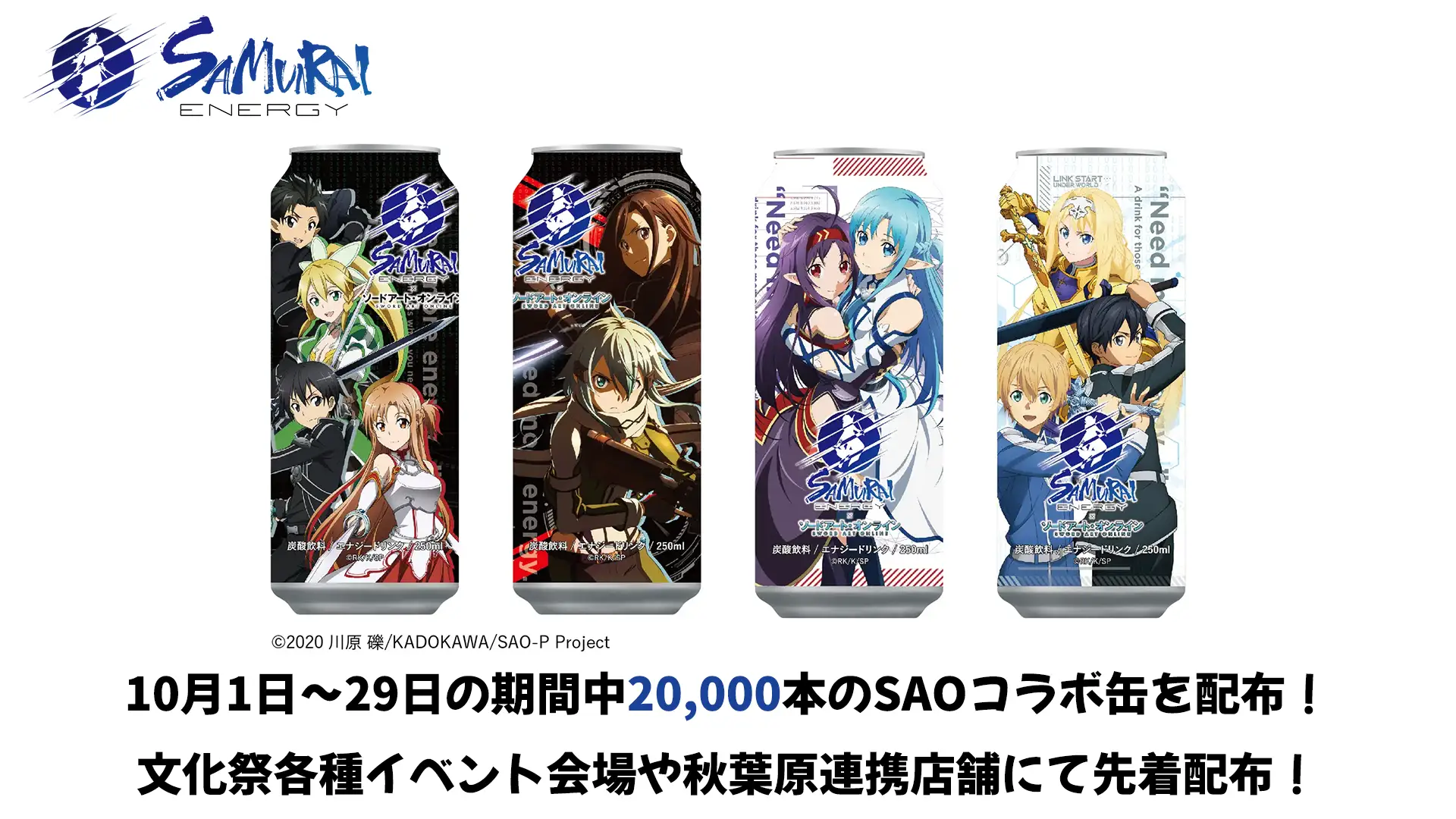 More details can be found on the official site here. Get ready to celebrate Japanese pop-culture and the Akihabara lifestyle at Akihabara Culture Festival!