Not far behind the release of the third chapter of the Persona 3 Movie in April, popular character Yukari Takeba is getting her her first scale figure transformation in May!
The figure is at 1/8th scale being 20cm (7.9in) tall, and will cost ¥8,800.
For more pics, check here: http://www.kk1up.jp/archives/m9396.html
ad2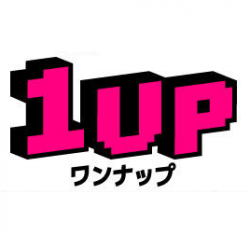 Latest posts by 1UP Information Center
(see all)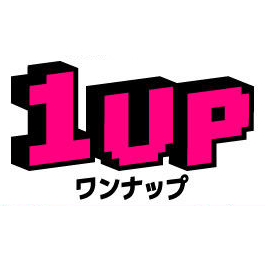 This post was made possible by the generous efforts of the 1UP Information Center. Delivering the latest on anime, games, hobbies, electronics, cosplay, and cuisine from Akihabara before all the others.