Gaming PC maker, Galleria, has opened a new showroom called the Galleria Lounge in Akihabara!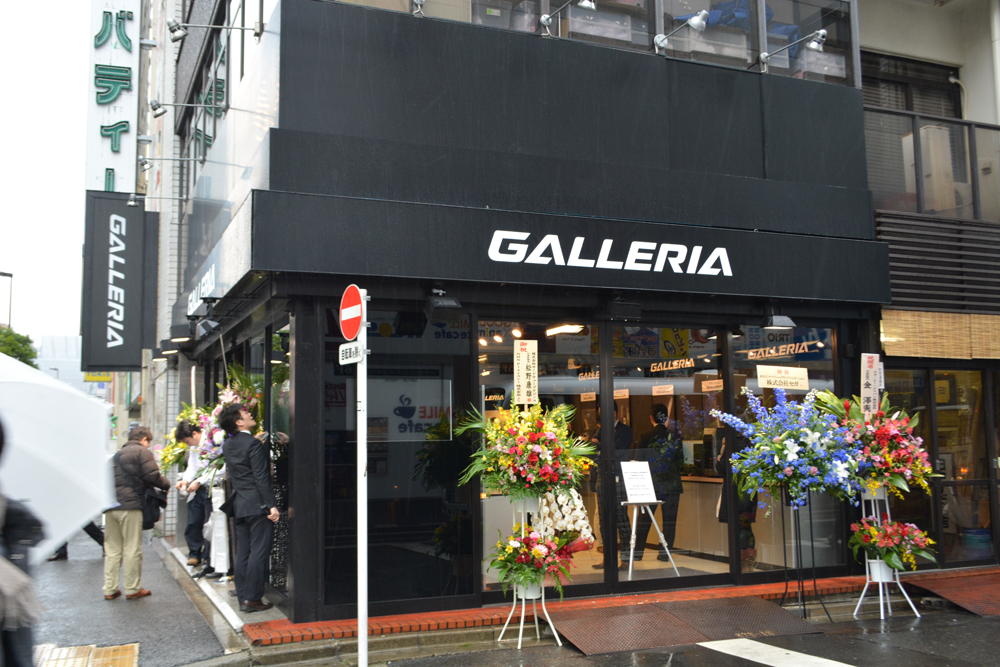 The showroom has 2 floors: the top or 1F displays all the models they're currently selling, and the B1F showcases the models optimized for gaming.  They each have many games loaded onto them so you can experience the difference between what you have at home and their models.  While it'll be a showroom most of the time, they're also planning to host some awesome PC gaming events here as well for you to look forward too!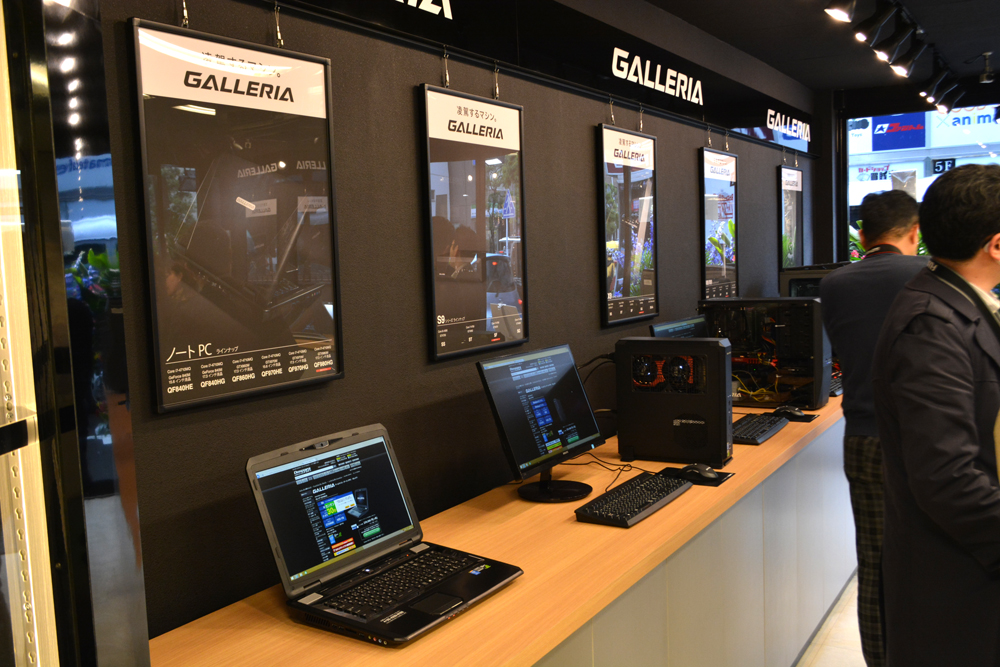 One of the attention-grabbing displays was located near the stairwell and had Love Live tablet covers signed by the girls!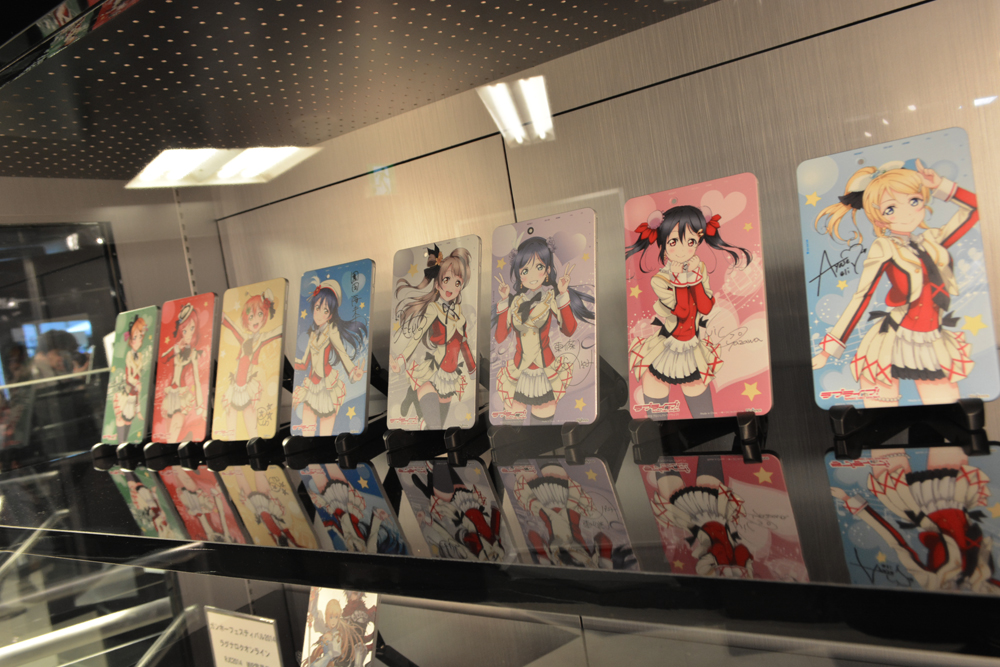 Part of the opening celebration was a special guest appearance by famous voice actress, Iori Nomizu!  Nomizu-san has been in many different productions from Kantai Collection to Blazblue to Densha Otoko, so it was great to learn some more about her.  Did you know that she used to work at a Maid Cafe in Akiba called "Amusement Cafe Maid in Japan"?  Sadly it closed in 2007, but it was really interesting to hear about her past.  She also spoke about how she likes online games, but if she's not careful she gets sucked in so she's also monitoring herself.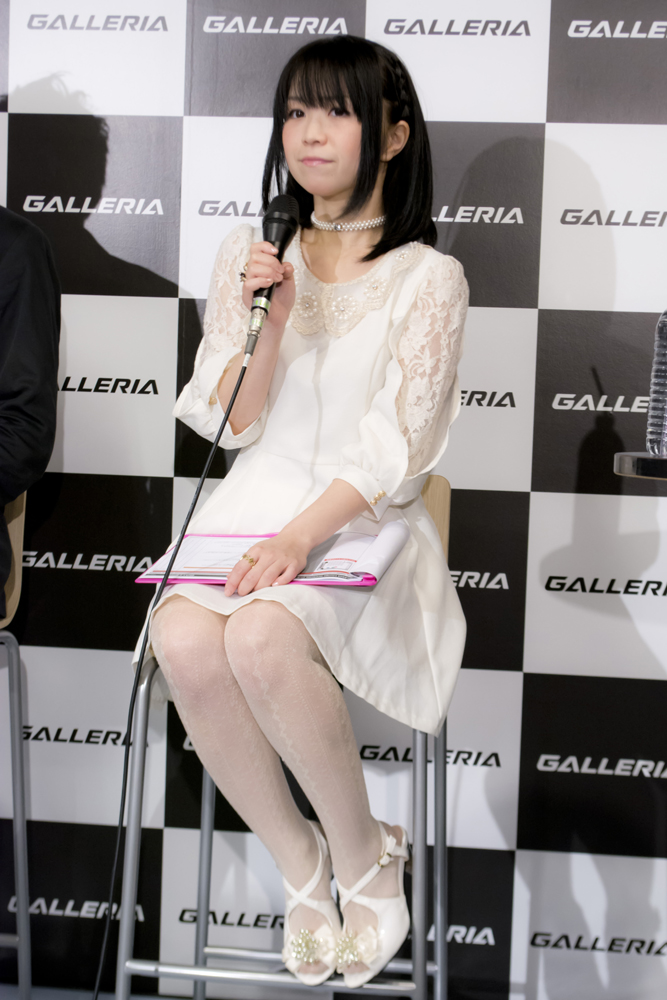 Make sure to check out the Galleria Lounge the next time you're around Akiba!
Address: Sotokanda 1-11-4, Chiyoda-ku, Tokyo
Hours: 11:00~20:00
For more great pics: http://www.kk1up.jp/archives/n9511.html
ad2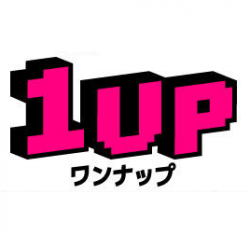 Latest posts by 1UP Information Center
(see all)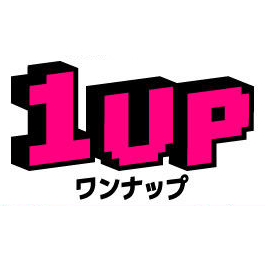 This post was made possible by the generous efforts of the 1UP Information Center. Delivering the latest on anime, games, hobbies, electronics, cosplay, and cuisine from Akihabara before all the others.