The new Gundam gashapon toys, Gashapon Senshi DASH, have been announced and release in June of this year for ¥300 each!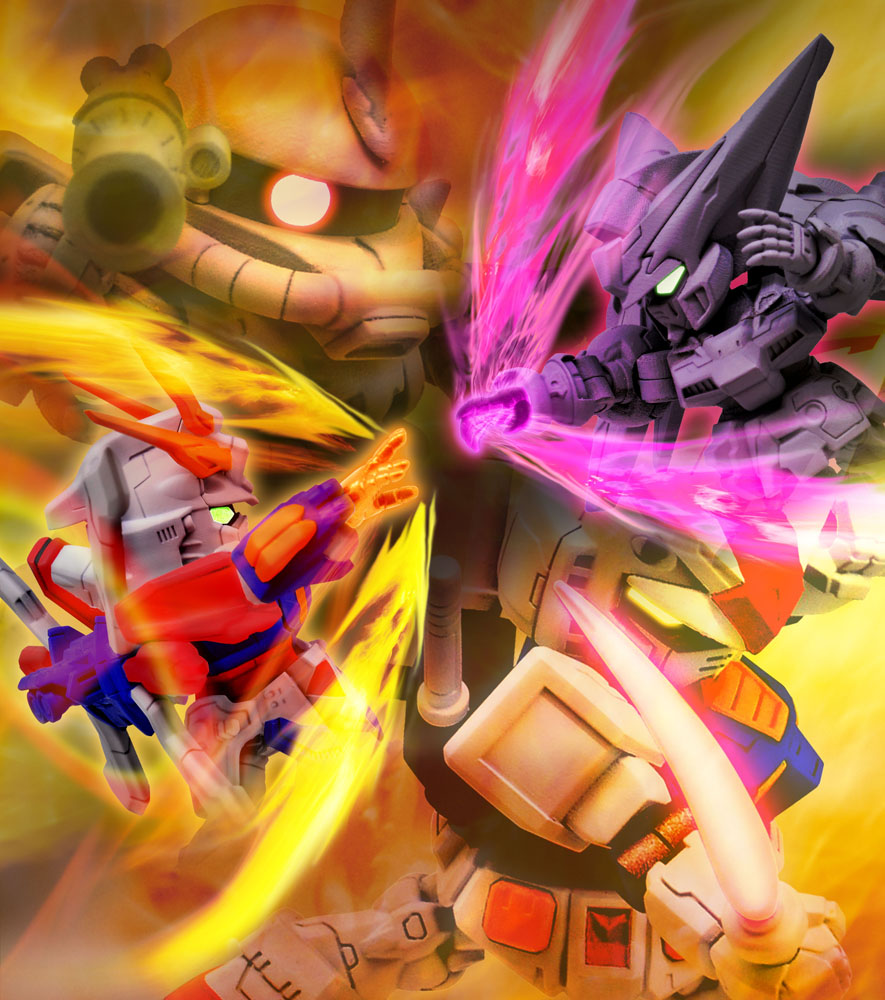 For those that don't know, gashapon are also known as gachapon or gachagacha, and are small toys similar to those in gumball machines in the states.  The word is an onomatopoeia for the sound the capsules make when you turn the handle (gasha) and the capsule pops out (pon).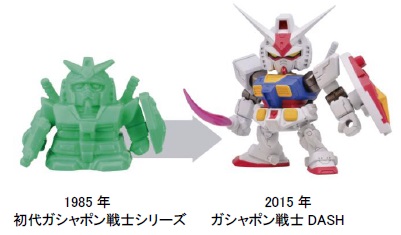 These Gundam toys have been around since 1985 and you can see they've evolved just a little bit.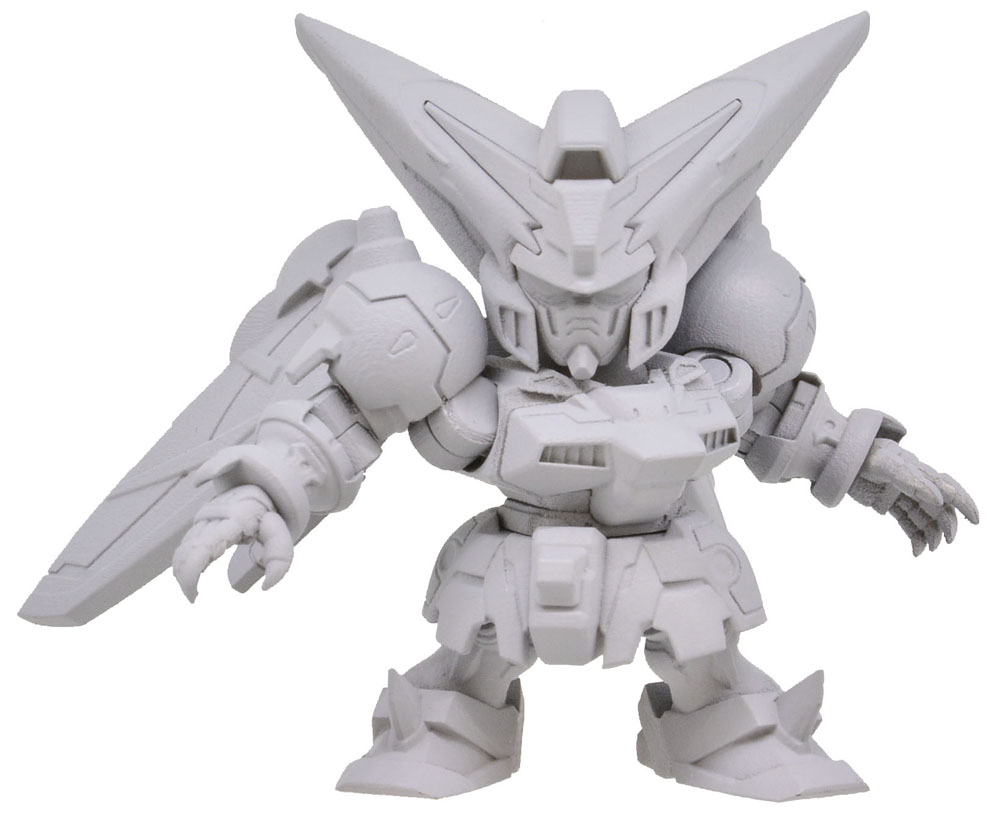 The new models are more than just bigger and more detailed though, they also have been given poseable joints as well!  Now you can display them just how you like!
For more pics, check: http://www.kk1up.jp/archives/n9380.html