Comiket is known around the world as being the largest doujinshi (self-published comic) convention there is, so it's no surprise that fans gather from all around the world to take part in this bi-annual event. And while the name itself is a shortened form of "comic market", there's another major reason visitors come from all over to attend: the cosplayers!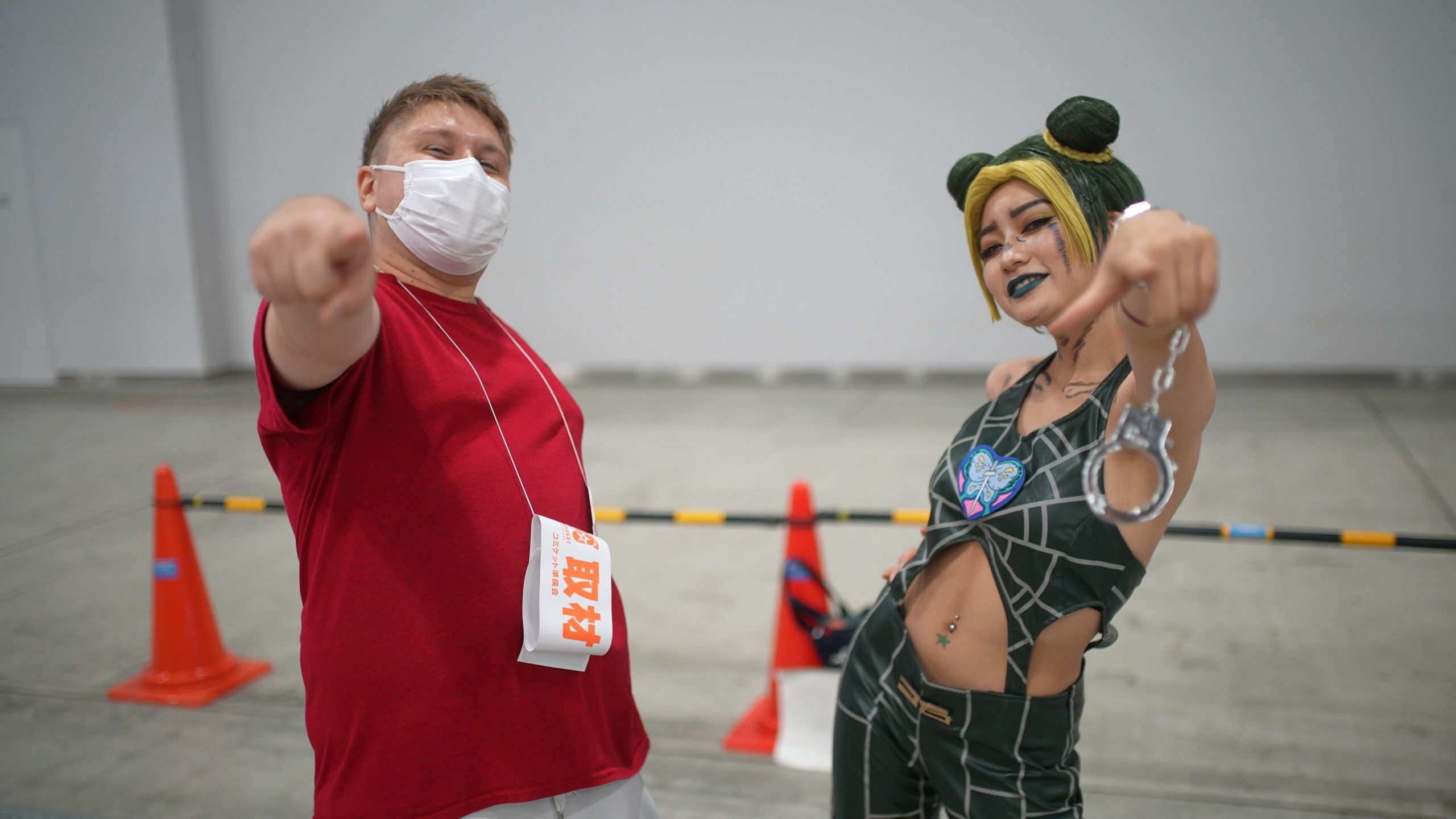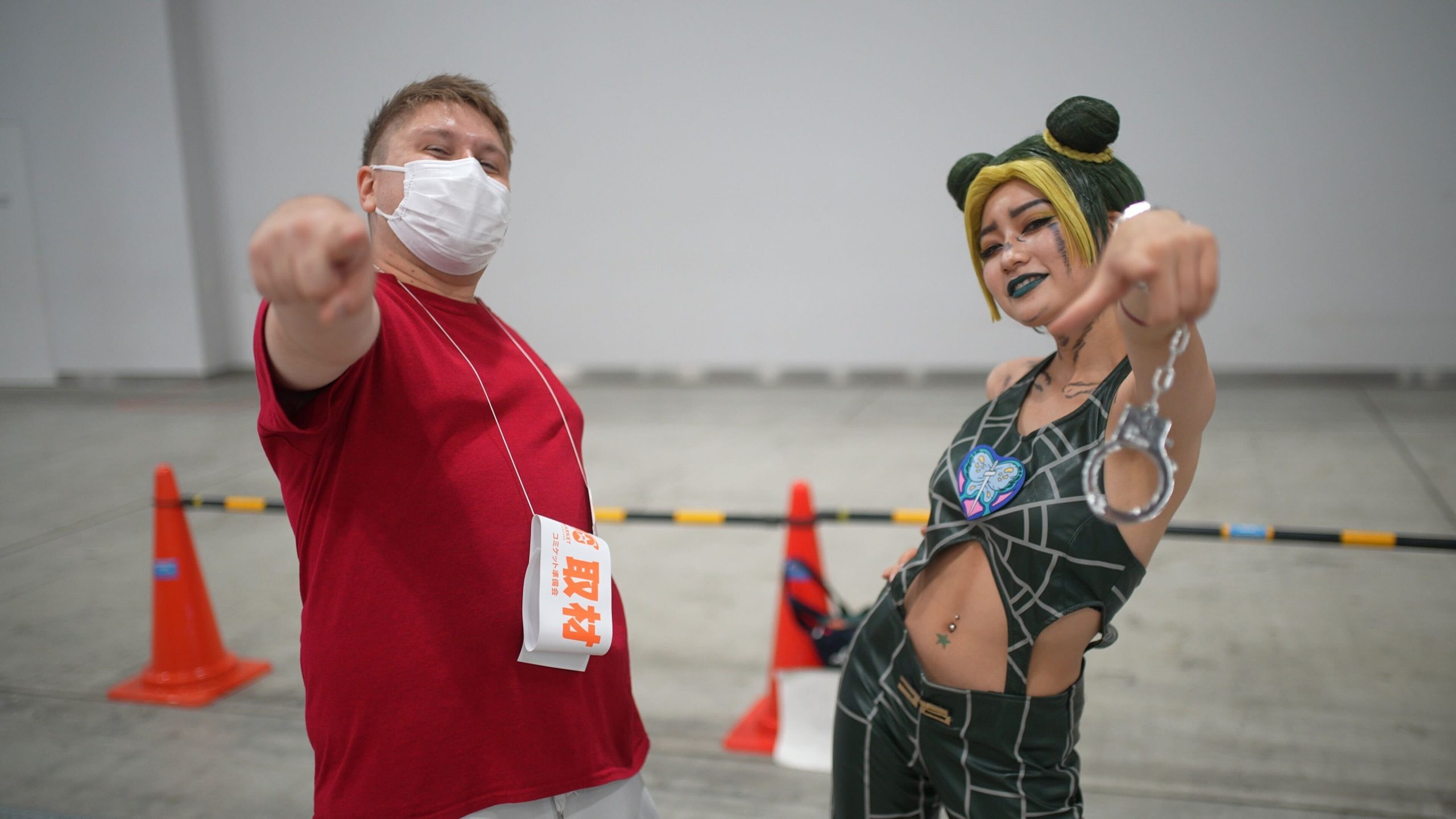 This summer marked the 100th Comiket, which is a major milestone for the world-renowned event. Especially following the world's slow recovery from the Covid-19 pandemic, the convention center was packed with both attendees and talented cosplayers. Outfits ranged from anime characters to gaming icons and everything in between–even cosplayers masquerading as police officers or food items!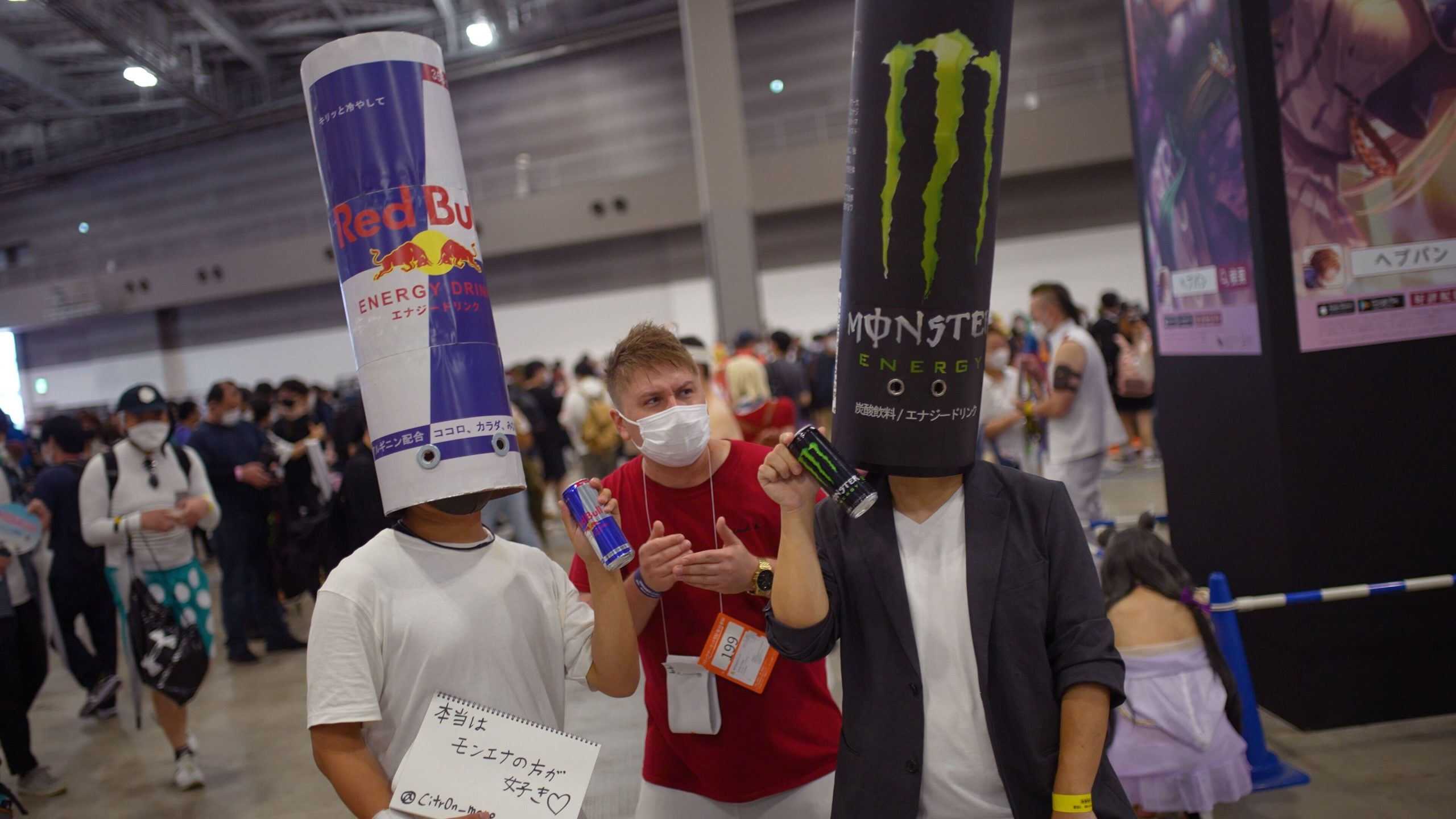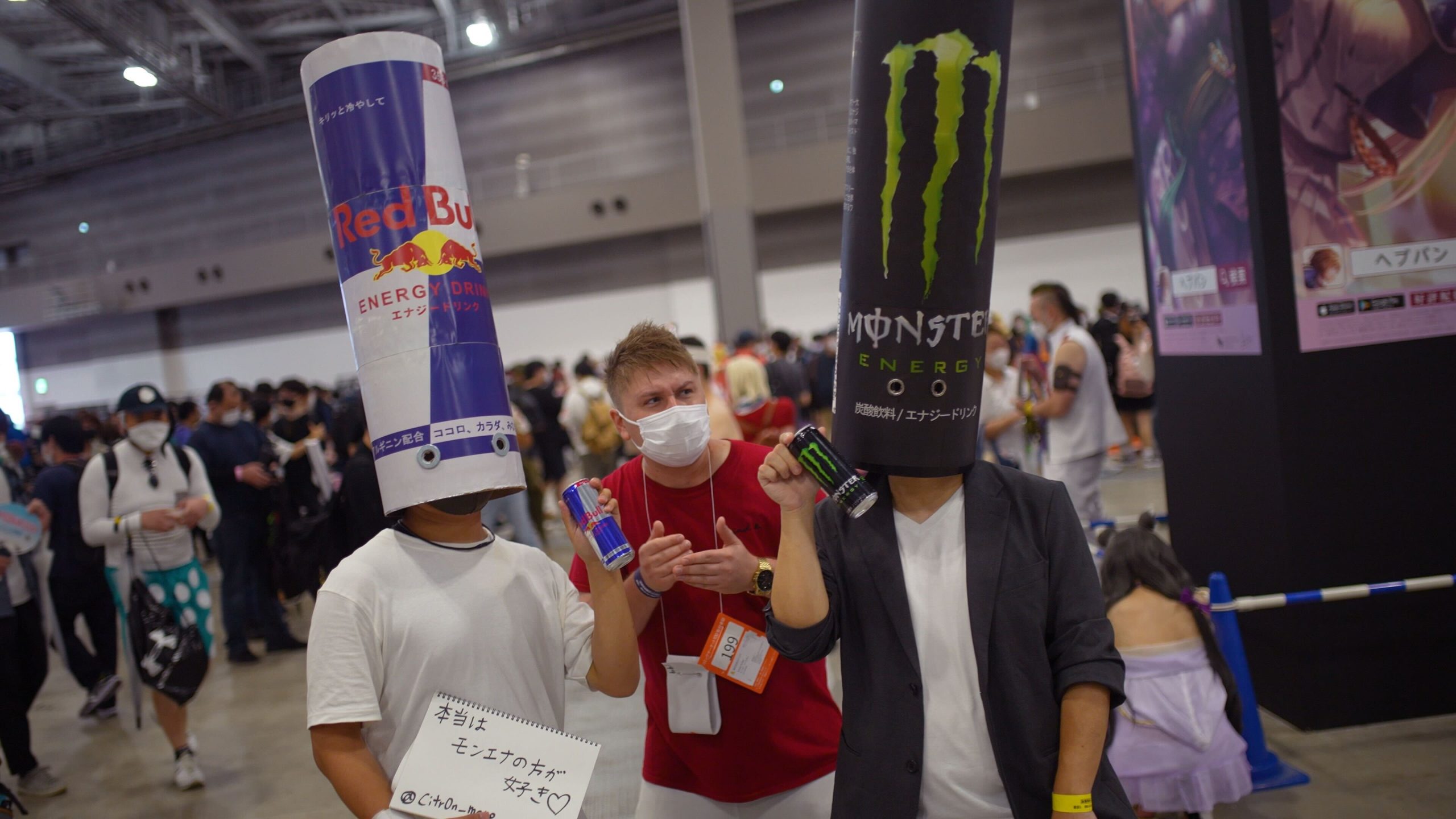 In attendance were a wide range of famous cosplayers as well, many of which we've had the privilege of interviewing. Among these cosplayers was well-renowned gravure idol Fumina Suzuki, who was dressed as Lum from Urusei Yatsura.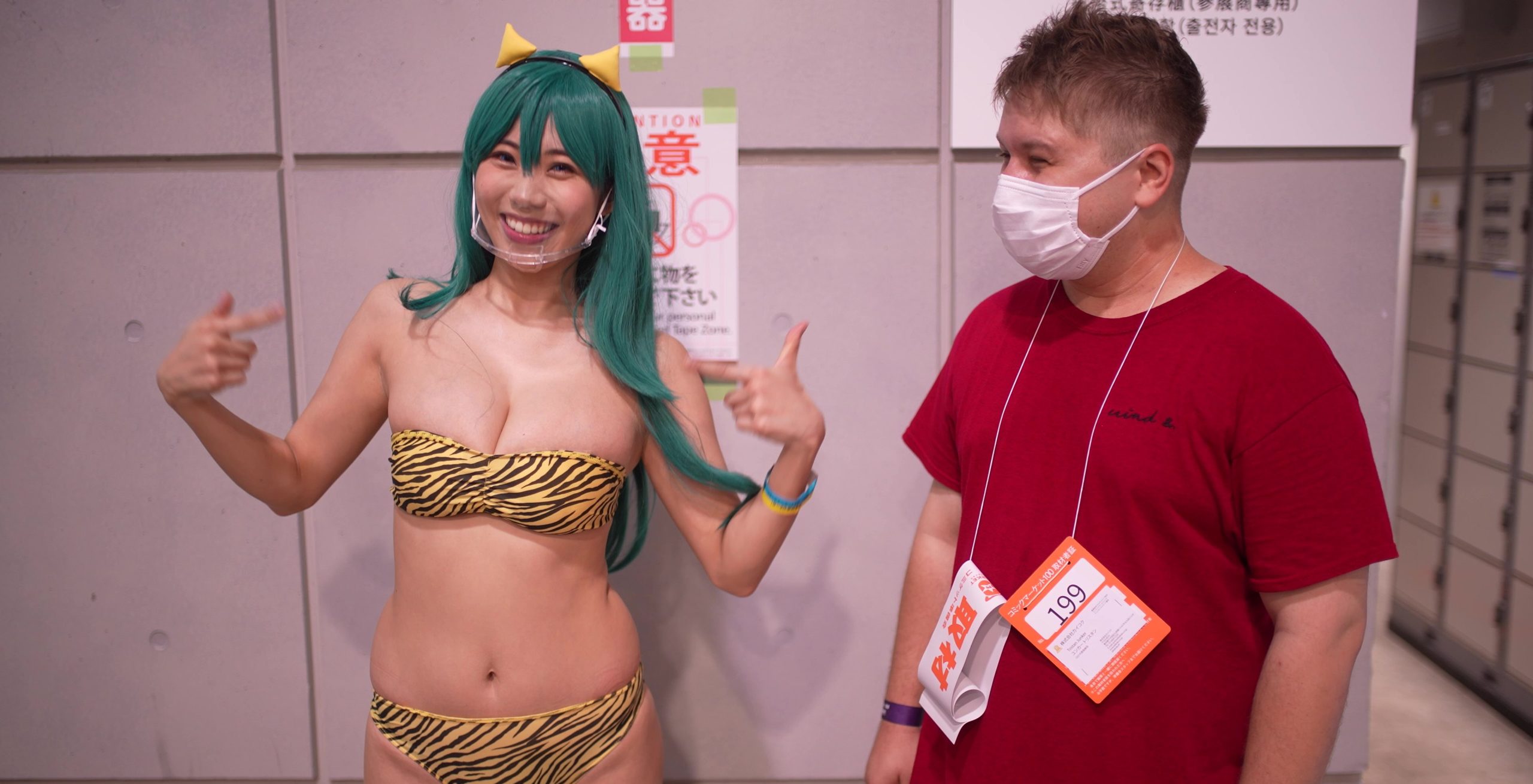 "This is my first time at Comiket." She tells us. "I don't normally cosplay, but today I'm dressed up as Lum, and tomorrow I'll be cosplaying Tifa!"
I met Japan's most famous cosplayers at Comiket 100!
Fumina also reveals that, while not often seen in cosplay, she's a big anime fan; listing off titles such as Nichijou, Hunter x Hunter, One Punch Man, and a myriad of others as her favorites.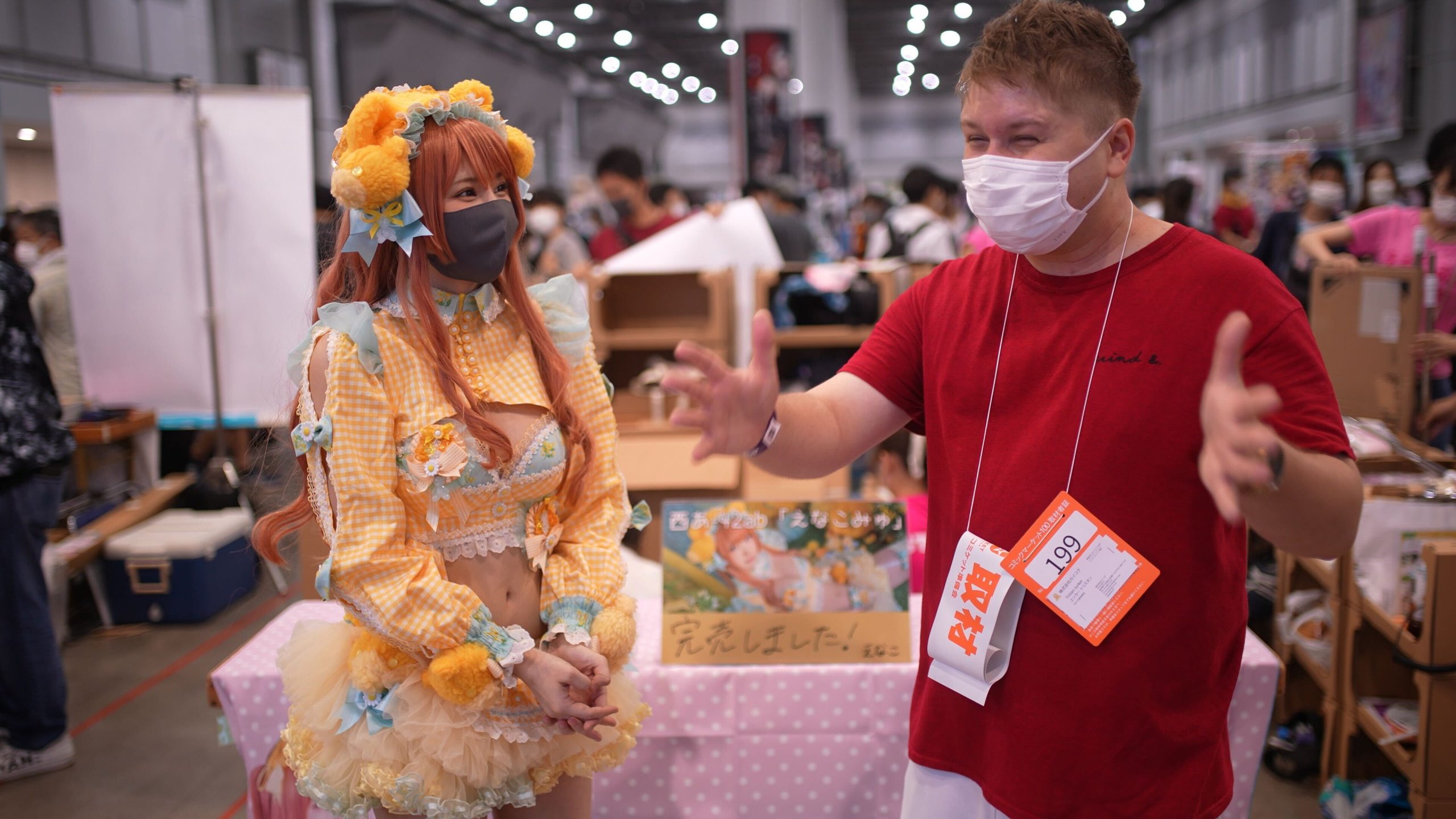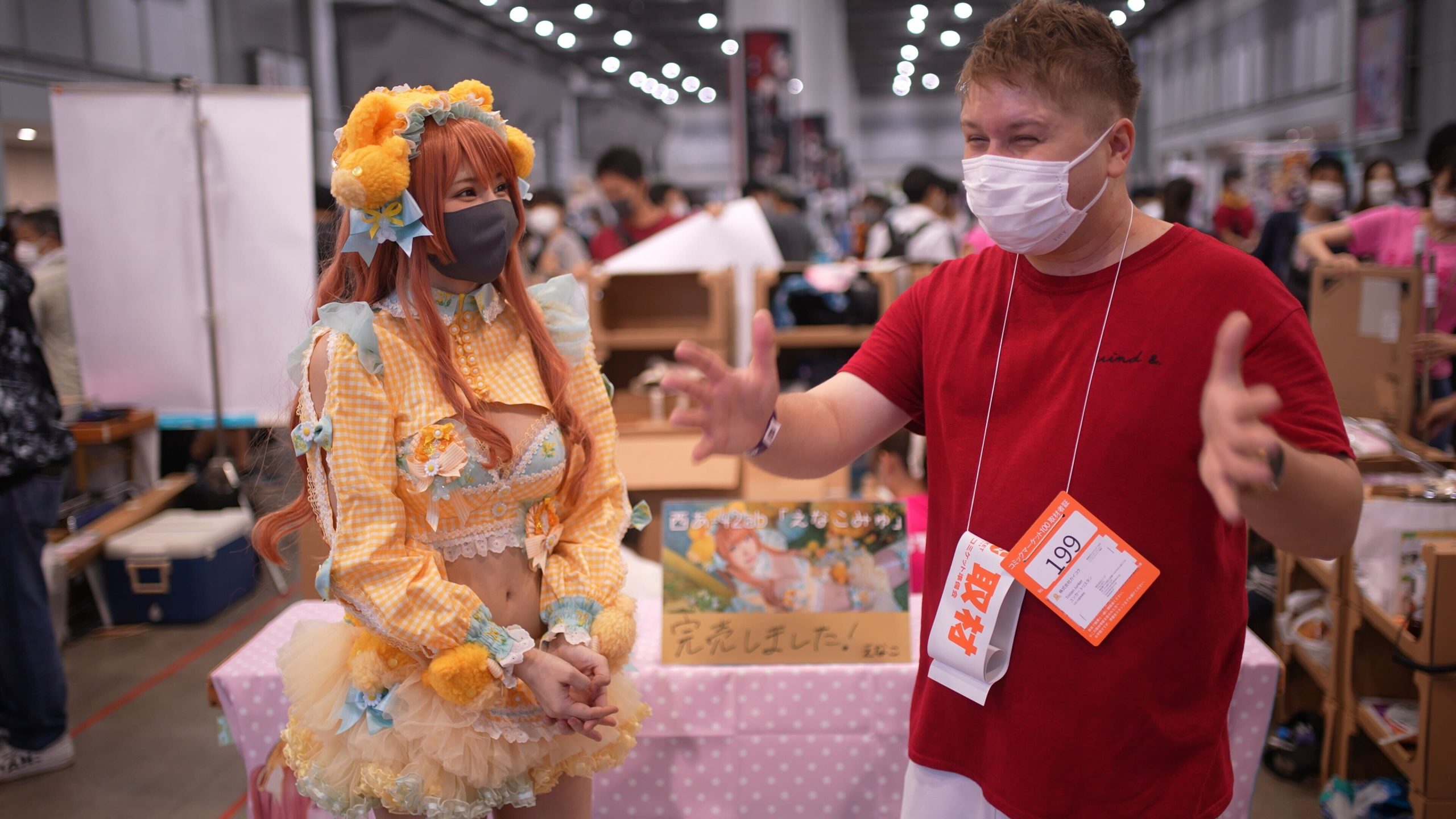 Comiket's cosplay scene isn't limited to existing characters, though. Professional cosplayer Enako also made an appearance, clad in a cosplay outfit modeled after her own original design and character.
I met Japan's most famous cosplayers at Comiket 100!
"I'm wearing the outfit I've featured in my photobook!" the often referred-to Queen of Cosplay tells us. "It's main focus is that it's a yellow theme!"
With her incredible popularity and the professional nature of her cosplay shoots, we also decided to ask her just how many outfits she has in her possession.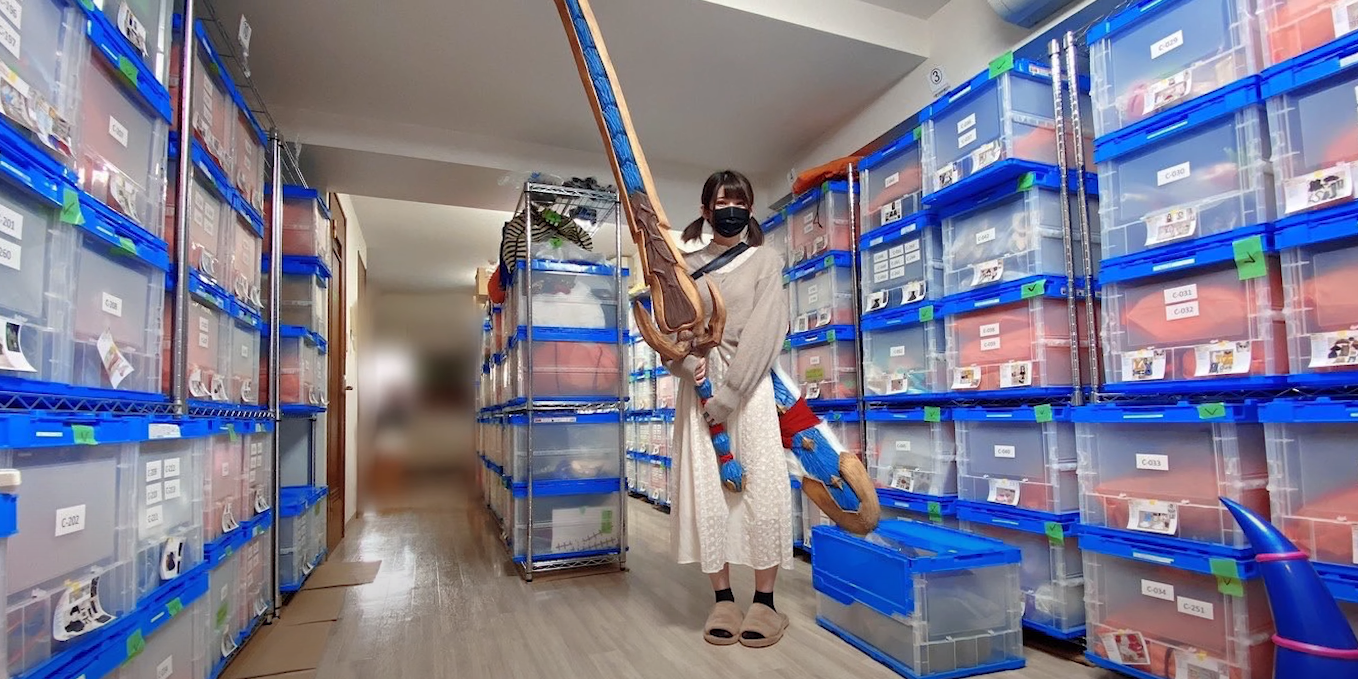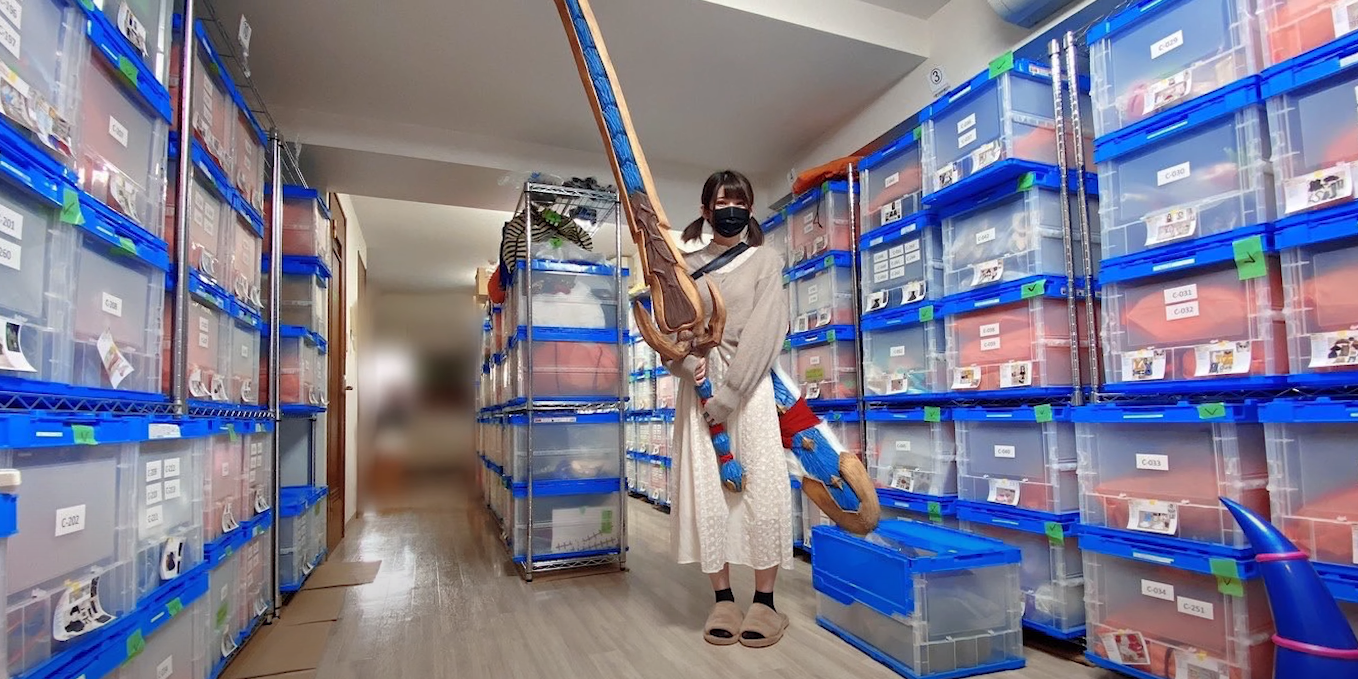 "I'd say I have over 300 costumes." She answers. "I have my own warehouse room where I store them all."
Enako is also no stranger to the Comiket scene. While she hasn't been present at the event for a few years, she's a veteran with over 10 years of Comiket attendance experience.
Some attendees also decided on a more creative approach to their cosplay, venturing away from the character or even human designs. We spotted discount gundams, living energy drinks, and even one woman who told the story of a futuristic AI through cosplay.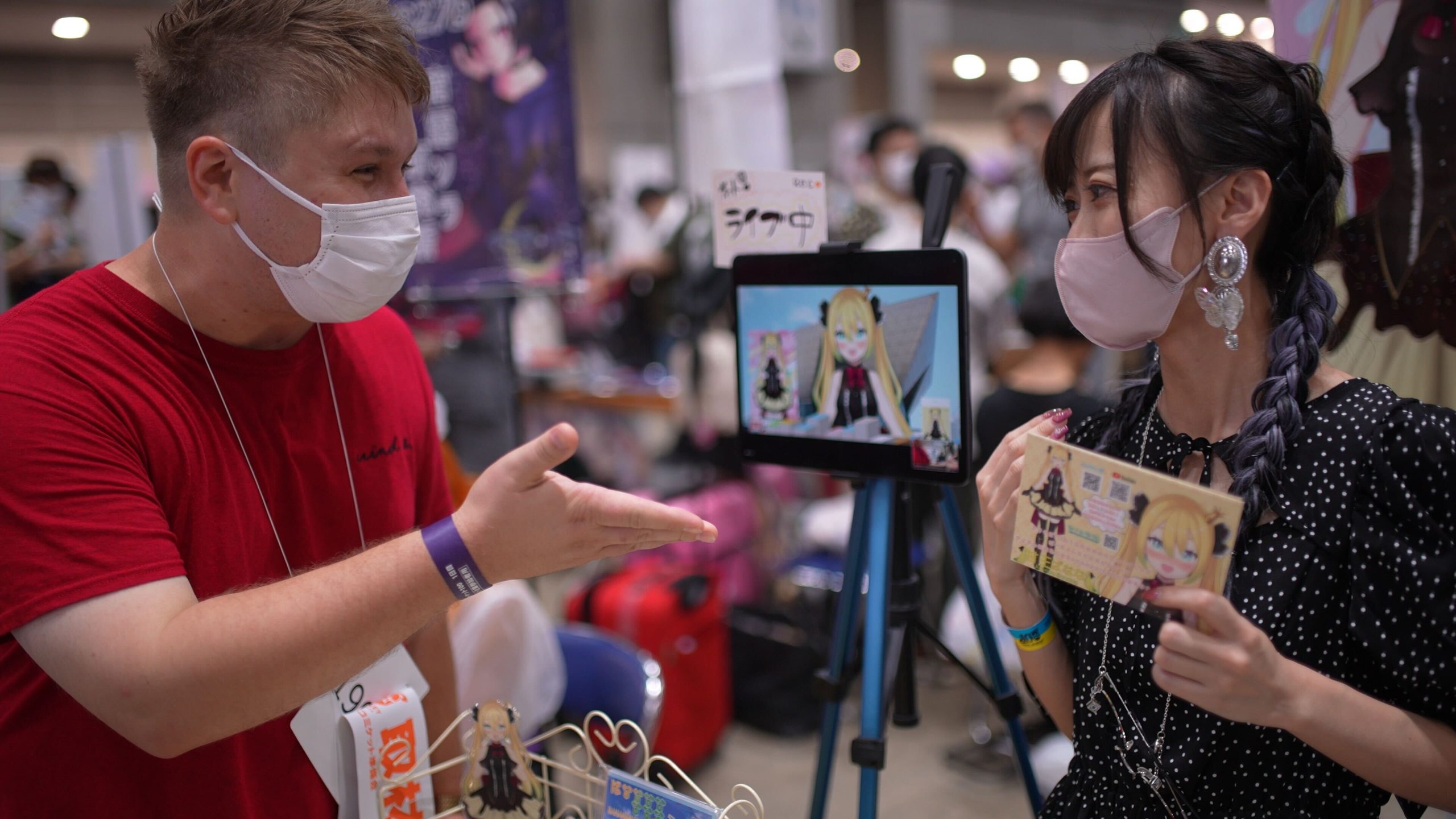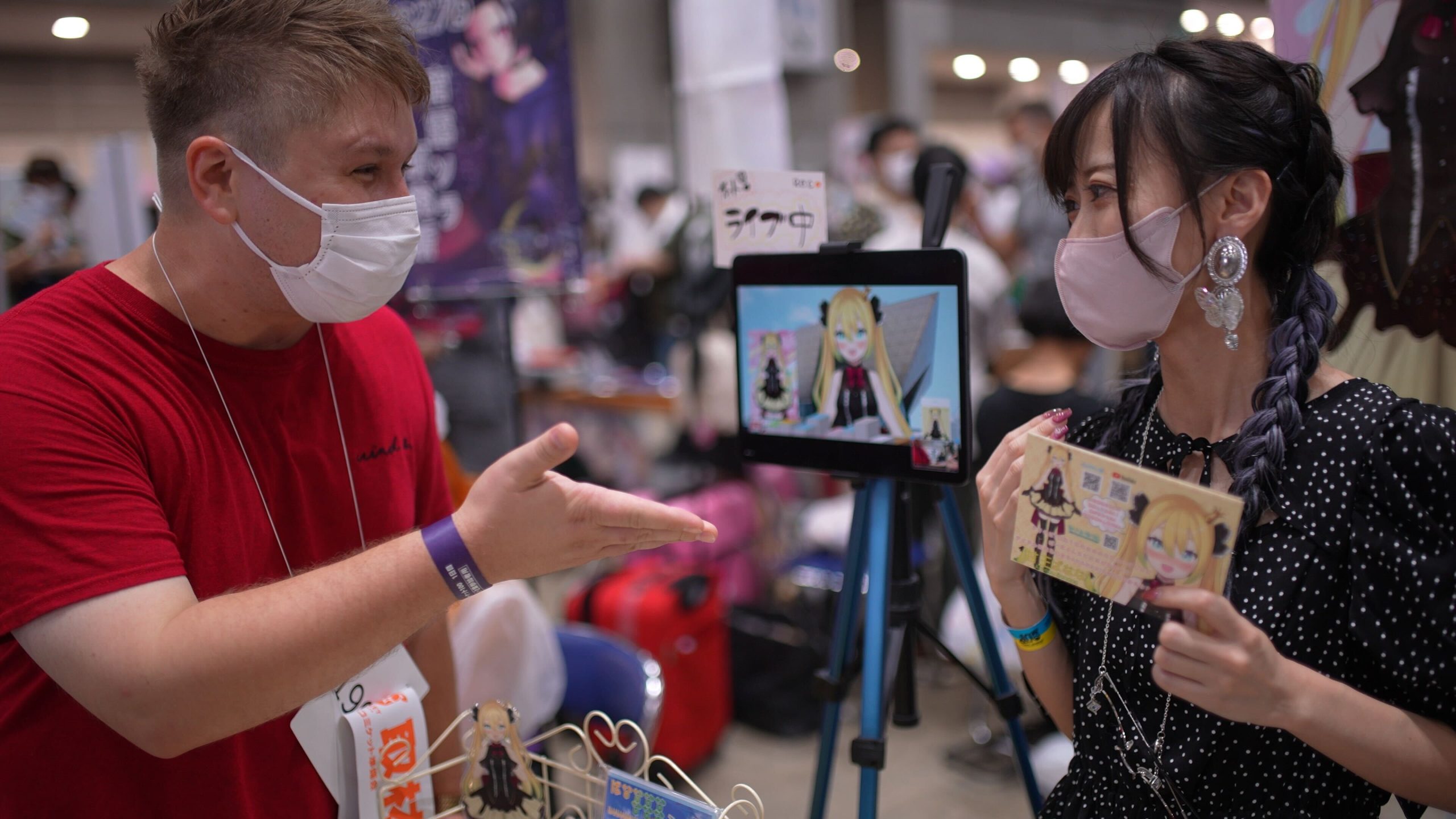 "AI is becoming popular these days, so I thought it would be interesting to cosplay something like this!" cosplayer Lego Cosplay tells us.
Famous gravure idol Iori Moe also hosted her own booth, not only advertising her newest photobook but also cosplaying the dress she wears throughout it live at Comiket.
"This Comiket is also as big as usual before the pandemic," She tells us during her interview. "Many were speculating it wouldn't be held this time, but I'm glad it was. It's been a while since I've seen everyone, so I'm having fun!"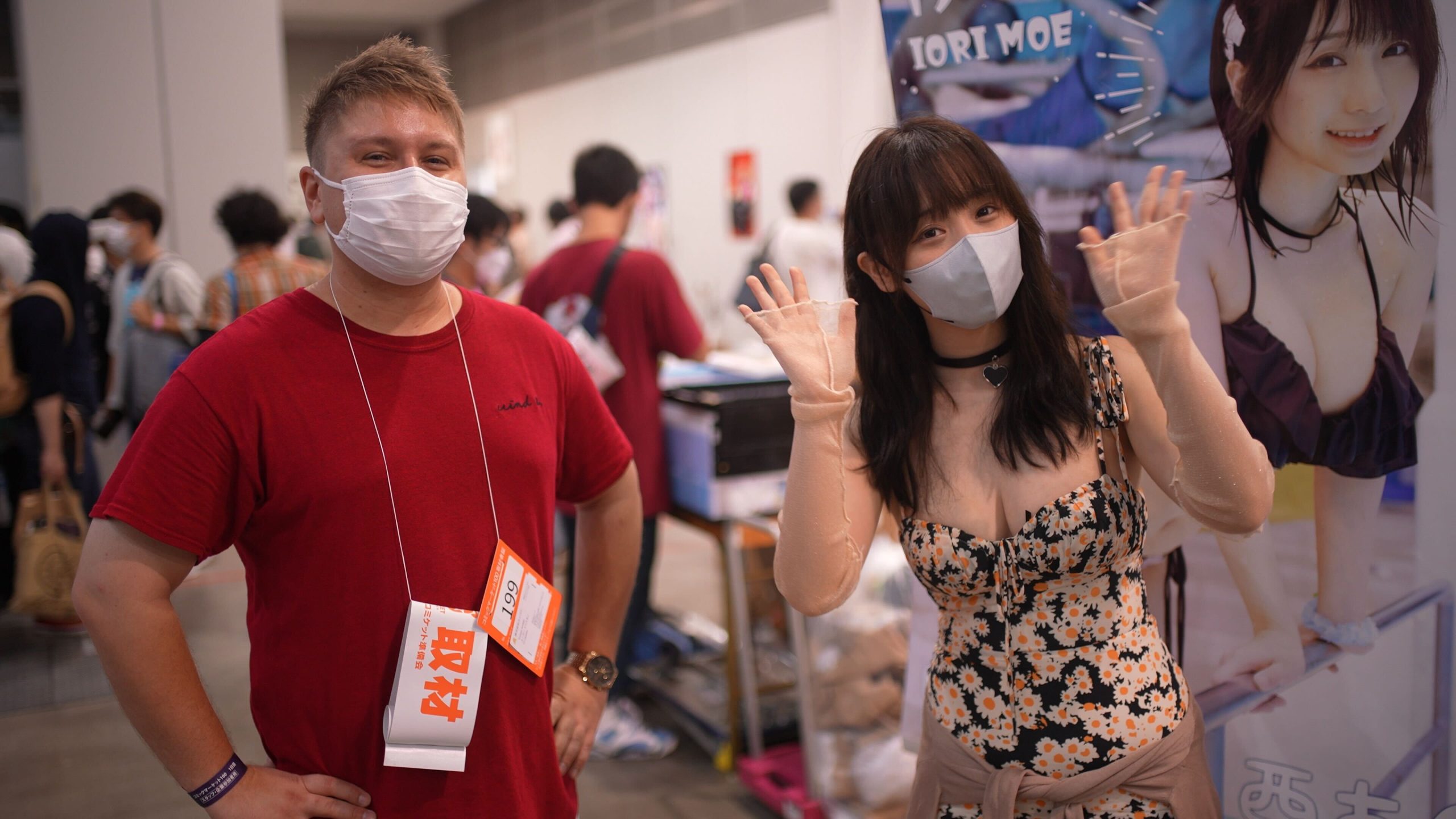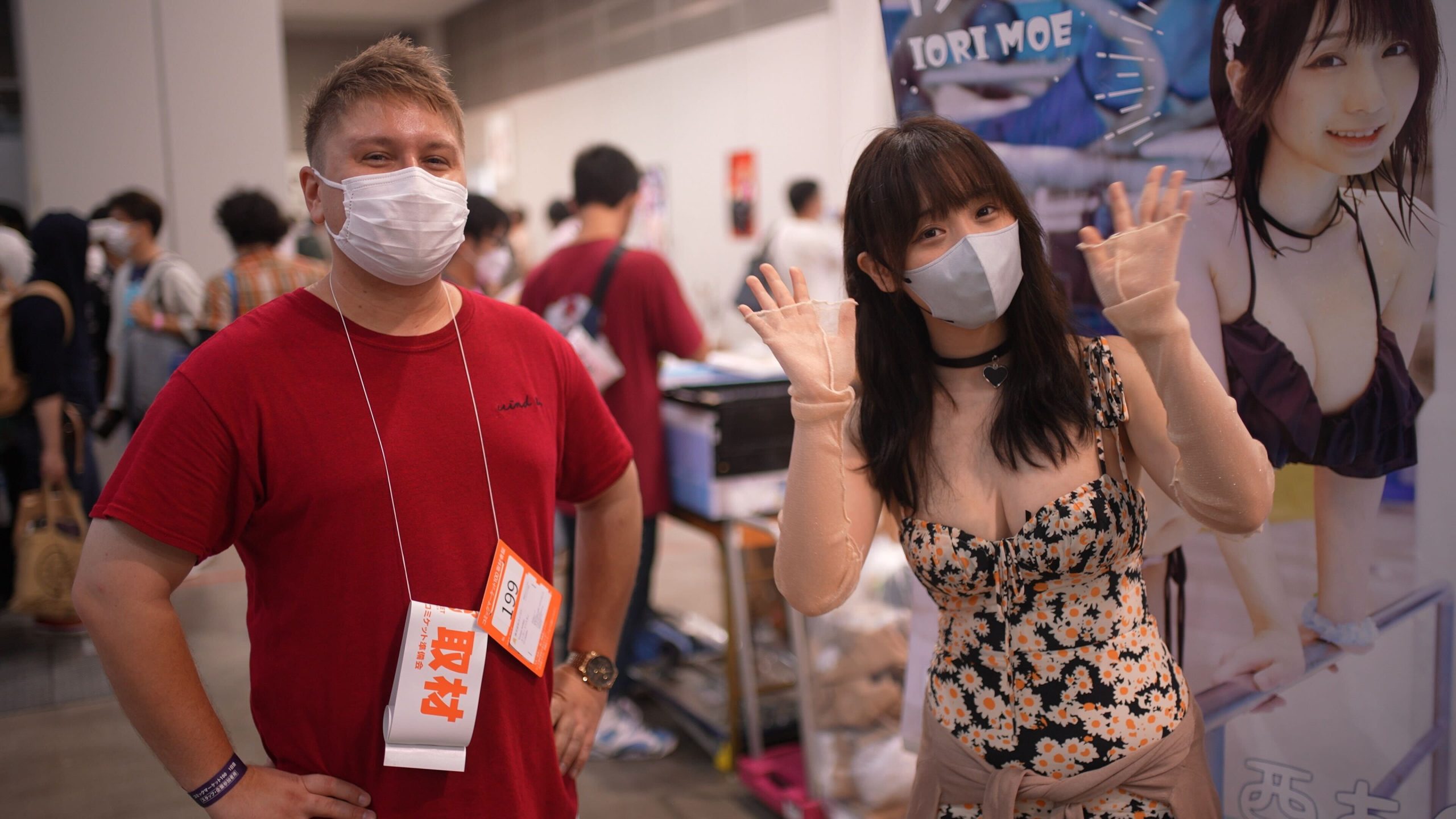 The idol also revealed her favorite anime, something that might have caught some of her fans off-guard: Ranking of Kings.
With all of the characters idols we met at this years Comiket, we can only imagine how much more exciting the next installment of Comiket will be this winter!
You can watch our full event coverage of Comiket 100 here.