Takamatsu, a small city located in Kagawa Prefecture on Japan's southern island of Shikoku, is being invaded by a classic pink Generation 1 Pokémon: Slowpoke!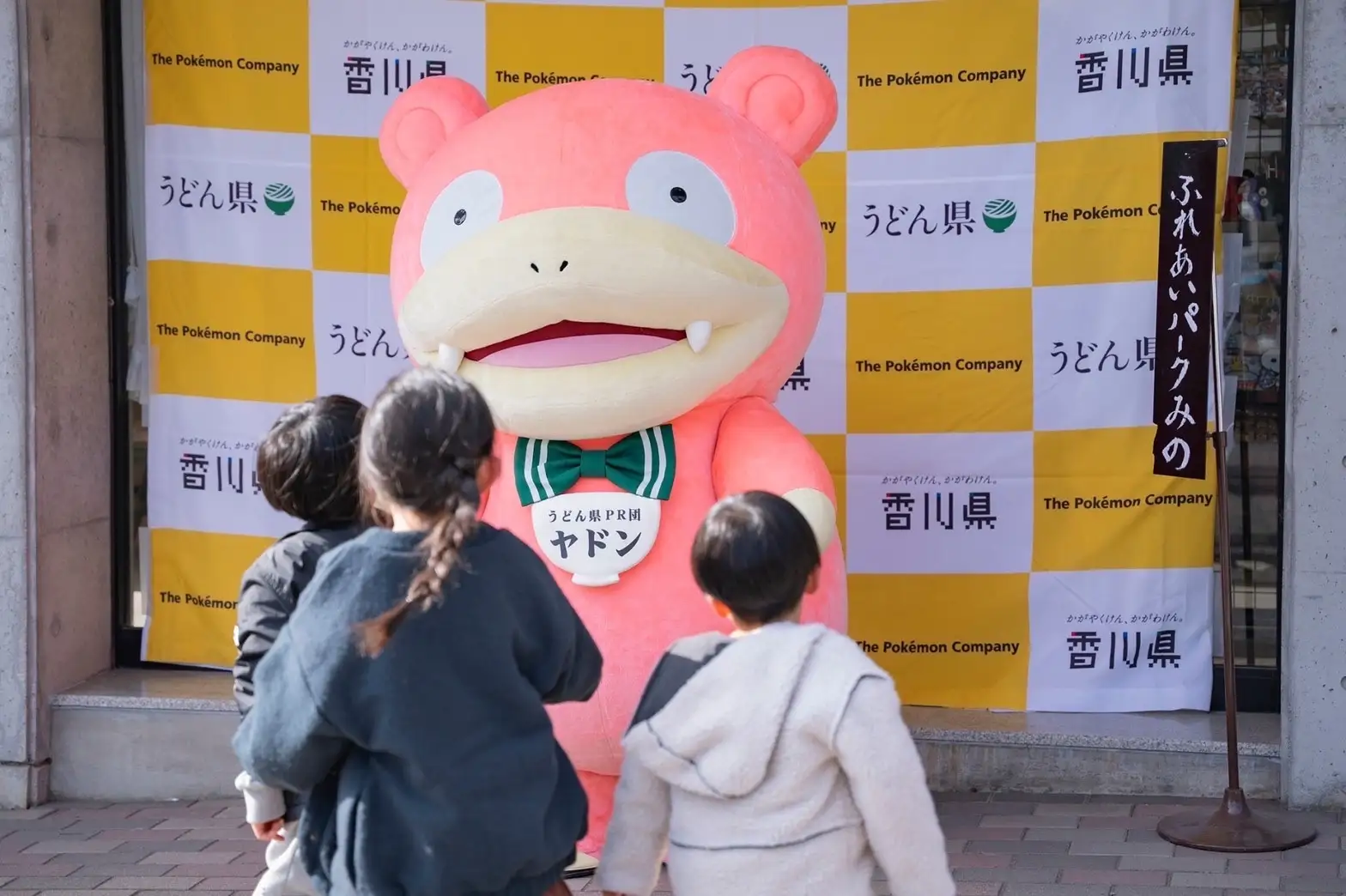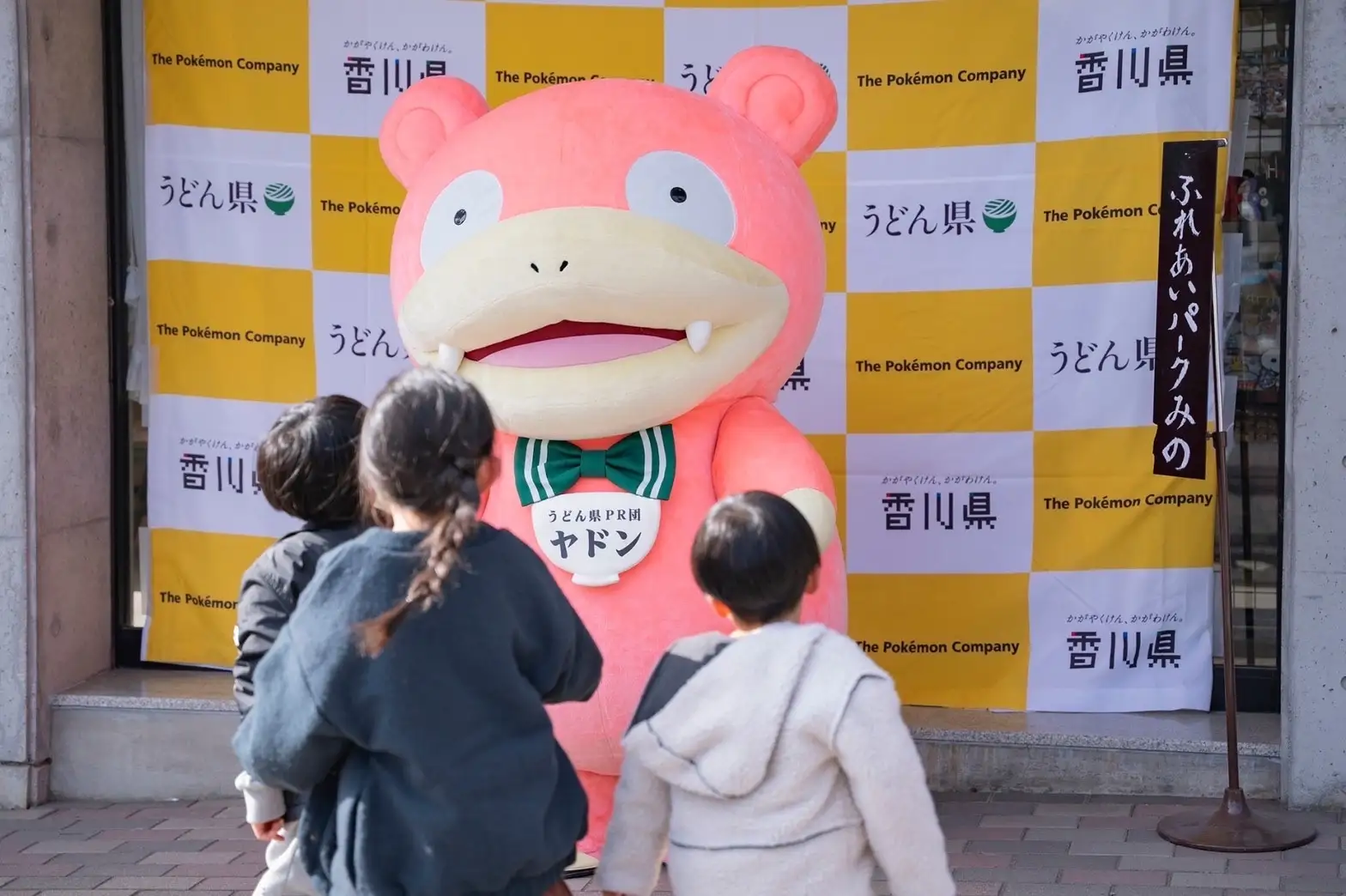 The lazy Pokemon has been associated with Kagawa prefecture since 2018, where it was appointed the prefectures mascot. In Japanese, Slowpoke's name is Yadon, which sounds like udon, the iconic noodle dish which also happens to be the prefectures most well-known comfort food.


The event, dubbed Yadon (Slowpoke) Paradise 2022, will be held at Kagawa Airport and feature a wide variety of Slowpoke-themed activities, products, lotteries, foods, and even appearances from the mascot himself!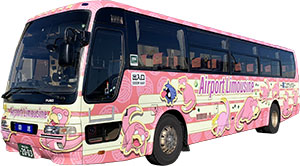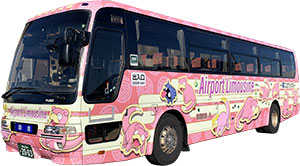 Attendees can play a variety of games to win exclusive goods and a limited-edition postcard featuring the real-life Slowpoke mascot in Kagawa. Among these games are a tourist spot guessing game, a Poké Ball basket toss, a "Catch the Slowpoke" Poké Ball rolling game, and a stamp rally.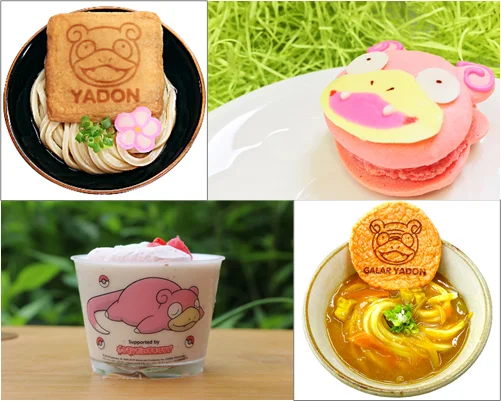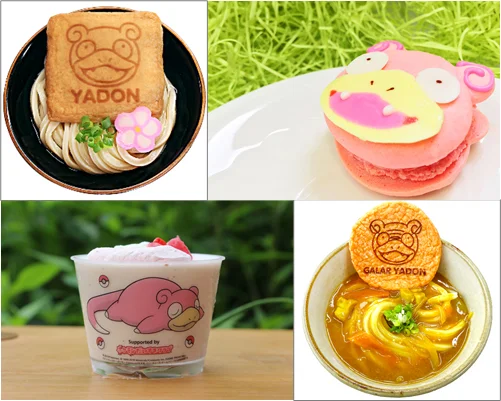 The event isn't just limited to collaborative events, either. A special Slowpoke Café will be open during the event, featuring food such as Slowpoke udon, Slowpoke pudding, Slowpoke ramen and even Slowpoke macarons!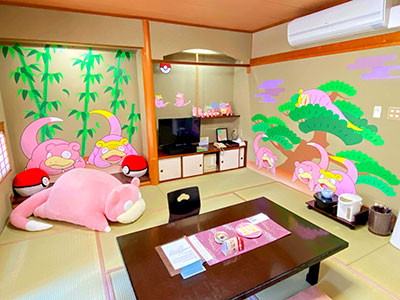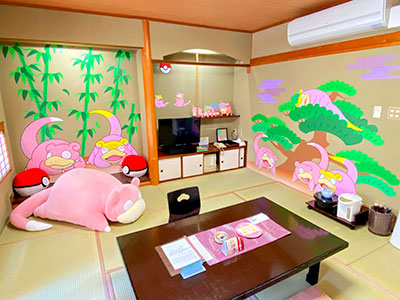 Special lotteries will also be held, with prizes ranging from small items such as an original Slowpoke notebook, to complimentary round-trip airplane tickets to Tokyo and hotel stays. And on the topic of hotels, those looking to stay in Takamatsu during the event can enjoy a wonderfully decorated Slowpoke room to fully immerse themselves in the company of the lazy pink Pokémon.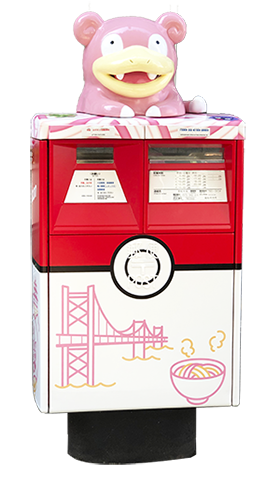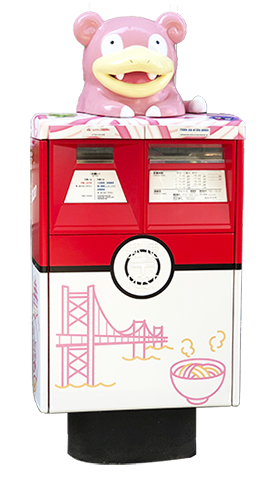 Takamatsu Airport will also be visited by a traveling post office car decked out in Slowpoke decals, and those sending letters out of it can receive special Slowpoke stamps with their mail. Postboxes around the city will also be decorated with Slowpokes, and a variety of shops at the event will be selling both exclusive Slowpoke merchandise and original Pokémon Center goods.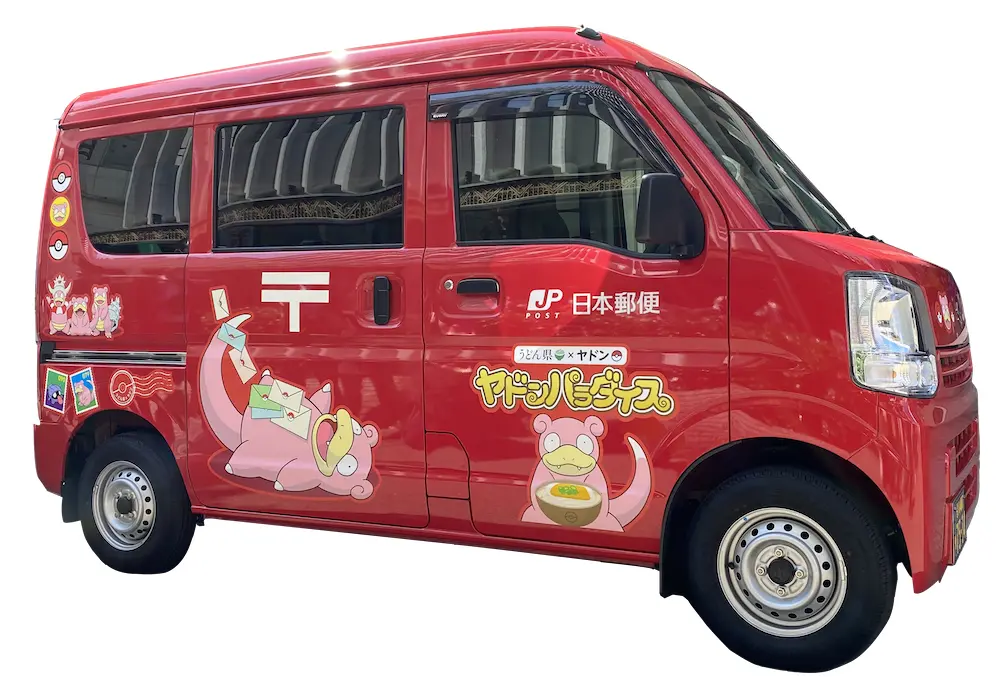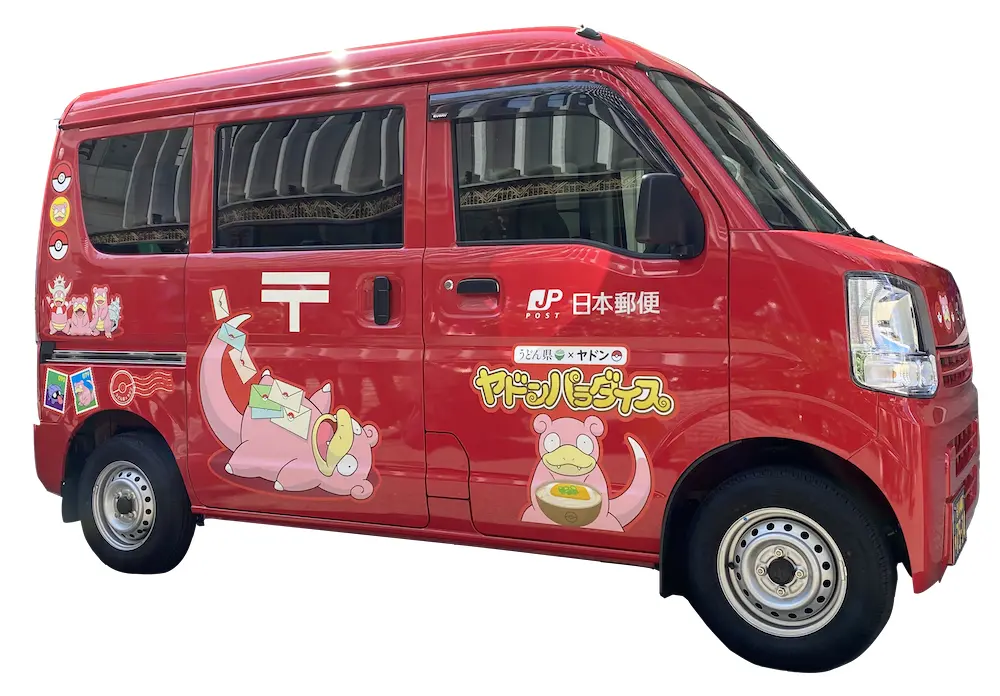 Despite Slowpoke's slow, easy-going nature, the event will be taking place for two days only: October 15th and October 16th, 2022. For fans of Slowpoke, you might want to book your reservations quickly! More details can be found on the official site here.