A while back we reported on the opening of Akihabara's survival game field, Asobiba.  Well, from the 19th through April 15th they'll be having a special collaboration with Resident Evil (Biohazard in Japan) for the new Resident Evil Revelations 2!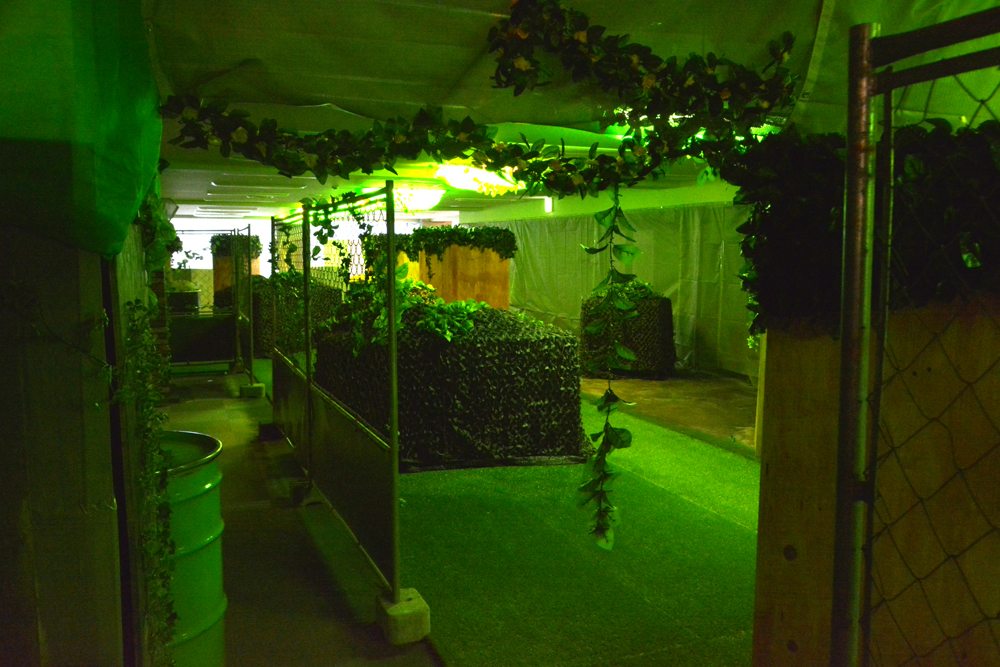 In typical Resident Evil fashion, the field will have frightening, horror elements in the theme of escape and survival.  Even the items available for rental will be taken from inside the game, so it'll be just like you're inside the game!
If you play during the campaign you can also get a pin button or sticker, and limited edition t-shirts and airsoft guns will be on sale.

The survival game fields in Itabashi, Sakuragichou, Oosu, and Nihonbashi will also be participating in the Resident Evil theme!
Address: Sotokanda 3-1-16, Chiyoda-ku, Tokyo
For more info: http://www.kk1up.jp/archives/n10565.html
ad2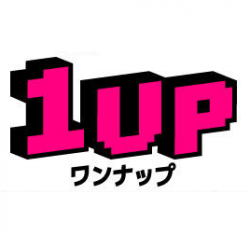 Latest posts by 1UP Information Center
(see all)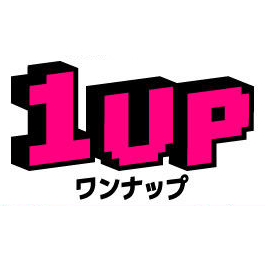 This post was made possible by the generous efforts of the 1UP Information Center. Delivering the latest on anime, games, hobbies, electronics, cosplay, and cuisine from Akihabara before all the others.