A new Tsundere Maid Cafe called TsunLove will be open for a limited time until April 5th!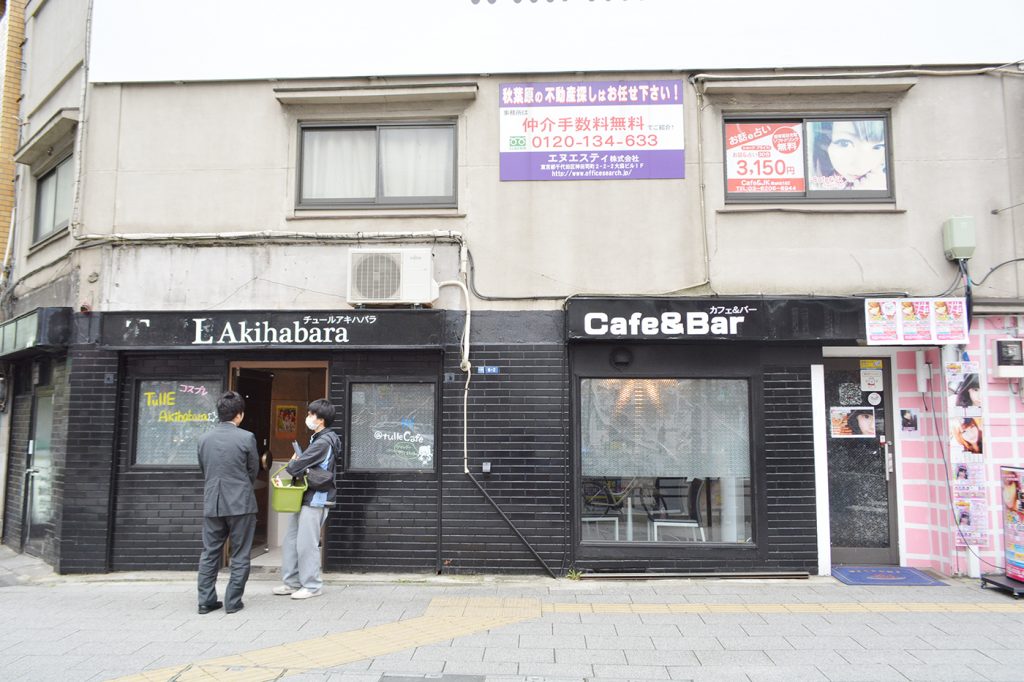 The word tsundere (ツンデレ) is used to describe someone who masks their true feelings of affection (dere) with harsh or cold words and actions (tsun).  So you can expect a healthy balance of both at the new cafe!  They also want to make the food part of the theme too, so, for example, one of the dishes you can order is an extra spicy omuraisu (omelette over rice)!  It's system is all-you-can-drink and for a budget you should plan on about ¥1,000~2,000.
Hours: Weekdays 14:00~23:00 Weekends/Holidays 12:00~23:00
Address: Sotokanda 1-6-2, Chiyoda-ku, Tokyo
For more info: http://www.kk1up.jp/archives/ss012.html
ad2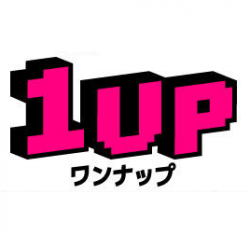 Latest posts by 1UP Information Center
(see all)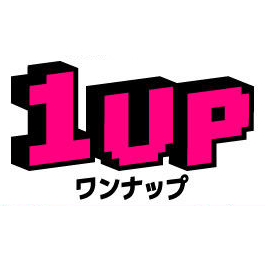 This post was made possible by the generous efforts of the 1UP Information Center. Delivering the latest on anime, games, hobbies, electronics, cosplay, and cuisine from Akihabara before all the others.