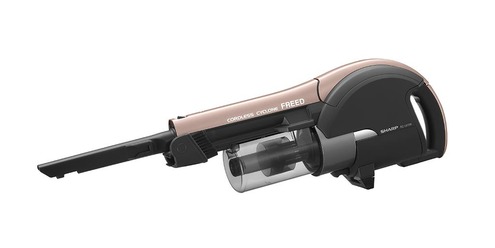 It has been decided that a new figurine of Sharp's "Weapon-Like Vacuum Cleaner" will be created by Kotobukiya. According to tweets both by Sharp and Kotobukiya, it seems that the two companies are excited to make a figure based on Sharp's EC-SX310 vacuum cleaner.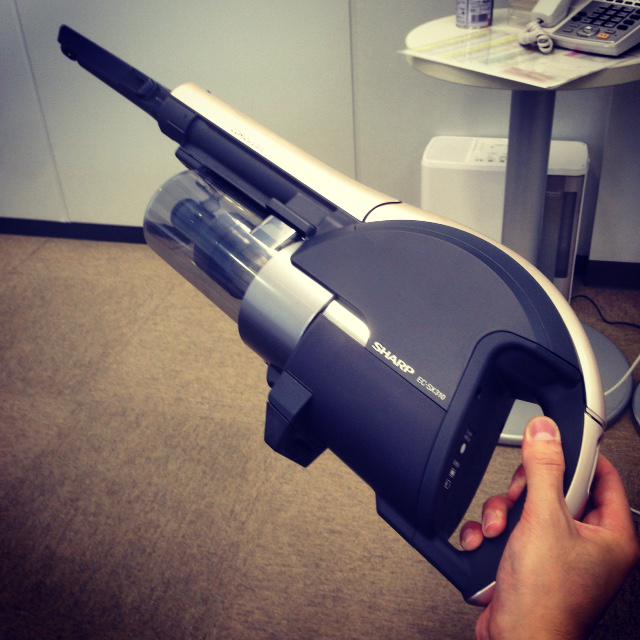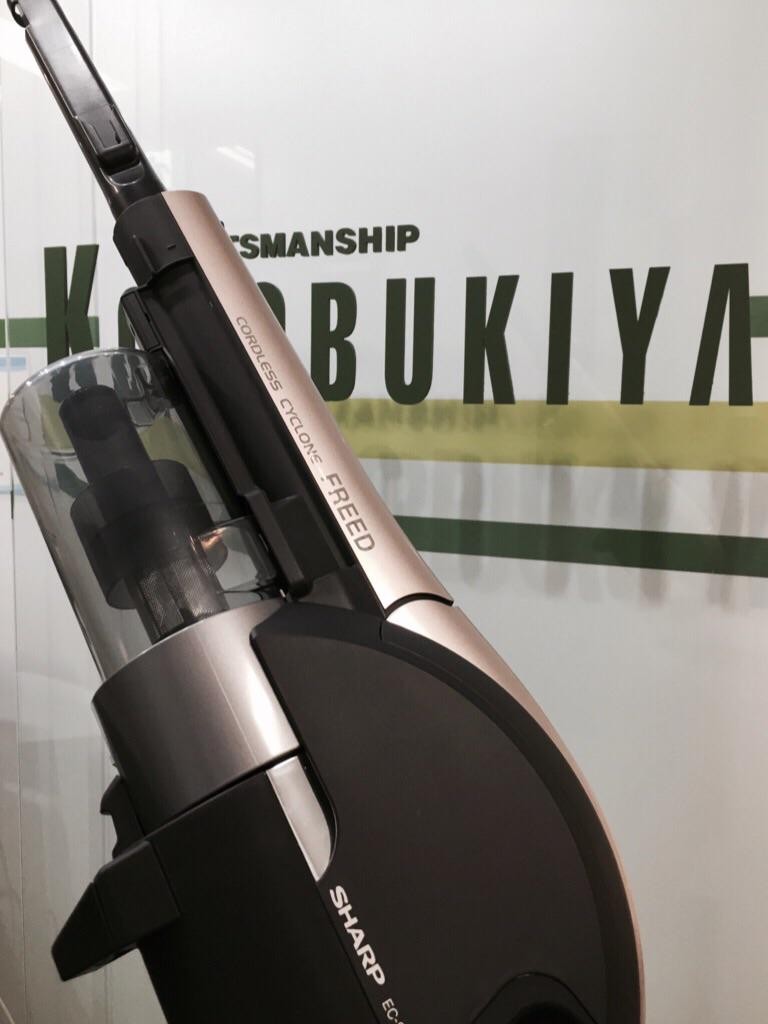 Kotobukiya and Sharp kept tweeting each other, and they reached a conclusion that it is best for Kotobukiya to make a model of Sharp's vacuum cleaner small enough so a figurine would be able to hold it. However, by becoming a figurine item, the product is no longer a weapon-like vacuum cleaner, but simply a weapon.
Please visit the original page of Sharp's vacuum cleaner:
http://www.sharp.co.jp/souji/products/ecsx310.html
Source:
http://ioryhamon.com/archives/8033934.html
ad2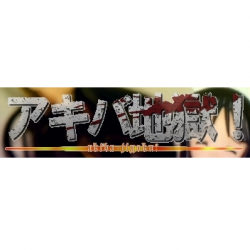 Latest posts by Akiba Jigoku
(see all)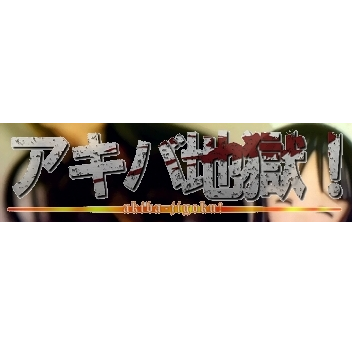 This post was made possible by the generous efforts of our friend Iori-sonchō at Akiba Jigoku. Introducing news on anime, voice actors, figures, games, and more from Akihabara.