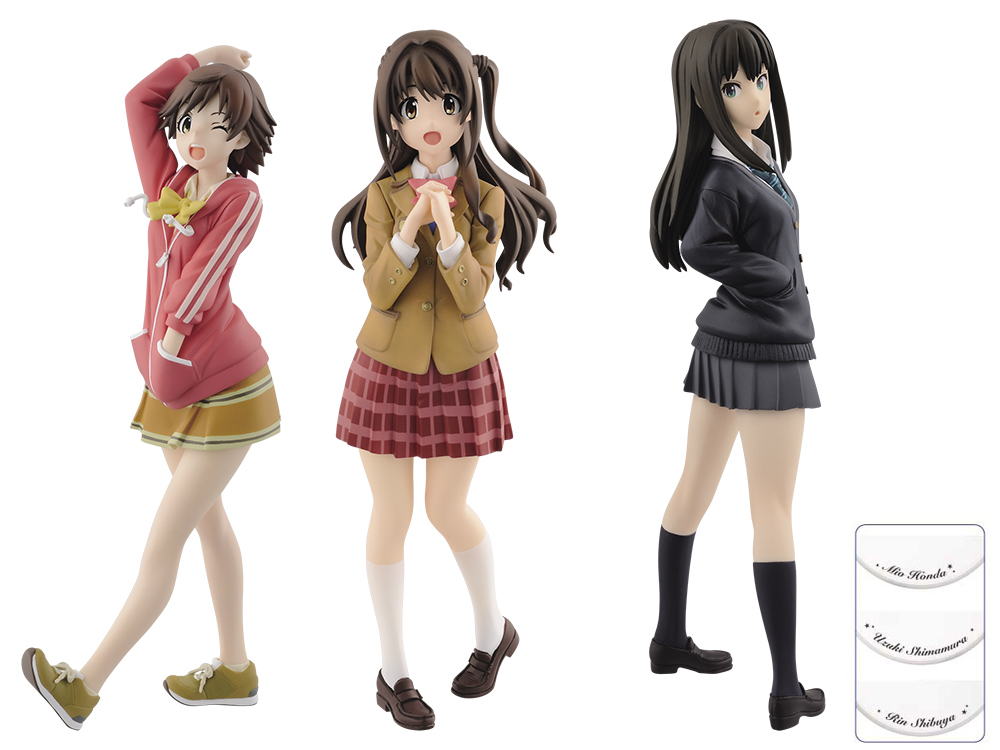 During the month of July, special "Idol Master" themed prizes will be released only at "Amusement" venues all over Japan. But please be careful as some stores do not participate in this campaign. Among the prizes are figurines standing on pedestals bearing the names of their characters, chibi version figurines, plush dolls and special limited edition badges.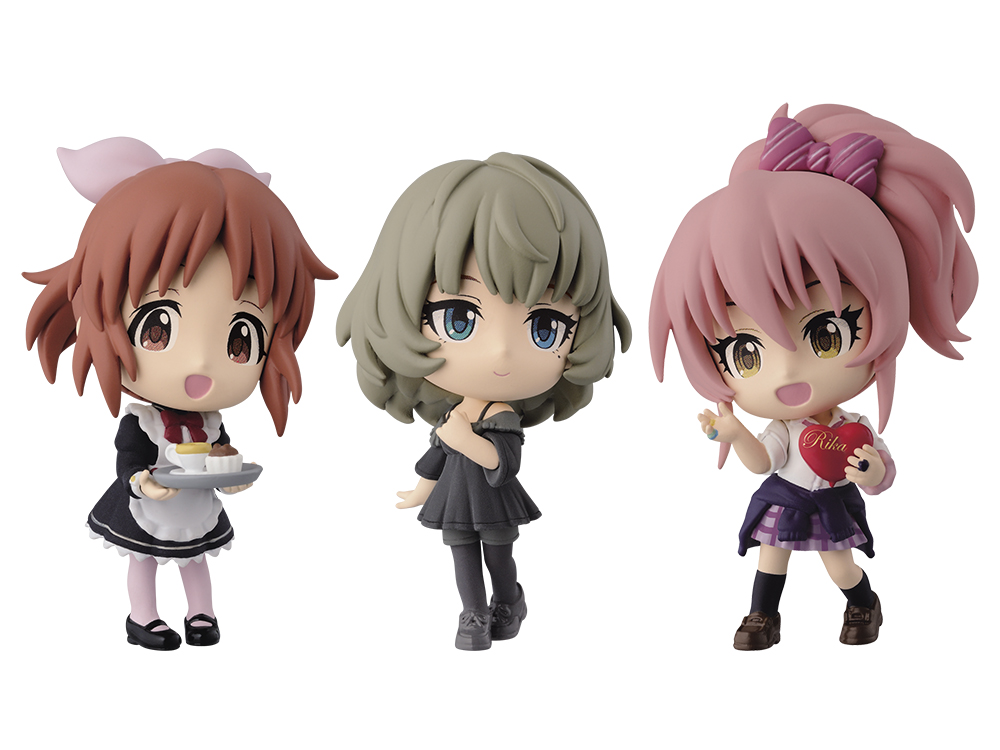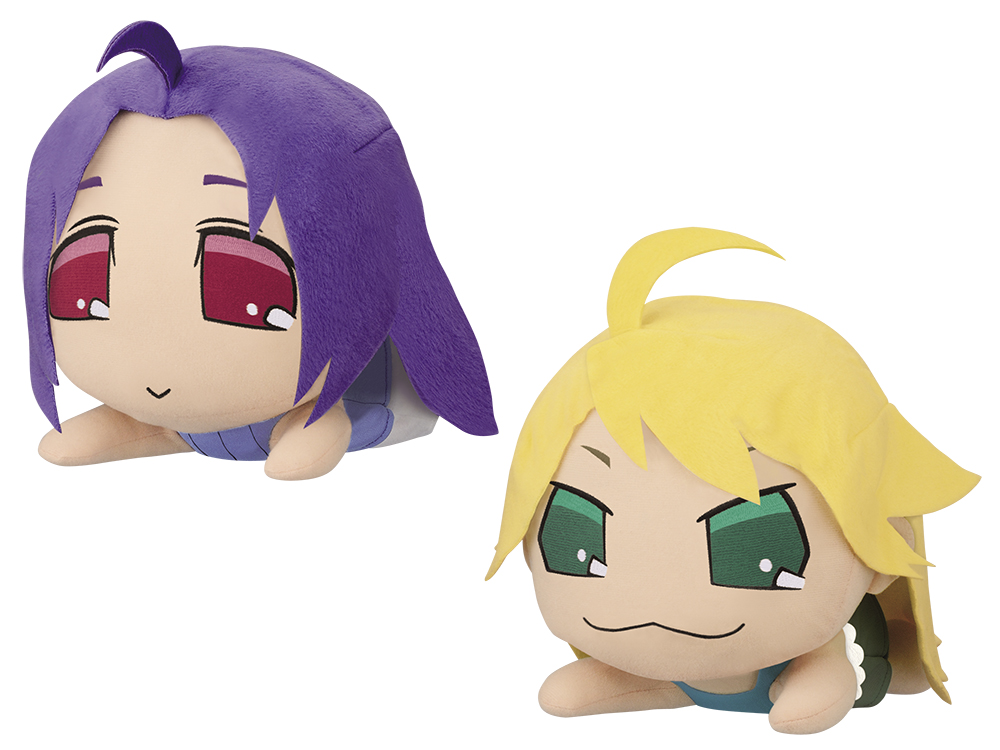 For more information about this campaign, please visit:

Also, please check out the online "Idol Master Web Radio" broadcast, with all the latest information regarding "Crane King" and "Ichiban Kuji". On the July 7th broadcast, three voice actress from "Idol Master" appeared on the show and performed as their characters in the anime series. They explained this campaign and the prizes. Autographs of the voice actresses will also be given away as a part of this campaign.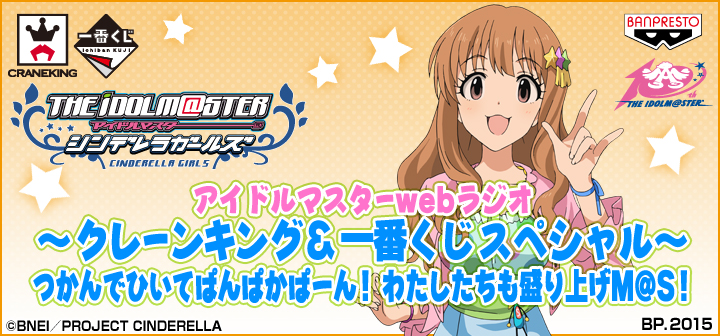 Source:
http://www.kk1up.jp/archives/m25352.html
ad2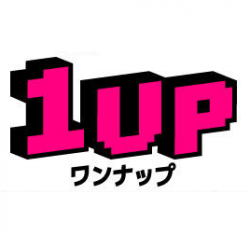 Latest posts by 1UP Information Center
(see all)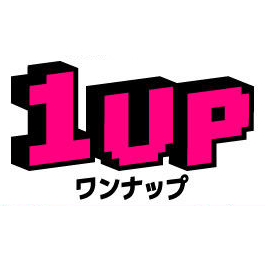 This post was made possible by the generous efforts of the 1UP Information Center. Delivering the latest on anime, games, hobbies, electronics, cosplay, and cuisine from Akihabara before all the others.