A new restaurant called Kanda Tamagoken has opened up!  Known for it's delicious omelettes over plump Japanese rice, try not to drool too much at this picture!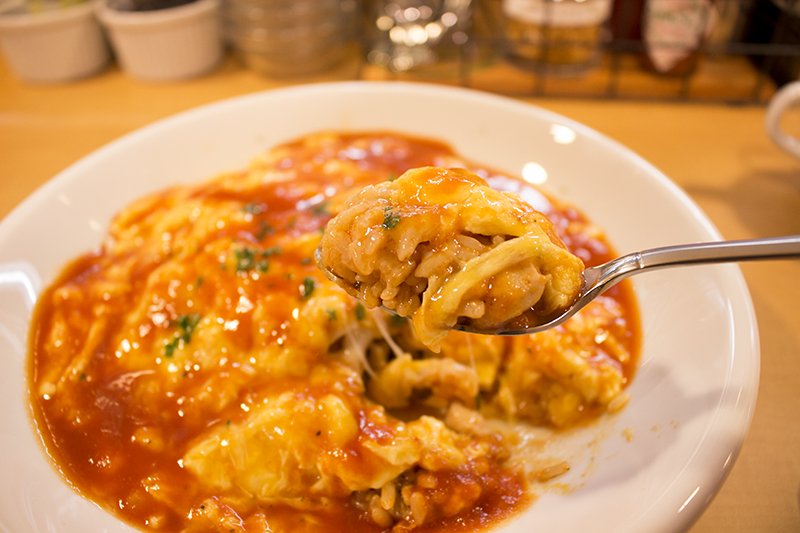 The store has a real nice atmosphere and room for 10!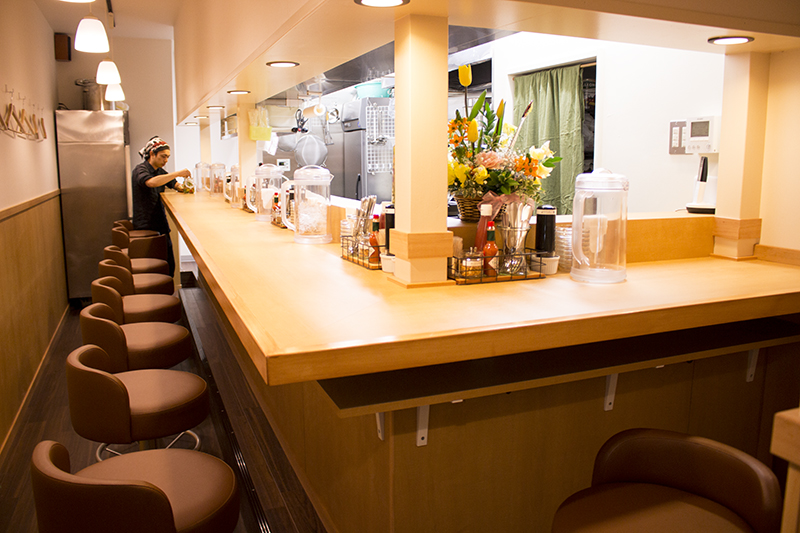 The cute yellow signs make it easy to find, so stop in the next time you're around Akiba!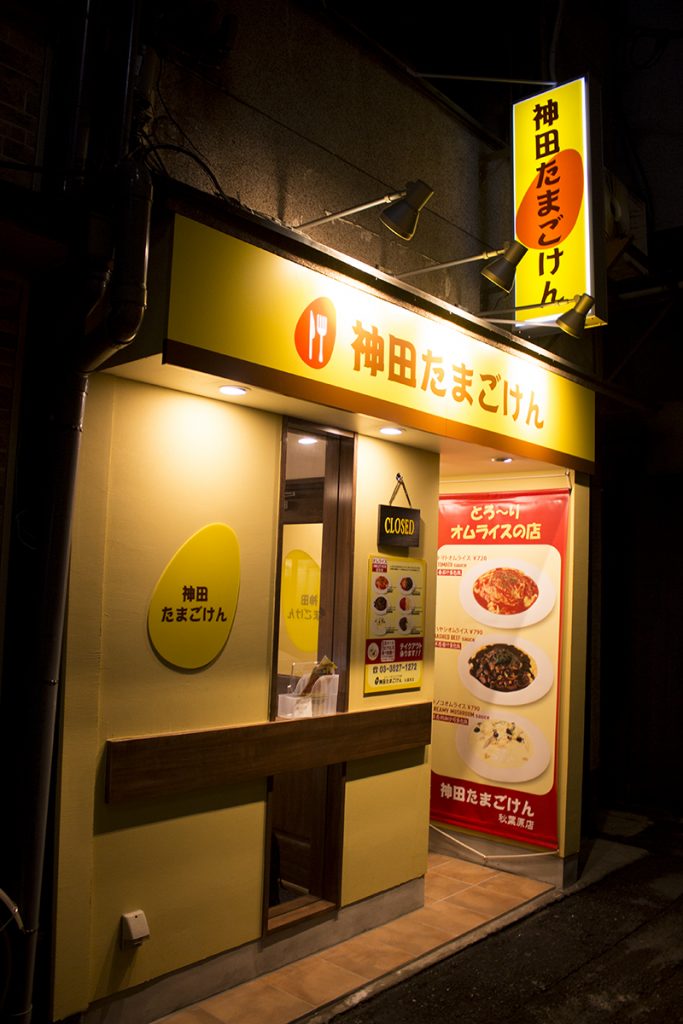 They even have all-you-can-eat homemade pickles!
Address: Sotokanda 3-10, Chiyoda-ku, Tokyo
For more saliva-inducing pics, check here: http://www.kk1up.jp/archives/m9329.html
ad2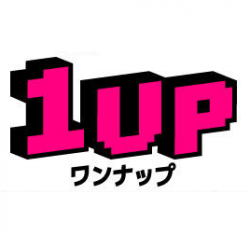 Latest posts by 1UP Information Center
(see all)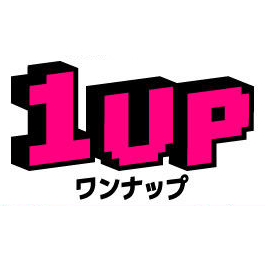 This post was made possible by the generous efforts of the 1UP Information Center. Delivering the latest on anime, games, hobbies, electronics, cosplay, and cuisine from Akihabara before all the others.