A new restaurant called Kanda Tamagoken has opened up!  Known for it's delicious omelettes over plump Japanese rice, try not to drool too much at this picture!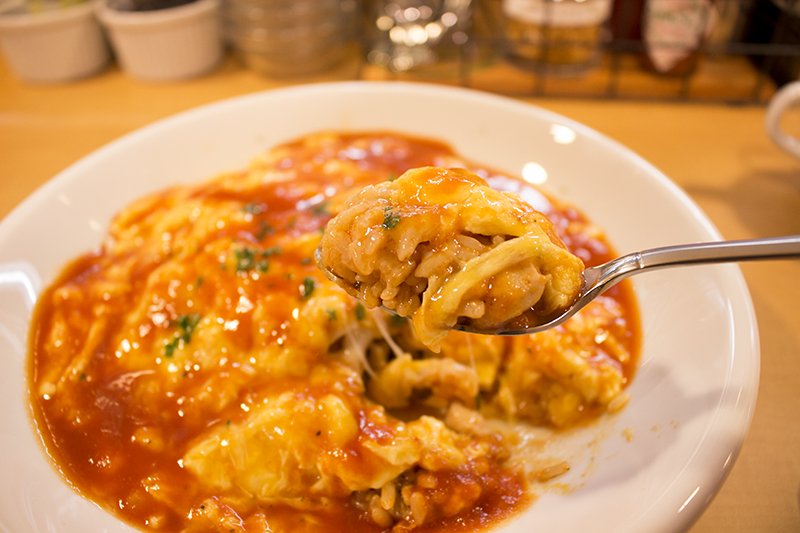 The store has a real nice atmosphere and room for 10!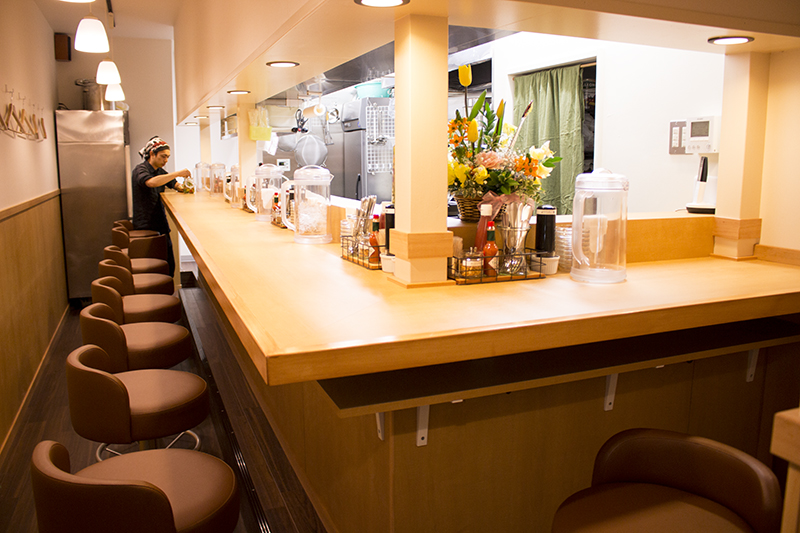 The cute yellow signs make it easy to find, so stop in the next time you're around Akiba!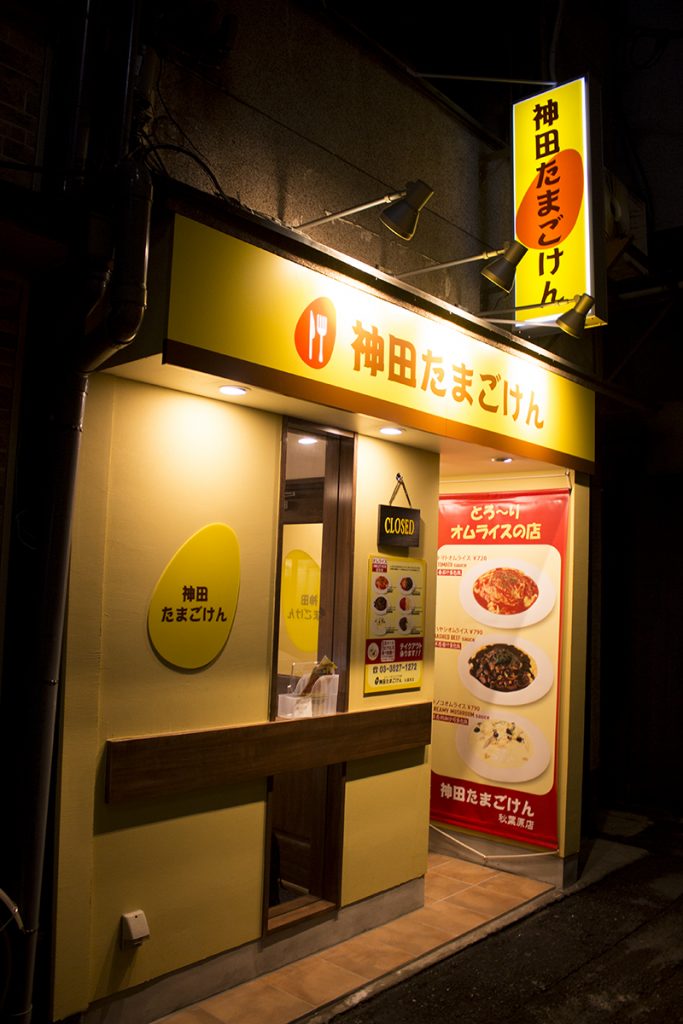 They even have all-you-can-eat homemade pickles!
Address: Sotokanda 3-10, Chiyoda-ku, Tokyo
For more saliva-inducing pics, check here: http://www.kk1up.jp/archives/m9329.html