Mister Donut, one of the leading donut and sweets chains in Japan, is no stranger to hosting fun and interesting collaborative events. One of their most well-known collaborations, however, is that with Pokemon–and this year, they're back!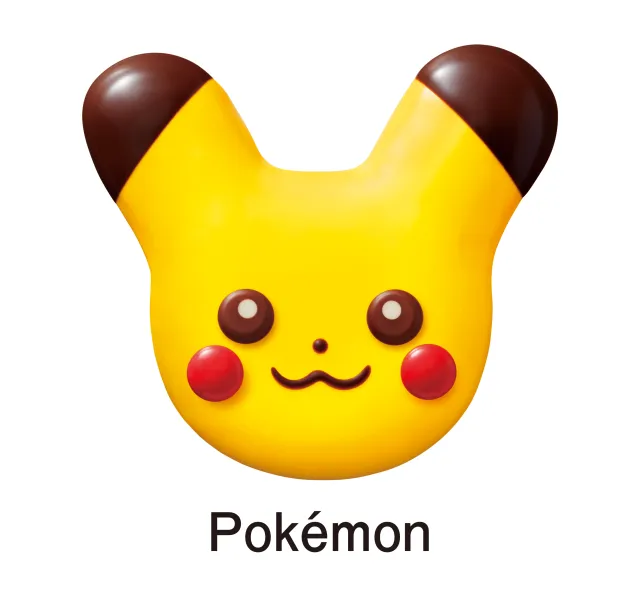 The collaboration has returned almost yearly to Mister Donut, giving fans exclusive donut designs and merchandise to choose from. As always, the iconic Pikachu donut makes its return, but the star Pokemon of this year is Psyduck, with a hilarious and charming sideways-facing glance!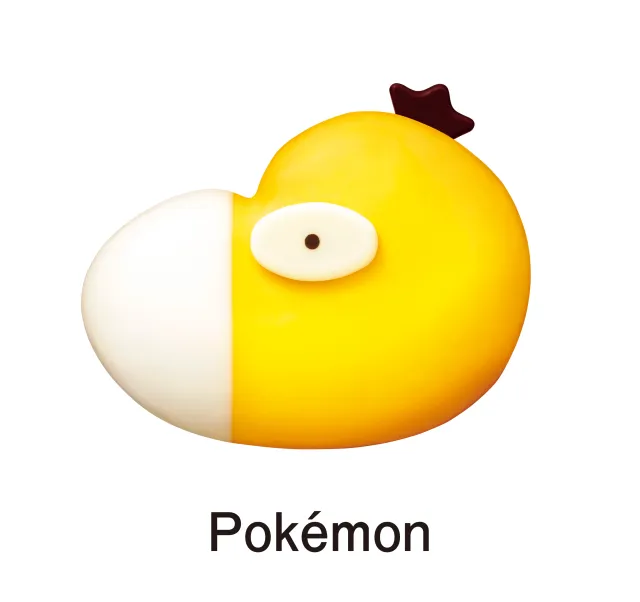 Previous years saw different Pokemon featured as the special donut, such as Jigglypuff for last year's donut. But as is typical fashion for Mister Donut's Pokemon collaborations, plenty of exclusive merchandise is also available, this time featuring Snorlax in the forefront!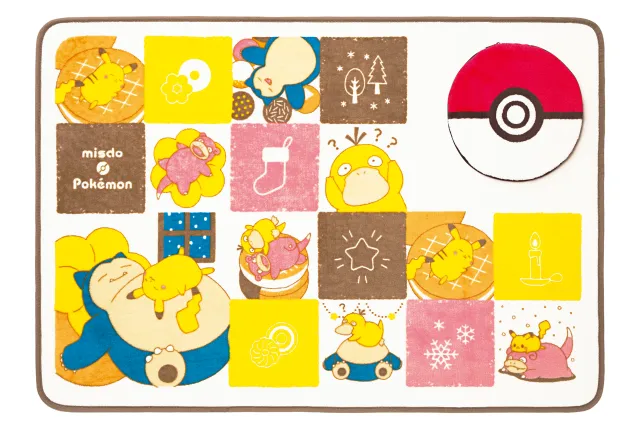 Bags, blankets, and even plush toys of the Pokeball-shaped donut will be available for purchase from Mister Donut locations, as well as online. Snorlax isn't only featured on the additional merchandise, but special wrappers and donut holders will also feature the Pokemon prominently during the promotional period!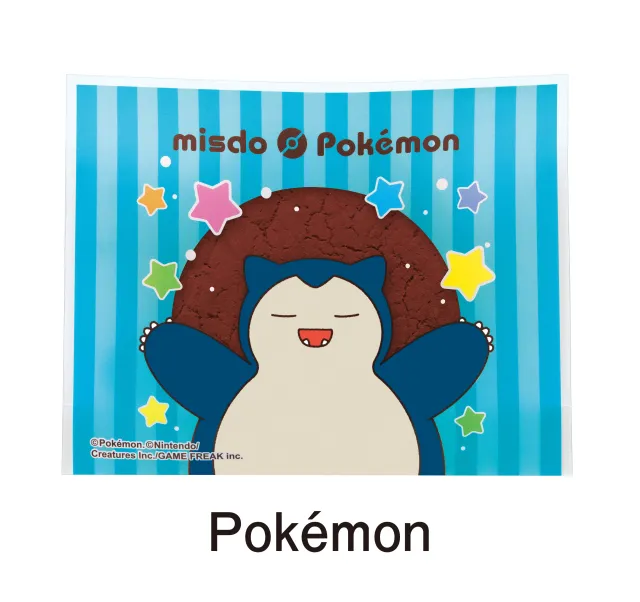 The donuts themselves are similar to Mister Donut's already prevalent flavor lineup, containing whipped cream on the inside of the donut and classic Mister Donut glaze. Depending on the variety you choose, you can get a chocolate or vanilla flavor, with several different Snorlax and Psyduck designs available.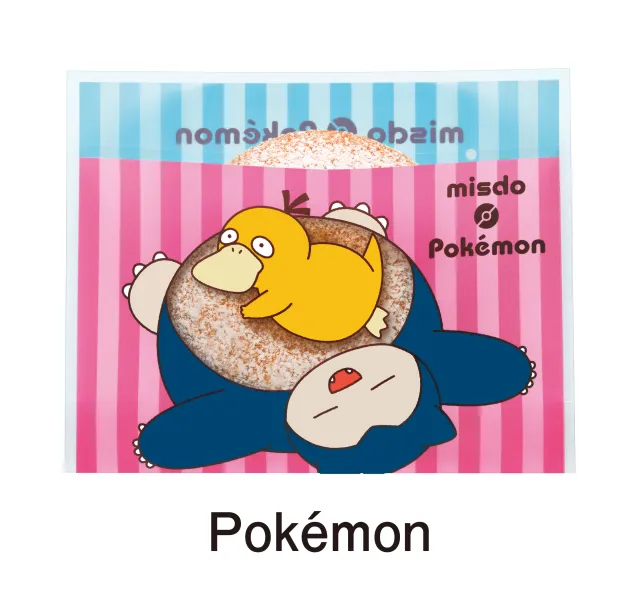 As far as the products go, many of them revolve around those that can be used as daily household and lifestyle goods, such as bento boxes and reusable bags. These, of course, feature the cute and charming Pokemon and Mister Donut collaborative art style fans have come to love with each year the collaboration returns.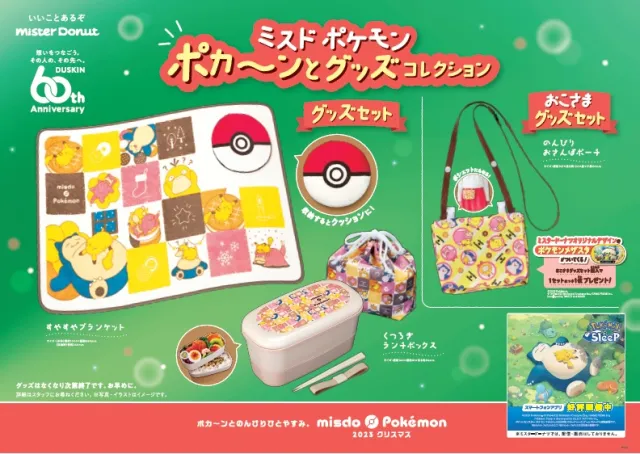 The collaboration also comes as a promotional event for Pokemon Sleep, one of the Pokemon Company's newest mobile apps focused on encouraging healthy sleep patterns. The game highlights Snorlax as the main motif, and the collaborative designs also feature the Pokemon sleeping soundly with others!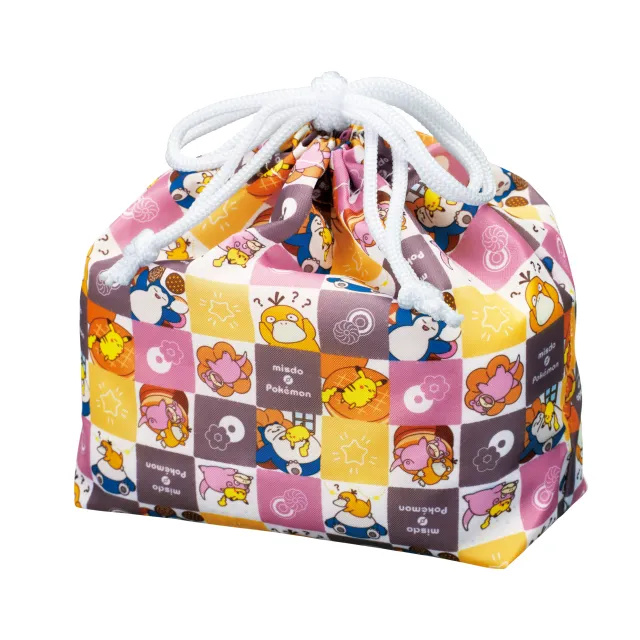 The collaboration runs until mid-December of 2023, but the exclusive goods are based on availability, so be sure to stop into your local Mister Donut location and grab them before they're gone!