Street Fighter figures by BigBoysToys
Since 1987 people all over the world got introduced to the world od Beat'em ups Japans legendary game series "Street Fighter".
Street Fighter became so popular worldwide, that a figurine maker company from Hong Kong decided to collaborate with Capcom and develop a whole series of Street Fighter figures!
The company we are talking about is named BigBoysToys! As in, even if you grow up it doesn't change the fact that you love Street Fighter!
These are the current Street Fighter figures by BigBoysToys on the market!
https://www.youtube.com/watch?v=lp_uG0WehrA
Ryu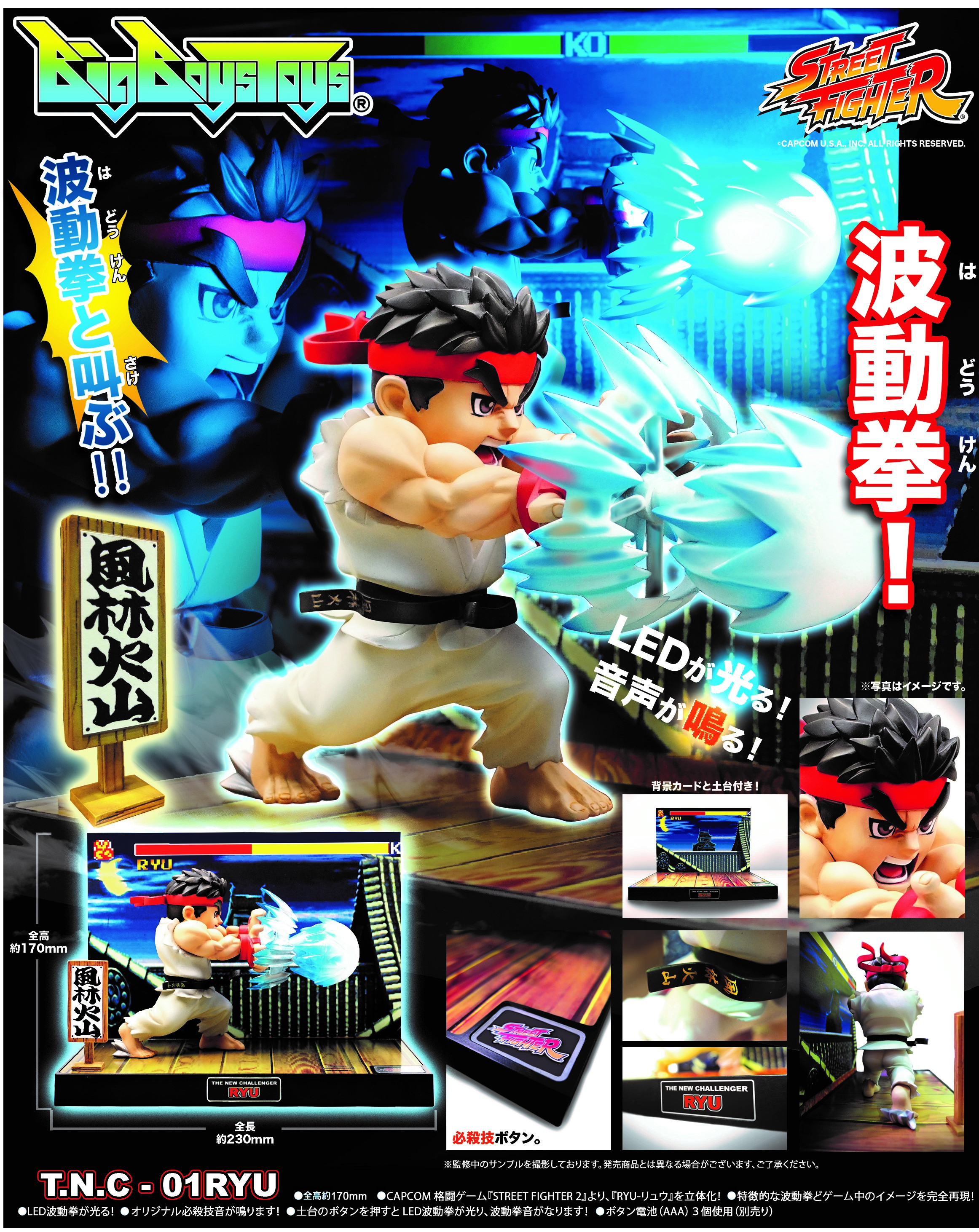 Ryu is the protagonist of the Street Fighter series, first appearing in the original Street Fighter game title. He is an experienced martial artist, highly focused on his training, aiming to become the strongest!
Ken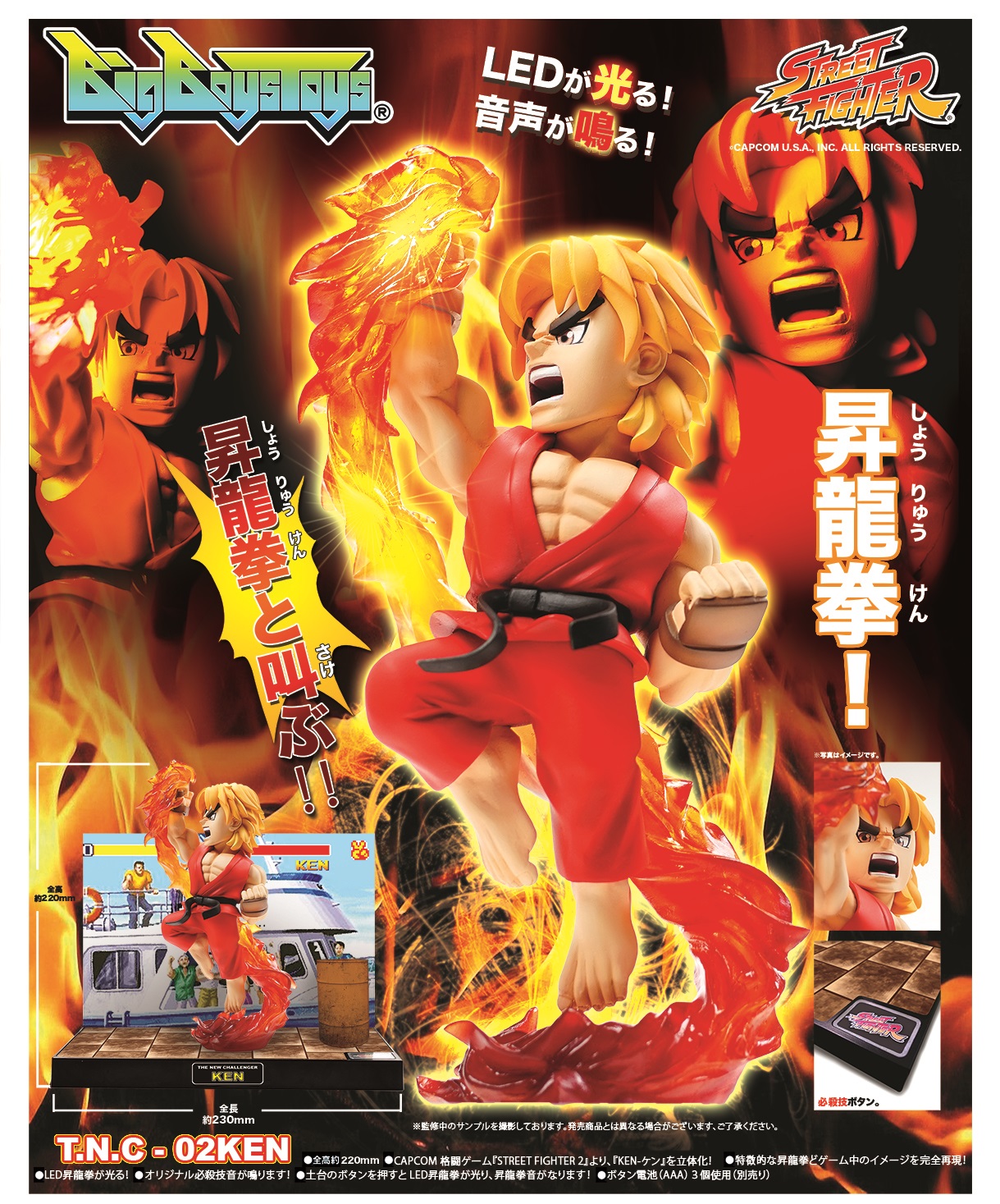 Ken is the second most famous character of the Street Fighter series. He first appeared in the original Street Fighter together with Ryu. Similar to his friend Ryu, Ken's goal is to test his power against many different fighters and strives to become stronger after each of his battles.
Guile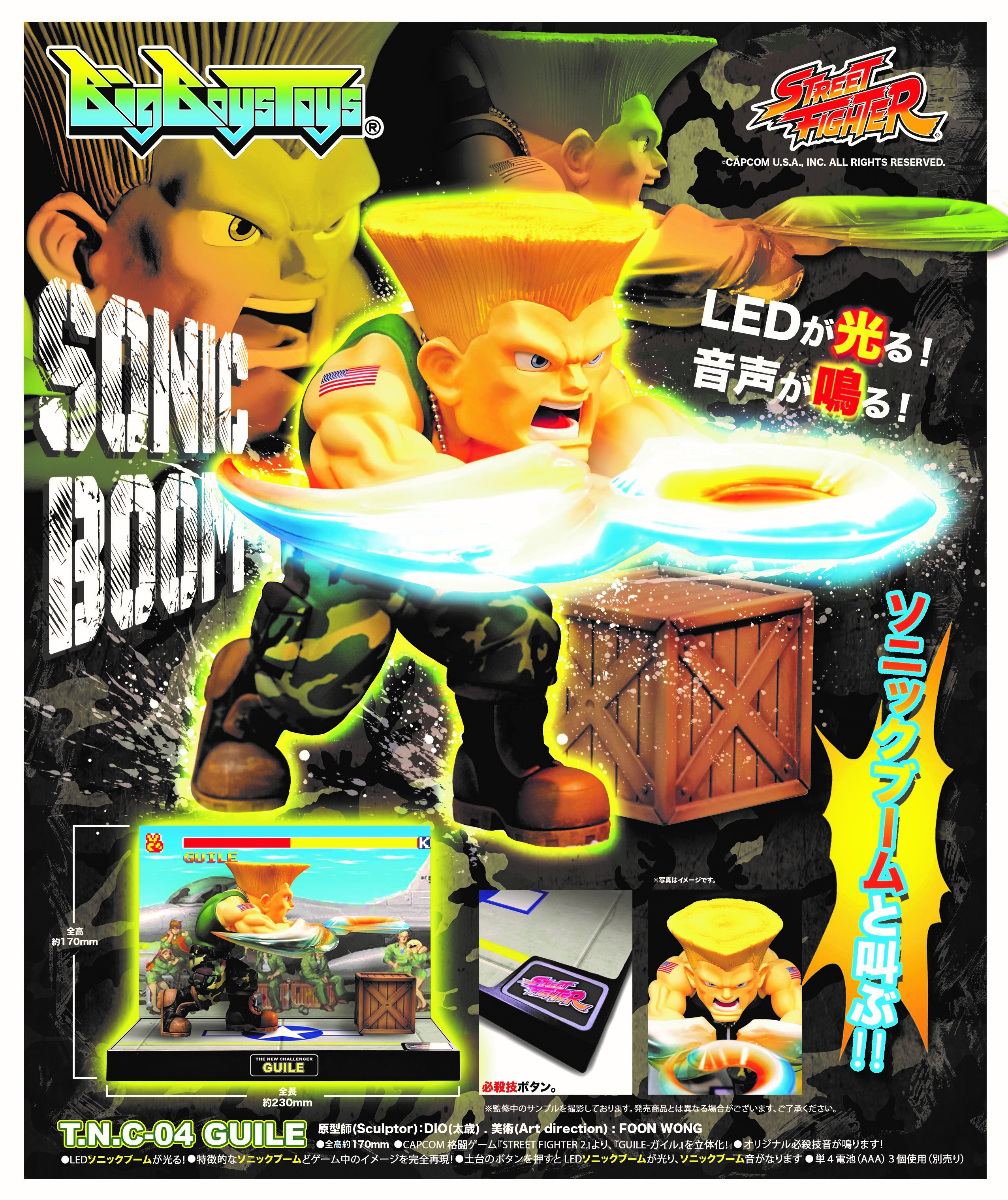 Guile is a major in the United States Air Force who is seeking to avenge the death of his friend Charlie Nash who was killed by M. Bison.
Chun Li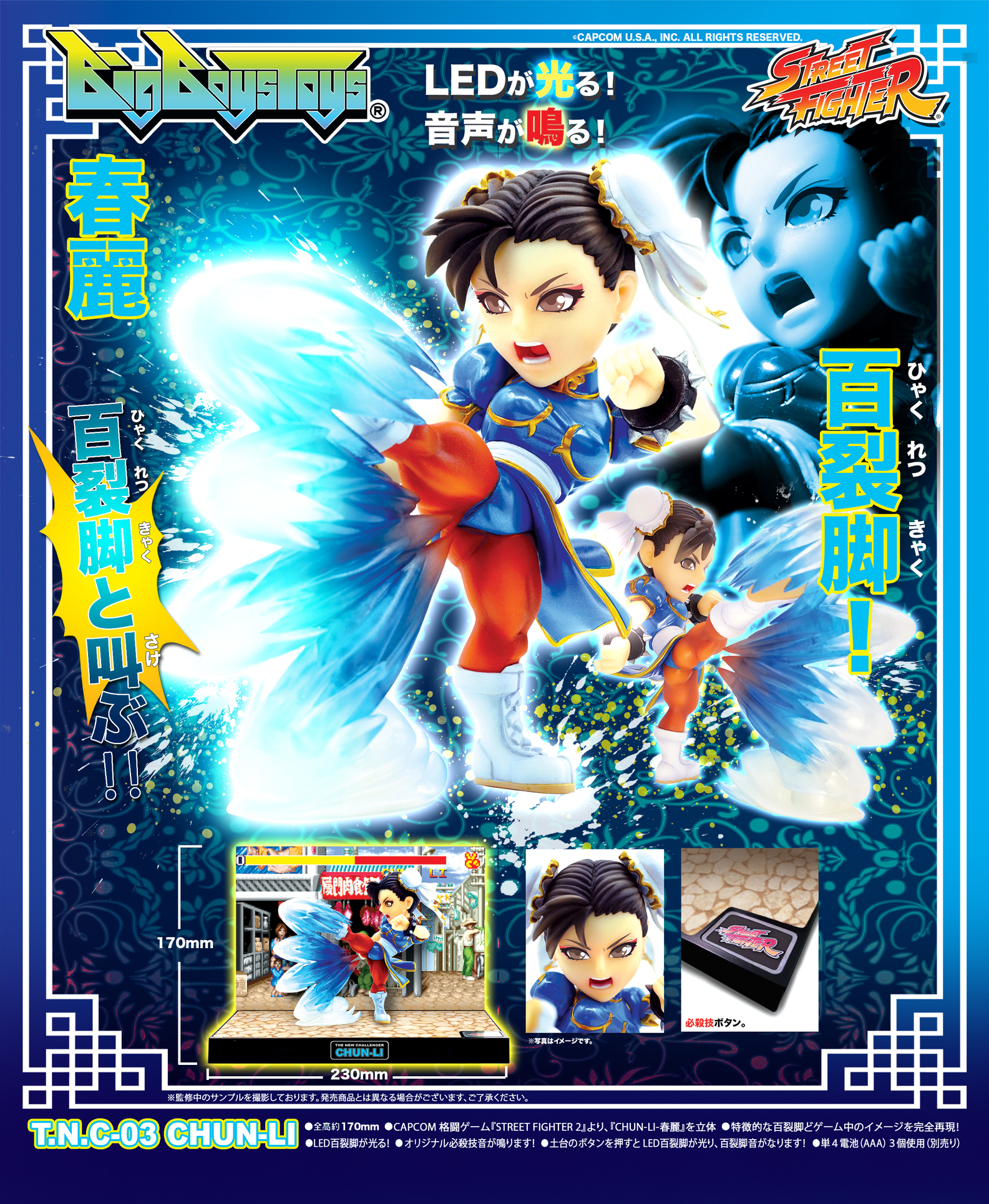 Chun Li, who considers herself as the strongest woman alive, originally had her debut in Street Fighter II. She was the very first female fighter in the series. As most of the other Street Fighter characters, she is an expert in martial arts. She works as an Interpol officer who seeks revenge for the death of her father who also got killed by M. Bison.
Blanka & Dhalsim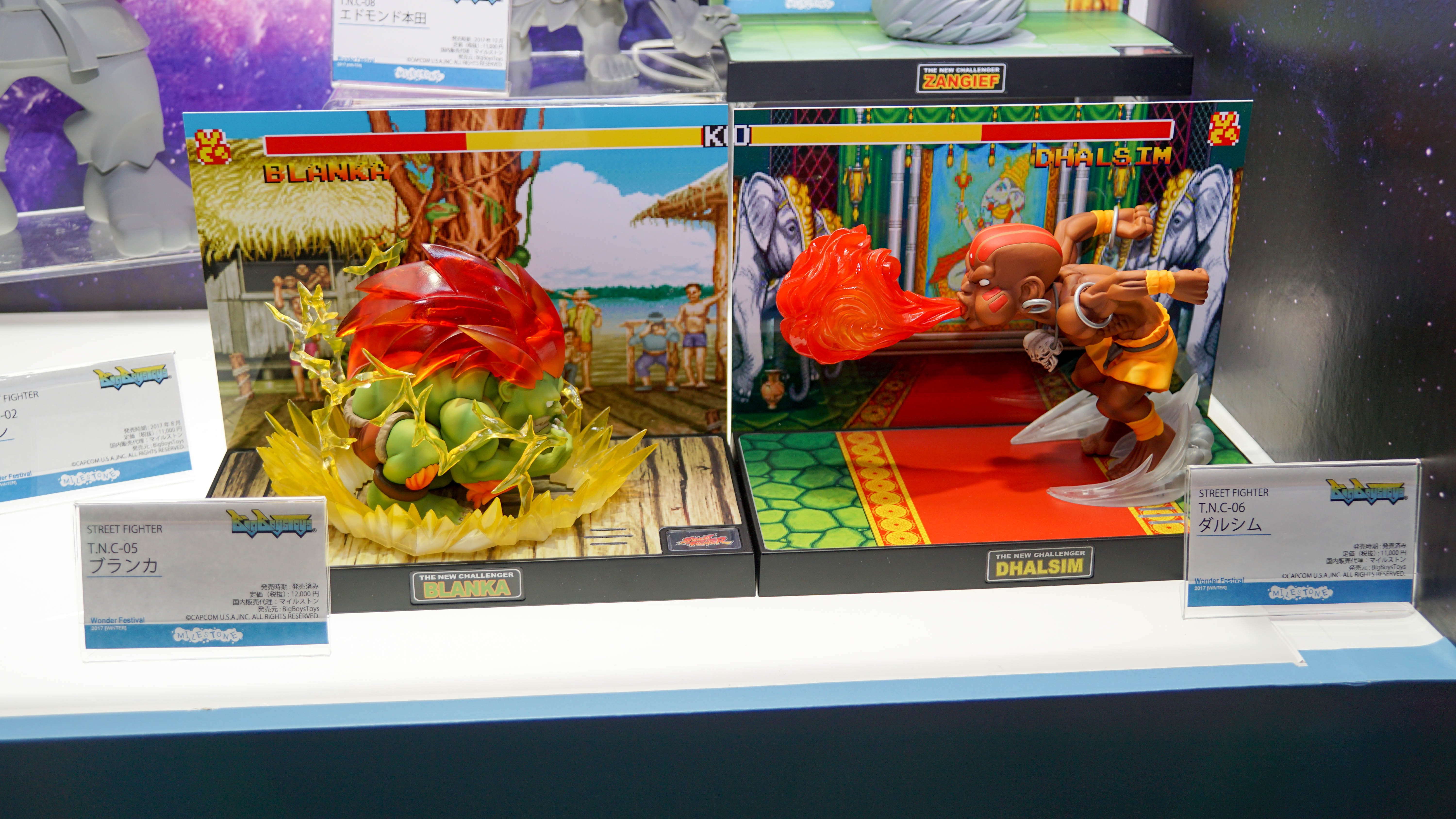 Blanka came from the jungles of Brazil. He has green skin and the ability to generate electricity from his body. Dhalsim is a Yoga Master who has the ability to stretch his body and conjure fire.
BigBoysToys has also some other new Street Fighter figure characters under development, such as Edmond Honda and Zangief.
Edmond Honda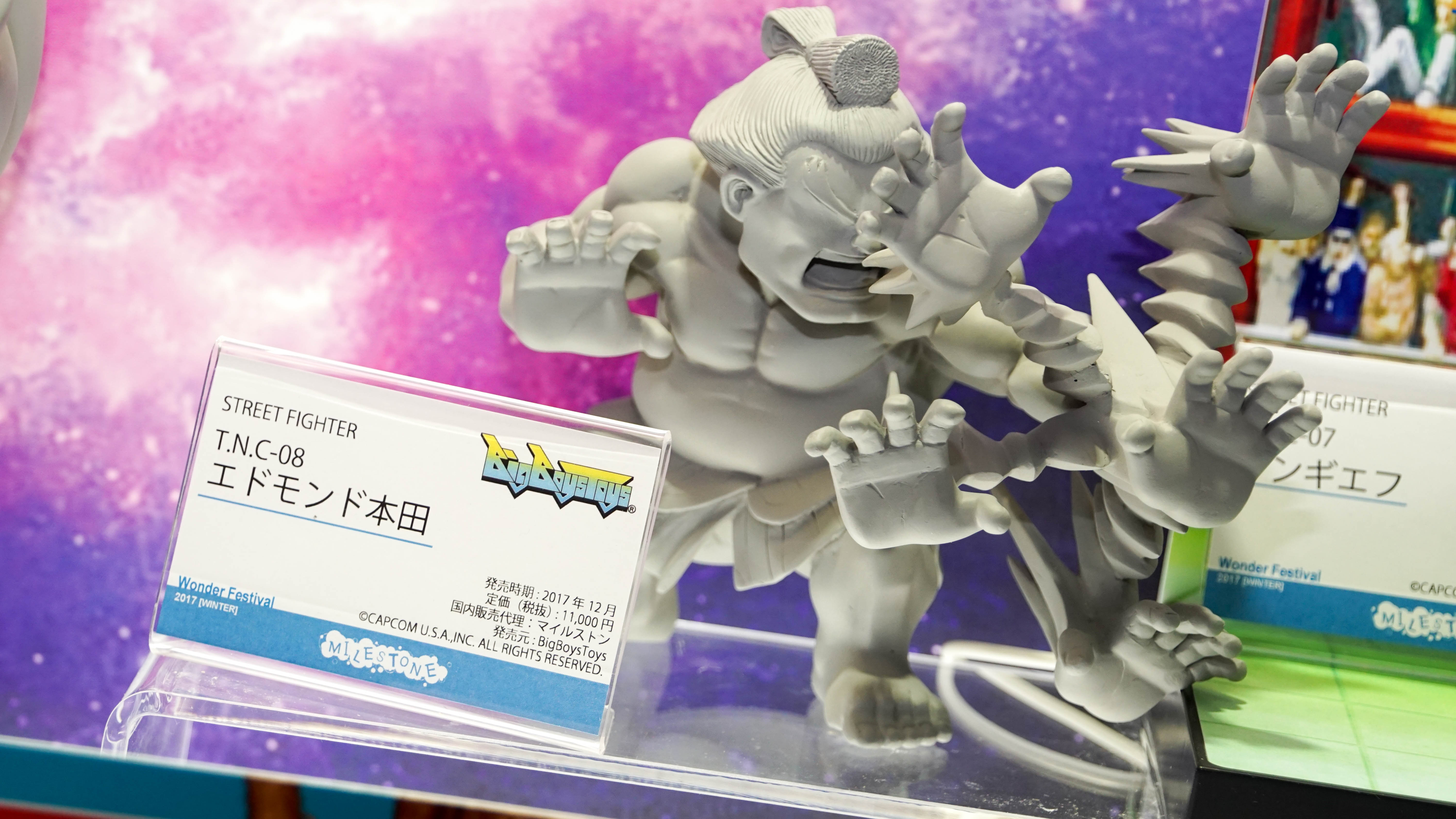 An honorable Sumo wrestler champion who values tradition.
and Zangief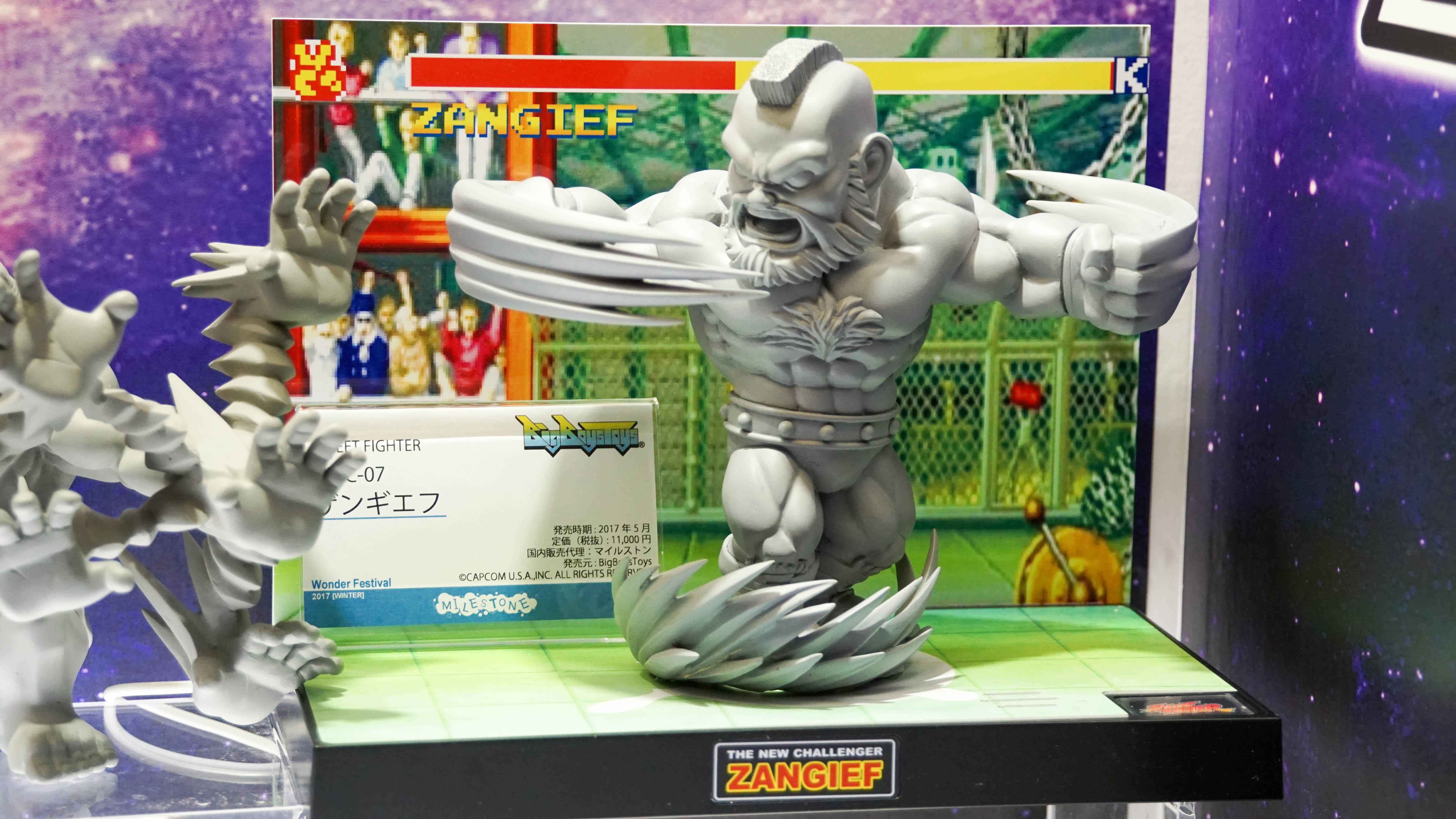 A national Russian hero who is always been fighting for the glory of his country.
Check out the promotion video we created together with the famous school girl uniform grandpa and popular Japanese cosplay model Reona Izumi!
https://youtu.be/Awl-ByzNxKY
There are also some giant Street fighter characters under construction which you can look forward to!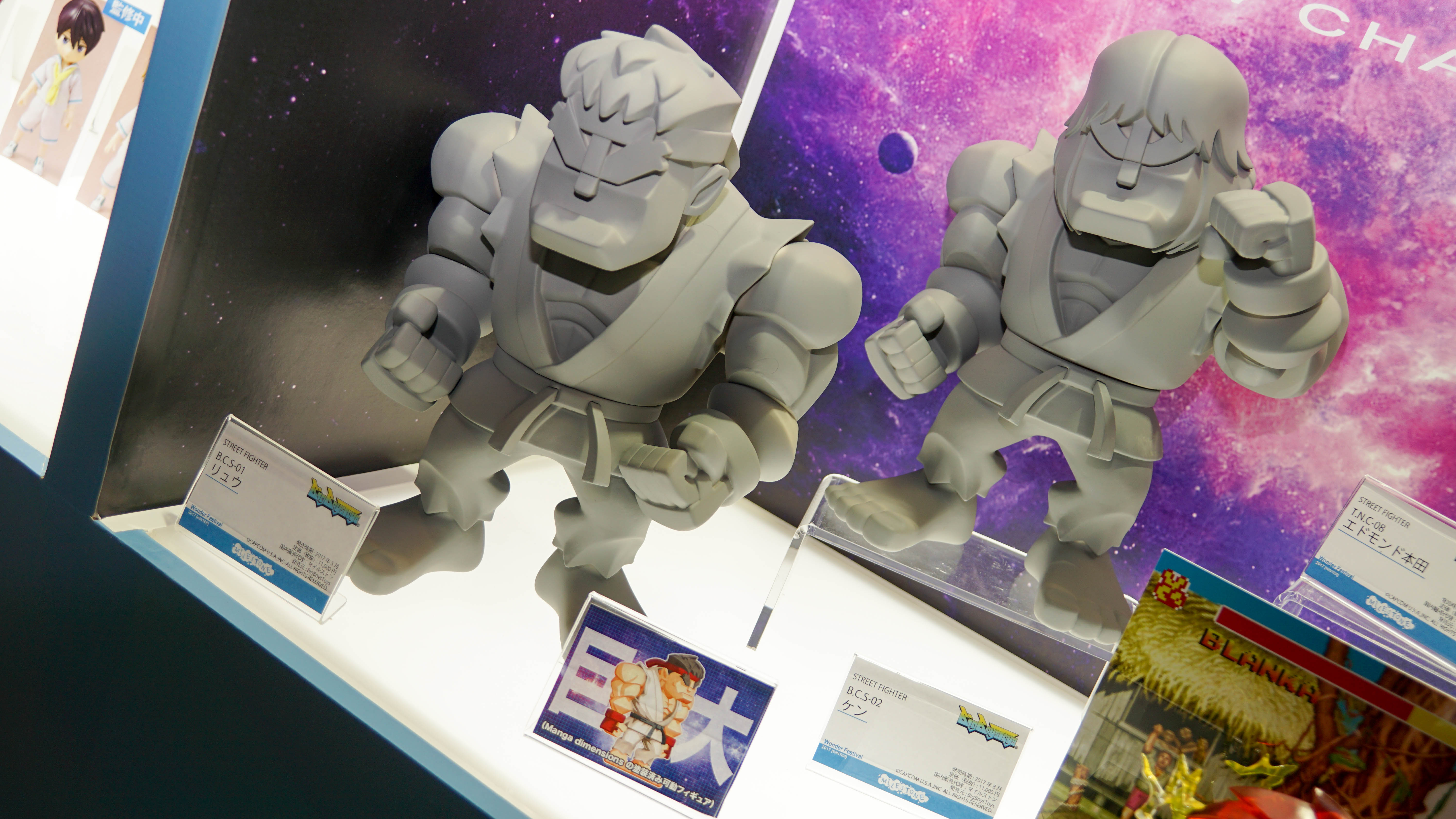 It seems that BigBoysToys has a huge variety of Street Fighter related toys and they are constantly working on increasing their variety of products!
Let's look forward to their upcoming releases!