(This is sponsored content brought to Around Akiba by Milestone Inc.) 
Dress your favorite Free! -Eternal Summer- character
Japanese figure company Milestone Inc. announced in early June the released of Chara-Ani's new line of Kisekae Action! Niitengo Figure based on Free! -Eternal Summer-'s Nanase Haruka and Tachibana Makoto. The Nanase Haruka and Tachibana Makoto figures are slated for a late September release. Milestone lists the price of each figure at 8,800 yen. Preorders close on June 12. More information about these figures is on Milestone Inc.'s official website.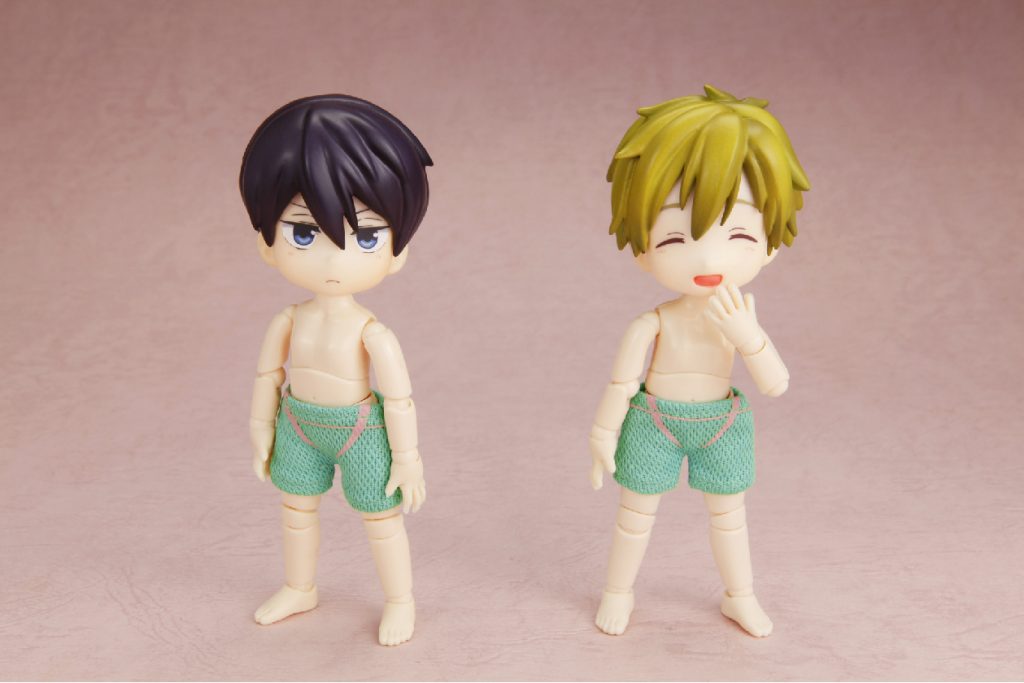 Since the key feature of these figures is that their clothes are removable, fans can dress up Nanase Haruka and Tachibana Makoto in any outfit. These figures are perfect for the fan who love their characters enough that they make outfits for them by hand.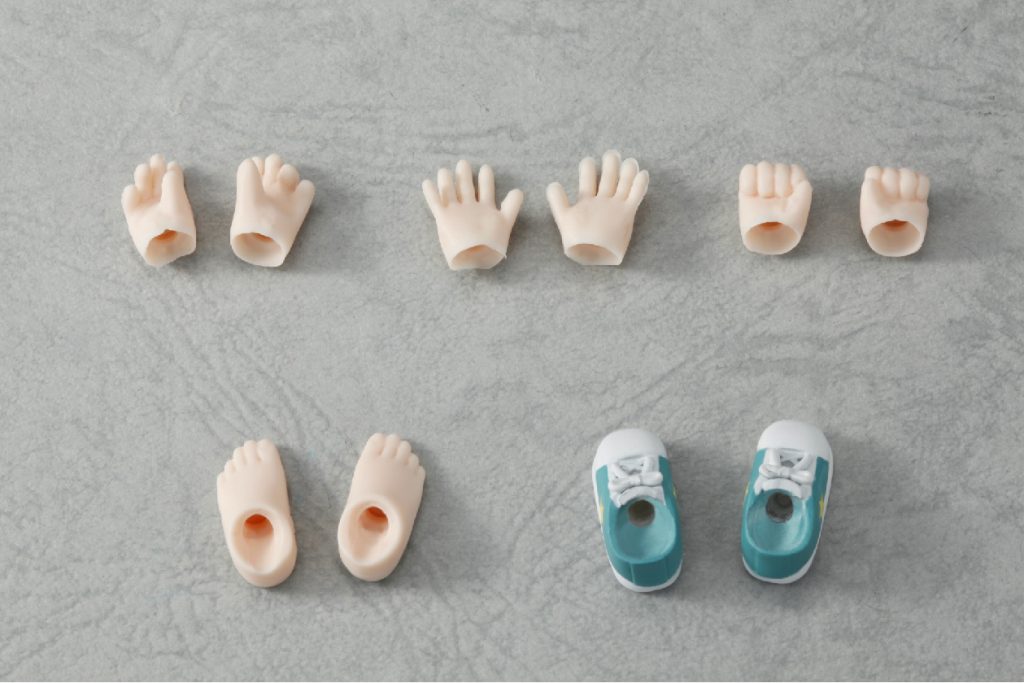 With Kisekae Action! Niitengo figures, fans can dress their figures as they like as well as change their postures and stances. Each figure includes three different facial expressions, three sets of hands, a pair of shoes, and a pair of feet. Fans can mix and match each part and adjust the chibi-fied Nanase Haruka and Tachibana Makoto for any cute photoshoot.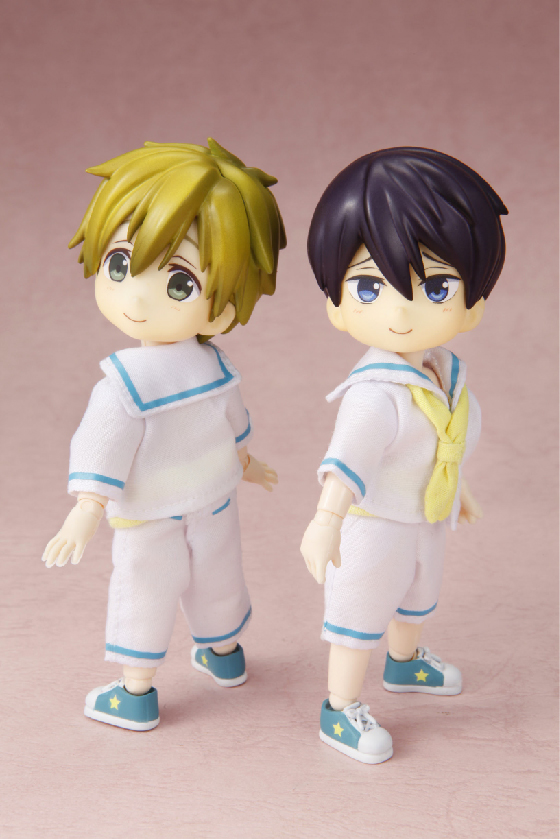 Chara-Ani decked out these figures with ball joints so they are posable and ready for action.