Tsukimi, or moon-viewing season, is a tradition in September for Japan, where crowds and families gather to watch the autumn moon. Much like many other holidays and celebrations, companies jump in on the fun too–and this season is no different.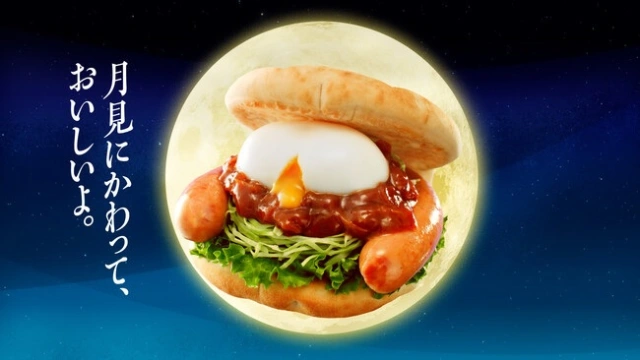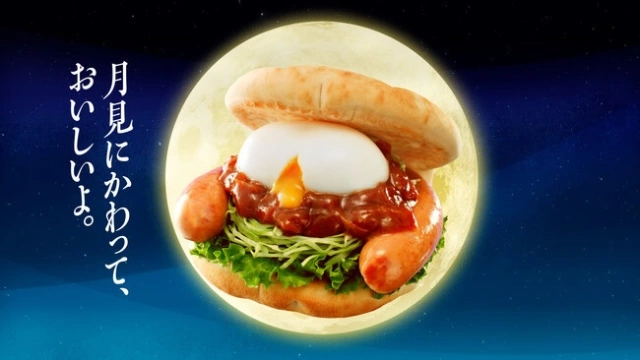 With many fast food chains across Japan unveiling some sort of tsukimi collaboration, Mos Burger decided to create their own variant featuring Sailor Moon.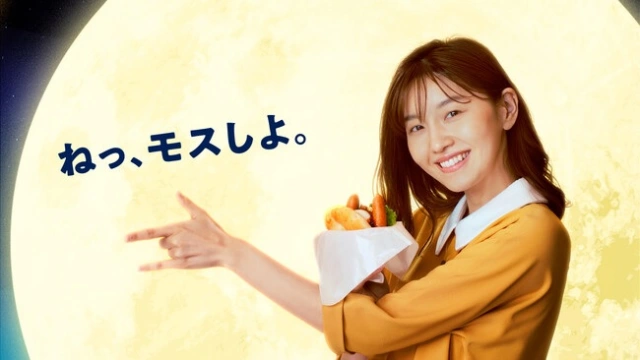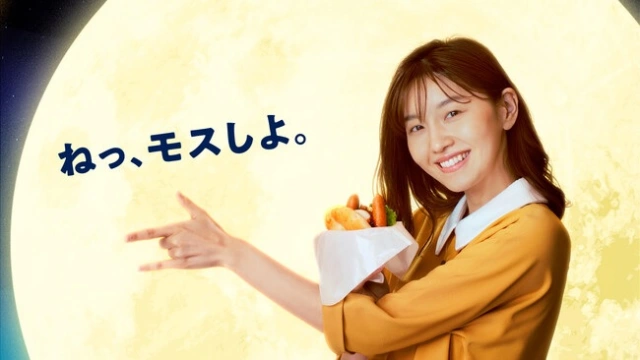 While still between a set of burger buns, this new creation might not be exactly what you'd expect. Rather than having a burger patty, the sandwich houses a large curved sausage meant to symbolize a crescent moon.
The sausage is also atop a bed of shredded cabbage and covered in barbecue sauce, with a soft-boiled egg in the middle to represent the full moon.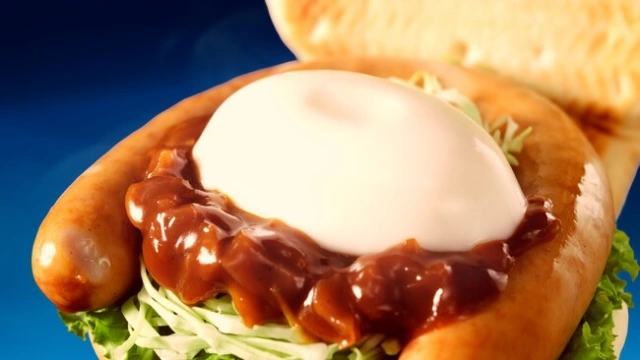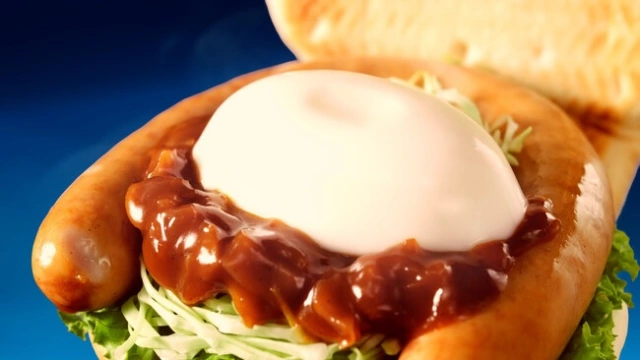 Using an egg as a key ingredient is common with tsukimi food collaborations, with McDonald's releasing a yearly tsukimi burger that often prominently features an egg atop a burger patty to symbolize the full moon, in addition to other seasonal treats.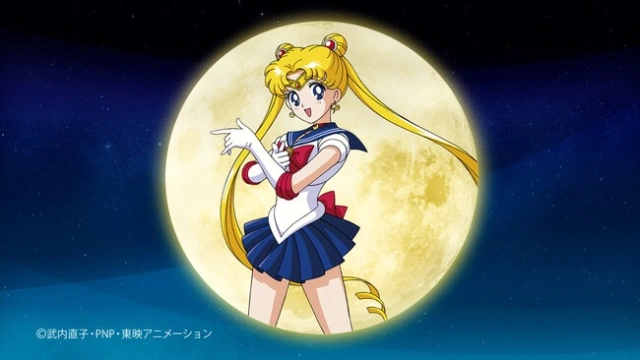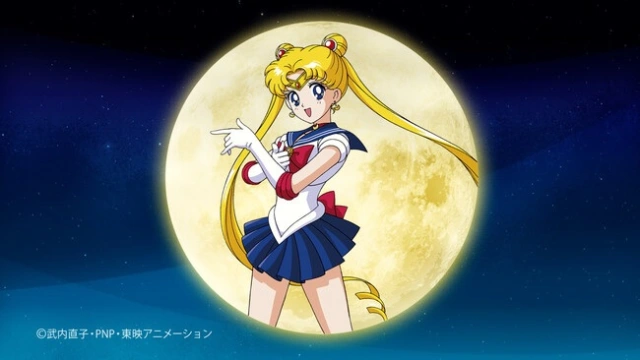 The Tsukimi collaboration will be available until late-November, with special art released in stores and advertisements featuring Sailor Moon herself. For those in Japan wanting to try it for yourself, the burger goes for 520 yen or 850 yen for the side and drink combo. Who knows what other character fast-food collaborations are in store next?