It shouldn't come as a surprise that many characters and franchises get special events during holiday seasons, and Halloween in Japan is no different. For the start of the spookiest season, Sanrio is offering special lottery prizes in convenience stores, and has teamed up with Bandai-Namco to offer Halloween-themed Sanrio goods in arcades!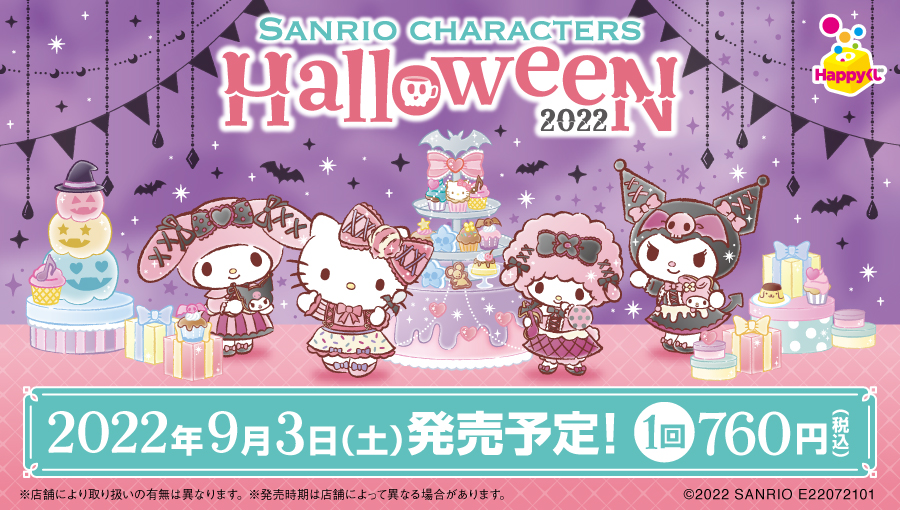 In Japan, many convenience stores will offer "kujis", or lotteries, for certain prizes, usually related to ongoing collaborations with games or anime. Often times, you pay several hundred yen, then pull a ticket with a letter D – S, with D being the smallest prize available and S being the big-prize jackpot.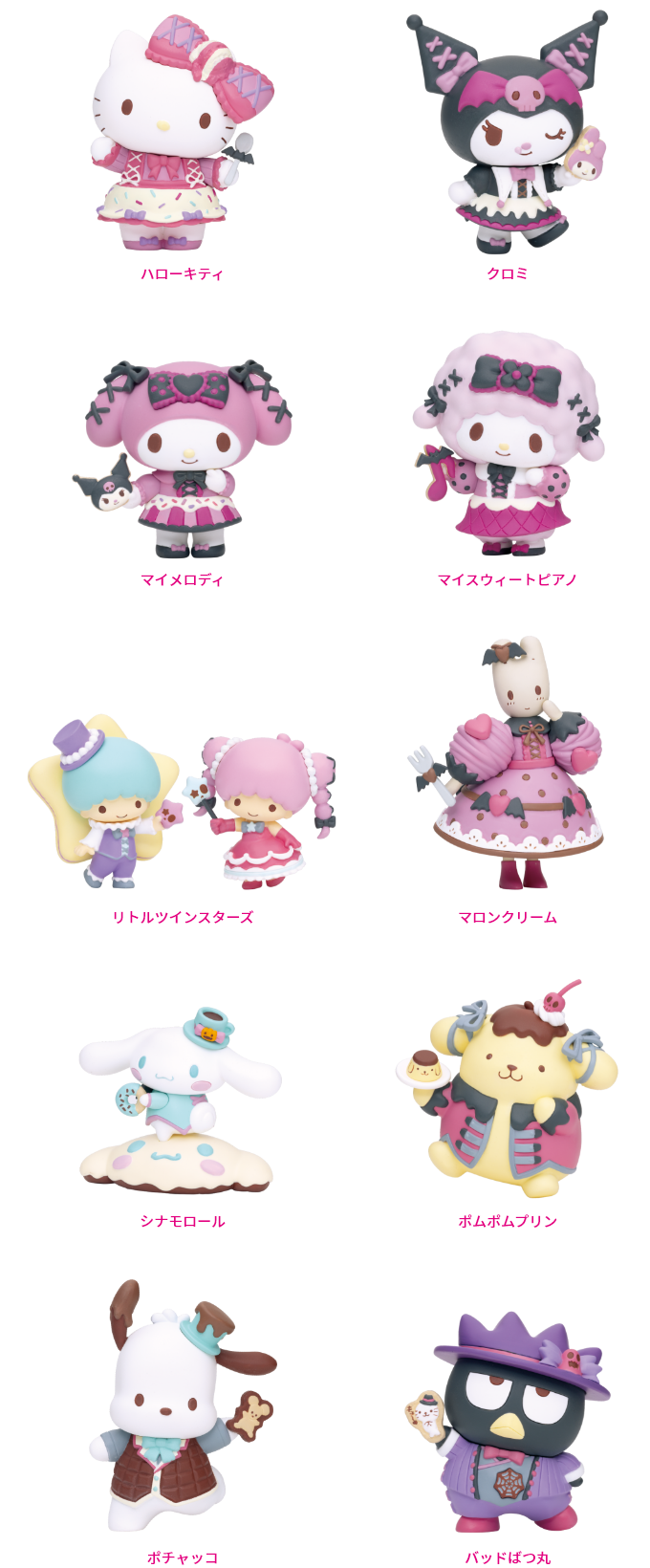 With the Sanrio Halloween collaboration kuji, customers can win small prizes of select Sanrio characters in adorable Halloween outfits, a variety of plushes and pillows, or a huge Halloween Cinnamoroll plush toy.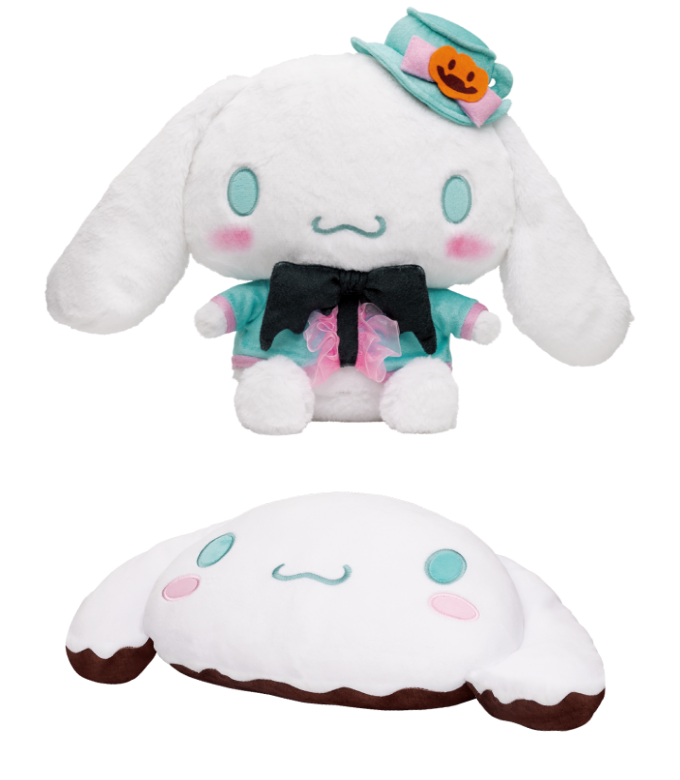 Convenience stores aren't the only locations getting the Sanrio Halloween treatment, however. As part of a collaboration with Bandai-Namco, many arcades across Japan will be receiving a different set of Halloween-themed Sanrio prizes in crane games for a limited time.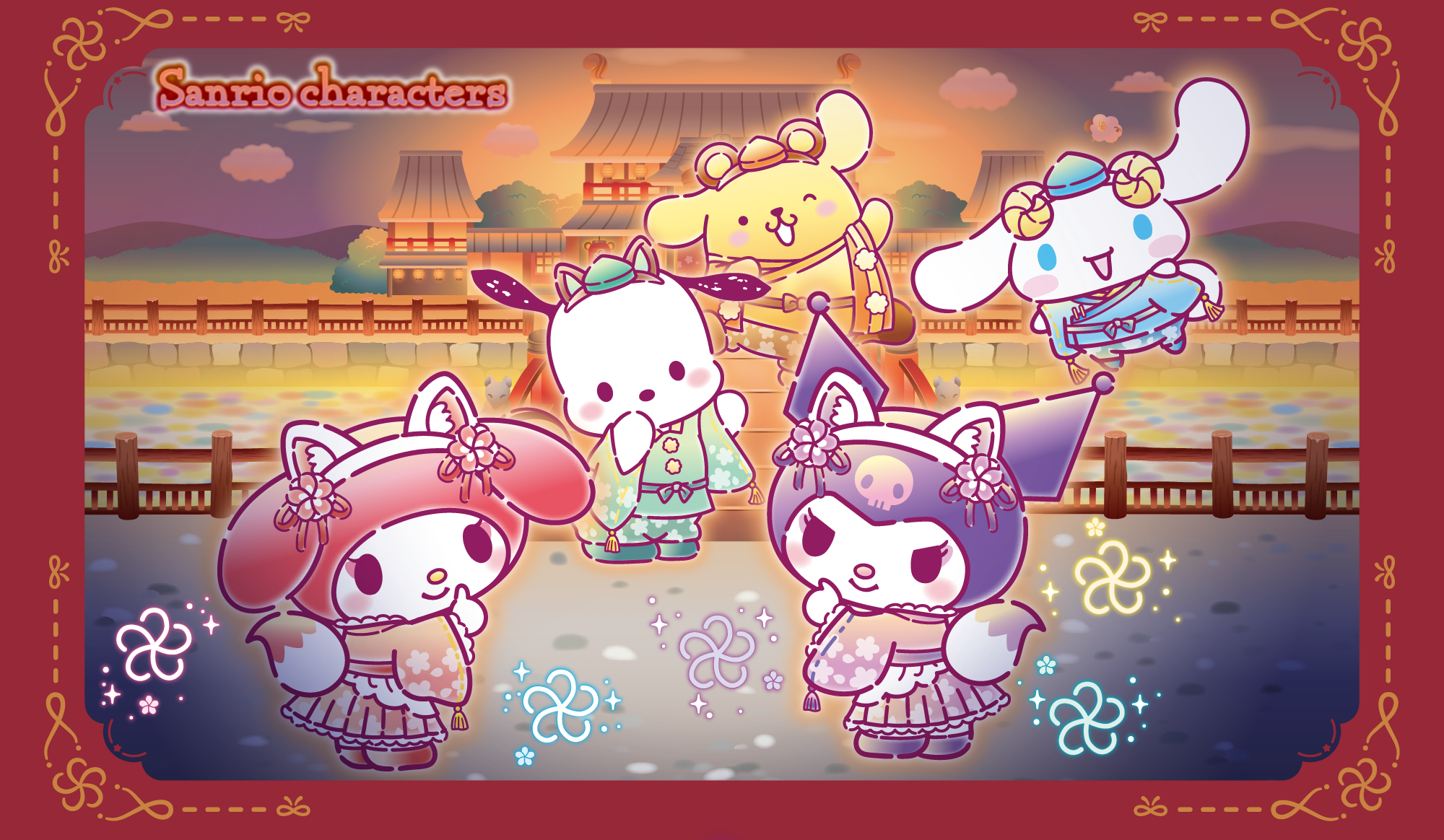 These prizes differ from the kuji prizes in a number of ways, but namely in the characters' costumes. While the kuji Sanrio characters are dressed in spookier, more traditionally "Halloween" costumes, the arcade prize characters are dressing in Japanese kimonos and animal tails. This is often referred to in Japan as "kemono" or "kemonomimi", which translates to "animal ears".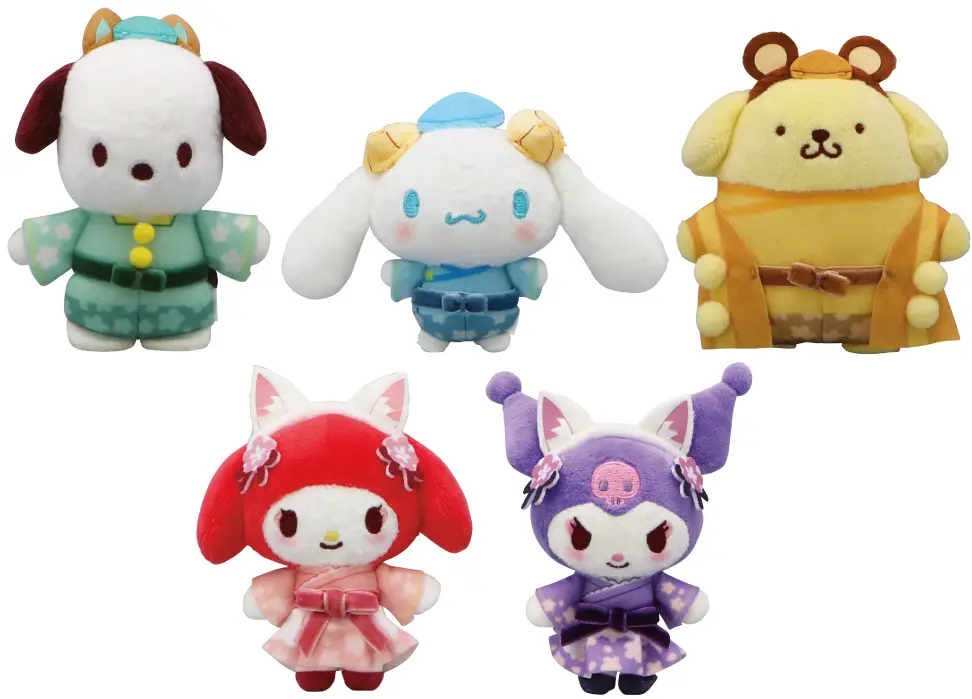 Though different in styles, the arcade claw prizes for this event are also plush toys, acrylic standees, and a variety of other small goods, such as character slippers and water bottles. But the stakes are a bit higher, as you have to win them yourself!
The Sanrio Halloween kuji runs from September 3rd, while the Sanrio Halloween Crane Game campaign runs from September 9th to October 31st. You can check out the kuji site here or the crane game campaign site here. Happy Halloween!