Fujiya, the beloved name in the world of Japanese confectionery, has a rich history that dates back to November 16th, 1910. Established as a quaint Western confectionery shop in Motomachi, Yokohama, Fujiya has served delightful sweets for over a century. This year marks the company's 113th anniversary. In gratitude to its loyal customers, Fujiya is all set to celebrate with a range of special events and delightful giveaways at its Western Confectionery Store.

From November 1st, customers who make a purchase of 2,000 yen or more (including tax) will receive an exclusive "Peko-chan 2024 Schedule Notebook & Book-shaped Sticky" as a complimentary gift. This unique notebook includes a book-shaped sticky note and boasts a "World Tour with Sweets" design theme, featuring Peko-chan, Poko-chan, and Dog traveling the globe and savoring Fujiya sweets. The schedule notebook is a collector's item, with all-new full-color pages and a reversible cover, measuring approximately 150mm in height and 105mm in width. Plus, for added safety, the clear cover has been treated with antibacterial protection.
On the 16th of November, Fujiya's founding day, the first customer to make a purchase of 1,130 yen or more (including tax) will receive a special "113th Anniversary Peko-chan Original Medal." This exclusive design features the new store logo of the Fujiya Western Confectionery Store, updated in September this year. The medal is approximately 30mm in diameter and crafted from brass.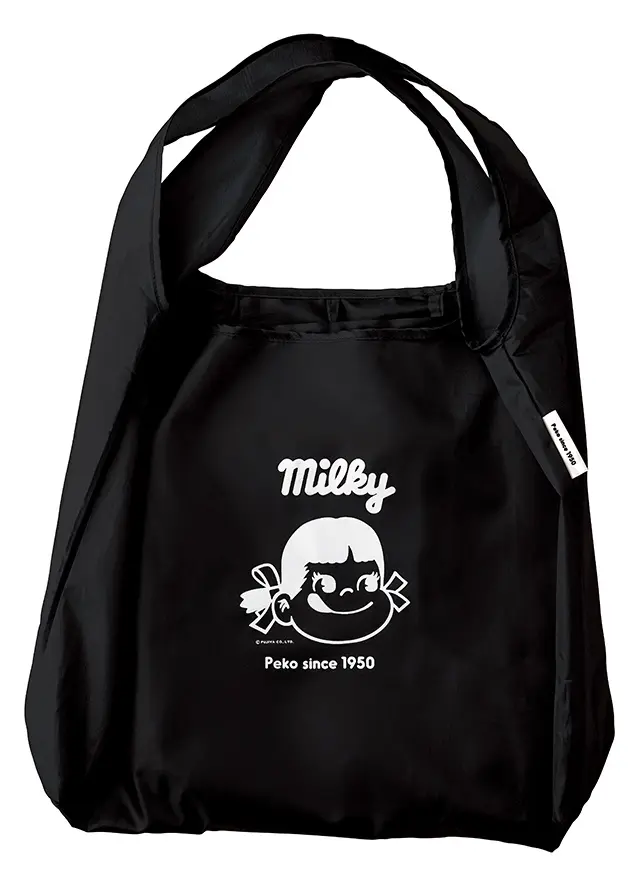 From November 24th, customers making a purchase of 2,280 yen or more (including tax) will be gifted a "Peko-chan Eco Bag (Black)." This bag, which garnered popularity during the "Ura Fujiya Day" campaign on August 22nd, is making a comeback, coinciding with Black Friday.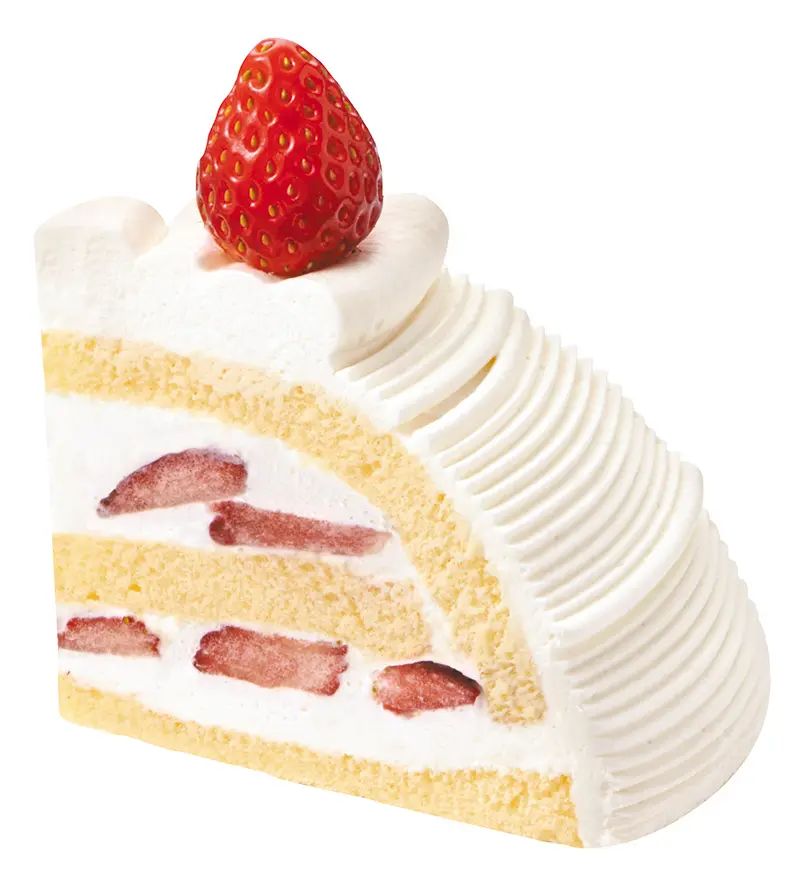 As part of the anniversary celebrations, Fujiya is introducing a range of delectable limited-edition sweets, including the "Strawberry reward Italian shortcake" and "Luxury Fruit Indulgence" released on November 1st. These treats are only available for three days and feature mouthwatering combinations of flavors and textures.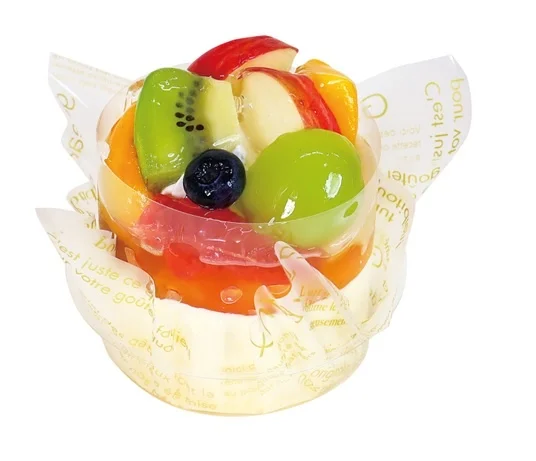 On November 16th, you can savor the "Fujiya chiffon cake (Japanese chestnut)," "Fujiya Chiffon Cake (Shine Muscat)," and "Traditional Taste Fujiya Shortcake." These delightful confections are inspired by the founder's passion, encapsulating the essence of classic Fujiya sweets.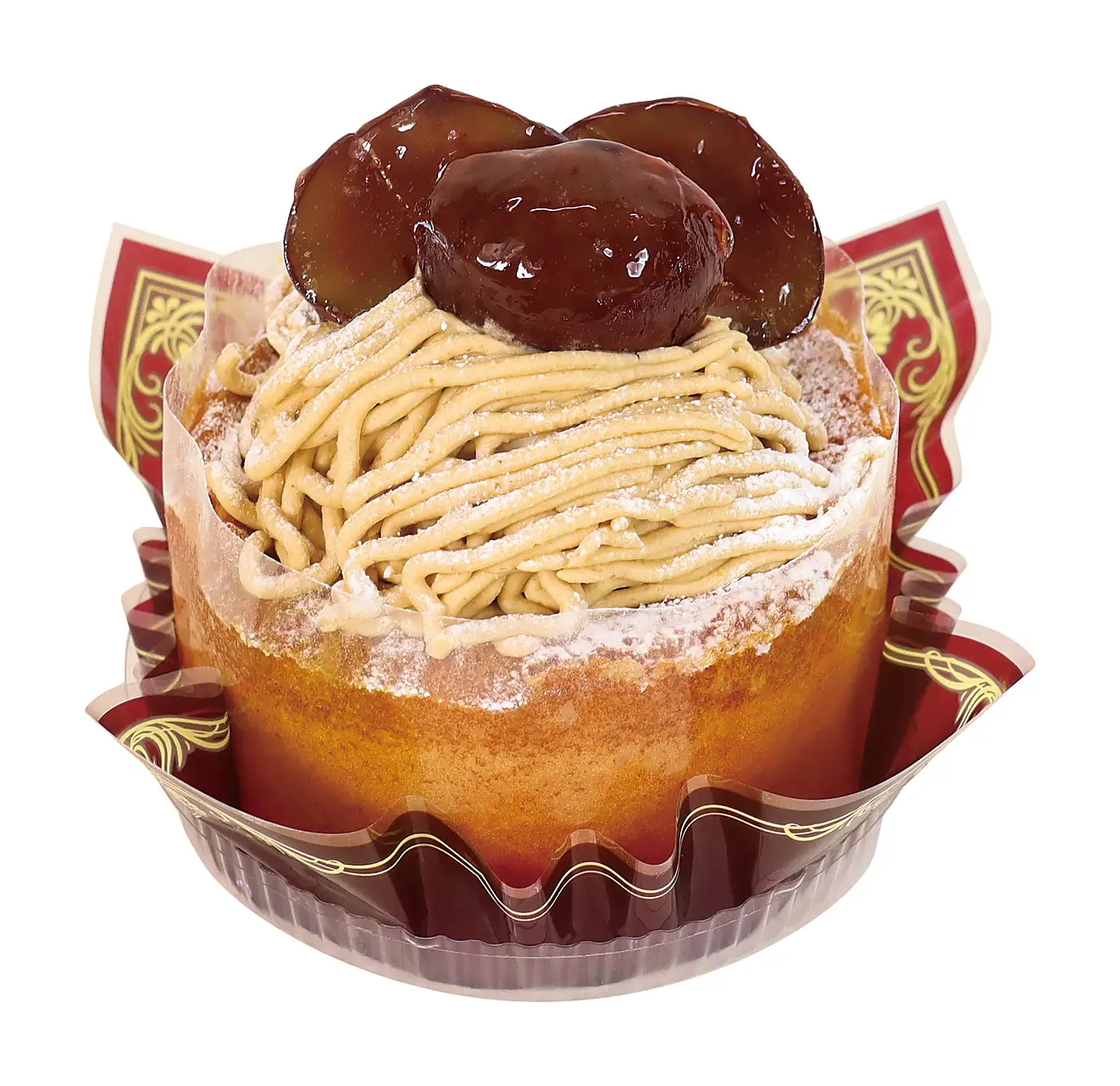 November 24th marks Black Friday, and Fujiya is hosting the "Ura Fujiya Day" campaign in celebration. For three days, you can indulge in the limited-time delights of "Black Mont Blanc," "Black macarons," and "Black Milky Roll."
Don't miss out on the grand festivities at Fujiya's Western Confectionery Store during the month of November, the company's founding month. Join in the celebration of 113 years of sweet delights and cherished memories.