Nintendo fans, rejoice because Kyoto is set to receive its very own Nintendo superstore. It's been a long-awaited moment for enthusiasts who've wondered why the city where Nintendo was founded, where its legacy began as a playing card manufacturer, and where it still stands as a gaming giant's headquarters, didn't have its dedicated store. The wait is nearly over, with the grand opening of the Nintendo Kyoto shop set for next week.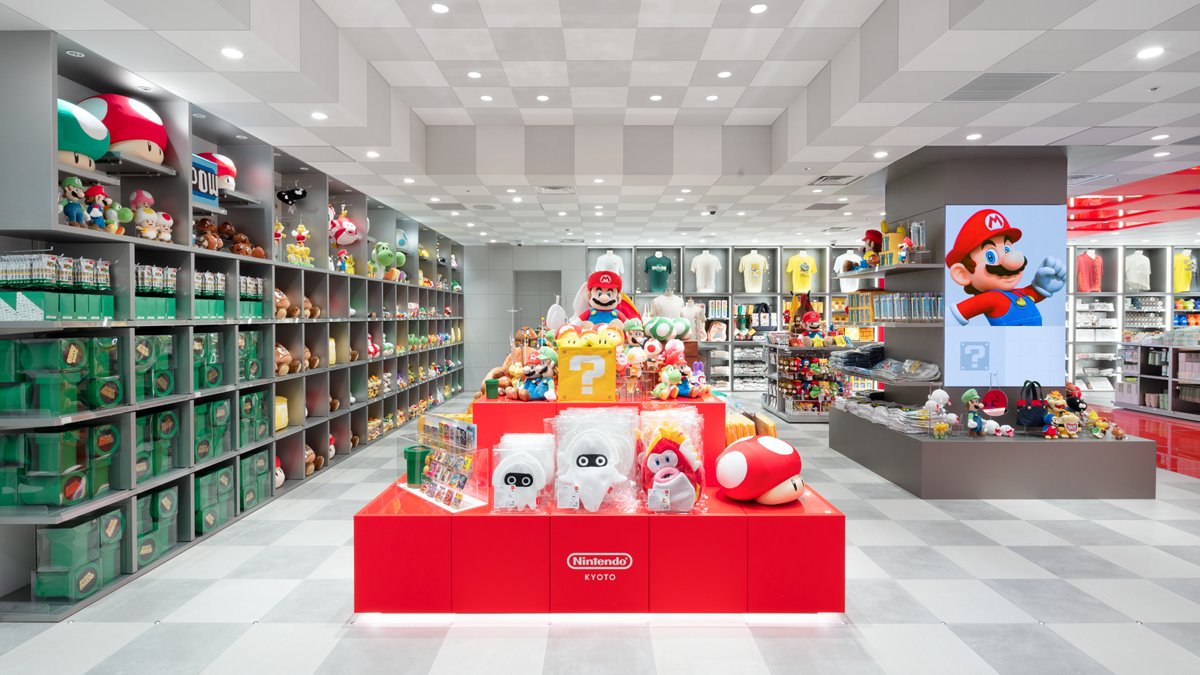 Located on the 7th floor of the newly renovated Kyoto Takashimaya SC department store, right in the heart of downtown Kyoto, just over the river from the iconic Gion geisha district, the new Nintendo Kyoto shop promises to be an unmissable destination for gamers and Nintendo enthusiasts. The store's location is easily accessible, and connected to the Kyoto Kawaramachi subway station, making it a convenient stop for tourists and locals alike.
The sneak peek of the store's offerings has already stirred up excitement among Nintendo aficionados. As you enter, you'll be greeted by a massive statue of Mario's iconic head emerging from a warp pipe. The beloved plumber himself can be found in a second statue proudly clutching a level-clear marker flagpole. And what's more, it appears visitors will have the opportunity to snap memorable photos with Mario, a dream come true for fans of the iconic character.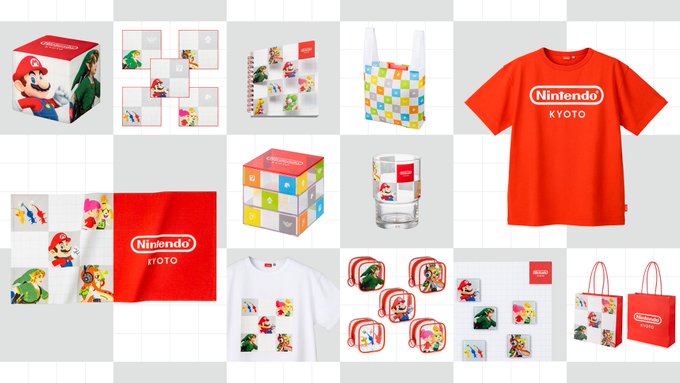 The store's official Twitter account has teased exclusive Kyoto merchandise, including a vibrant Mario-red T-shirt. While Kyoto-specific items are bound to be a highlight, the store will undoubtedly be stocked with a plethora of character merchandise from Nintendo's most cherished franchises.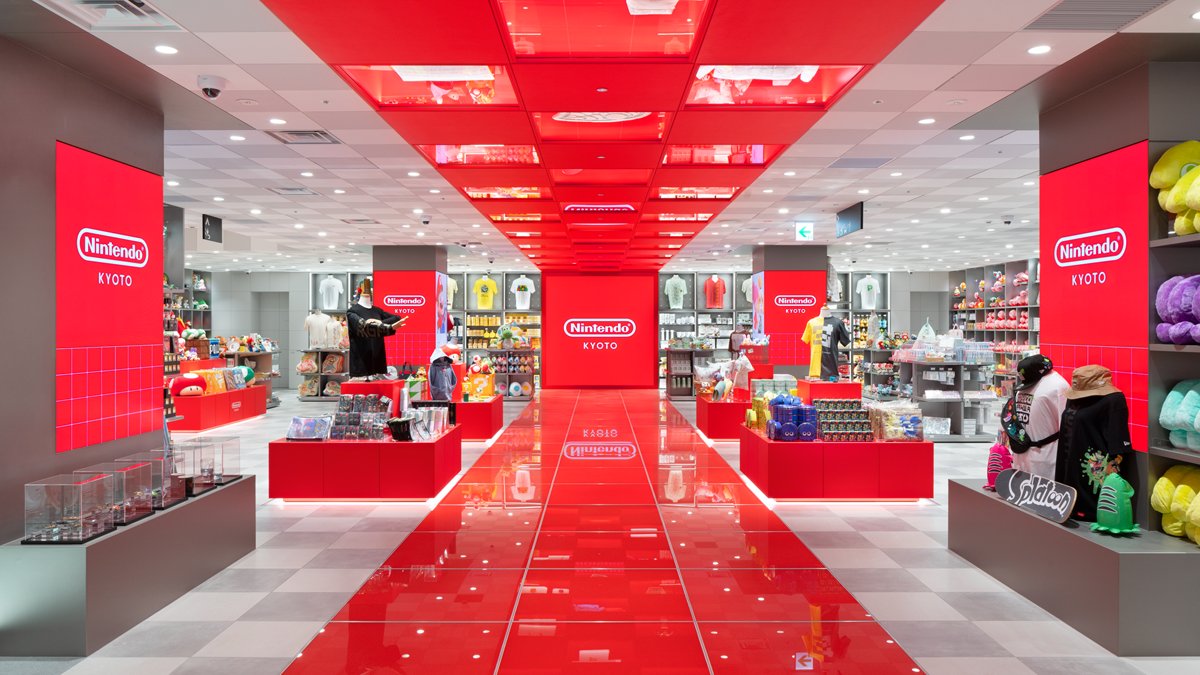 Special reduced-hour pre-opening events are scheduled for October 13 and 14, with attendees selected through a lottery system. For everyone else eagerly waiting to explore this new haven for Nintendo enthusiasts, mark your calendars for the official grand opening on October 17.
The Nintendo Kyoto shop is set to deliver an unforgettable experience, bringing the magic of Nintendo closer to where it all began. With its strategic location and promise of exclusive merchandise and immersive experiences, the Nintendo Kyoto shop is poised to become a must-visit destination for gamers and fans of all ages. Nintendo's hometown now has its very own superstore, and it's time to celebrate this monumental moment in gaming history.