A collaboration that nobody expected is on the horizon: KFC Japan is embarking on a culinary quest with the beloved Final Fantasy franchise, with a surprise tweet hinting at upcoming plans!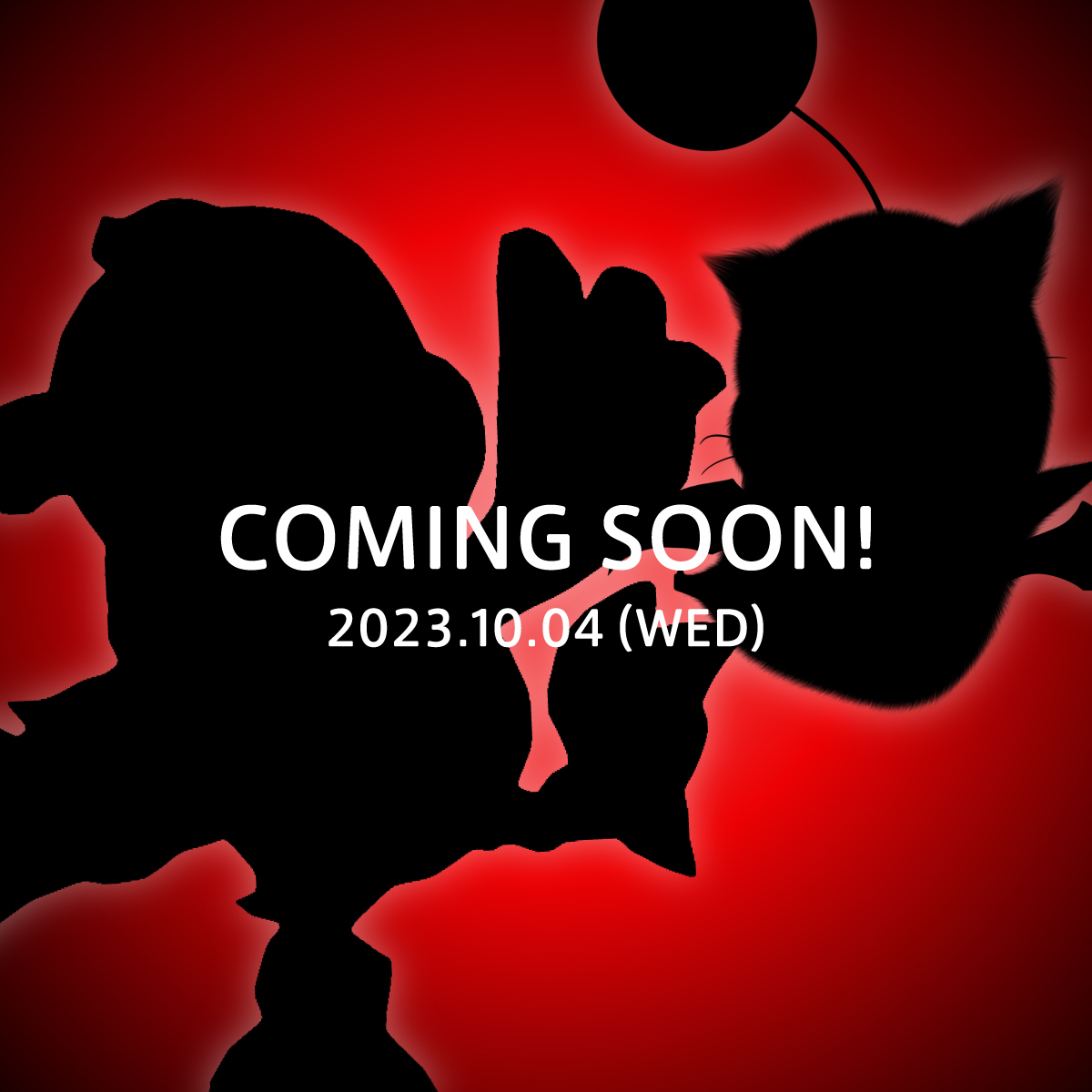 The teaser tweet dropped the bombshell, with a mysterious "Coming soon!" and a suggestive date of October 4, featuring a silhouette of a Chocobo. Gamers and food enthusiasts alike couldn't help but wonder if KFC was about to introduce "Kentucky Fried Chocobo" to its menu, as many posted in response.
In a follow-up tweet, KFC Japan hinted that it might be sending Colonel Sanders himself into the world of Final Fantasy. The accompanying video featured the unmistakable soundtrack of Final Fantasy XIV and a glimpse of the game's breathtaking overworld. A lone adventurer stood atop a hill, none other than the Colonel himself.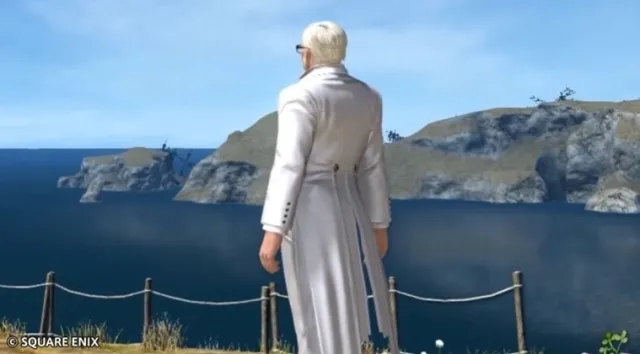 "Colonel Sanders, gearing up for a new adventure in an alternate world?!" the tweet teased. As the video played out, Colonel Sanders showcased some impressive magical abilities, wielding a polearm or mystical staff adorned with the likeness of a fierce bird.
カーネル・サンダース、異世界での新たな冒険に向けて、着々と準備中・・・❗️❓#KFC新コラボ #KFC pic.twitter.com/e4KMu2bbF8

— ケンタッキーフライドチキン🍗 (@KFC_jp) September 19, 2023
So, what's the Colonel doing in the world of Final Fantasy? While it's not entirely clear, fans suspect it might involve a special in-game event or questline. Final Fantasy XIV frequently hosts seasonal events with unique rewards, and Colonel Sanders could be part of an optional KFC-themed adventure.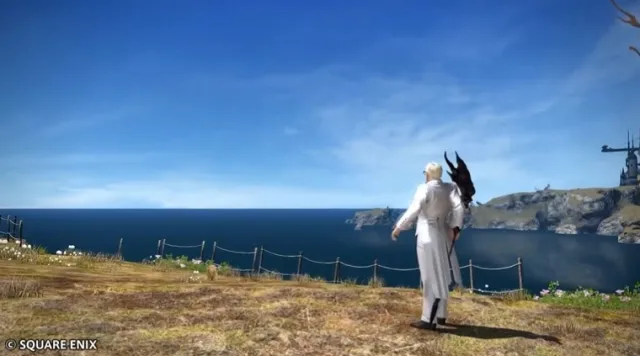 But the tantalizing question remains: will KFC be serving fried Chocobo? While none of the mainline Final Fantasy games explicitly depict Chocobos as food for humans, they do look strikingly similar to what many would consider is the game's equivalent to a chicken.
As the October 4 date approaches, Final Fantasy fans and food enthusiasts will eagerly await more details about this intriguing crossover. Will we dine on Kentucky Fried Chocobo, or is Colonel Sanders set for a grand adventure in a fantasy realm? Hopefully, we'll get more updates soon!