For art lovers and Pokemon lovers alike comes an all-new collaboration: Pokemon teams up with Amsterdam's iconic Van Gogh Museum in a creative collaboration that's as delightful as it is unexpected!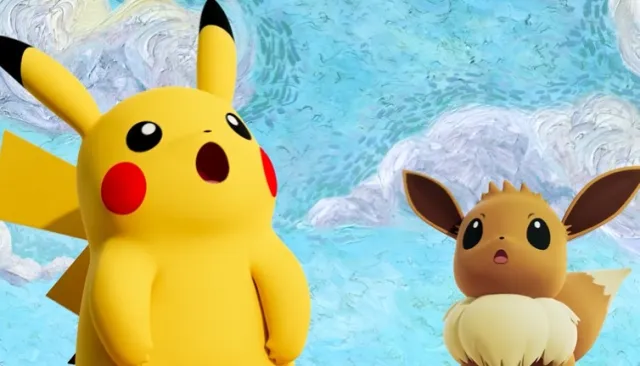 The enchanting partnership was unveiled through a brand-new teaser trailer shared on the official Pokémon Twitter account. The video begins with Pikachu and Eevee strolling through a field of sunflowers, a nod to Vincent Van Gogh's famous sunflower paintings. As the two pass a windmill, a drop of sky-blue paint splashes onto Pikachu's head, instantly transforming the scene into Van Gogh's iconic artistic style.
🖌 Pokémon × @vangoghmuseum, Amsterdam
🎨 From 28 September 2023
🖼 More information coming soon! pic.twitter.com/B9hKPH4hGB

— Pokémon (@Pokemon) September 12, 2023
Pikachu and Eevee soon realize that the sunflowers surrounding them have transformed into a charming crowd of Sunflora, a grass-type Pokemon that resembles a sunflower, seamlessly blending the Pokémon universe with Van Gogh's distinctive aesthetic. The video concludes with a look at a Sunflora painting crafted in the Van Gogh style, a possible preview of one of the installations coming to the museum.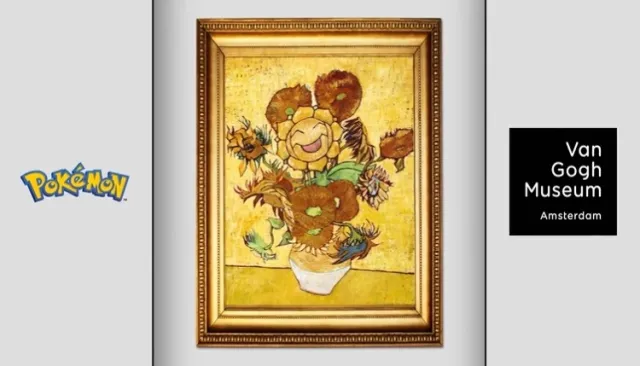 While no explicit details are provided, it's hinted that more Pokemon-themed artwork will be displayed at the Van Gogh Museum during the event. The prominent presence of Pikachu and Eevee in the teaser video suggests that these beloved Pokémon may receive their own Van Gogh-style portraits, similar to their previous museum appearances inspired by Edvard Munch's "The Scream" for the Tokyo Metropolitan Art Museum, which even saw the Pokemon get their own Scream-style cards!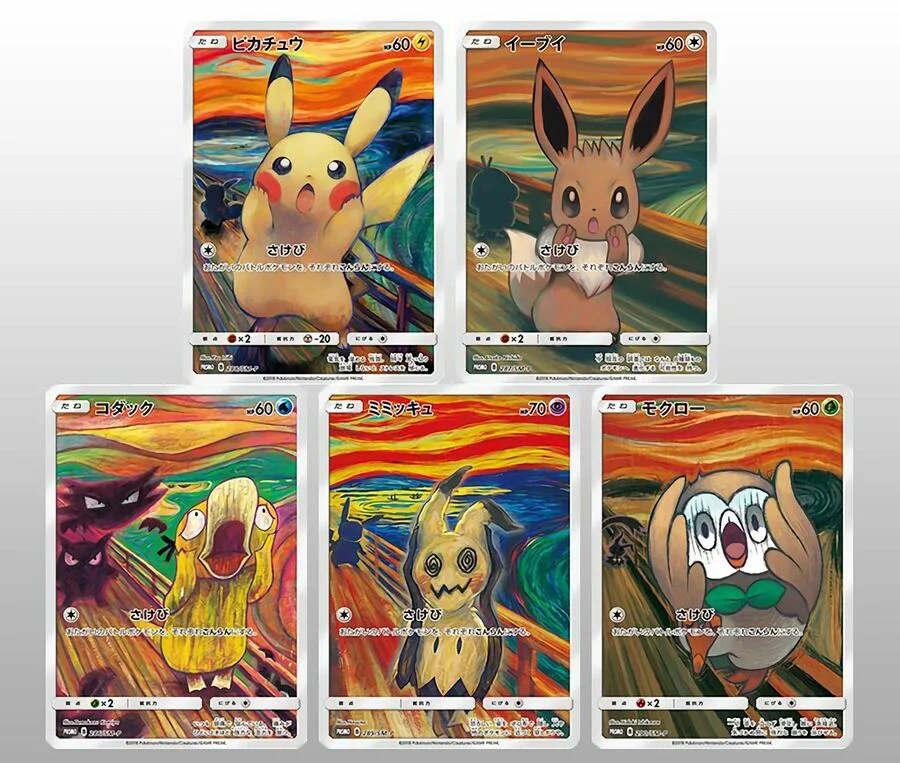 While it hasn't been confirmed, fans are speculating that Pokemon cards in Van Gogh's style will also come with the collaboration. For fans eager to experience this magical fusion of art and Pokémon, the event is just around the corner, set to open to visitors at the Van Gogh Museum starting on September 28, 2023. Iconic art and beloved creatures come together for a captivating and imaginative collaboration that is sure to be enjoyed by anyone!