We visited the office of Daikikougyou again for another figurine review!
This time's figurine is called Dai Kingdom Series Tamago no Kimi Original Illustration Miss Fox Ears!
Check out our video for a detailed review here!
You can find her on amiami >>https://bit.ly/3oDGVnK<<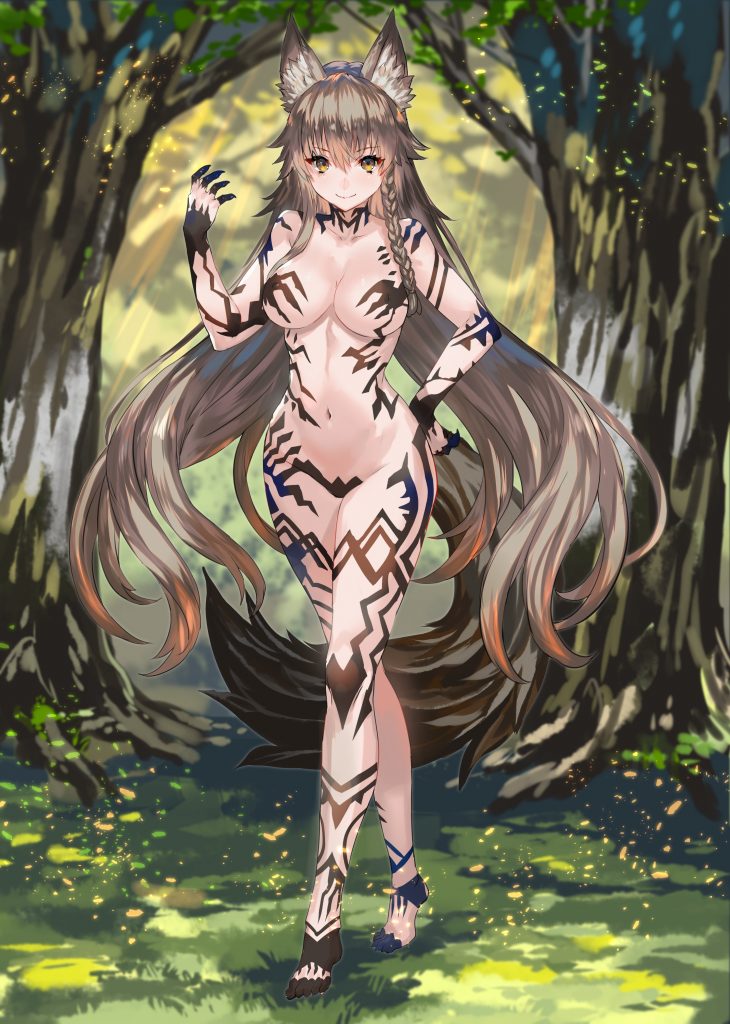 The figurine is based off of this artwork from Tamago no Kimi sensei.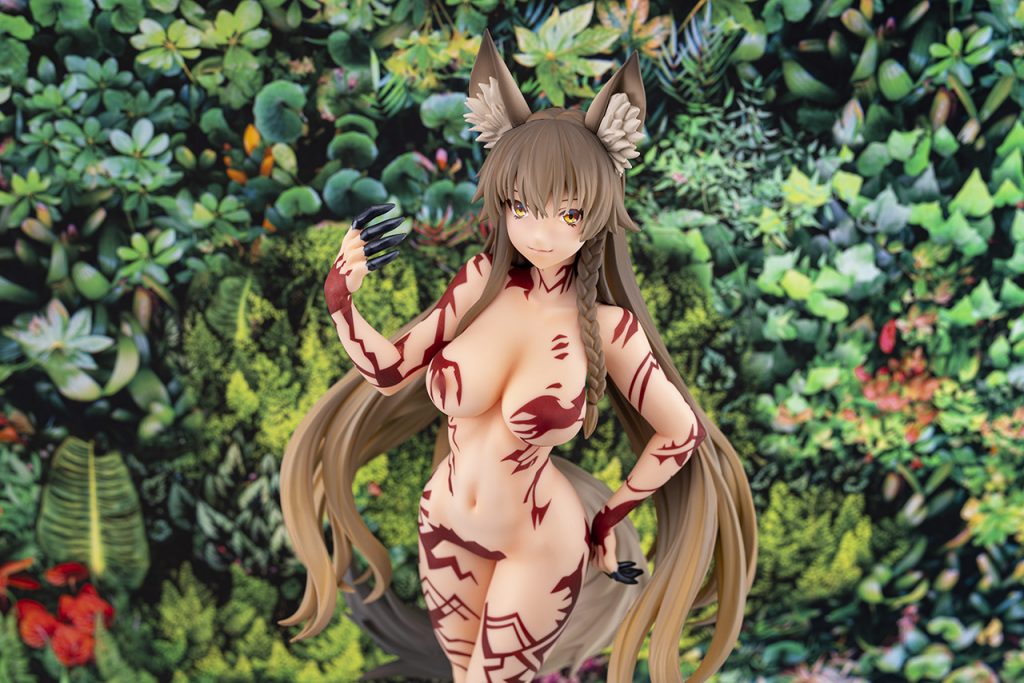 She is a mysterious fox girl who appears to adventurers in a certain forest!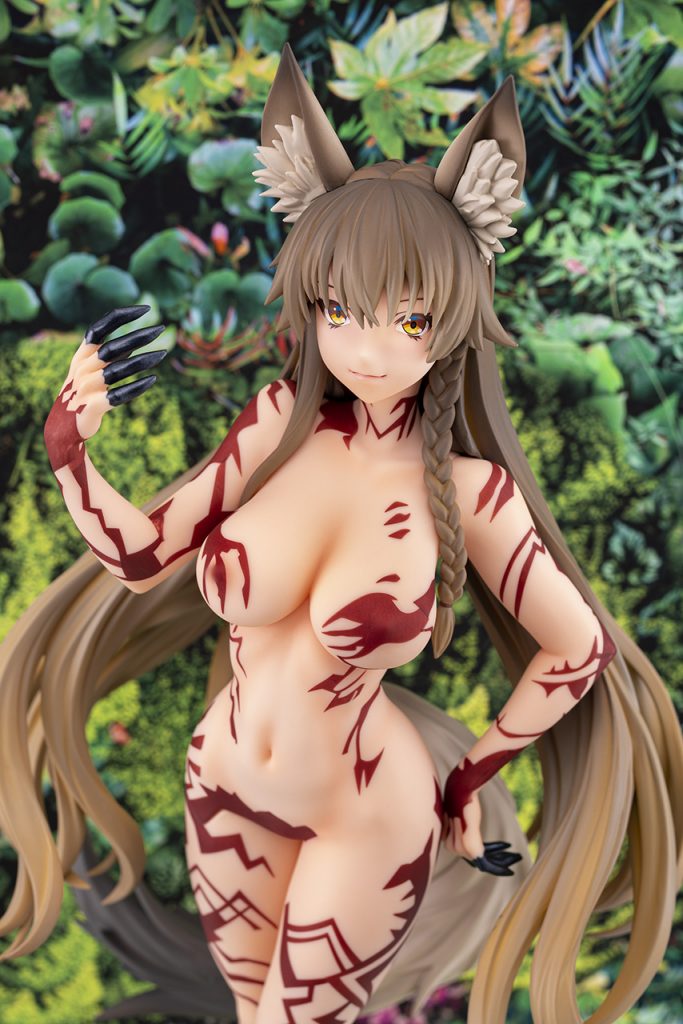 Her most striking feature is her exotic tattoos which cover her entire body!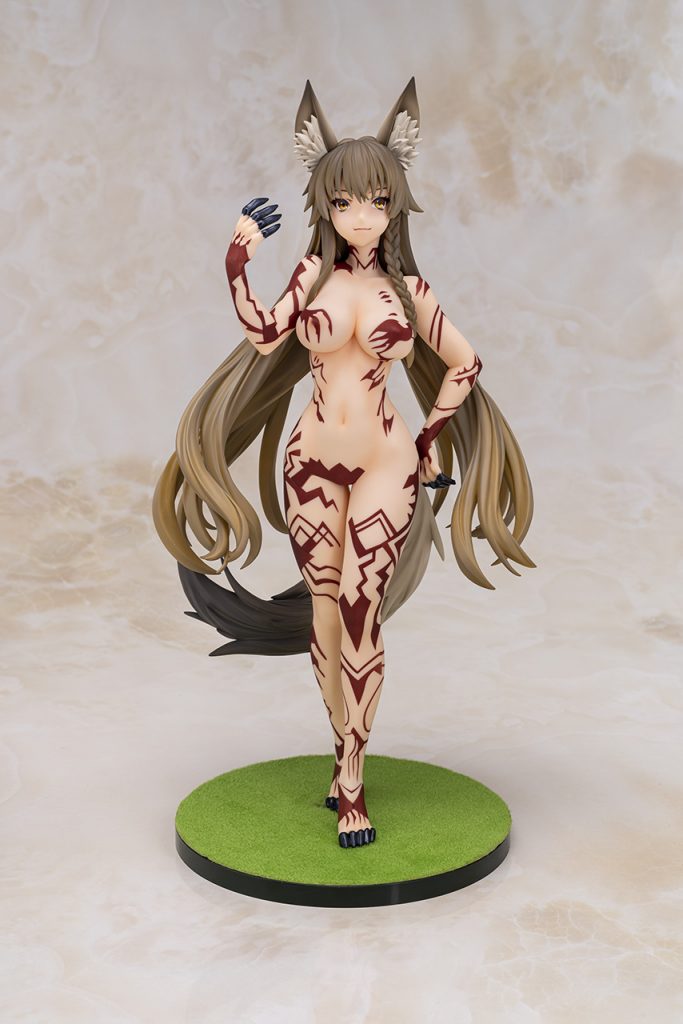 They are a maroon, brownish color and give her a dangerous, exotic and mysterious feeling.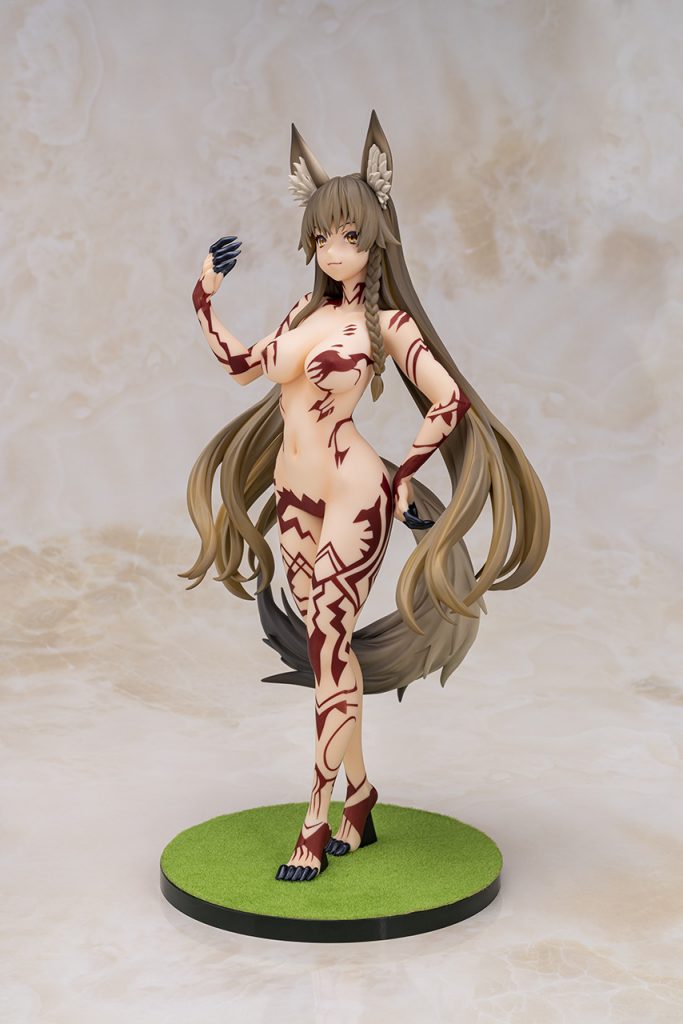 Because she is a wild animal, she appears naked and doesn't wear any articles of clothing.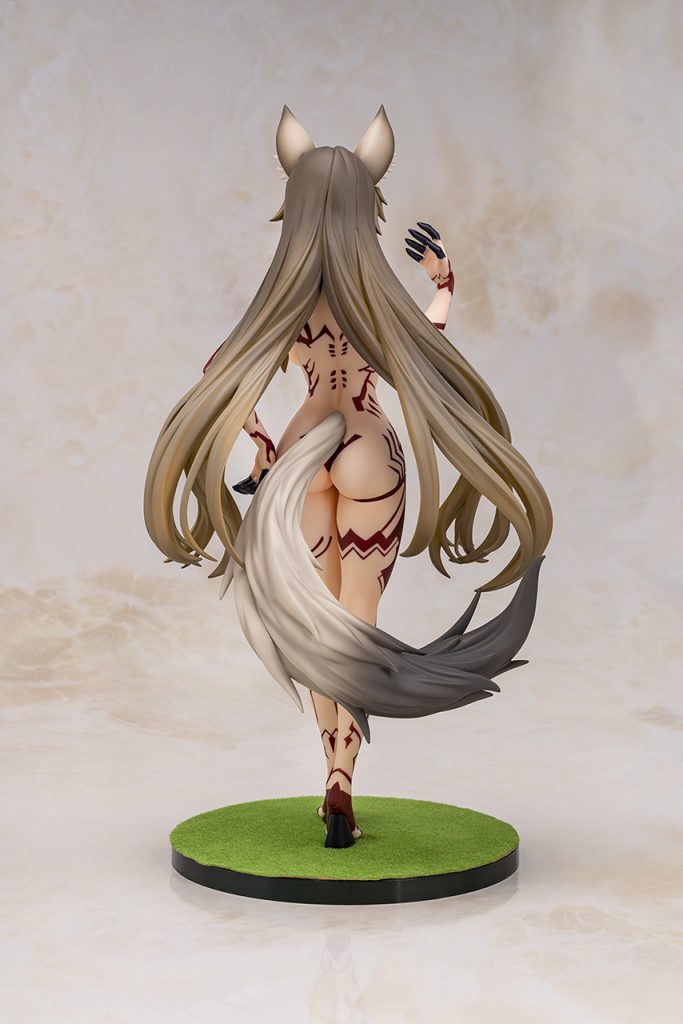 She has long flowing ashen hair which is colored in a light brown gradient.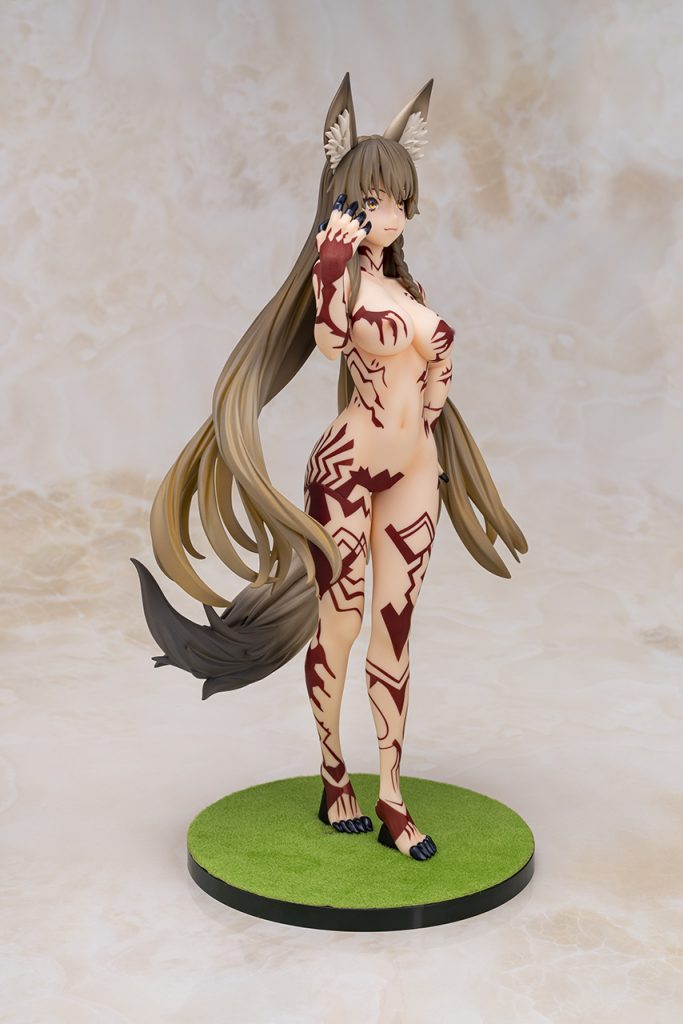 Her form is slender yet plump, a beautiful and alluring body.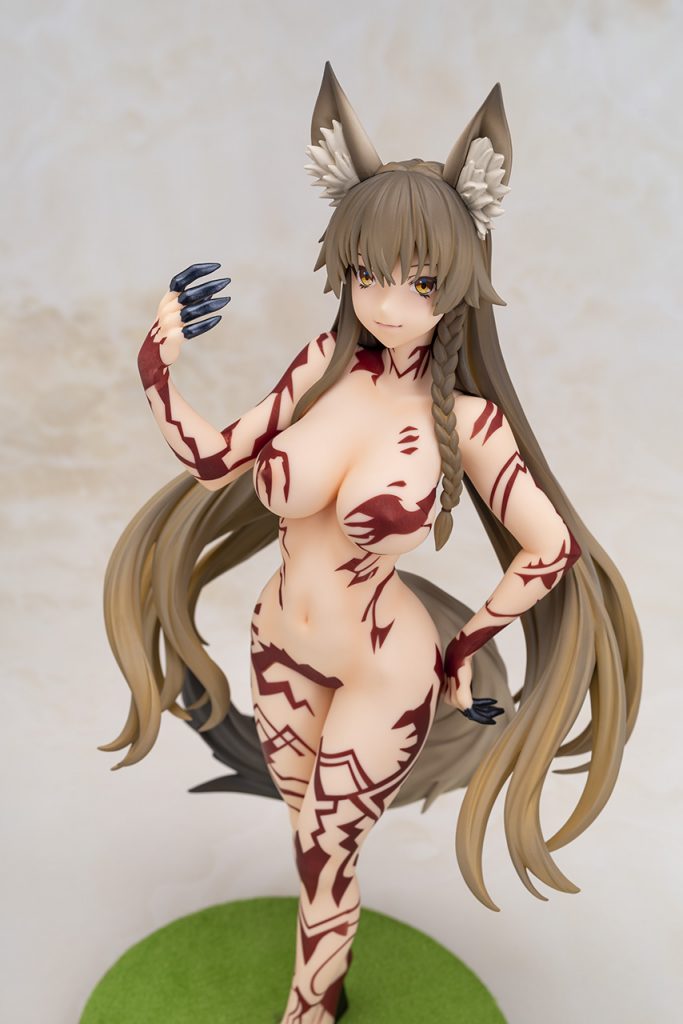 Along with her long pointed ears, her fingers and toes are also a glossy black just like a real fox!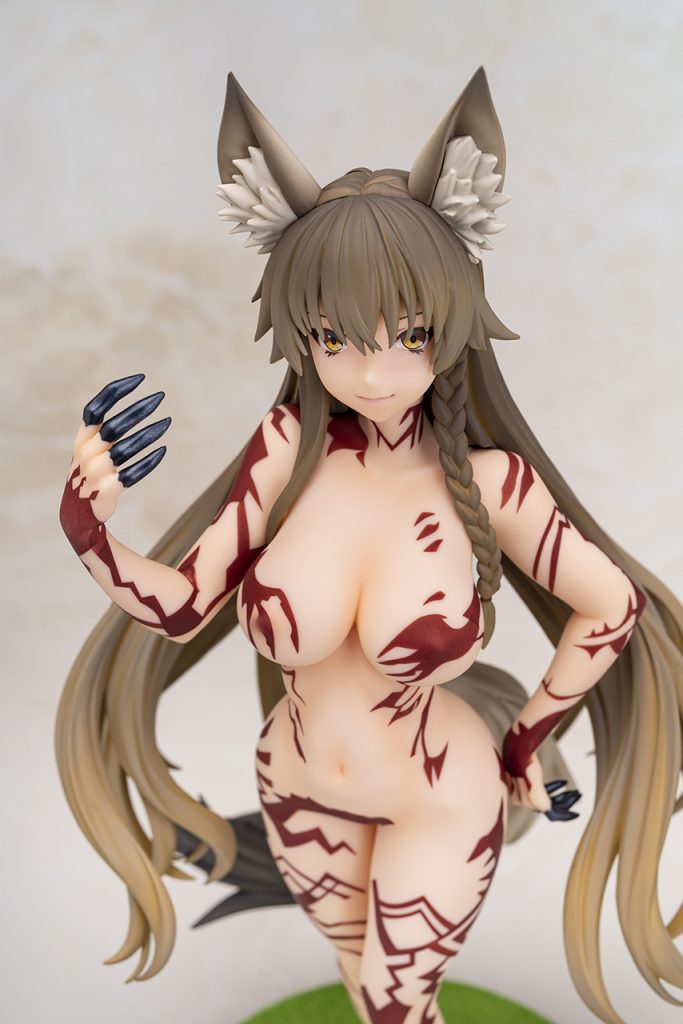 She also has one braid in her hair and her eyes are a beautiful mix of yellow and brown.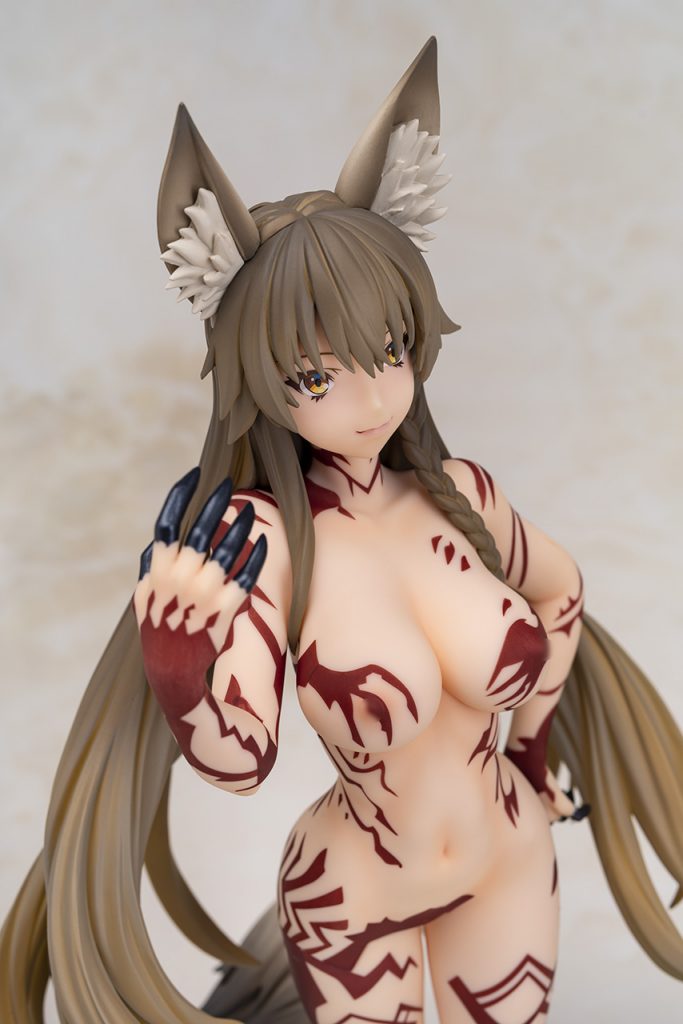 Her pose seems to have her beckoning someone towards her, perhaps the adventurers who wish to communicate with her.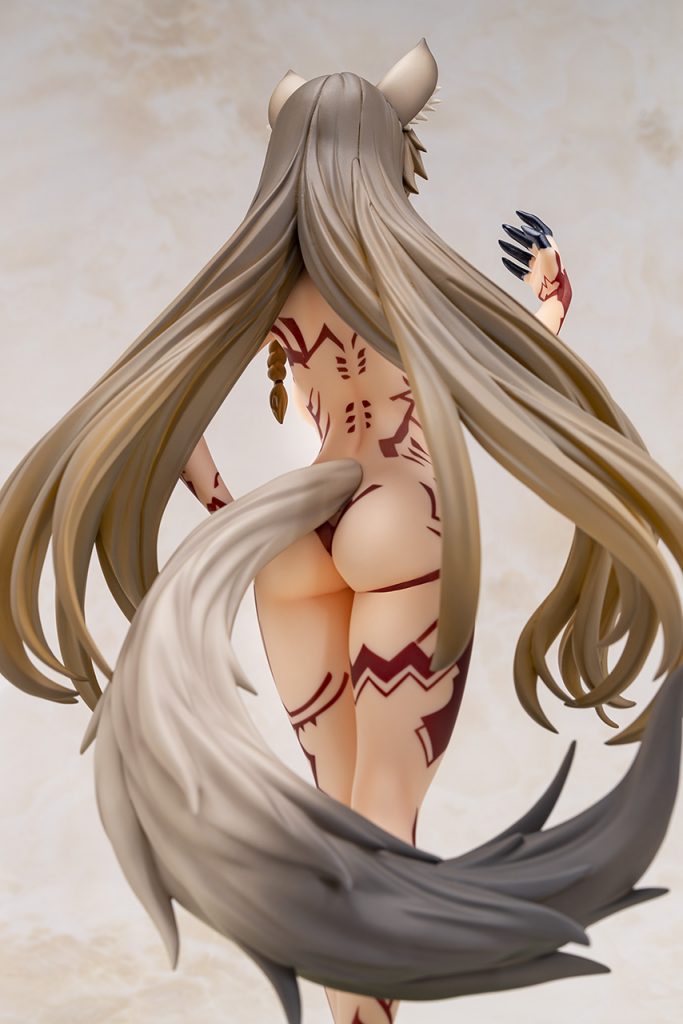 Her ashen tail is quite voluminous and fluffy and colored with a nice grey gradient.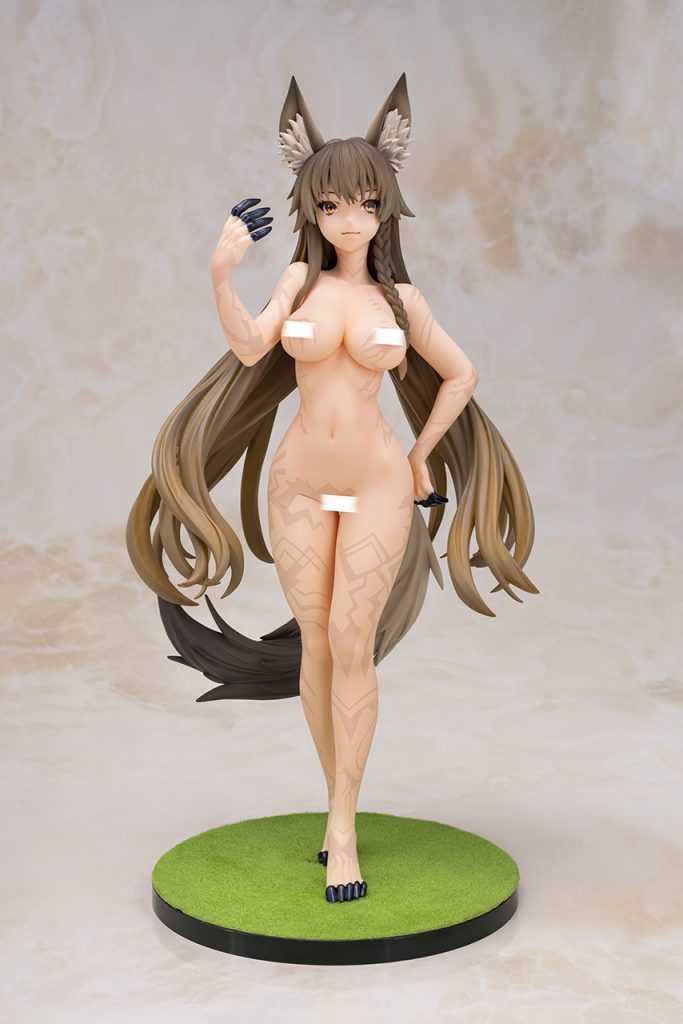 The special thing about this figure is that her tattoos can disappear!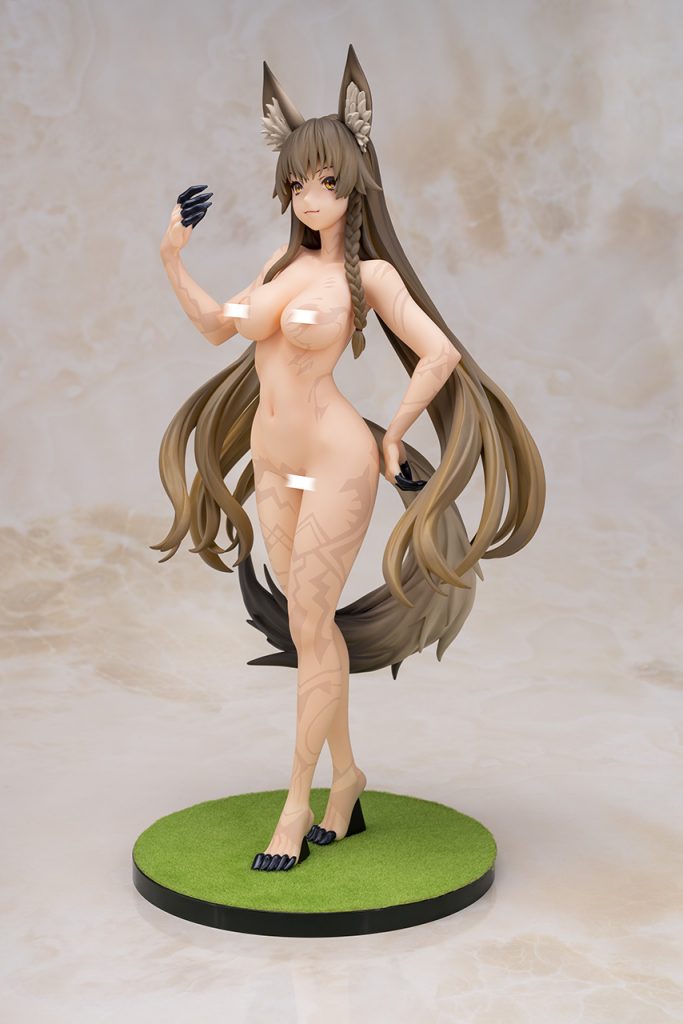 By applying heat, from a blow dryer for example, they will fade away revealing her naked body.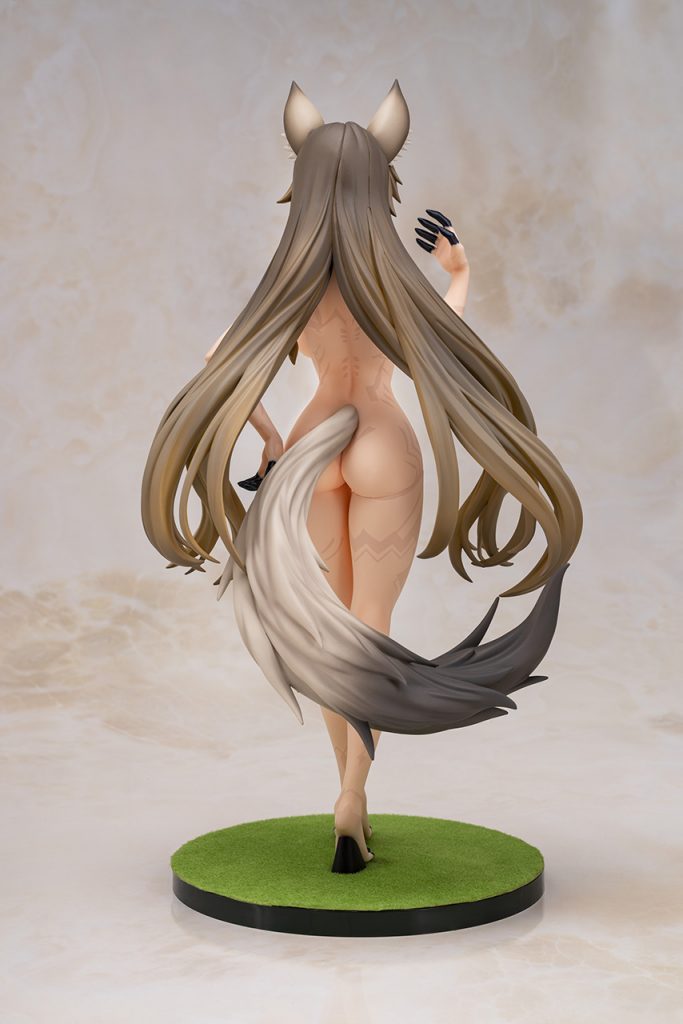 Feel free to experiment with different ways, just don't use fire.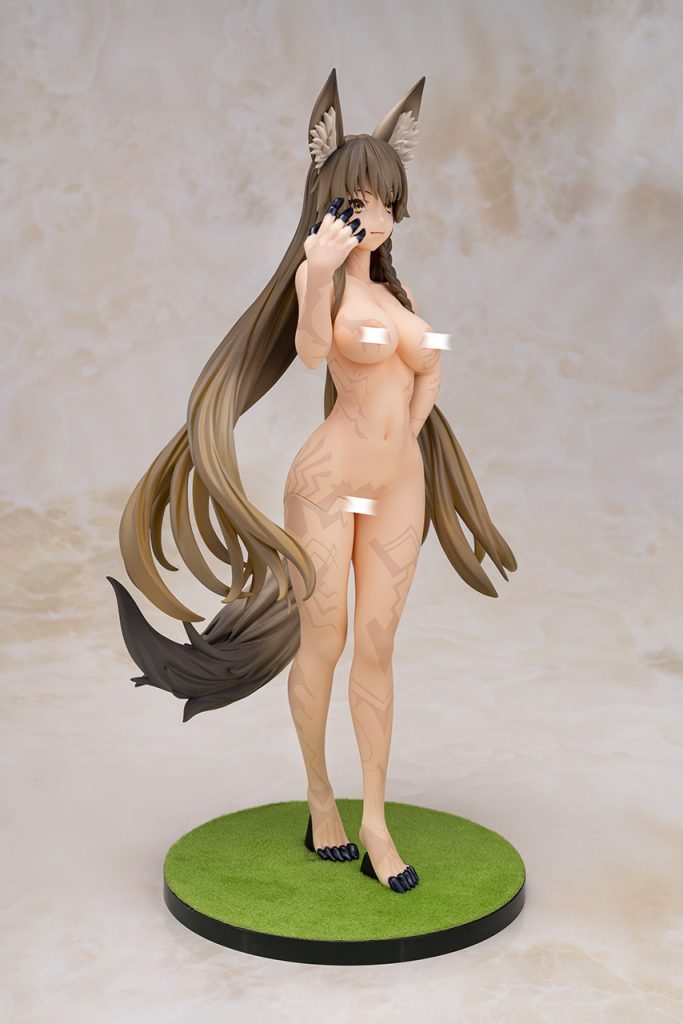 You will also notice that the base of the figure has a real grassy texture which suits her forest home.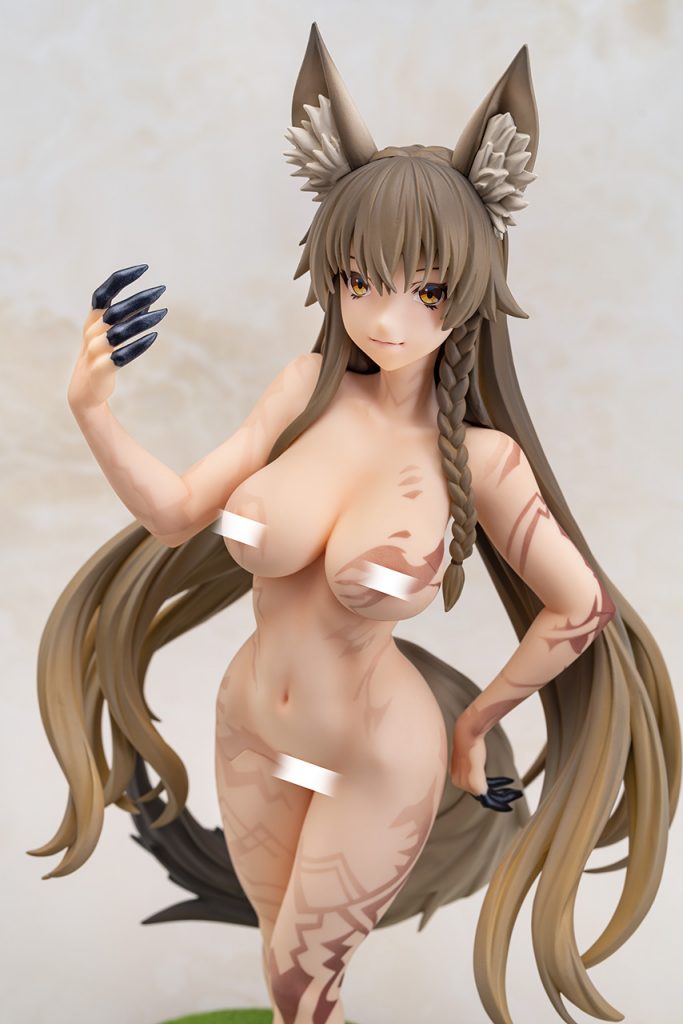 This fun and unique figure is one of a kind.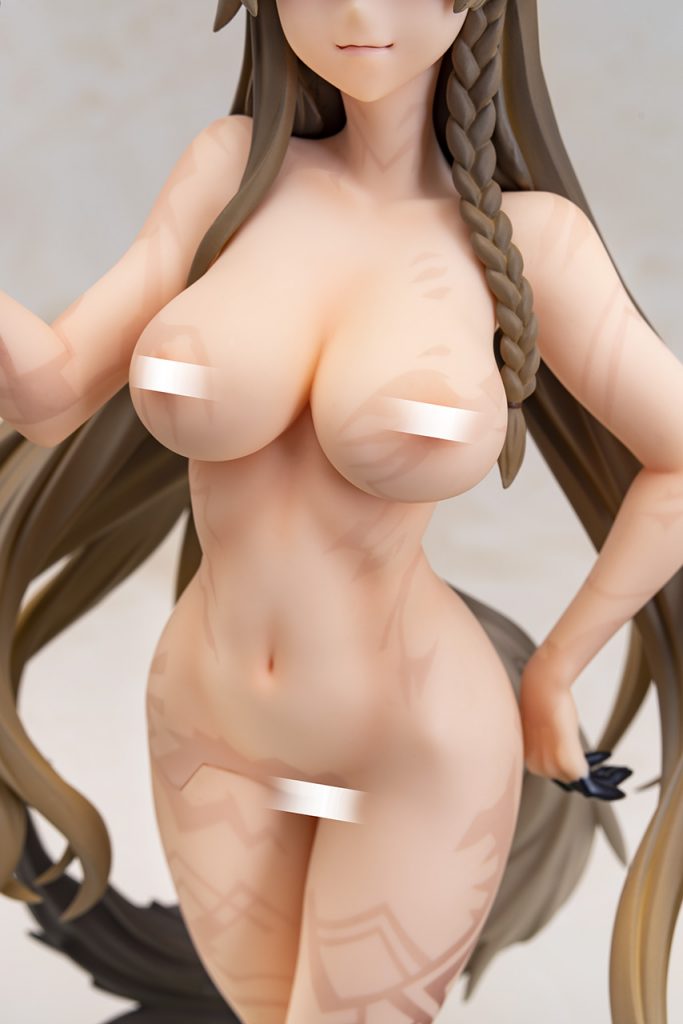 And her disappearing tattoos give her a special, sexy touch.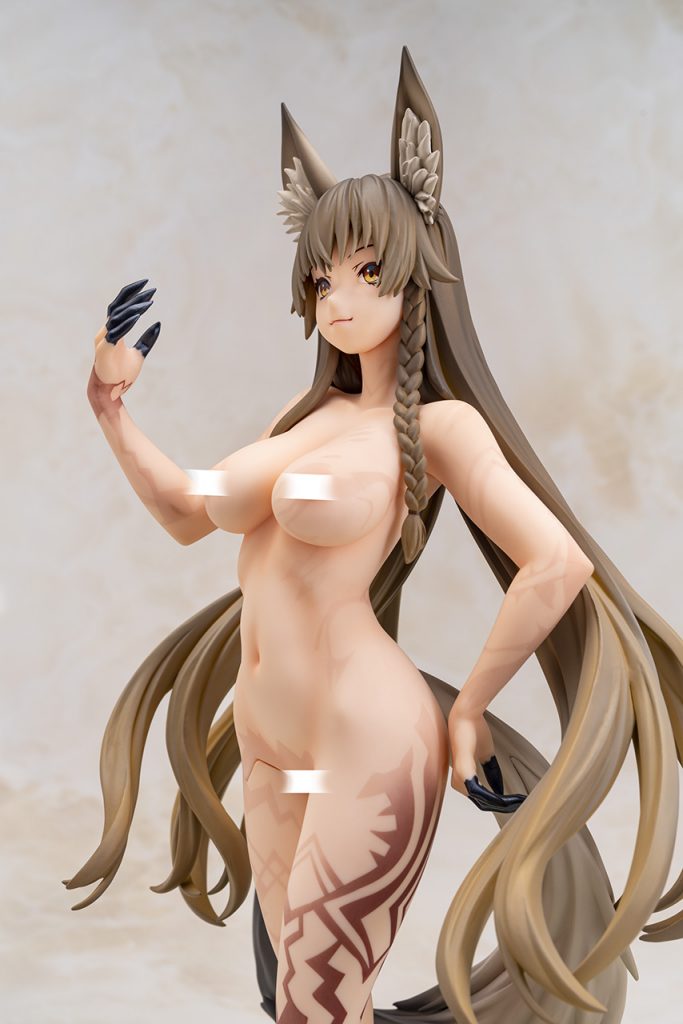 She will be available for pre-order on Dec 22 2020 and on sale April 2021!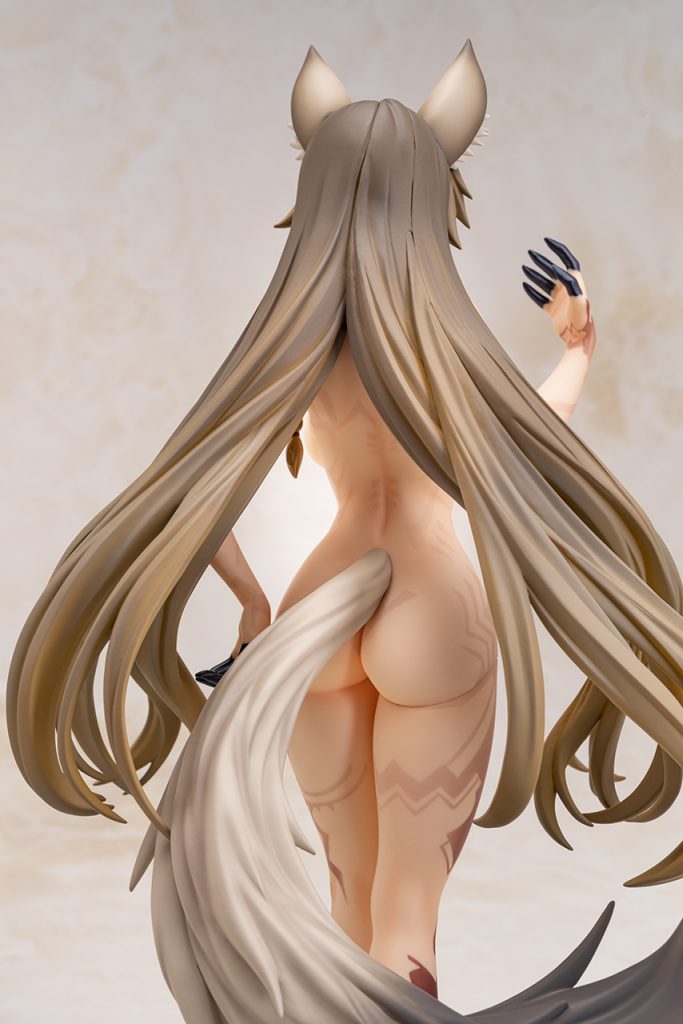 © 卵の黄身
You can find her on amiami >>https://bit.ly/3oDGVnK<<
Check out Daikikougyou's social media channels:
http://www.daikikougyou.com
Instagram: https://www.instagram.com/daikikougyou
Facebook: https://www.facebook.com/daikikougyou