Get ready to immerse yourself in a world of artistic marvels, collectible treasures, and pop-culture passion – Wonder Festival 2023 Summer has come to town! Held at the iconic Makuhari Messe in nearby Chiba prefecture, this event is a paradise for enthusiasts of anime, figures, and all things in the otaku collectible sphere!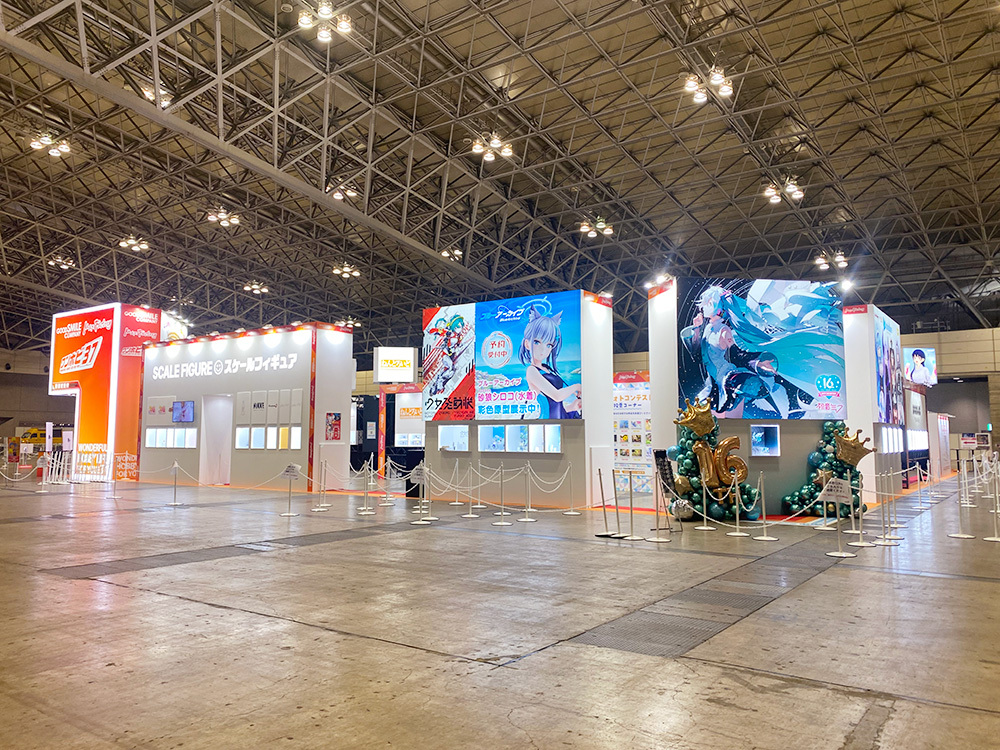 The classic Makuhari Messe venue is the canvas for Wonder Festival, only around 45 minutes from Tokyo. and attendees can look forward to a sprawling hall filled to the brim with figures and merchandisers. This sprawling venue transforms into a hub of excitement during Wonder Festival, resonating with the pulse of devoted fans and manufacturers alike, much like it has with previous conventions.
You can see full video coverage above to experience Wonder Festival and everything they showcase in our video above!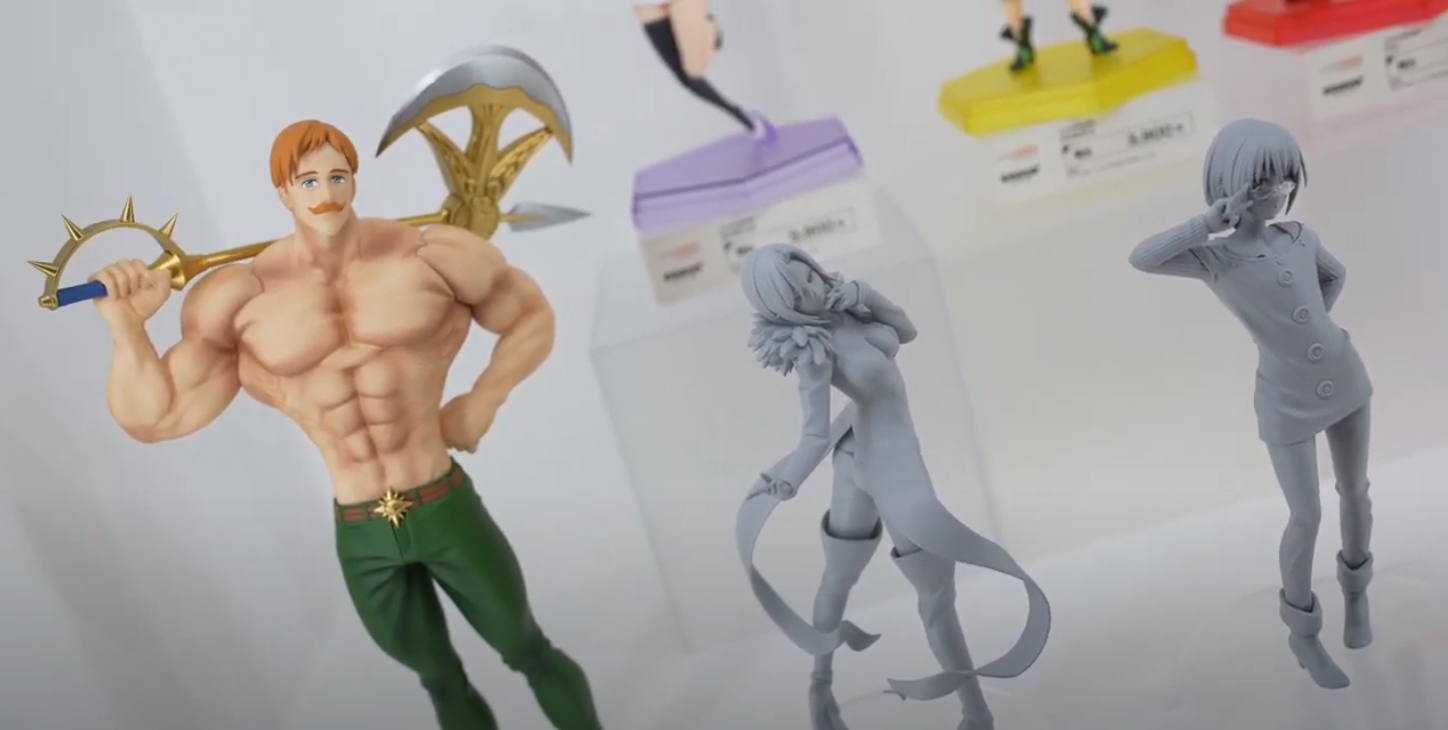 Wonder Festival 2023 Summer isn't just an event; it's a journey into the heart of geek culture. While figures, collectibles, and merchandise are the focus of Wonder Festival, attendees are also greeted by a plethora of cosplayers, corporate booths, and even live shows.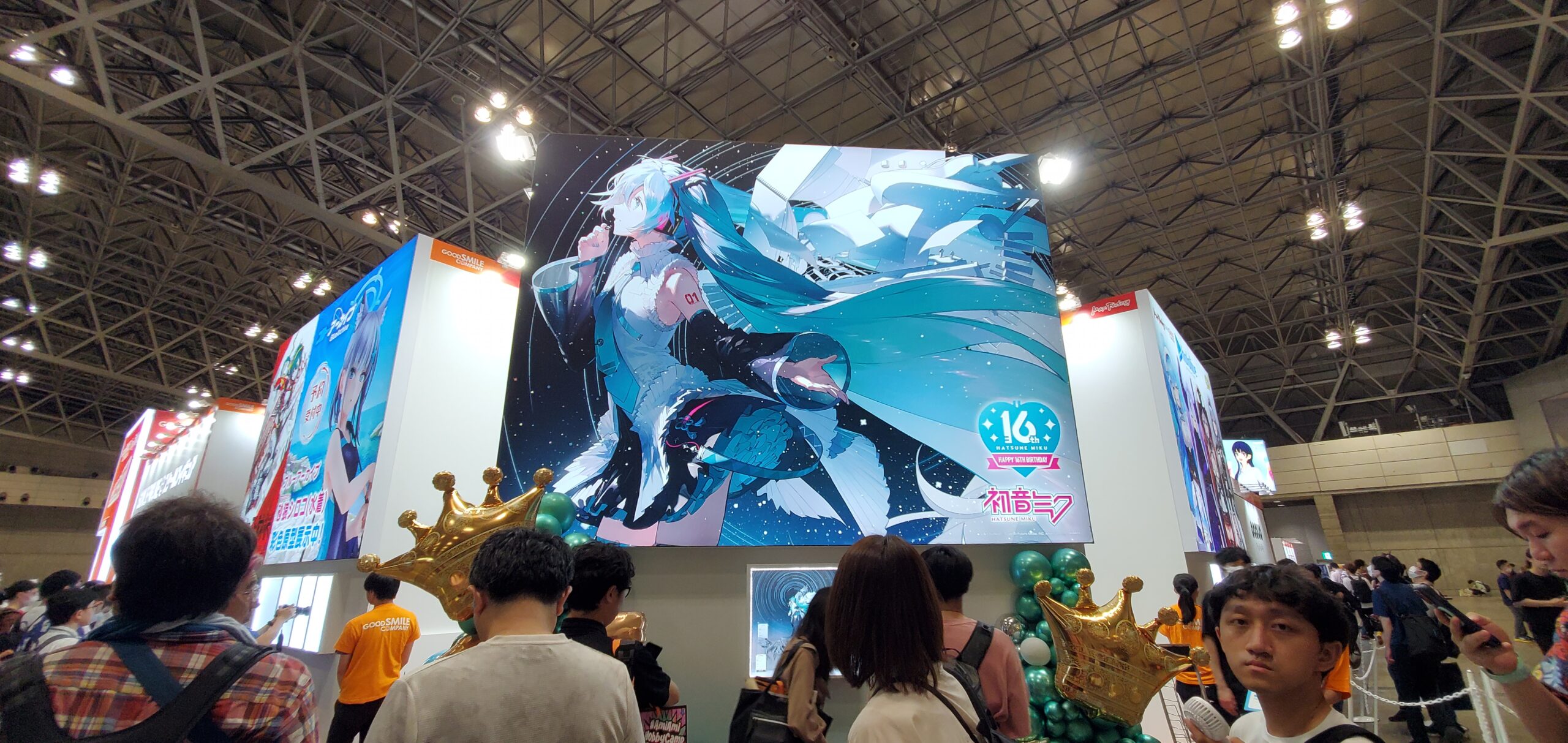 From meticulously crafted anime characters to intricate fantasy creatures, these figurines are a testament to the dedication of artisans and fans alike. Every corner boasts collectible wonders that will make your heart skip a beat, and with big names like Good Smile Company, Daikikougyou, and Shibuya Scramble Figure, fans with big expectations can arrive satisfied.
Wander through aisles adorned with awe-inspiring artworks as well, with plenty of doujinshi booths present for fans to explore as well. Illustrations, prints, and crafts that pay homage to beloved franchises, there's something for every vein of collector out there.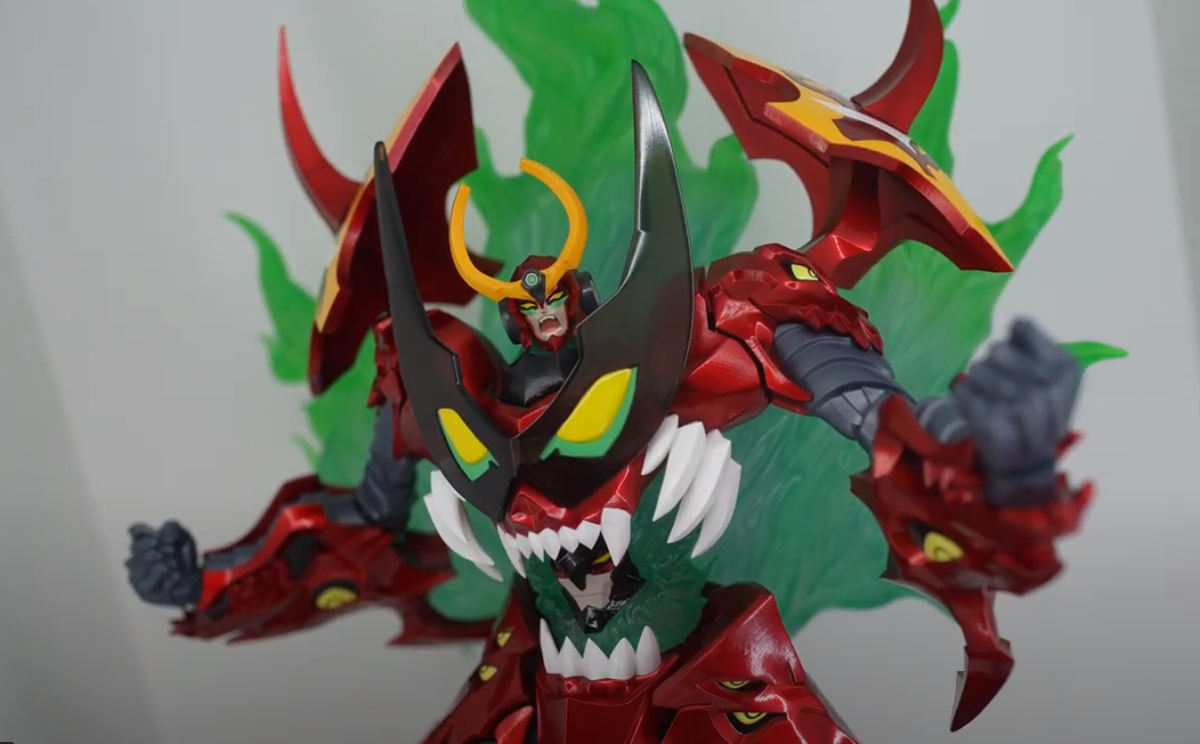 Massive crowds of fans also come to check out Wonder Festival's incredible cosplay, with dedicated cosplayers both professional and casual bringing their favorite characters to life with meticulous attention to detail. Whether you're in costume or not, the energy and creativity bring an incredible atmosphere for everybody to enjoy.
For collectors, Wonder Festival is a treasure trove of limited edition merchandise. Discover rare finds, exclusive releases, and items that are a testament to the event's unique spirit. Fans who want a taste of what's to come can also find prototype figures at many booths, giving them something to look forward to at the next Wonder Festival.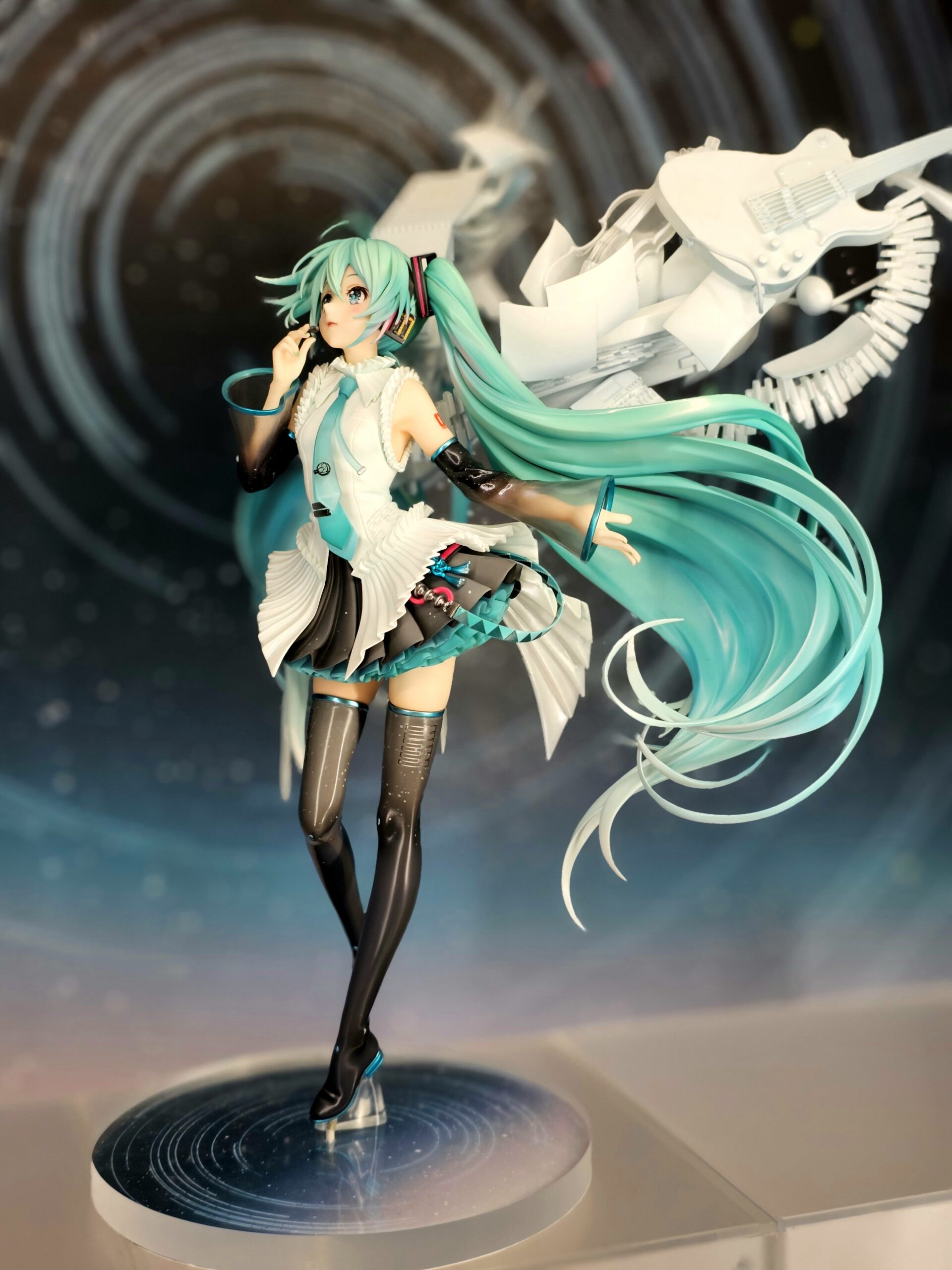 Engage with industry experts, attend panel discussions, and participate in workshops that offer a deeper understanding of the Japanese pop-culture hobby scene. Gain insights into the creative process and the art of figure-making, and even participate in giveaways!
Live shows, idol concerts, cosplay shoots, and even televised media is also a popular aspect of Wonder Festival that fans can look forward to, so each moment of the event is filled with something different and exciting. There's never a shortage of interesting sights or destinations!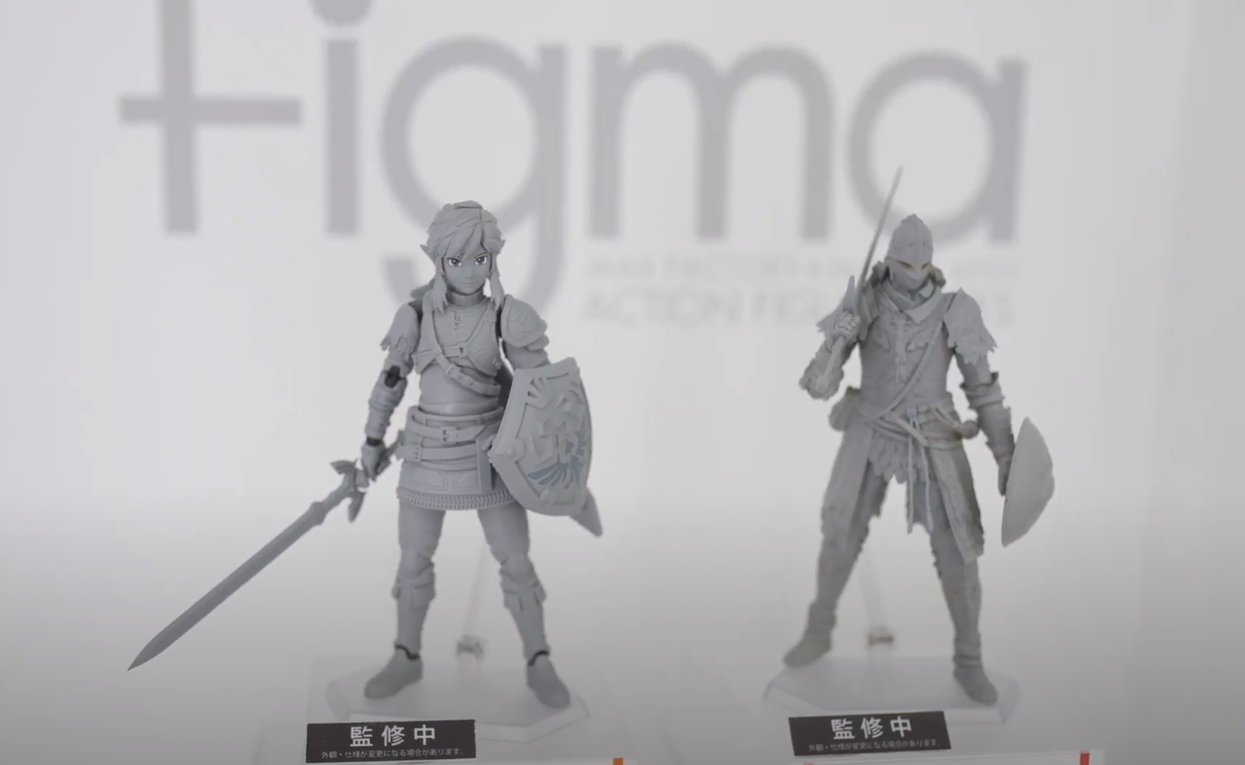 Wonder Festival 2023 Summer invites you to embark on a creative odyssey that transcends boundaries, going beyond just a figure showcase event. Whether you're seeking rare collectibles, connecting with fellow enthusiasts, catching photos of your favorite cosplay, or even discovering a brand new hobby, this event promises an unforgettable experience time and time again. Tokyo Big Site transforms into a realm where dreams are sculpted into reality, and attendees can find all of their favorite aspects of Japanese hobby and pop-culture life all in one space!
You can watch our coverage of the event on YouTube here.