Little Nightmares Part 2 released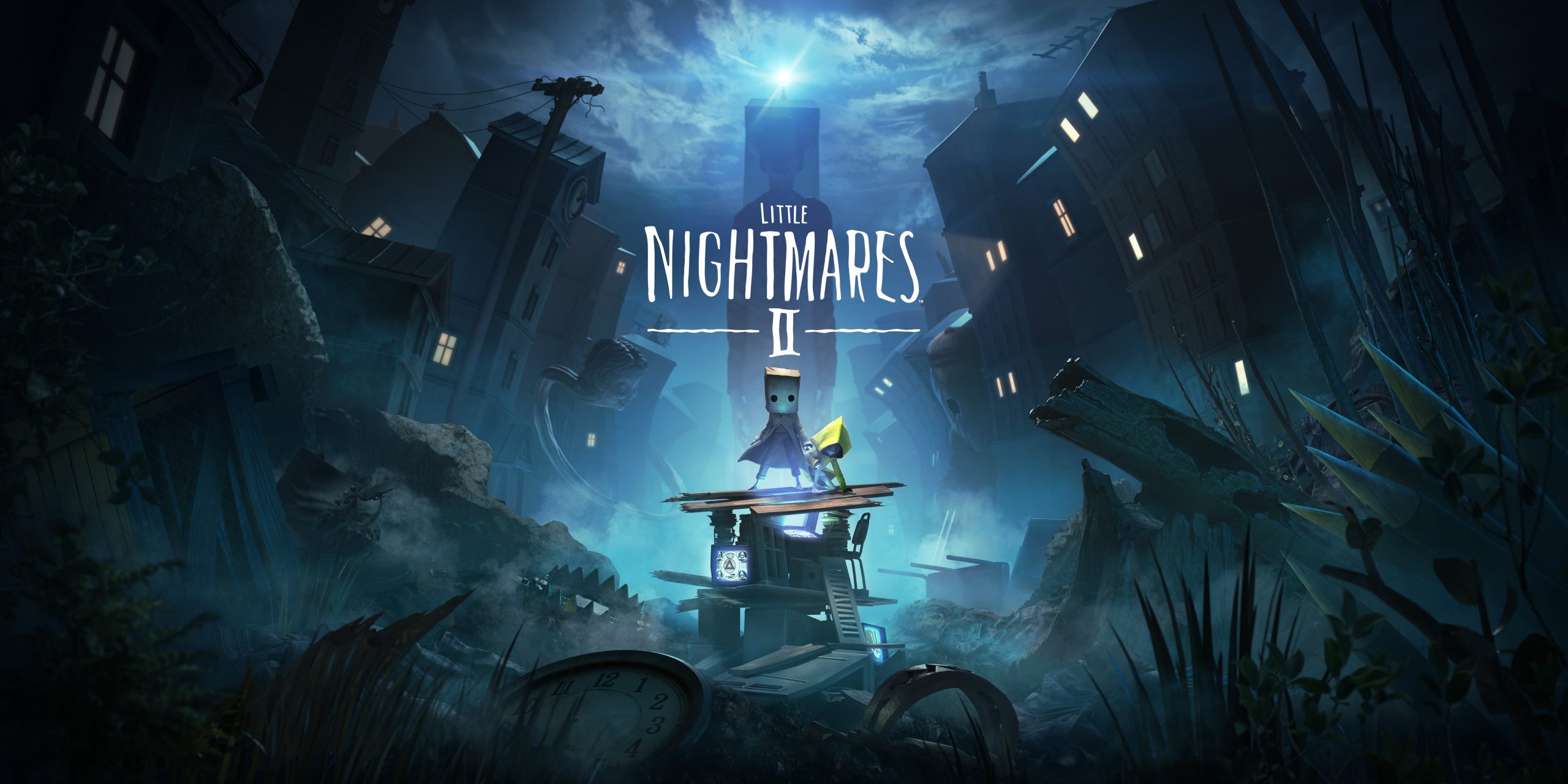 Many gamers followed Six, the little girl in the yellow raincoat, on her adventures through a house of horrors. Part one of Little nightmares came out in 2017 and instantly received great reviews. On February 10th, the game's successor was finally released for Playstation 4 and Nintendo Switch, followed by XBox One and Steam on February 11th. Metacritic gives the game 81 points, ranking it similar to its predecessor. While the overall aesthetic and feel of the game is similar, Part 2 follows the adventure of a little boy called Mono.
The story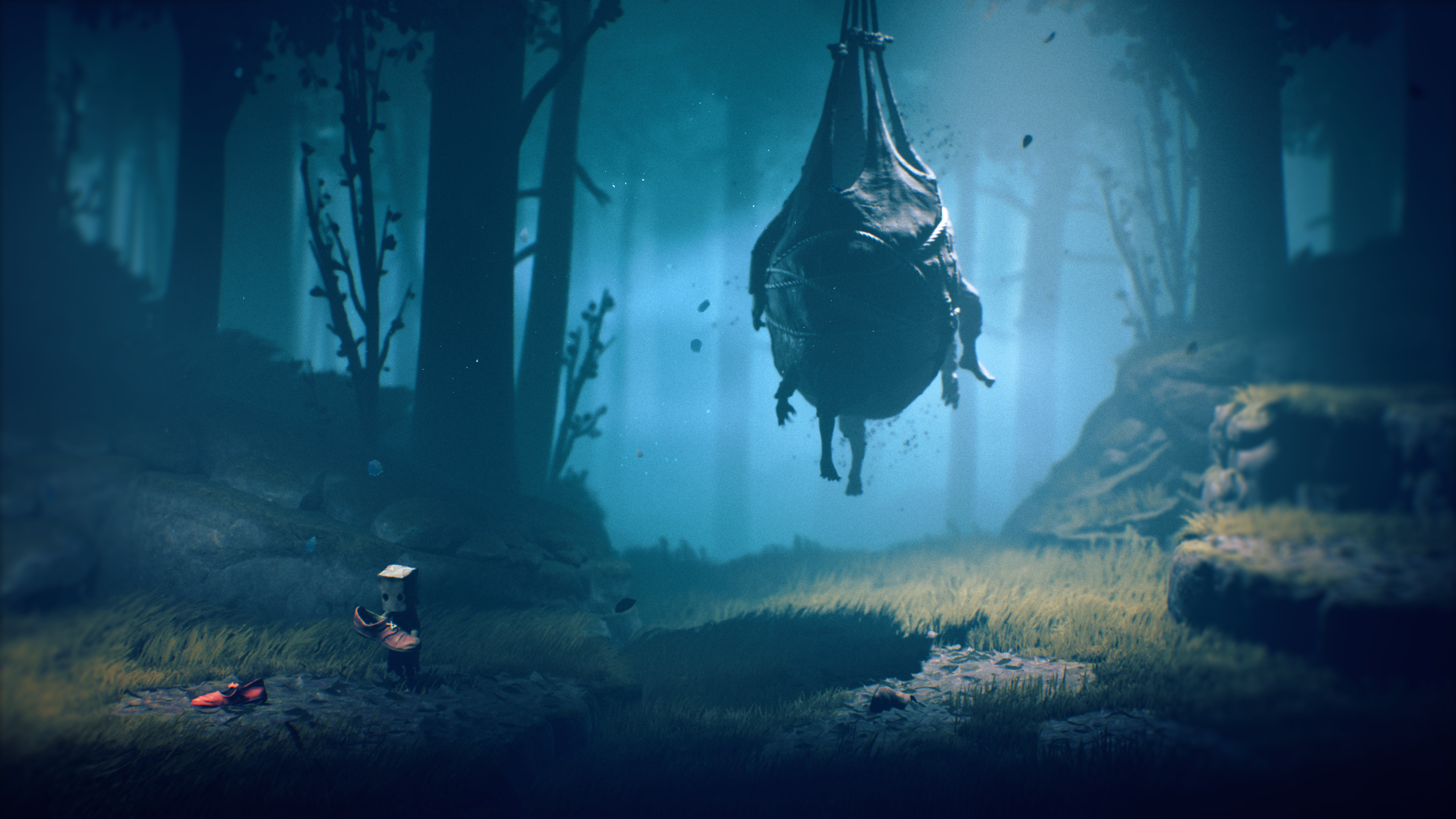 The story takes place in a world where a signal tower corrupts its citizens through transmissions. Six, the girl in the yellow raincoat, is fading away. Apparently her only chance of survival is to take Mono to the signal tower. Guided by Six you have to make your way through different places and sceneries ranging from eerily creepy to straight up disturbing.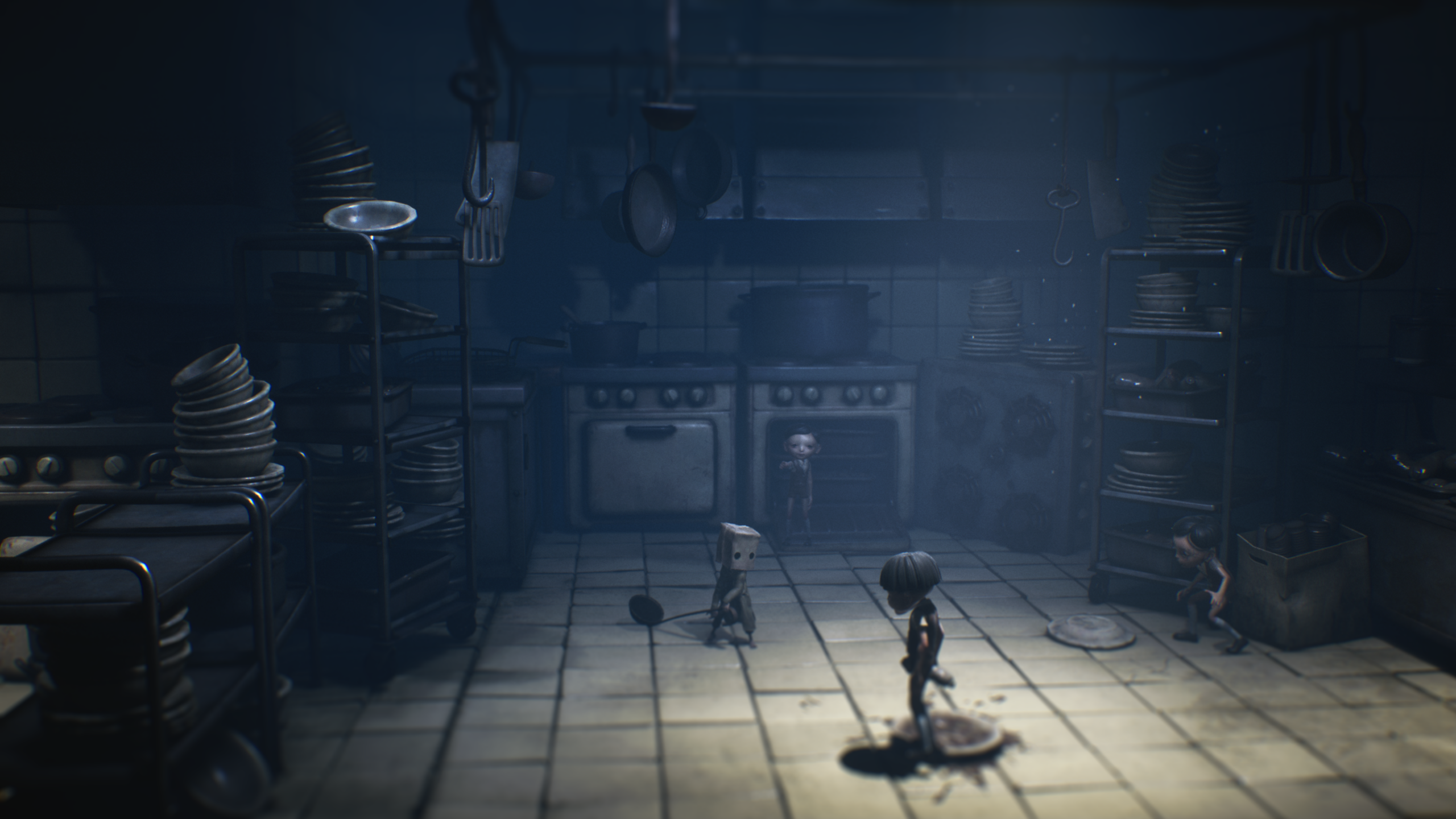 Not only various environmental threats await the two children on their journey. The residents of this rotten world seem determined to keep you from reaching the signal tower. Be it weird children, a creepy hunter or a horrifying teacher, the range of disturbing enemies covers all the classic nightmare material.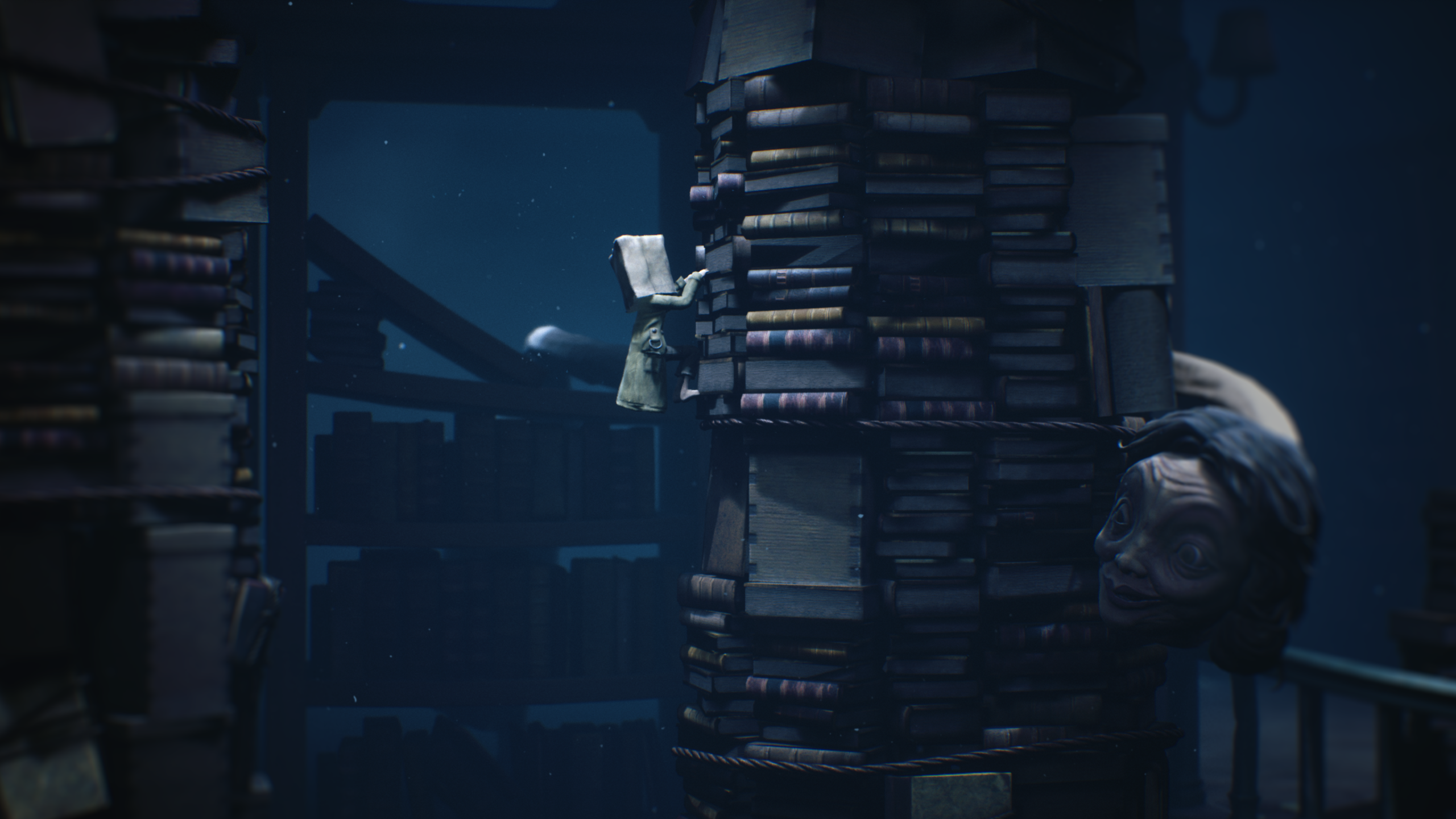 Game Specs
Classified as Action/Adventure, Little Nightmares 2 will be released for Playstation 4, PC, XBox One and Nintendo Switch. A release for Playstation 5 and the XBox Series X is planned for later in 2021, with the possibility of a free upgrade should you own the game already. It retails from $30 and has a G rating. In case you're unsure still, there's a free demo available for PS4, XBox and PC.
Little Nightmares 2 Trailer and gameplay
Bandai Namco released a launch trailer on February 10th, giving you a good idea of what awaits you.
Little Nightmares II – Launch Trailer
In case you're still curious about the gameplay, here's a look at the Demo by Youtube Channel MKIceandFire.
LITTLE NIGHTMARES 2 Gameplay Walkthrough Part 1 FULL DEMO [4K 60FPS PC] – No Commentary
Source: PR Times Japan, Bandai Namco,