What happened at King of Prism Super Live Music Ready Sparking?
King of Prism Super Live Music Ready Sparking (MRS), a live concert based on the 2016 animated film King of Prism, occurred on October 21 at Makuhari Messe's Event Hall in Chiba Prefecture. The event was separated into afternoon and evening concerts and featured the voice actors singing each of their character songs from the Music Ready Sparking album, as well as group numbers from both King of Prism and the currently airing Pride the Hero.
The following voice actors made appearances at the event:
Junta Terashima as Shin Ichijō

Saitō Sōma as Yukinojō Tachibana

Tasuku Hatanaka as Taiga Kōgami

Taku Yashiro as Kakeru Jūōin 

Masashi Igarashi as Minato Takahashi

Takuma Nagatsuka as Leo Saionji

Yūma Uchida as Yū Suzuno

Shunsuke Takeuchi as Alexander Yamato
While Louis Kisaragi is shown in the event's key visual, his voice actor, Aoi Shōta, did not appear at the concert.
Besides the main cast, voice actors from The Shuffle, a new band featured in Pride the Hero surprised the audience with a performance.  The cast of The Shuffled included:
Tatsuyuki Kobayashi as Jōji Takadanobaba

Wataru Urata as Kokoro Gotanda

Kōtarō Hashimoto as Tsurugi Okachimachi

Norihito Hase as Mondo Uguisudani

Takuhiro Era as Mitsuba Kanda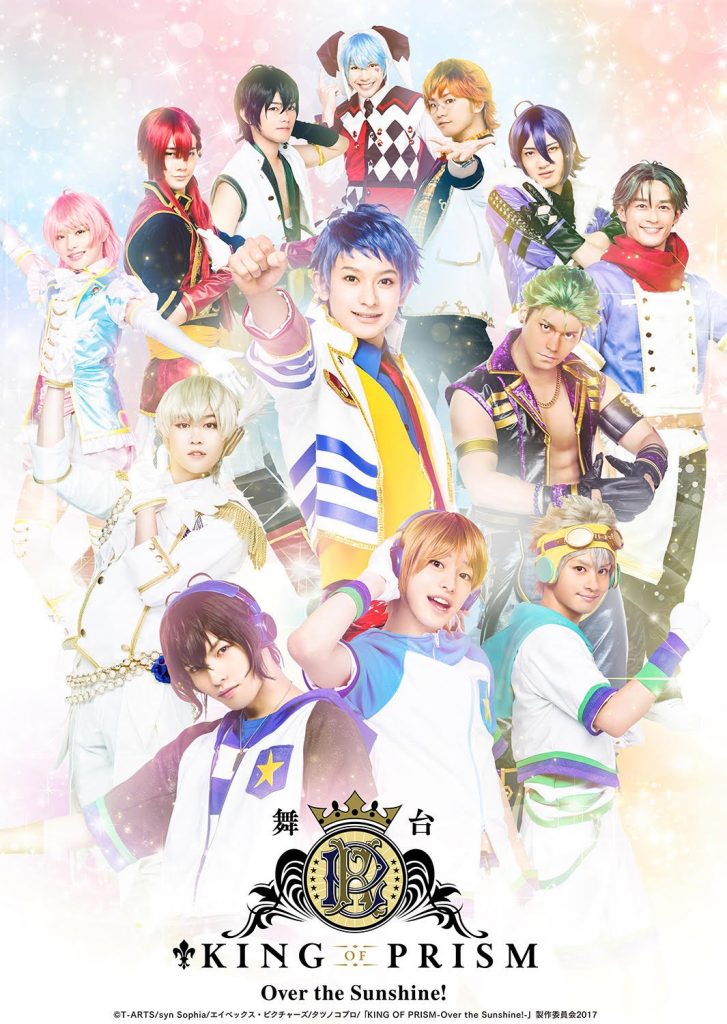 Shortly after King of Prism's first live concert, it's first stage play adaptation titled King of Prism Over the Sunshine debuted at the Umeda Arts Theater in Osaka on November 2. It remained in Osaka throughout the weekend and moved onto Tokyo's AiiA 2.5 Theater from November 8 to the 12.
The screenplay is credited as being written by Jō Aoba, who is, in fact, King of Prism director, Masakazu Hishida. For the play's final performance, movie theaters across Japan held live viewings and Nico Nico Douga, a Japanese streaming website, had the recorded performance available to stream for premium members later that same evening.
King of Prism around the world
King of Prism is not only popular in Japan. The King of Prism by PrettyRhythm film reached North American audiences at the Los Angeles Anime Film Festival (LA-AFF) on September 16.  Director Masakazu Hishida and Avex Pictures producer, Hiroko Nishi, attended the screening since it was the international debut.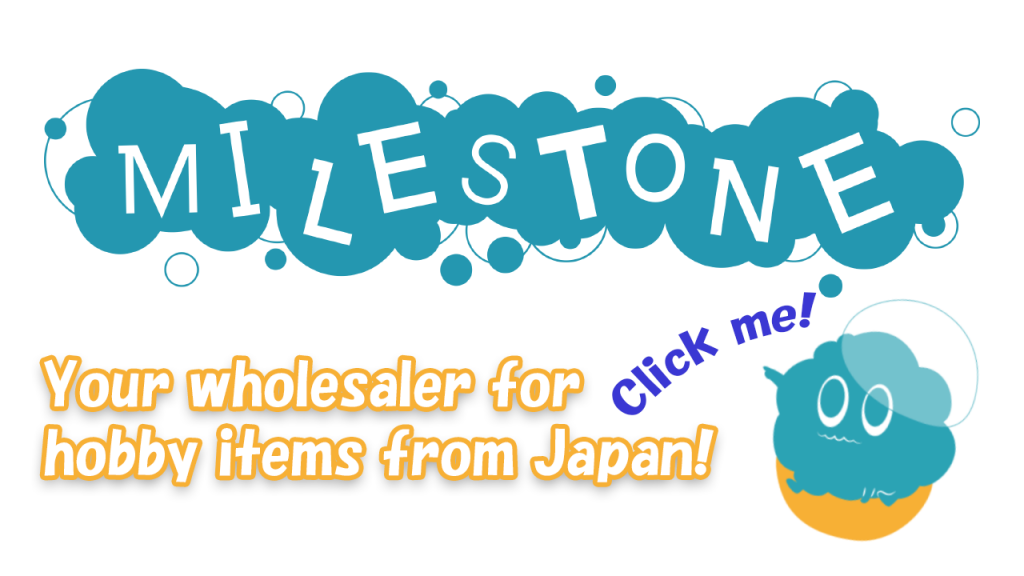 ad2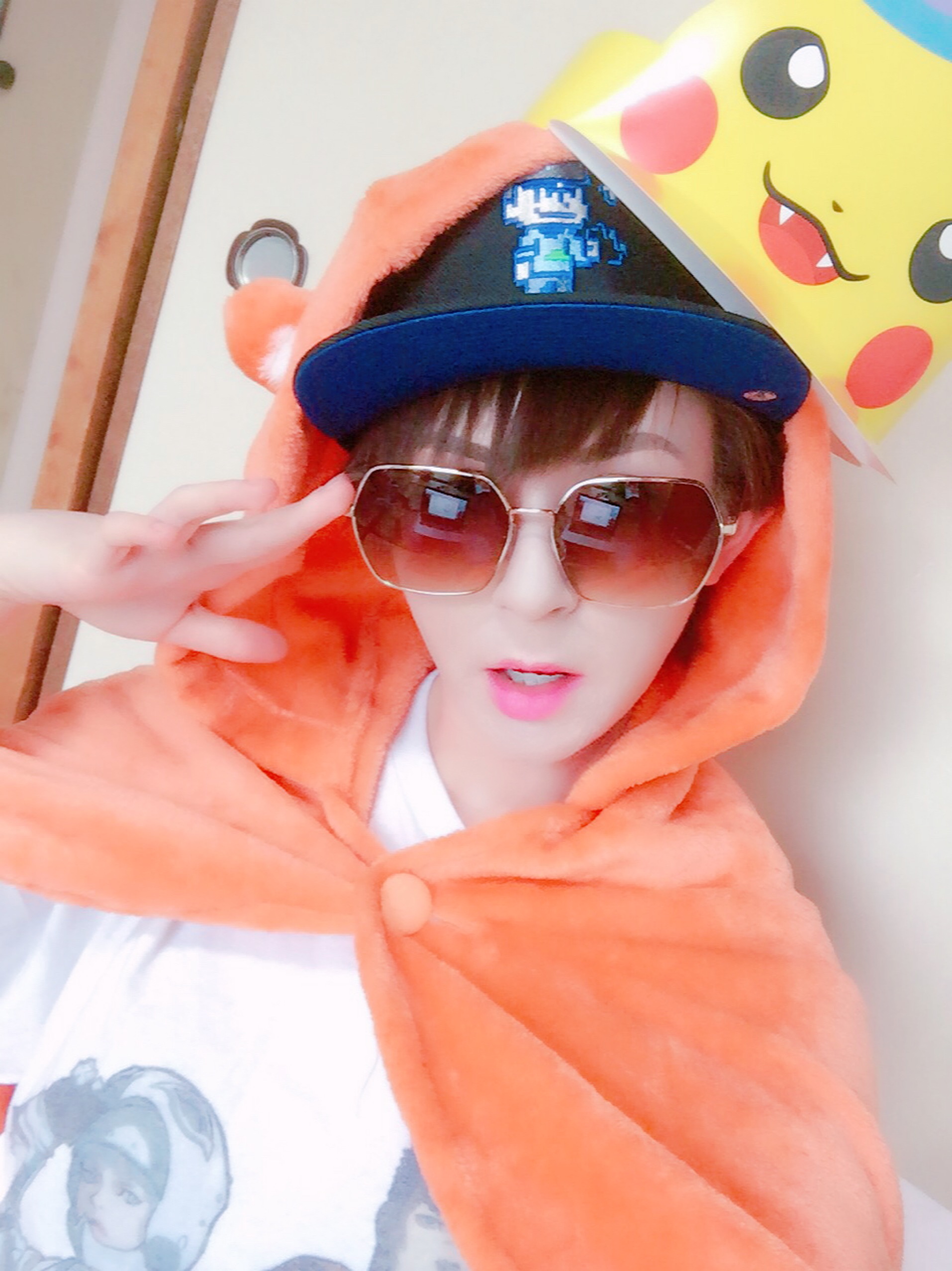 Cosplayer, YouTuber, breaks out the old memes. Strives to put the "argh" in "R. Lowen," one day at a time.