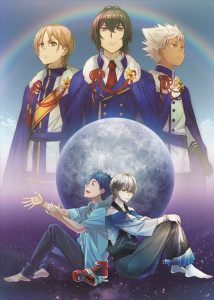 Sparkle on Ice with King of Prism by Pretty Rhythm
Imagine an anime where the characters are boy idols that sparkle while performing magical ice skating routines in various states of nudity. No, this isn't Yuri!!! on Ice. This is King of Prism by Pretty Rhythm, a 2016 animated film produced by Tatsunoko Production.
Like other idol shows, King of Prism's origins can be traced to a game. King of Prism's all-male cast and story derive from Pretty Rhythm: Rainbow Live, a 2013 anime made for young girls based on the arcade game of the same name developed by syn Sophia and published by Takara Tomy. Pretty Rhythm: Rainbow Live is the third season in the Pretty Rhythm franchise that also includes Pretty Rhythm: Aurora Dream (aired from 2011-2012) and Pretty Rhythm: Dear My Future (2012-2013).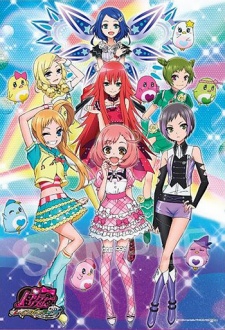 In the world of Pretty Rhythm and King of Prism, characters strive to be "prism stars" by showing off their best "prism jumps" during their "prism shows." A prism show is a mix of dancing, singing, ice skating, and fashion. Using power from the "Prism World," idols perform fantastic feats and change their outfits at will by using prism stones.
Despite its children's anime roots, King of Prism is most certainly not for children. King of Prism takes Pretty Rhythm's magical ice skating idol elements and combines them with naked boys for an over the top experience. Think of King of Prism as the anime fujoshi equivalent of a My Little Pony film created for Bronies.
King of Prism takes place after the events of Rainbow Live in which the male protagonists Kōji Mihama, Hiro Hayami, and Kazuki Nishina formed Over the Rainbow, an ultra-popular male prism star idol group. The film introduces a new protagonist named Shin Ichijō, a boy who decides to become a Prism Star after attending an Over the Rainbow's live concert. A majority of King of Prism's story recaps the events of Rainbow Live. Yet, it sets the stage for the next film, King of Prism: Pride the Hero, set for release on June 10.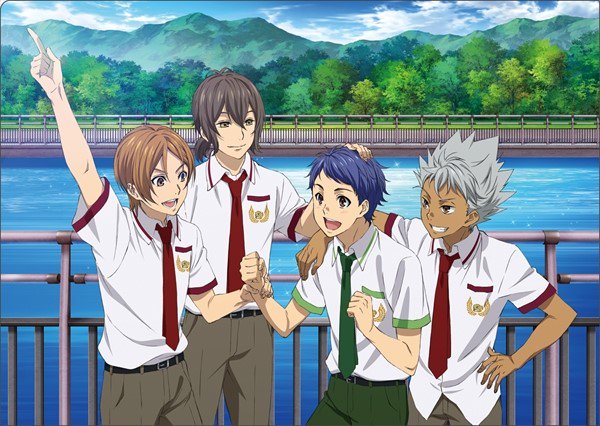 An anime cult hit trapped in obscurity
Though a short film, King of Prism has an extremely dedicated following. After the movie's first run, it re-ran as a 4DX film experience. According to Mantan Web, King of Prism played at one Shinjuku theater for around 8 months. To build up hype for the King of Prism: Pride the Hero and celebrate character birthdays, select theaters around Japan have held monthly screenings since February. Additionally, fans in Japan show their love and support for the series by coming to theaters decked out in character goods and sometimes even in cosplay.
The following is a video released by Avex Pictures of what a screening of King of Prism looks like.
It is not uncommon for fans to create and host their own fan events, such as cosplay cafes.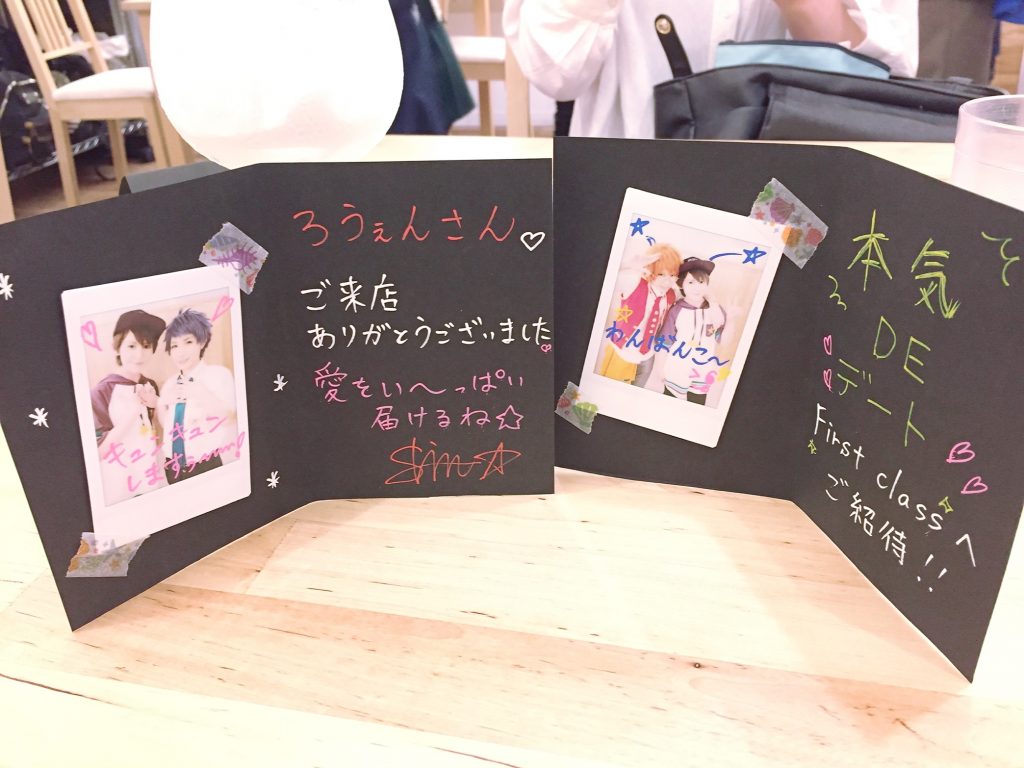 King of Prism is also popular in Korea as can be seen in its record-breaking longevity in Korean theaters. According to the Asahi Shinbun, King of Prism became the longest-running Japanese anime film in South Korea after showing for over 14 weeks. Famous Korean cosplayer, AZA Miyuko, is a fan herself.
킹 오브 프리즘(KING OF PRISM)
키사라기 루이(如月ルヰ)

프라이드 무대복ㅋㅋ
이 코스 하고싶어서 설정집이랑 영상켑처 자료엄청 찾았네요(도와준 유화언니 고마워♡)
근데 시간이 없어서 장식몇개(가슴마크,어께장식줄)는 만들지 못해서 어래인지ㅋㅋ pic.twitter.com/Wq5g5Uj3xz

— 아자(AZA miyuko) (@yuojaci) October 10, 2016
King of Prism: A budding hit? 
However, King of Prism by Pretty Rhythm is an anime cult hit trapped in obscurity outside of Japan and South Korea. Because the film is meant to be enjoyed in theaters, it may prove challenging for the series to break into other markets. But, as so many animes in the idol genre have proved, idols are a hot topic. And as Yuri!!! In ICE has shown, fans want ice skating men that get naked togetherWith these trends in anime fandom, King of Prism by Pretty Rhythm just could be the next global hit.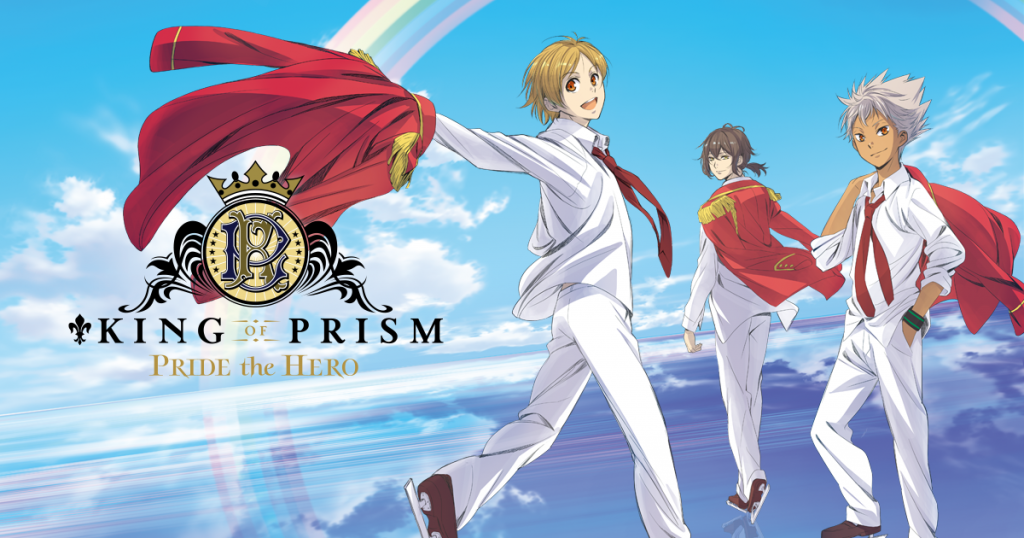 Still confused and not afraid of spoilers? Avex Pictures released a video that explains the plot of King of Prism in 90 seconds!
Take a look at the most recent trailer for King of Prism: Pride the Hero to hype for the new movie.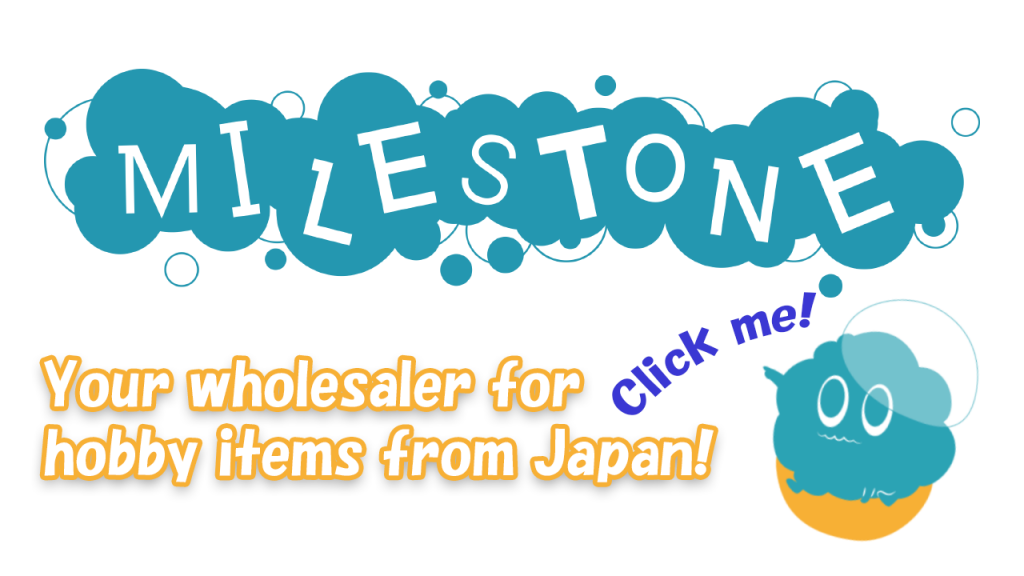 ad2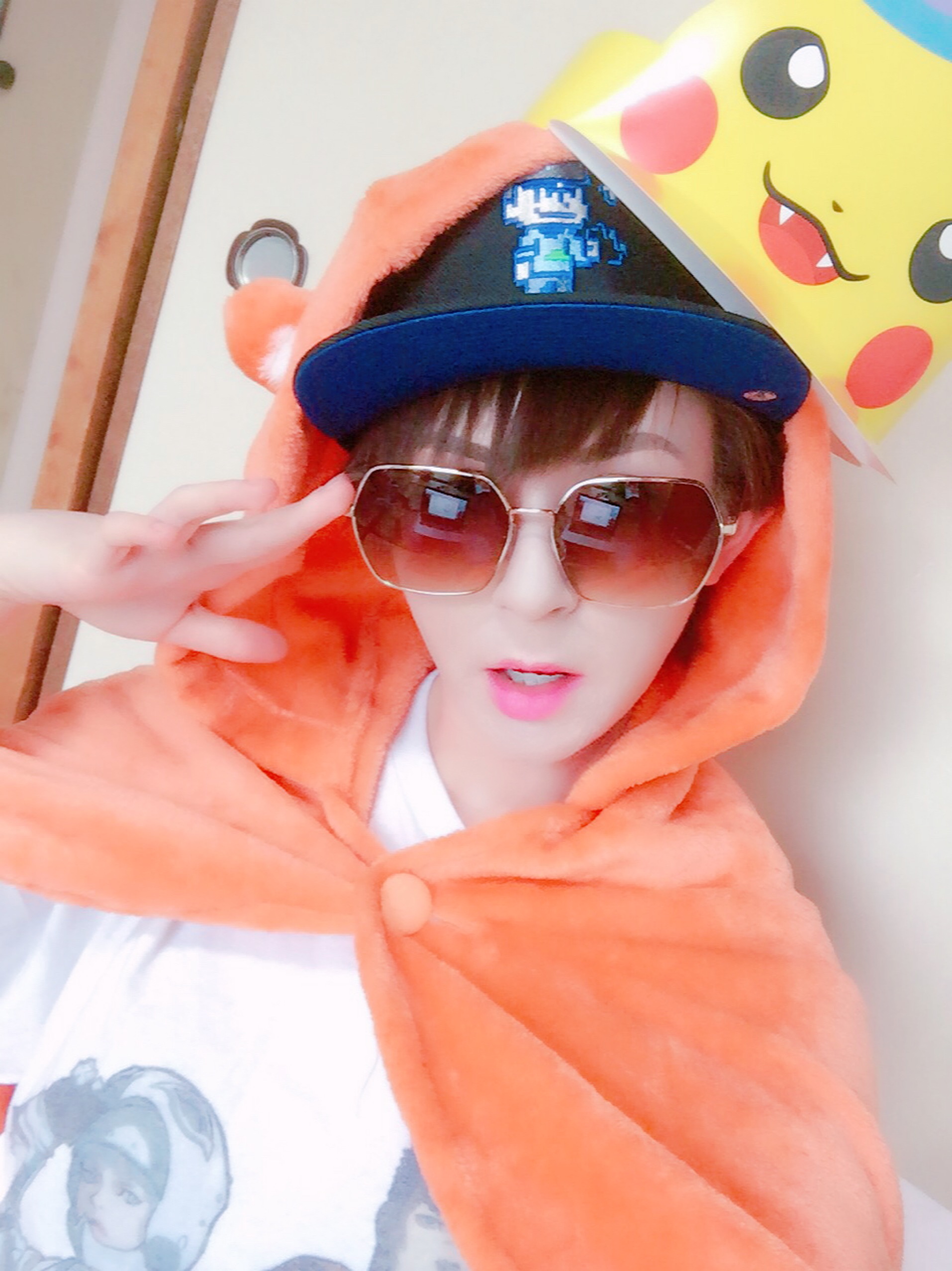 Cosplayer, YouTuber, breaks out the old memes. Strives to put the "argh" in "R. Lowen," one day at a time.