The classic series Ranma 1/2 comes back in style with a brand-new fashion line from company Felissimo! Rumiko Takahashi, the iconic creator of Ranma 1/2 and others like Inuyasha, brings us an all-new set of collaborative merch for fans of the iconic series.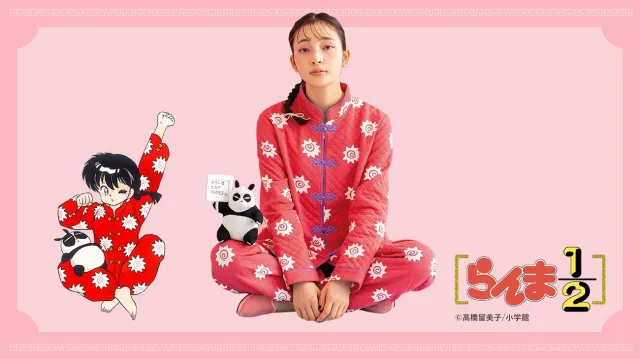 A variety of merchandise has been announced, the first of which is a set of quilted cotton adorned with whimsical naruto fish cake graphics, in addition to matching the series' iconic martial arts uniform style. It mixes both a bright red, iconic and fashionable style to comfy sleepwear that can fit any fan.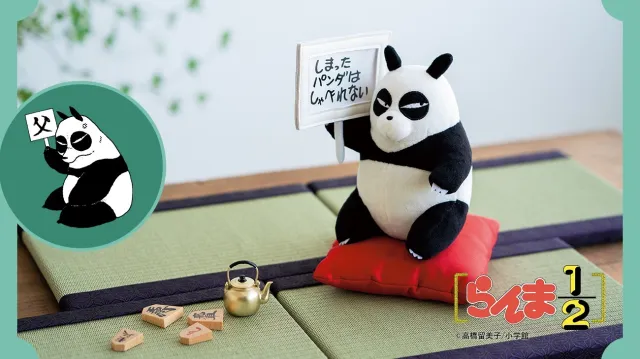 But that's not all; perhaps the highlight of the collection is the adorable Genma plushie. For those unfamiliar with the series, Genma is Ranma's dad, cursed to turn into a panda when splashed with cold water. In line with his silent panda persona, this plushie serves as a memo stand. Slide a business card-sized note into the sign's frame to display reminders or messages in the most charming way possible.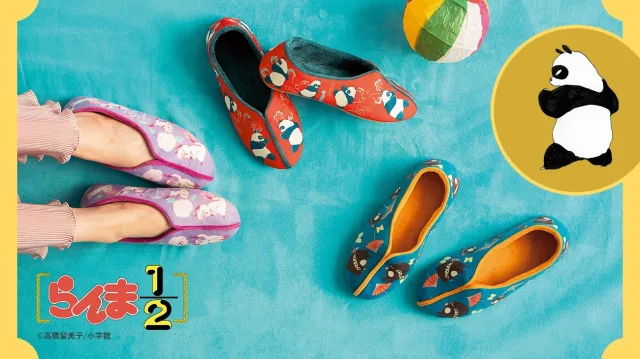 Stylish socks, embroidered with characters in both their normal and transformed states, are also part of the collection, and pay homage to this transformation aspect of the series. From Ranma's gender-switching antics to Ryoga's transformations into a pig, these socks capture the essence of Ranma 1/2 in a variety of ways fans can really appreciate.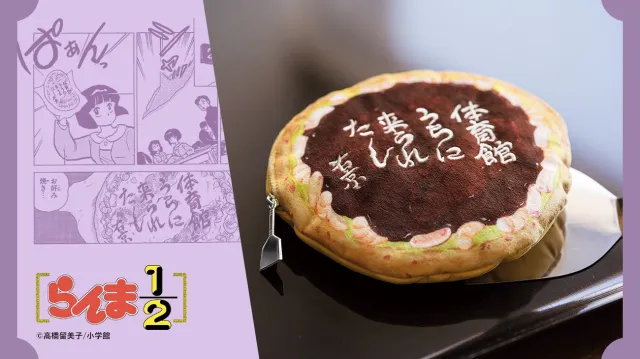 The series also highlights a powerful love for Osaka-style food okonomiyaki, a Japanese savory pancake-like dish. In the story, Ranma receives a martial arts challenge written in sauce and mayonnaise on this dish, and now you can have your own plush pouch version of it. The pouch even features illustrated shrimp and cabbage shreddings, and the zipper is shaped like a hera, the spatula used to grill and flip okonomiyaki.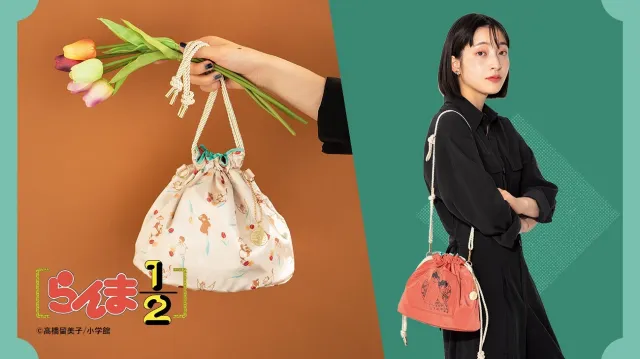 The reversible bag revealed in the collection combines fashion and functionality as well! It adopts the soft-sided kinchaku handbag style with cords long enough to convert it into a shoulder bag. The design features Ranma, Akane, Genma, Ryoga, and Shampoo, providing fans with the perfect accessory to keep their goods in.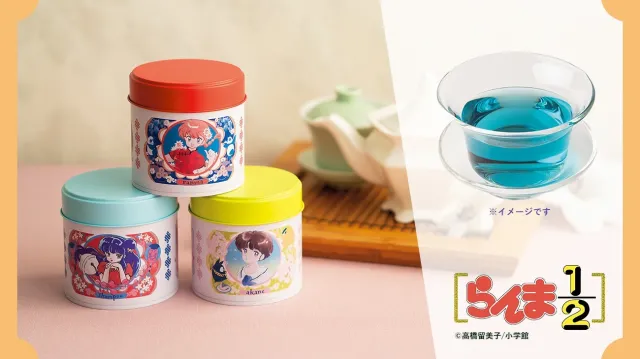 This diverse collection of fashion and merchandise also includes hair clips, room shoe designs, a top and pants set, Japanese sugar candies, and tea tins, all inspired by the beloved characters and themes from Ranma 1/2. There's something from every branch of fashion, for every type of fan!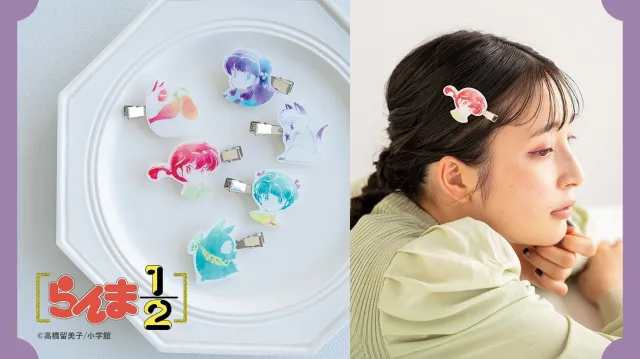 So, whether you're new to Ranma 1/2 or a longtime fan, this Felissimo collection is a delightful way to express your love for the series. Pre-orders are open now, and shipping is scheduled for mid-November. Don't miss out on the chance to wear your favorite characters and moments from Ranma 1/2 with pride! Orders can be made through the official site here.