What is Honey Honey?
Tucked away in the kinetic backstreets of Akihabara lies Honey Honey, a small, charming maid café that's quickly become a local favorite. Despite sharing a building with a gothic cosplay cafe and a maid café where the girls are actually boys, Honey Honey doesn't need any wild themes or gimmicks to stand out against its competition. In fact, you could argue that its relative normalness is something of a theme in and of itself. By staying traditional, Honey Honey might actually be setting its own trend. One visit and you'll probably understand why.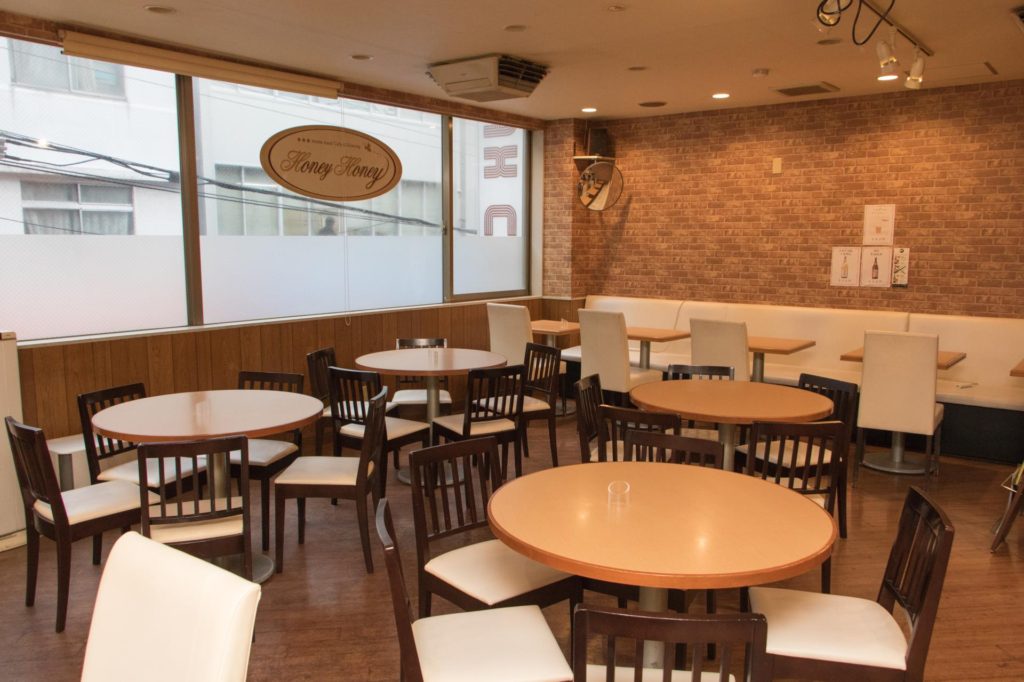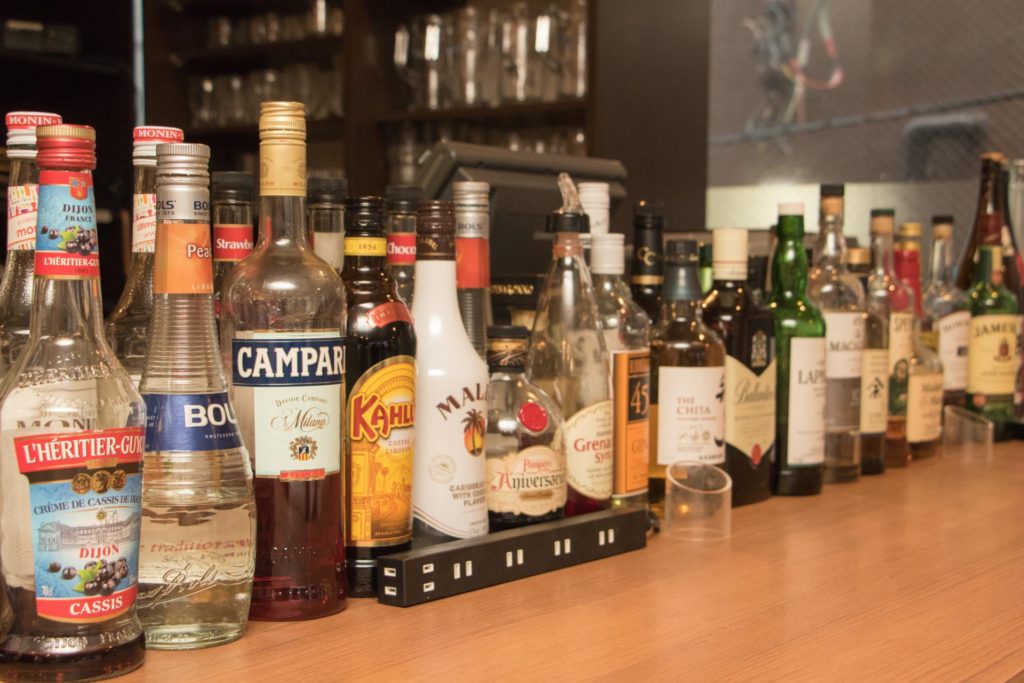 In contrast to the bigger names in the maid café market like MaiDreamin, Honey Honey takes a much more laid back attitude to the whole affair. Most cafés seem to go for an aesthetic of cutesy pastel pinks and bashful blues, which often clash horribly with the amount of alcohol on display (like we're getting drunk in a nursery).  Honey Honey, by contrast, looks like any average café. It's bright and spacious and has a stellar J-POP mix gently setting the tone in the background. The impressively stocked bar doesn't feel inappropriate like it can in other places, and this consistency is reflected throughout the experience.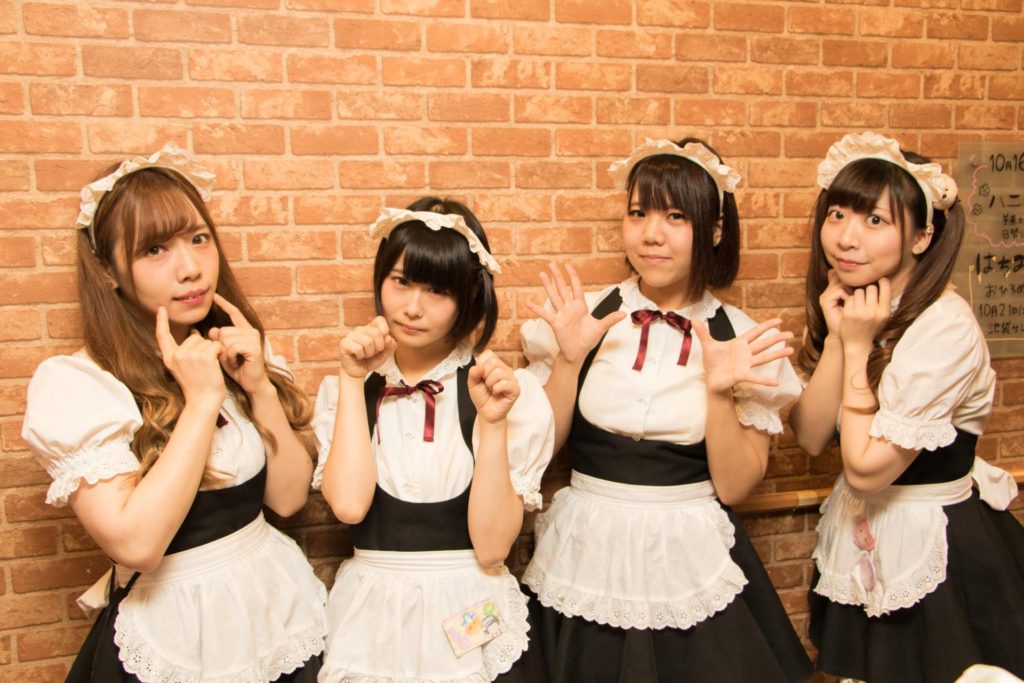 The staff at Honey Honey are some of the most naturally talkative maids in the entire maid café scene. They're always friendly and welcoming, but rarely seem cartoonish or comical like maids can sometimes be. While most maid cafés rely on over-the-top character acting, the maids at Honey Honey seem like they're genuinely just being themselves. In an industry that can feel (and probably is) somewhat exploitative, it's refreshing to see the staff genuinely having a good time.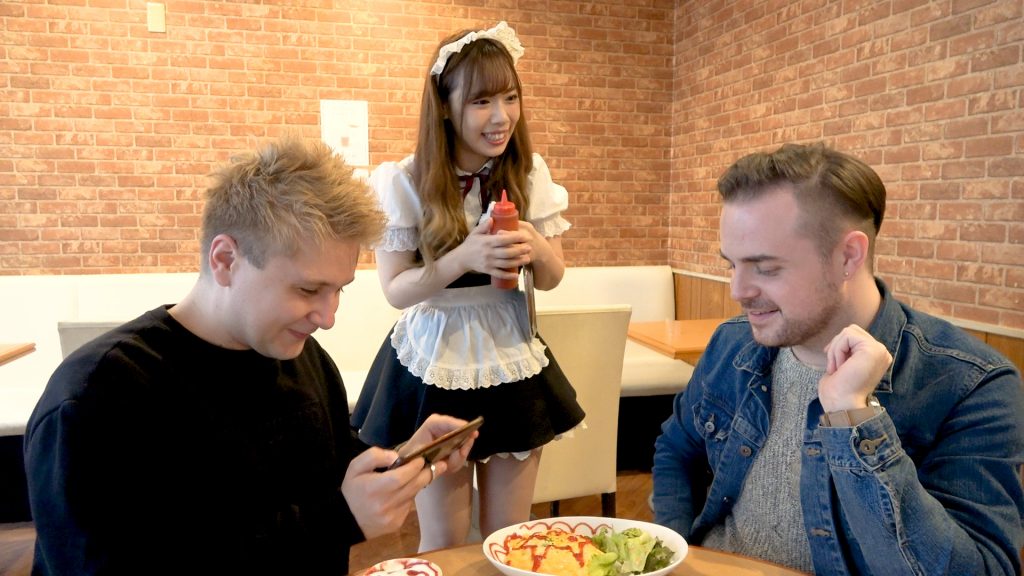 That said, don't expect any English speakers here. The staff do a fantastic job communicating with foreigners, but if you're not comfortable bluffing your way through the language barrier, this might not be the place for you.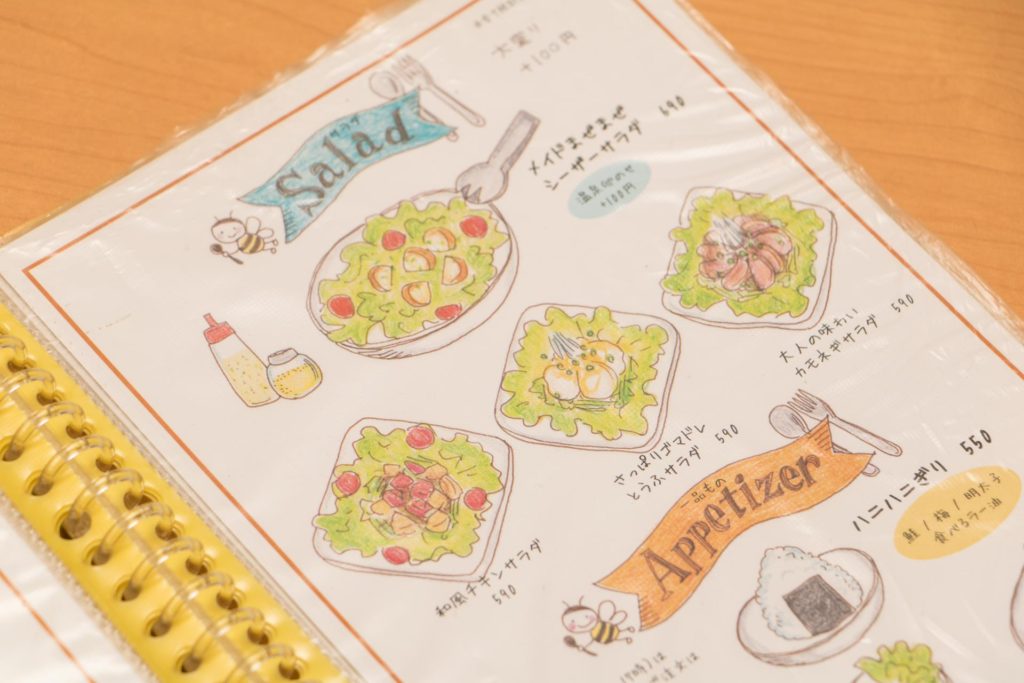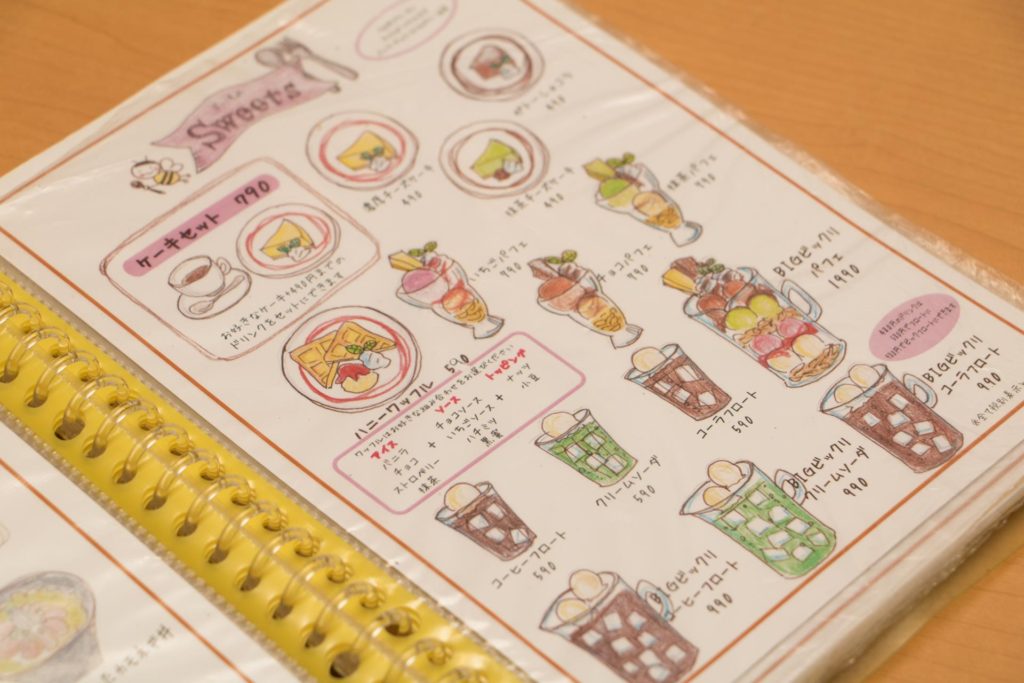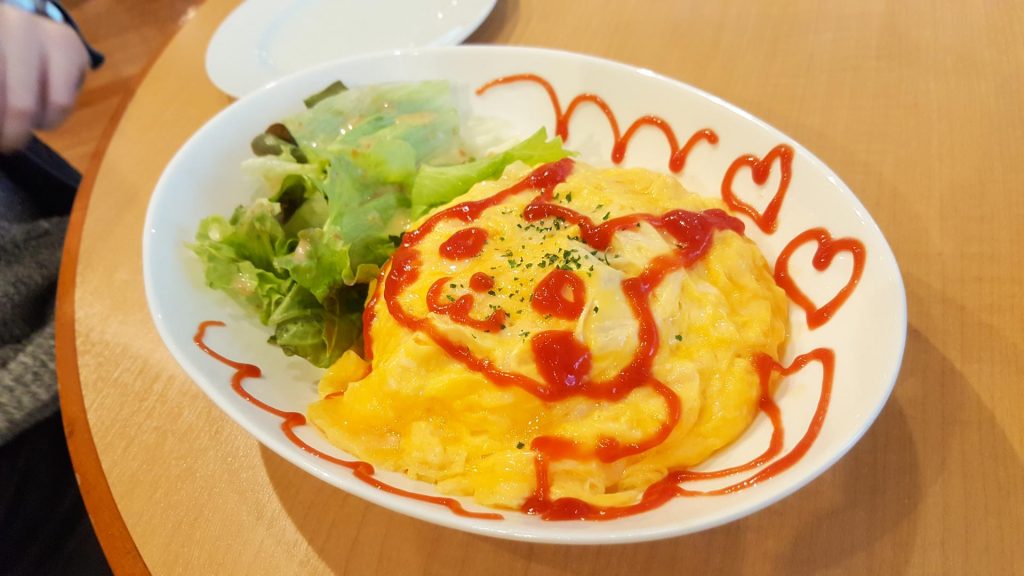 While most maid cafés are happy to bank on novelty and serve up food that would be considered grim in a school cafeteria, Honey Honey is a cut above the rest. The food here is actually pretty good, especially the desserts; their biggest parfait is literally bigger than most human heads! Dinner and a few drinks won't see you saying sayonara to your cash either, as Honey Honey's menu prices are some of the most reasonable in Akihabara. Their table charge of 350 yen regardless of the length your stay is one of the lowest too.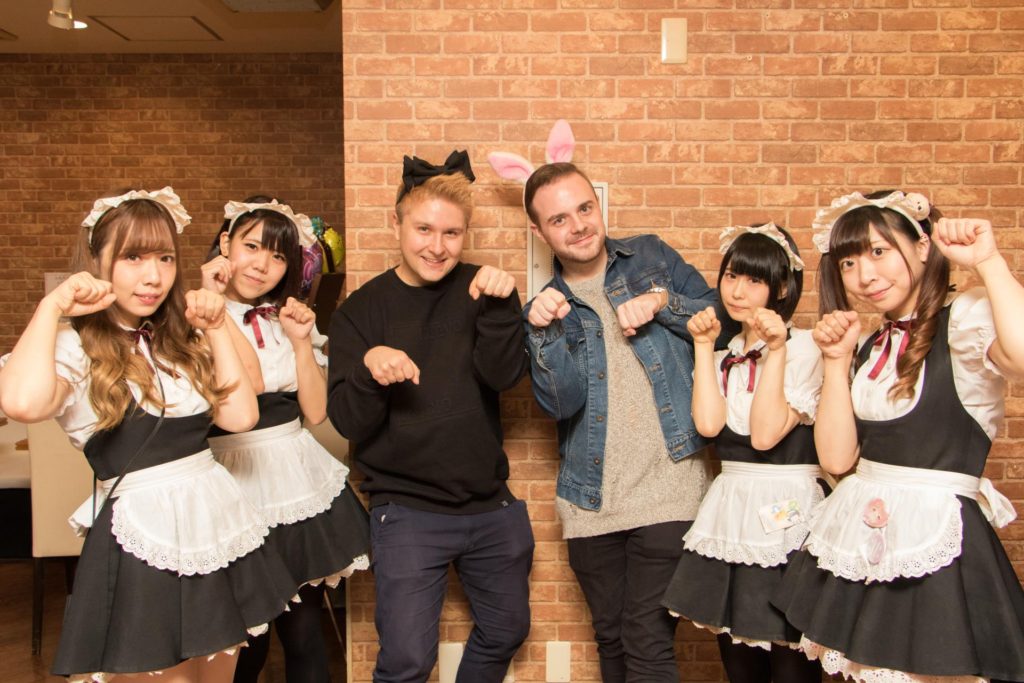 Unlike just about every other maid café in Tokyo, Honey Honey doesn't offer the option of taking pictures with the Maids themselves, which clicks quite nicely with the generally non-creepy vibe of the place. The maids here aren't just models for you to pose with, they're people, who like talking, and work hard to be accommodating to everyone who walks through their door. Though that door might be a little hard to find at first, it's worth taking the time to look for it, as you'll probably find yourself coming back again and again!
ad2
Latest posts by Andy Kavanagh
(see all)