Pronto, the renowned Japanese café chain, has unveiled an exciting collaboration with the Pokémon franchise, offering an array of themed food and beverages along with some exclusive merchandise for a limited time.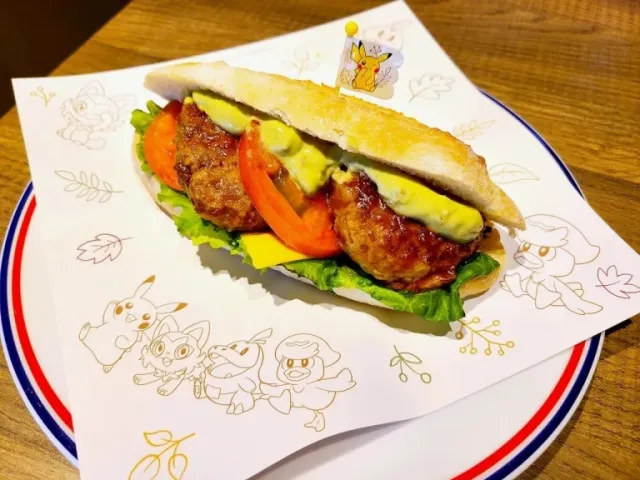 The Pronto Pokémon menu features three delectable drinks and four savory food items. With a multitude of options to choose from, many of the items come from their in-game counterparts in the Pokemon Scarlet and Pokemon Violet games!
The Pikachu and Pichu Kabocha Cream Pasta is a dish that combines the rich, velvety flavors of kabocha cream with the charm of Pikachu and Pichu. Pikachu also appears in the Pikachu and Charizard Flamethrower Tomato Cream Pasta dish, with a tomato cream pasta that pays homage to Pikachu and Charizard's dynamic energy.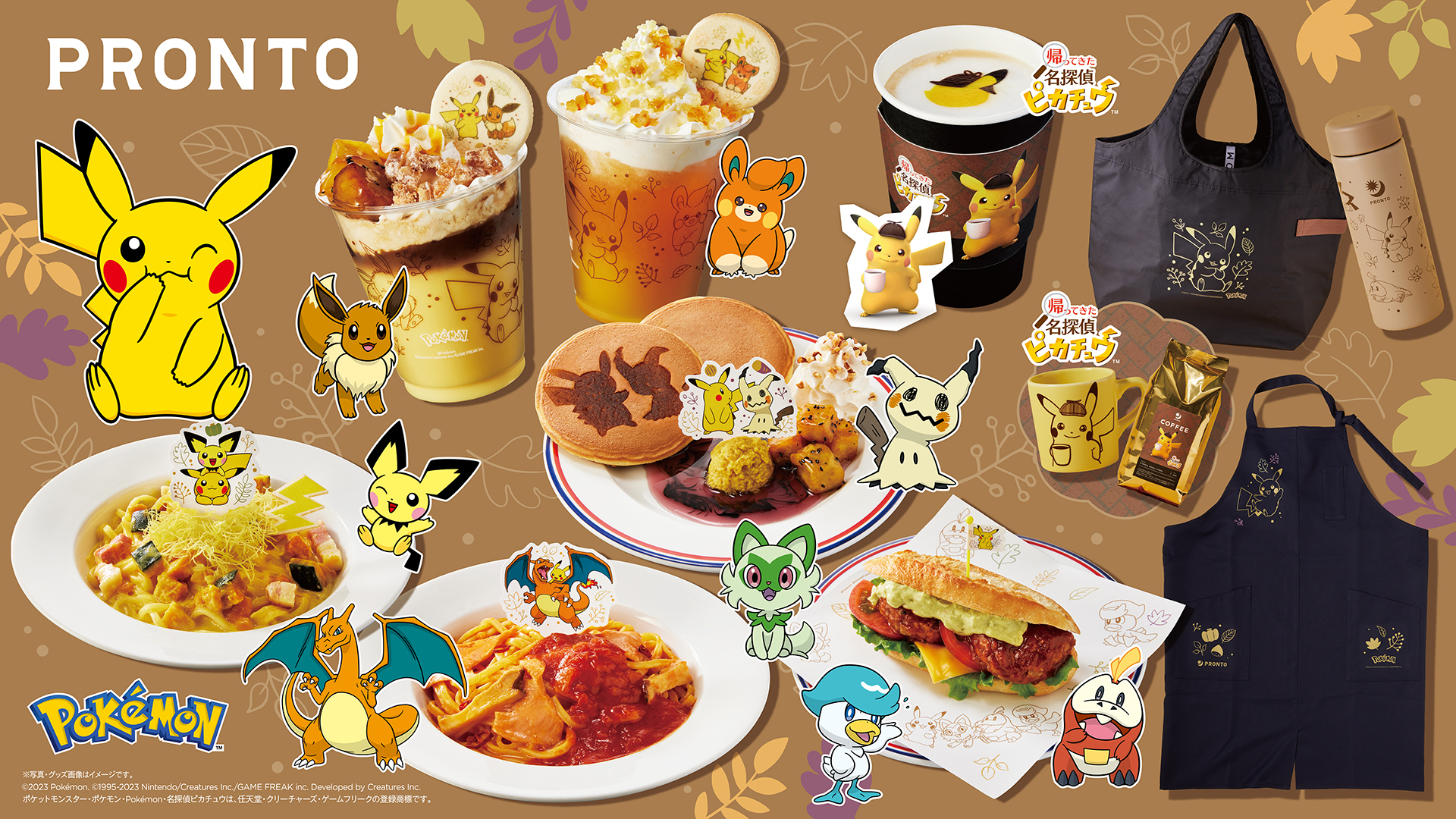 The Pikachu, Sprigatito, Fuecoco, and Quaxly Picnic Sandwich is a real-world rendition of the sandwich from the latest Pokémon video game series, Pokémon Scarlet and Violet, and looks almost identical to one your in-game character might make when picnicking with Pokemon. It features a blend of avocado with a hint of spice.
Each Pokémon-themed menu item includes one of five acrylic character keychains, featuring popular Pokémon like Pikachu and Pawmi. For those seeking a thirst-quenching experience, the Pokémon drinks offer something special. Each drink comes with one of 21 unique art cards, making it a must-have for Pokémon collectors and fans.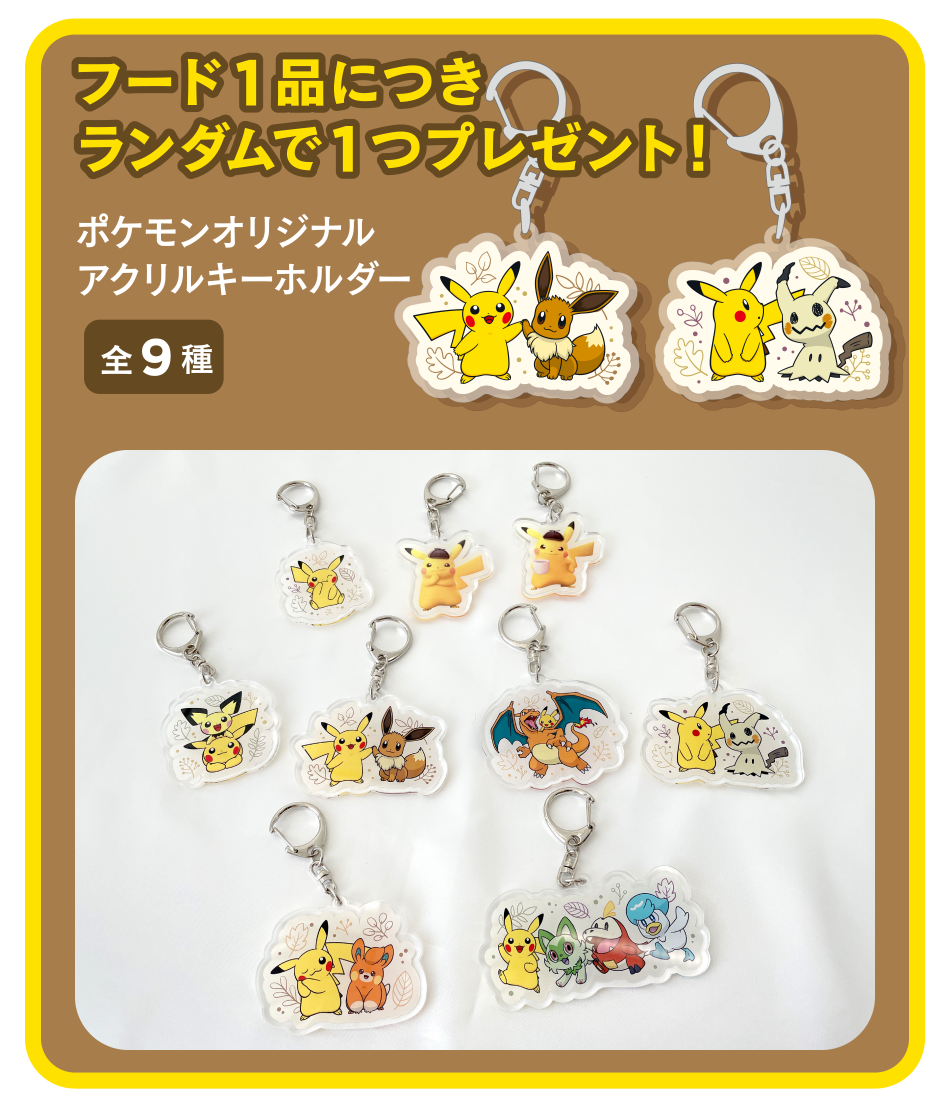 The dessert drink is a symphony of flavors, starting with an Earl Grey base and blending in orange and vanilla syrups. Topped with whipped cream, blood orange zest, chocolate bits, and a delightful cookie adorned with the faces of two Pocket Monsters, it's a delightful conclusion to your Pokémon-inspired meal.
Don't miss out on this extraordinary culinary journey! The Pronto Pokémon menu will be available until December 10, giving you the perfect opportunity to immerse yourself in the flavors of the Pokémon universe and collect exclusive Pokémon-themed merchandise.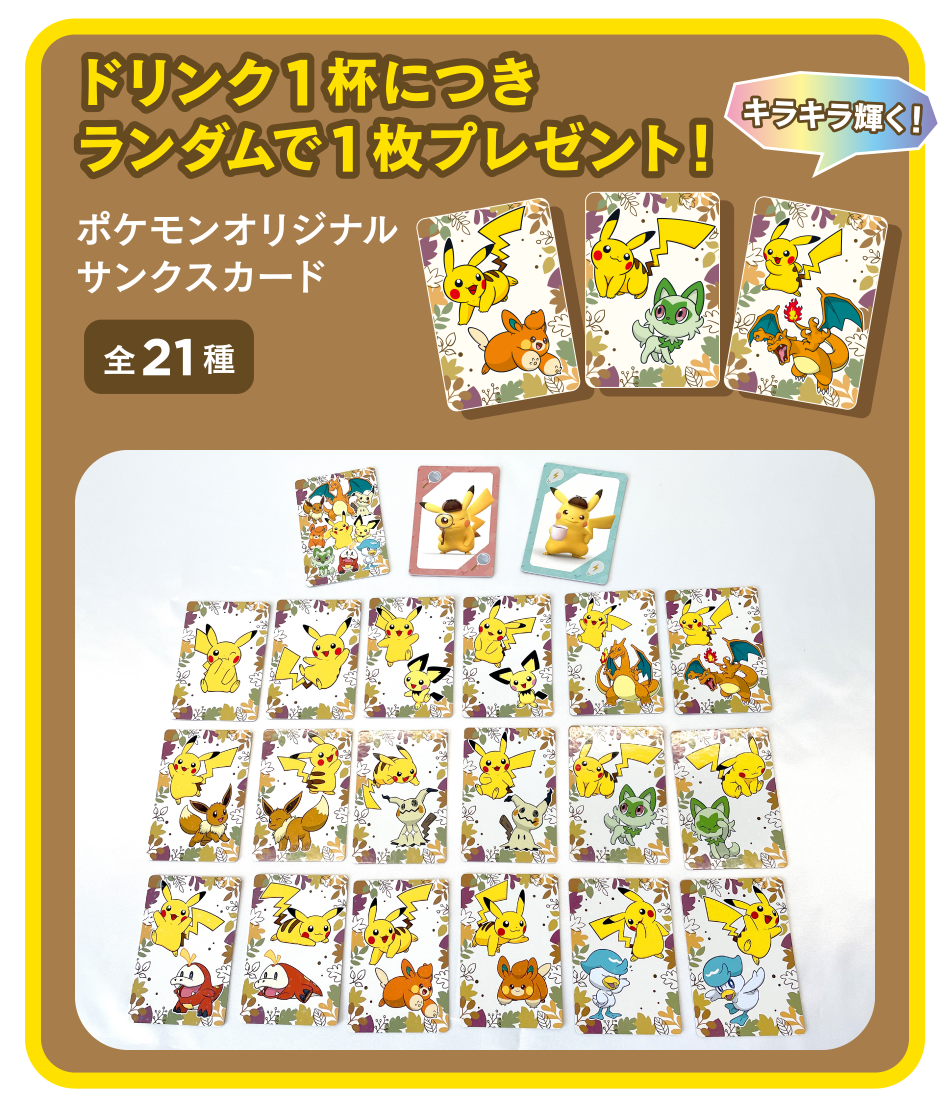 Whether you're a seasoned Pokémon Trainer or a casual fan, Pronto's tie-up with the Pokémon franchise promises a delectable and unforgettable experience that combines the best of both worlds – delicious food and cherished Pokémon characters. Head to Pronto and catch 'em all, both in your meal and on your keychain or art card!