Character cafes are a common sight all across Japan for anime and gaming fans alike. Among these character cafes, two in the heart of Tokyo have gained massive popularity because of their fanbase: the Pokemon Cafe, and the Kirby Cafe. While both are relatively difficult to secure a timely reservation for, a brand-new Kirby Cafe experience is opening in Tokyo and Osaka: Kirby Cafe Petit!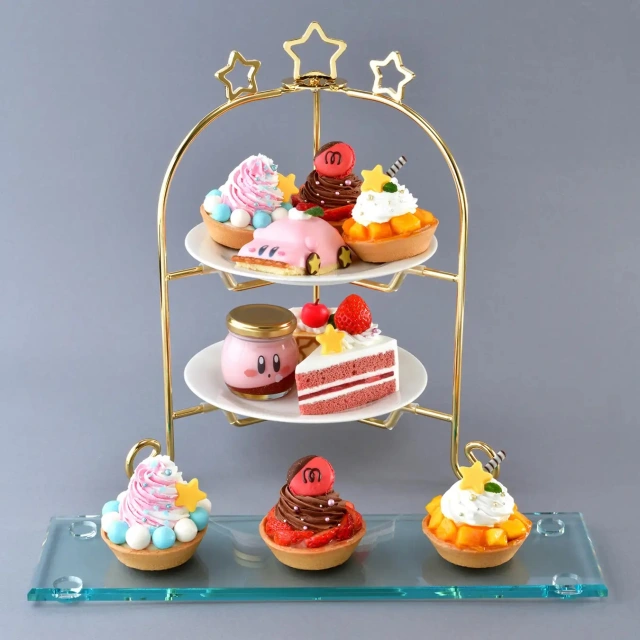 While the original Kirby Cafe offers a full sit-down restaurant experience adorned with Kirby motifs as far as the eye can see, Kirby Cafe Petit offers a quicker gourmet service by acting as an exclusively take-out setting. Customers can approach a small window and order Kirby Cafe dishes and merchandise and be on their way, without having to secure an advance reservation.
Similar to the main Kirby Cafe, the dishes available all take on fun and charming appearances that resemble characters, items, or settings from the Kirby franchise. While the primary Kirby Cafe also serves main dish-sized meals, Kirby Cafe Petit will only be selling specially made desserts and small dishes, such as parfaits and cakes.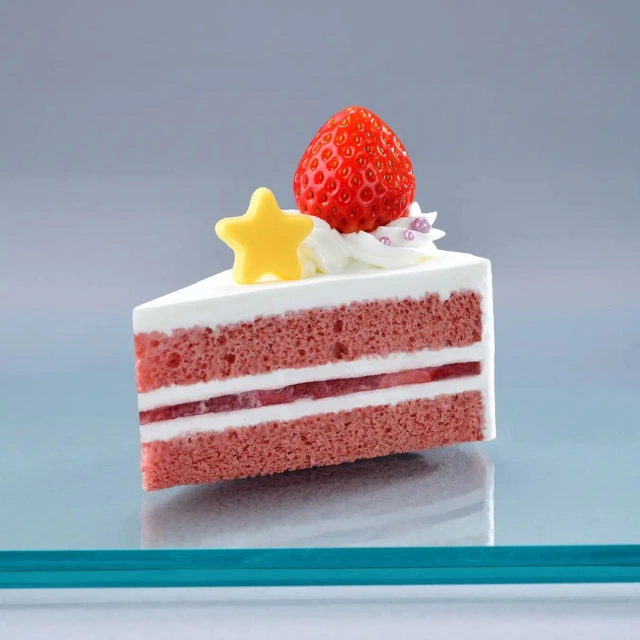 These sweets, such as the Pupupu Tiramisu and a variety of tarts, are special in the sense that they aren't available in the main Kirby Cafe, being exclusive to this small take-out shop. Fans would have to make their way to both the Kirby Cafe and Kirby Cafe Petit if they want to try all of the available cute dishes!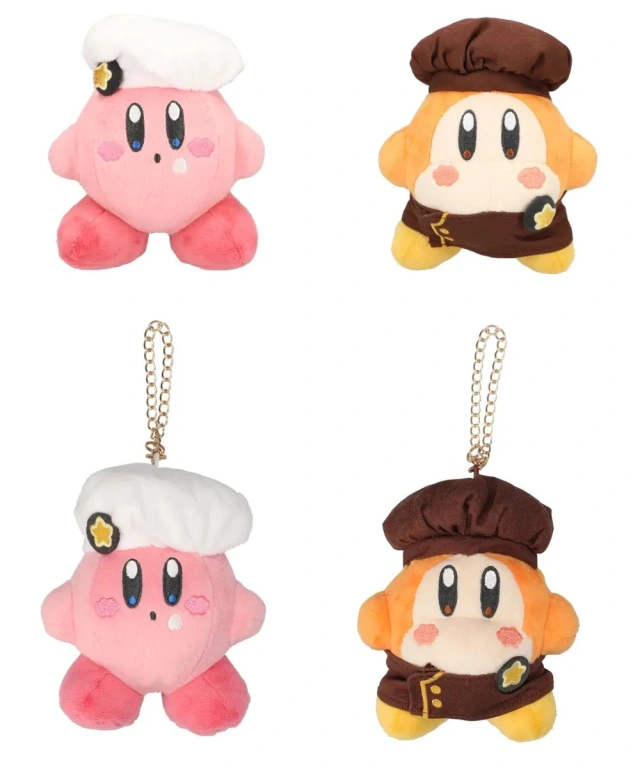 Fans won't need to travel far within Japan to experience this new Kirby dining experience, either; both Tokyo and Osaka will be receiving a Kirby Cafe Petit branch. The Tokyo location opens on April 13th, 2023 in Tokyo Station's Character Street, while the Osaka branch will be opening slightly later on April 26th, 2023 in the Tennoji Mio complex.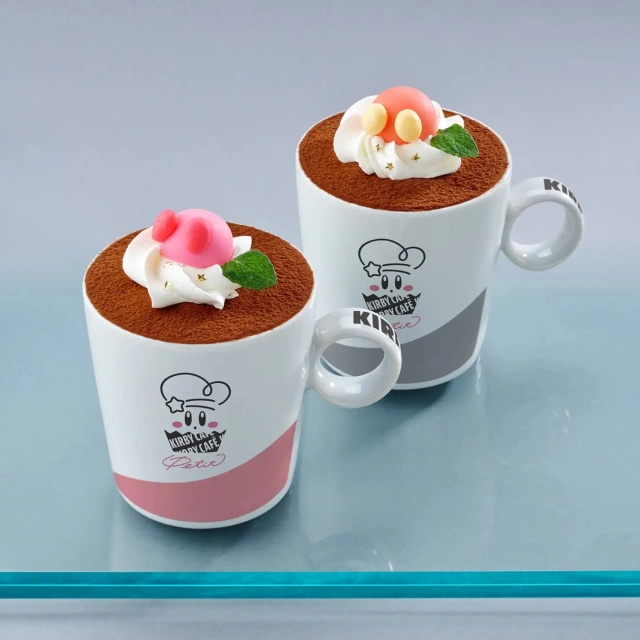 You can find more information on the official site here!