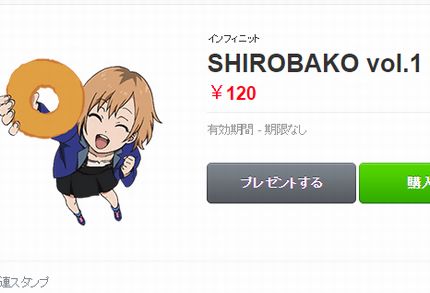 The stamps come in two versions: "Vol. 1" and "Vol. 2". Each version costs 120 yen, and has 40 different stamps. All of the 5 main characters of Shirobako appear in the stamps: Aoi, Shizuka, Midori, Ema and Misa. Along with a few other minor characters.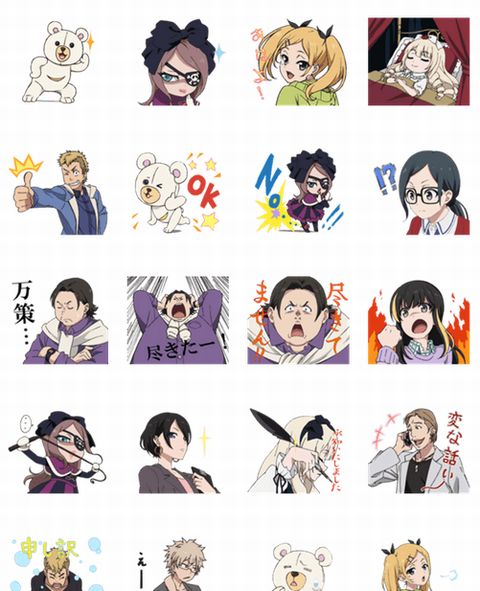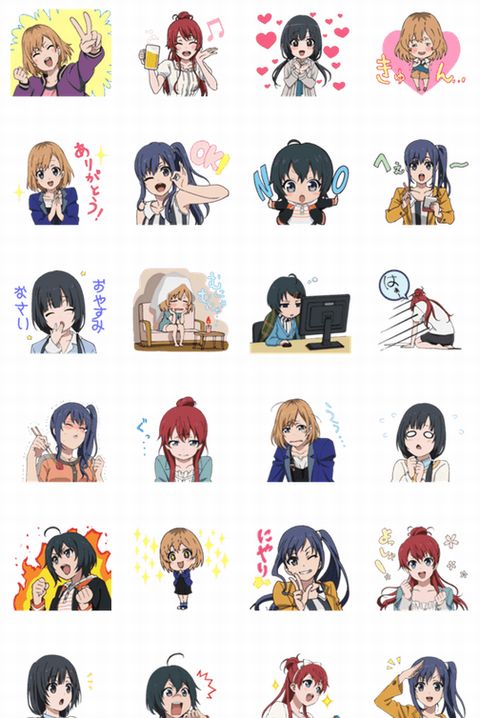 Please visit the official Shirobako homepage:
TVアニメ「SHIROBAKO」公式サイト
Source:
http://ioryhamon.com/archives/8020842.html
ad2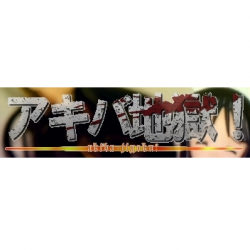 Latest posts by Akiba Jigoku
(see all)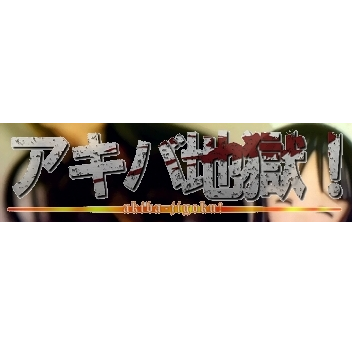 This post was made possible by the generous efforts of our friend Iori-sonchō at Akiba Jigoku. Introducing news on anime, voice actors, figures, games, and more from Akihabara.