Production I.G and Netflix announce a collaborative project to produce the first hand-drawn anime in 4K HDR. This new Netflix Original anime is expected to premiere in fall 2018 as part of the Netflix Premium Plan.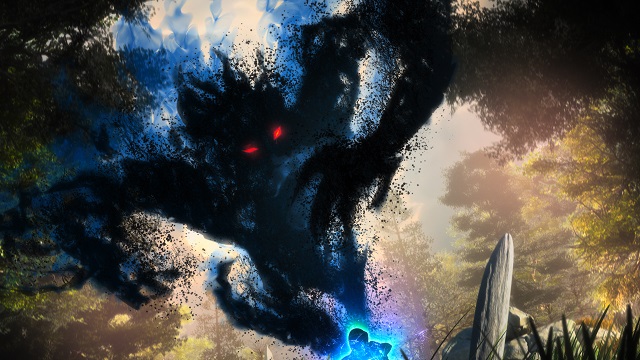 In recent years, the advancement of technology for image/video quality has skyrocketed, particularly for film and television programs with higher resolutions than ever before. Meanwhile, anime seems to be a tad late to the party in regards to 4K and HDR viewing, mainly because it is animated work that does not require use of upgraded filming technology.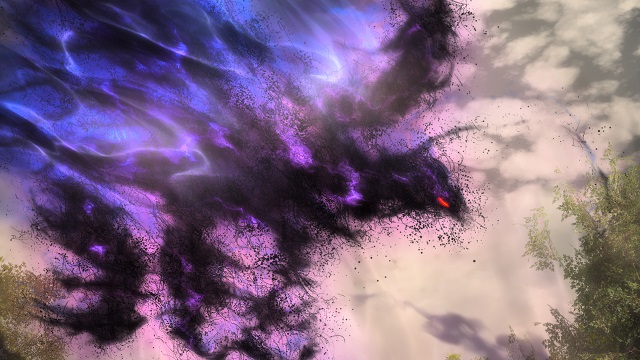 Saitou Teru, director of the project from the Production I.G side, has stated the hurdle of the project is not only the equipment, but also that field of 4K and HDR on a global scale are still undeveloped, however as creative people, they are always on the search for the ability to create beautiful work.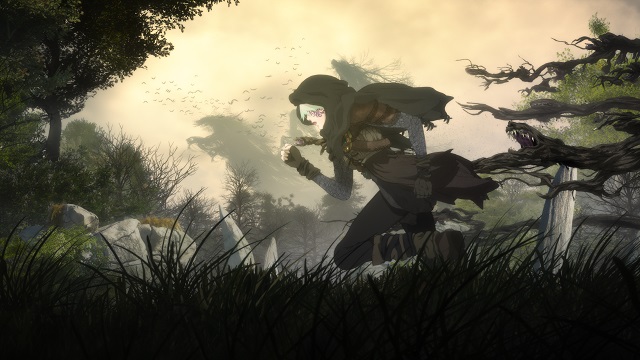 Source: The Animation Business Journal