Akihabara is known for its huge offer of Japanese pop culture related content such as anime, games, maid cafes and sometimes even shunga.
Shunga? As the popularity of Akihabara rises it also becomes a more attractive place for various events such as art exhibitions.
This time we visited an opening event of an exhibition called nuranura展2018 organized by COLLAB JAPAN and DUB AGENT.
The exhibition takes place until the 23. of September 8pm and can be accessed under the following address.
The 1/3rd Gallery 東京都千代田区外神田4-9-2 千住ビル5 –2階
The artists and speakers who participated in this exhibition are
淺野健一
Etsuko kobayashi
木村了子
KIRIE
日下部泰生
こうじょう雅之
ZIGEN+ AIKA YOSHIOKA
瀬川三十七
中尾 変
NANCY SNAKE
牧田恵美
MICROU
吉井だりあ
Riexy
WC
Let's take a look at the highlights!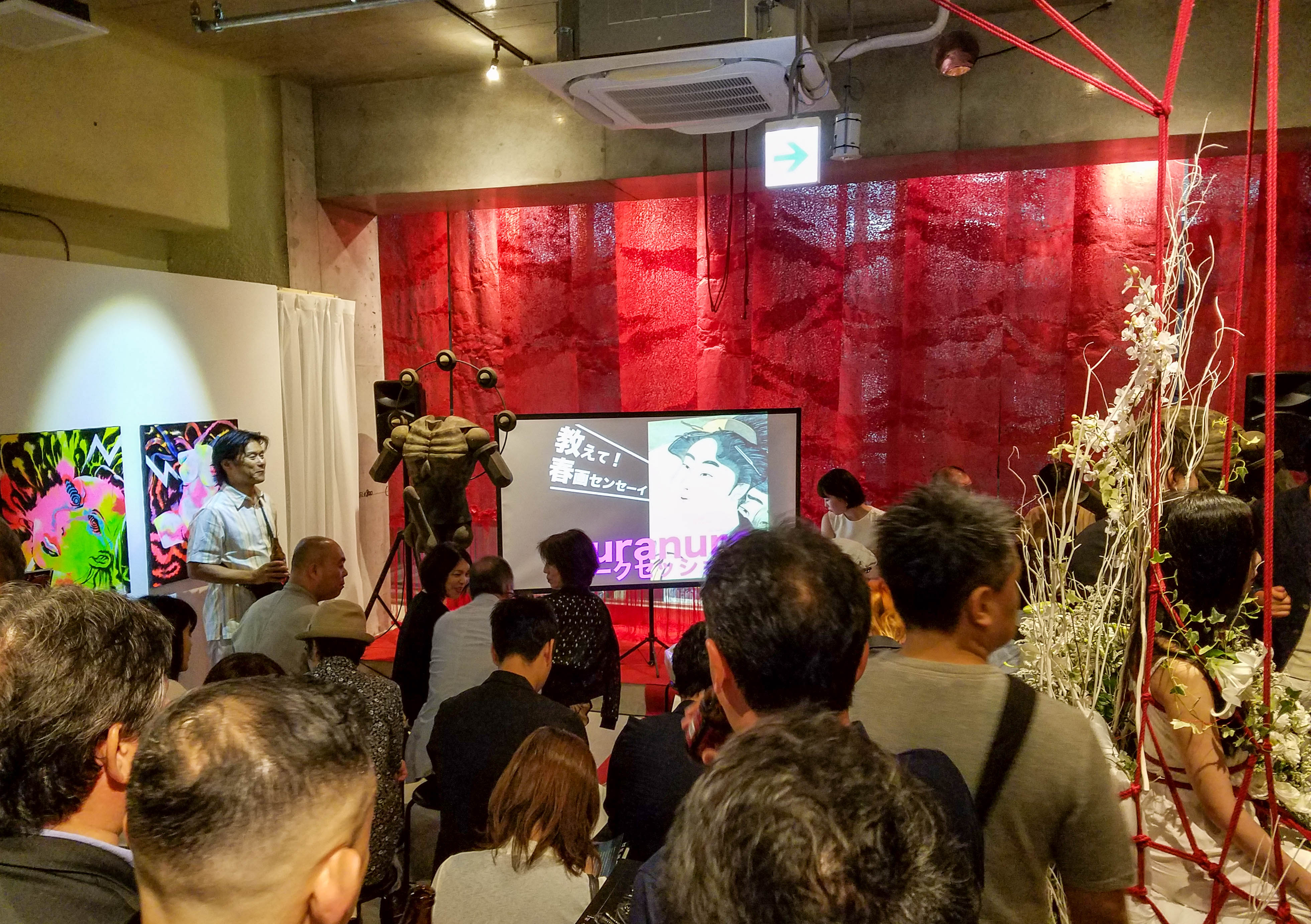 Ready to get the night started with some Tenga energy drink!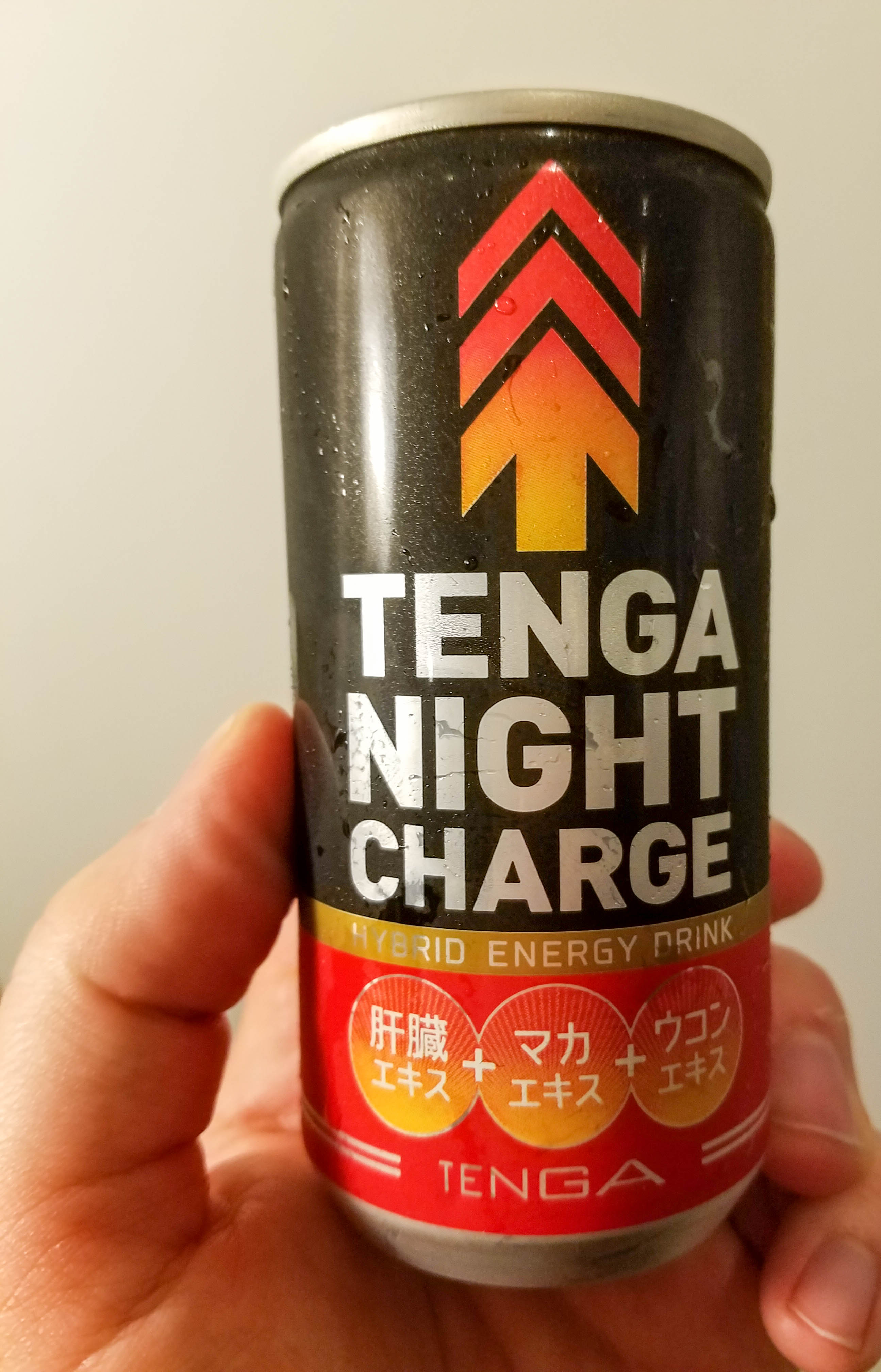 Of course, what would an exhibition be without music!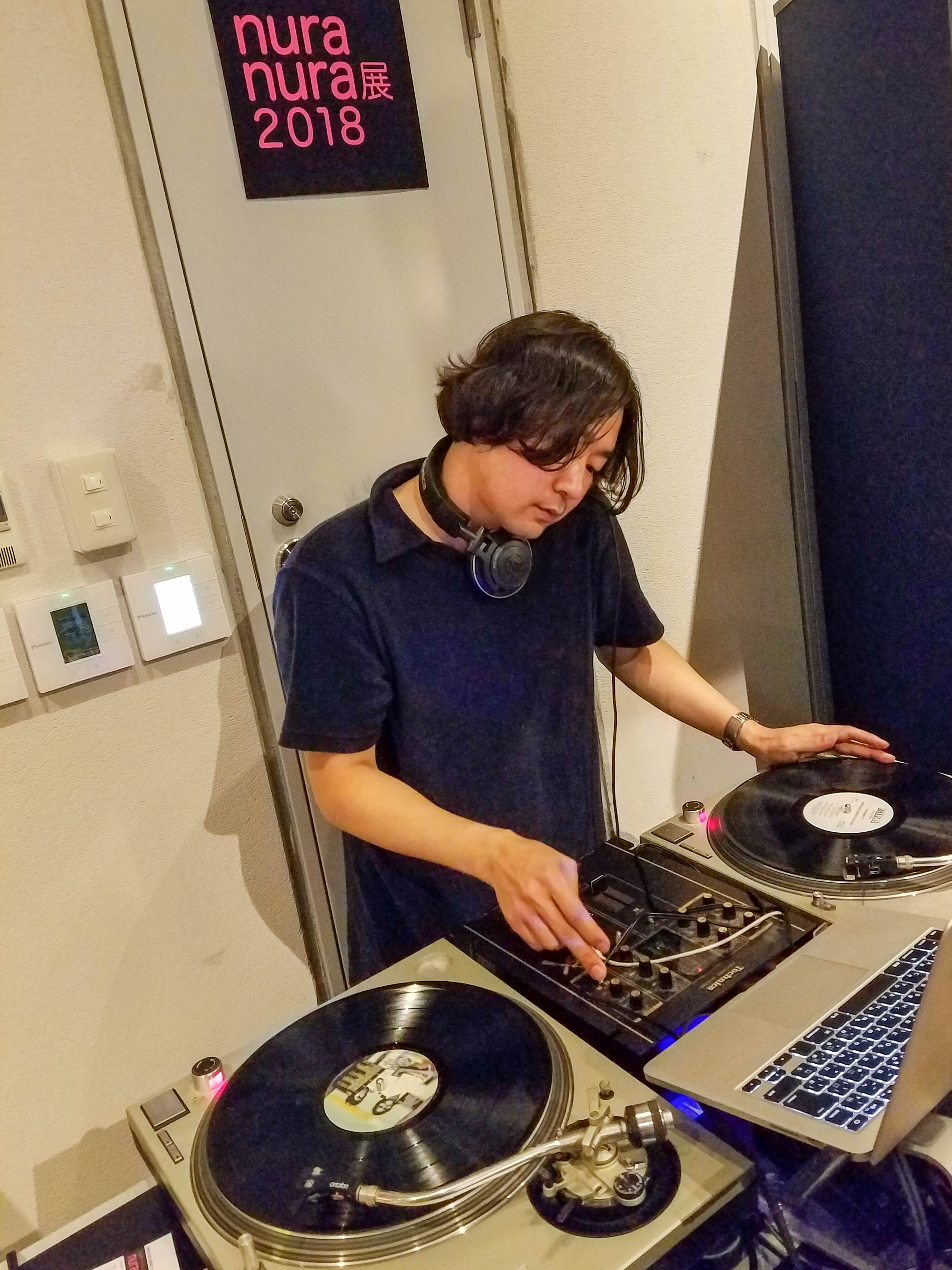 Right when entering one was greeted by a beautiful lady bonded with ropes. It takes a moment to realize that it is not a doll but an actual person pretending to be a piece of art herself.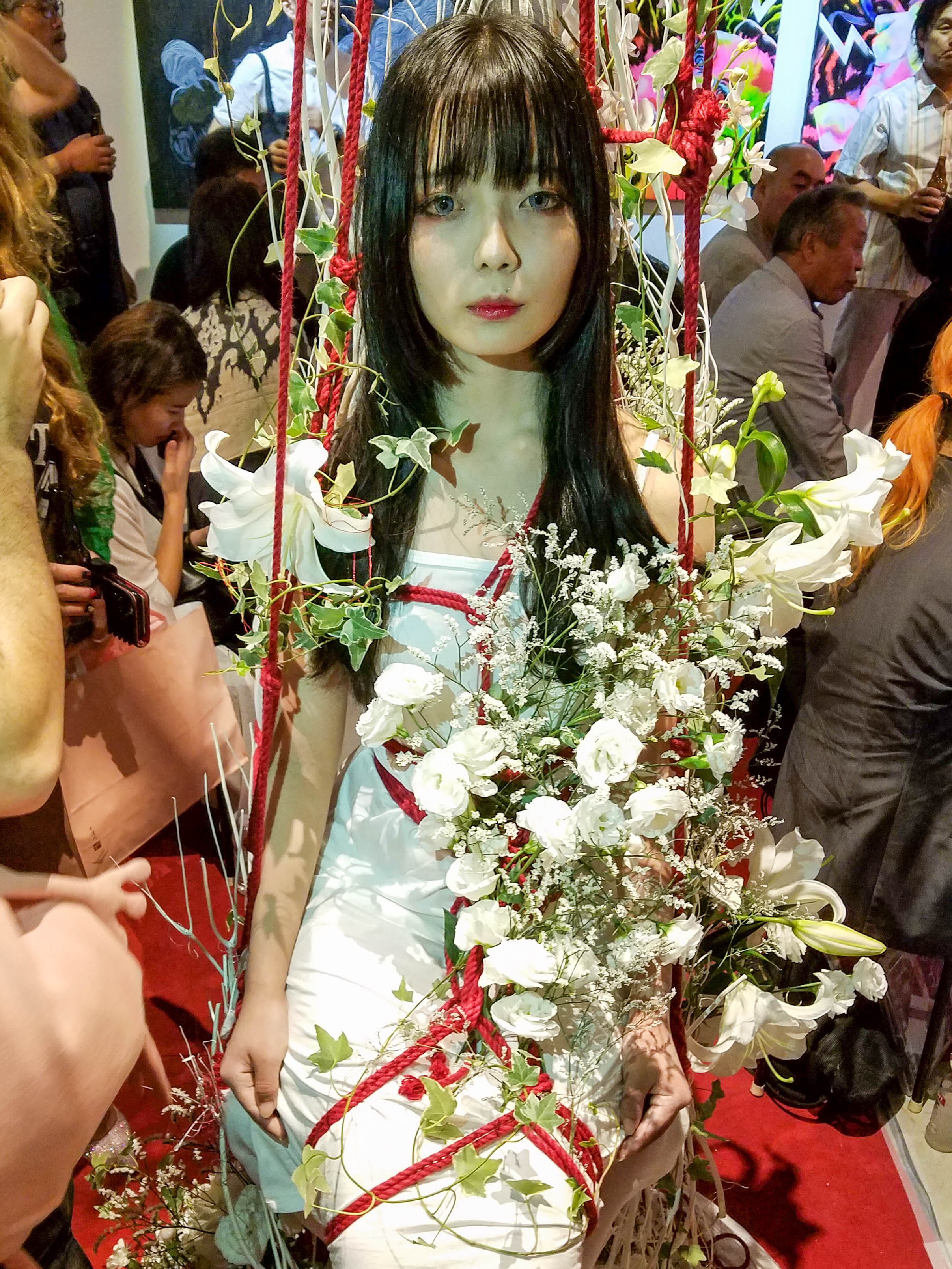 There were several stage events with guest speakers.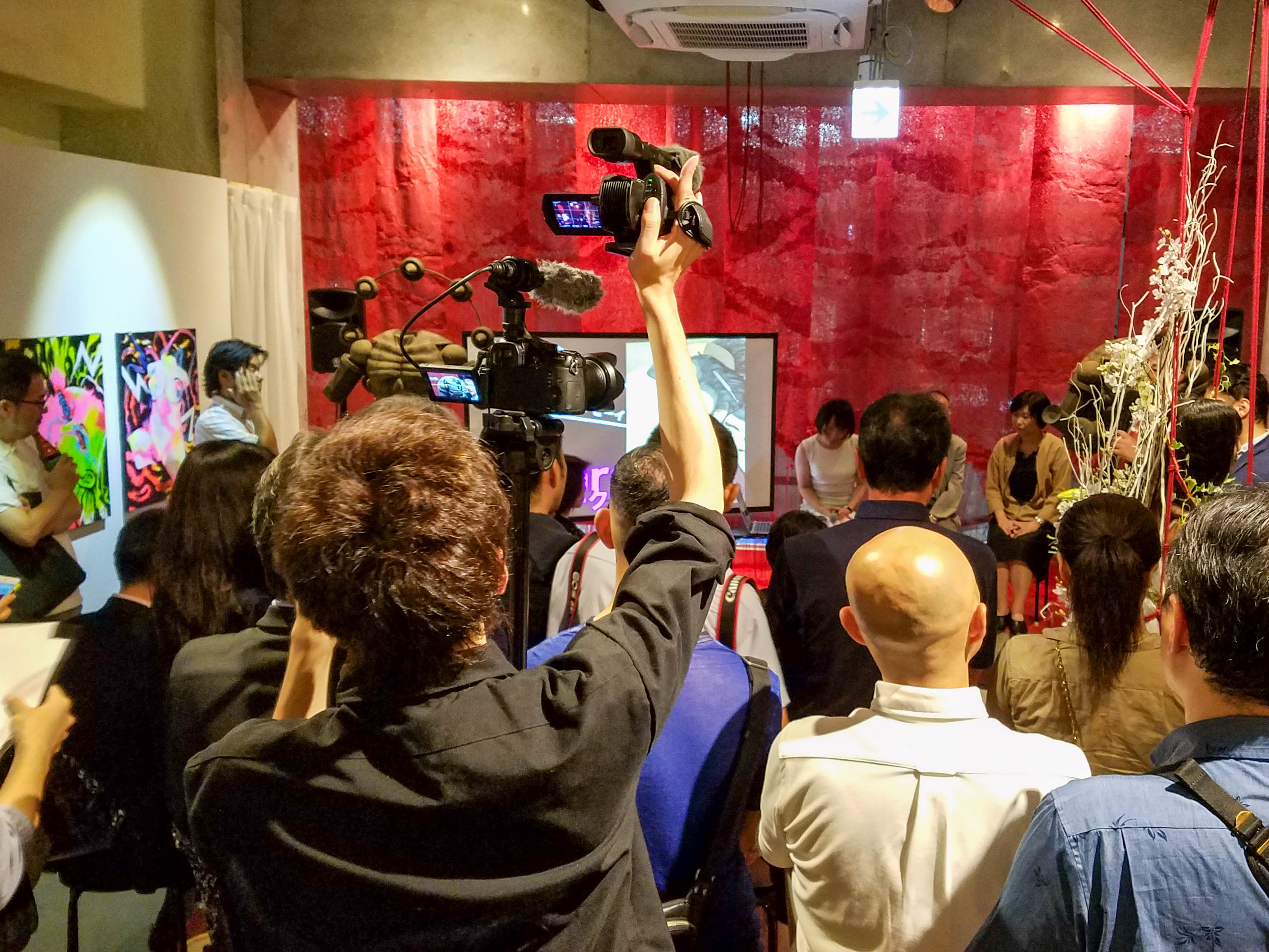 As well as many exhibitions of traditional Japanese culture made into an art object.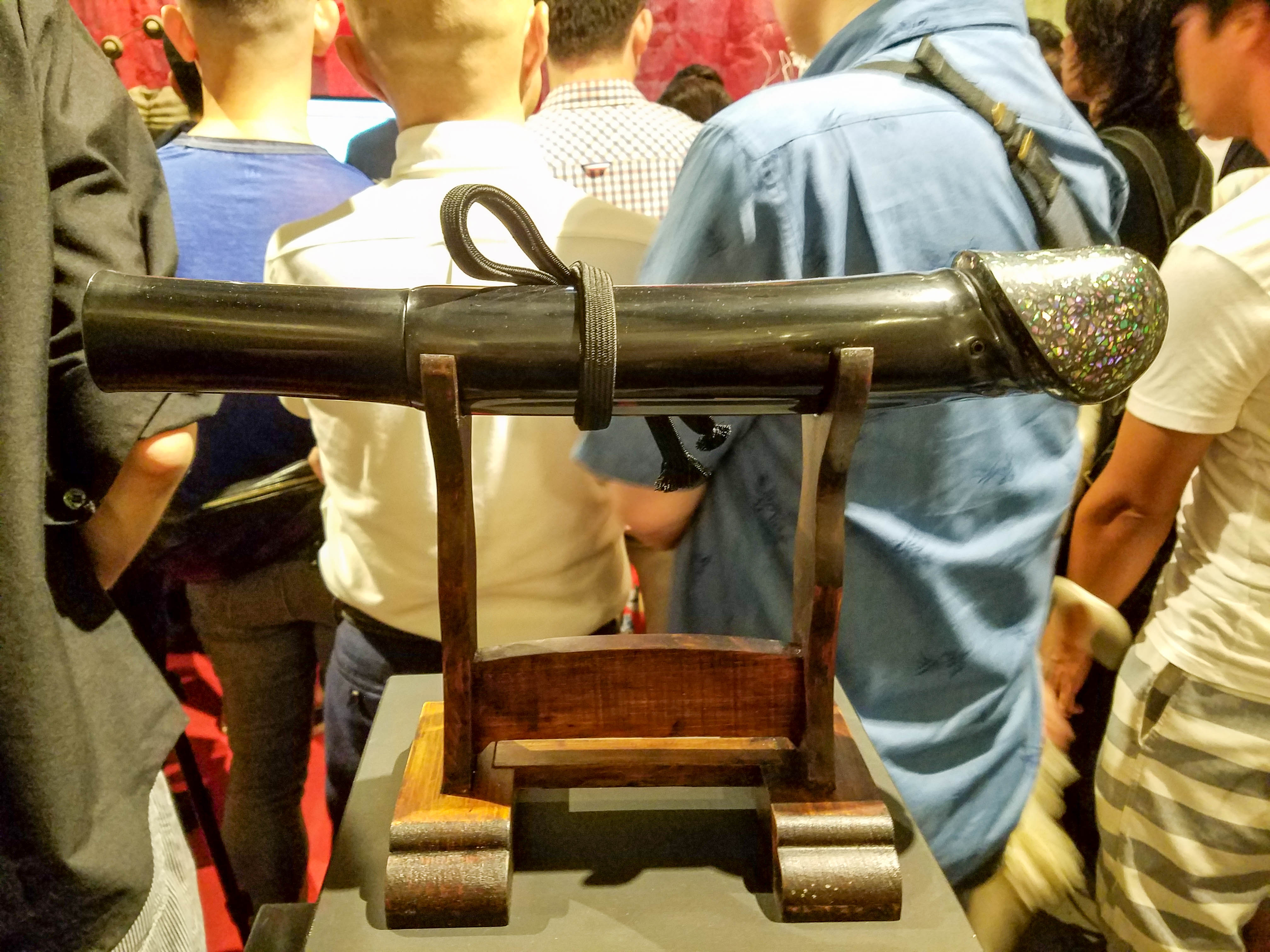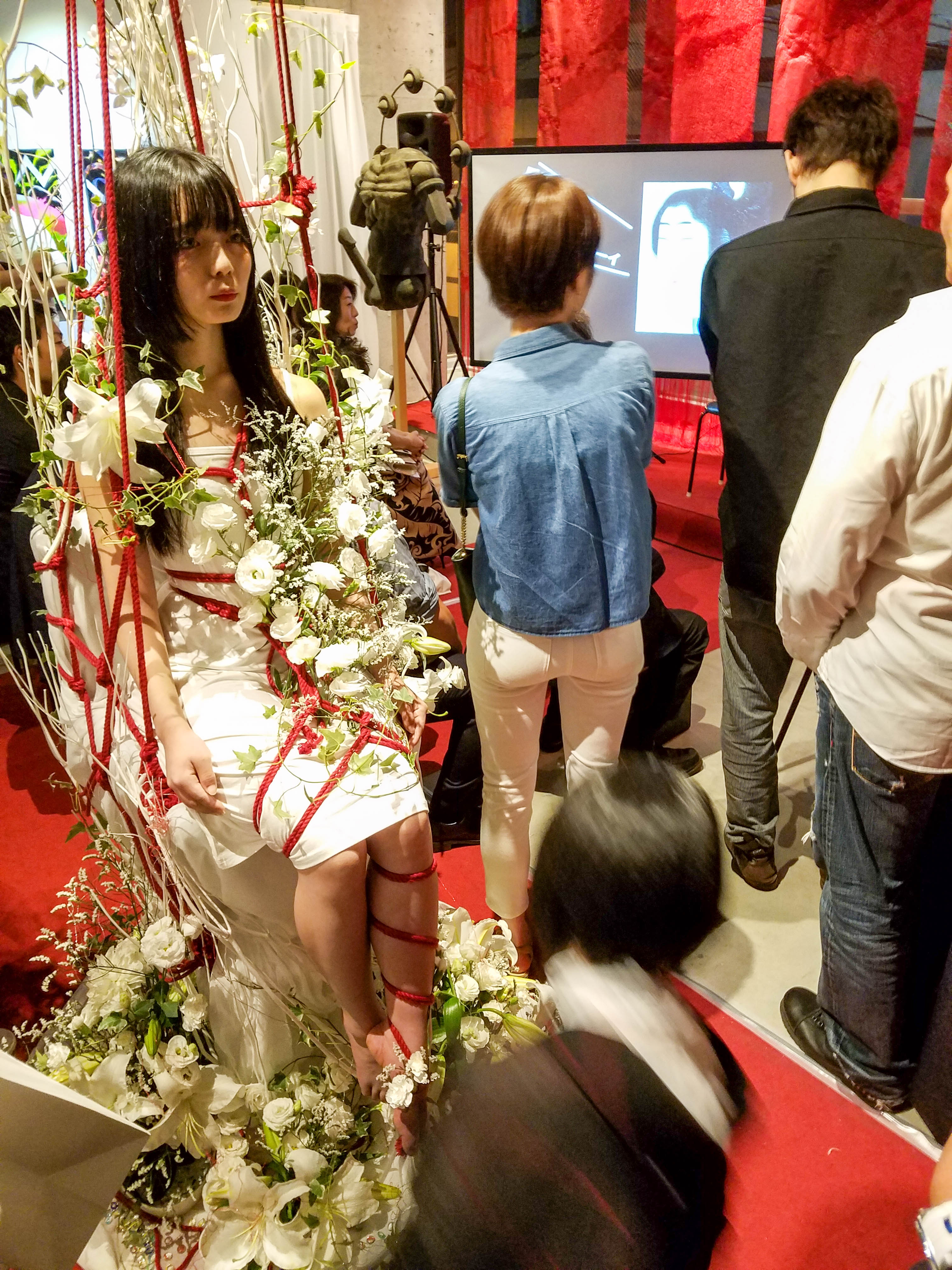 Female visitors could enjoy a meal of Sashimi from the body of this gentleman.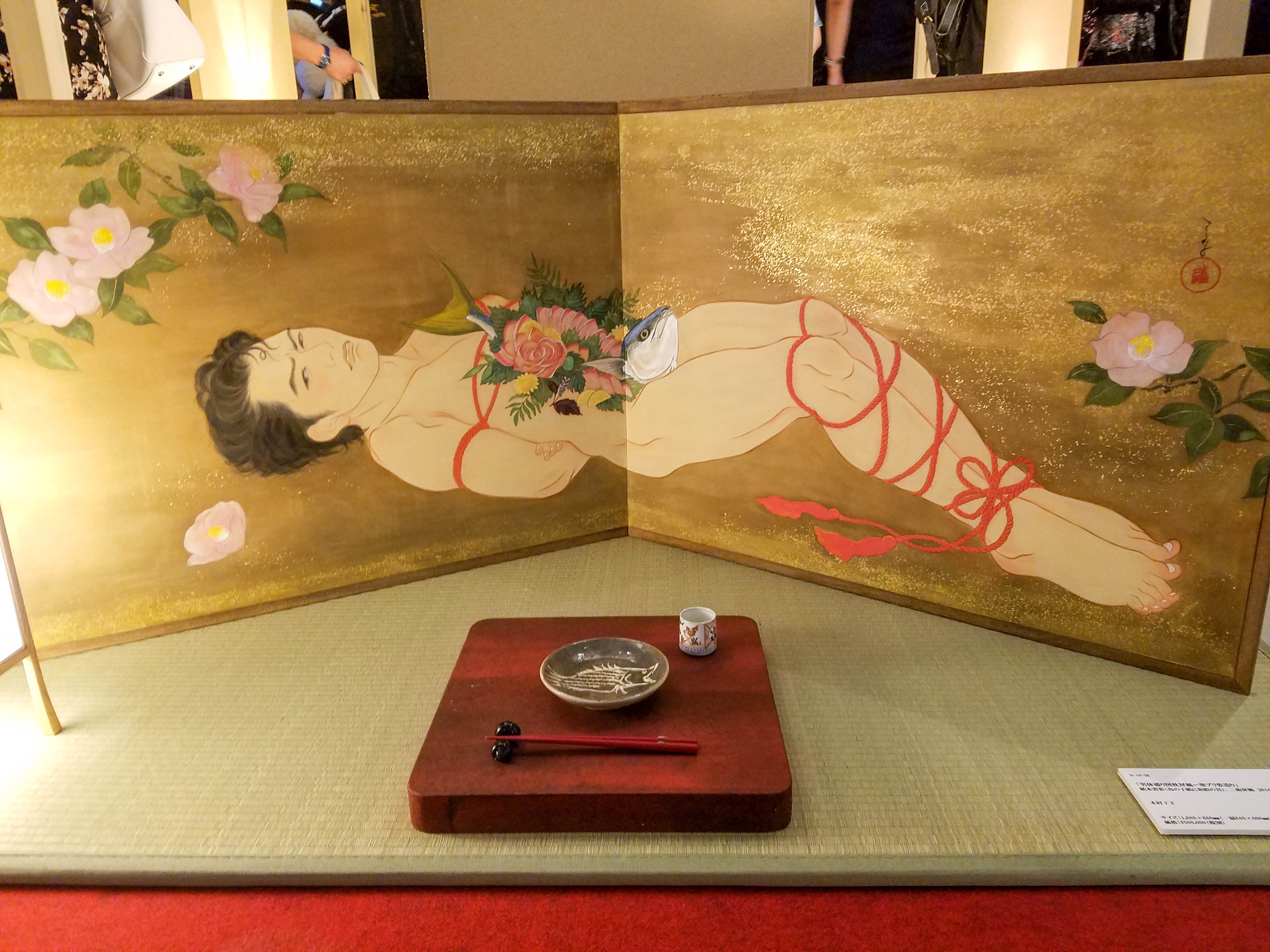 A Japanese god in his strongest form ready to be taken a selfie with!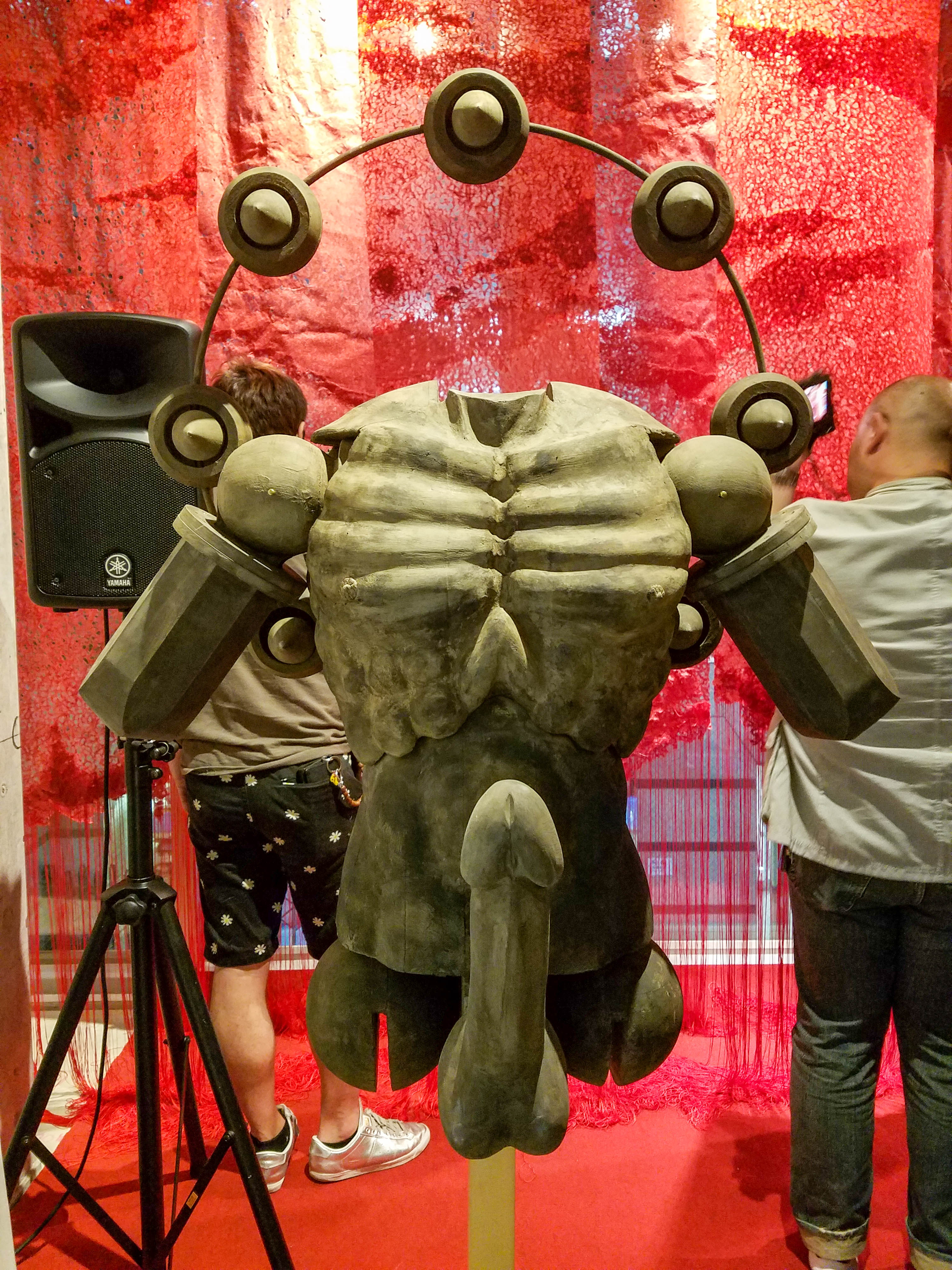 There was also a body painting and dance performance.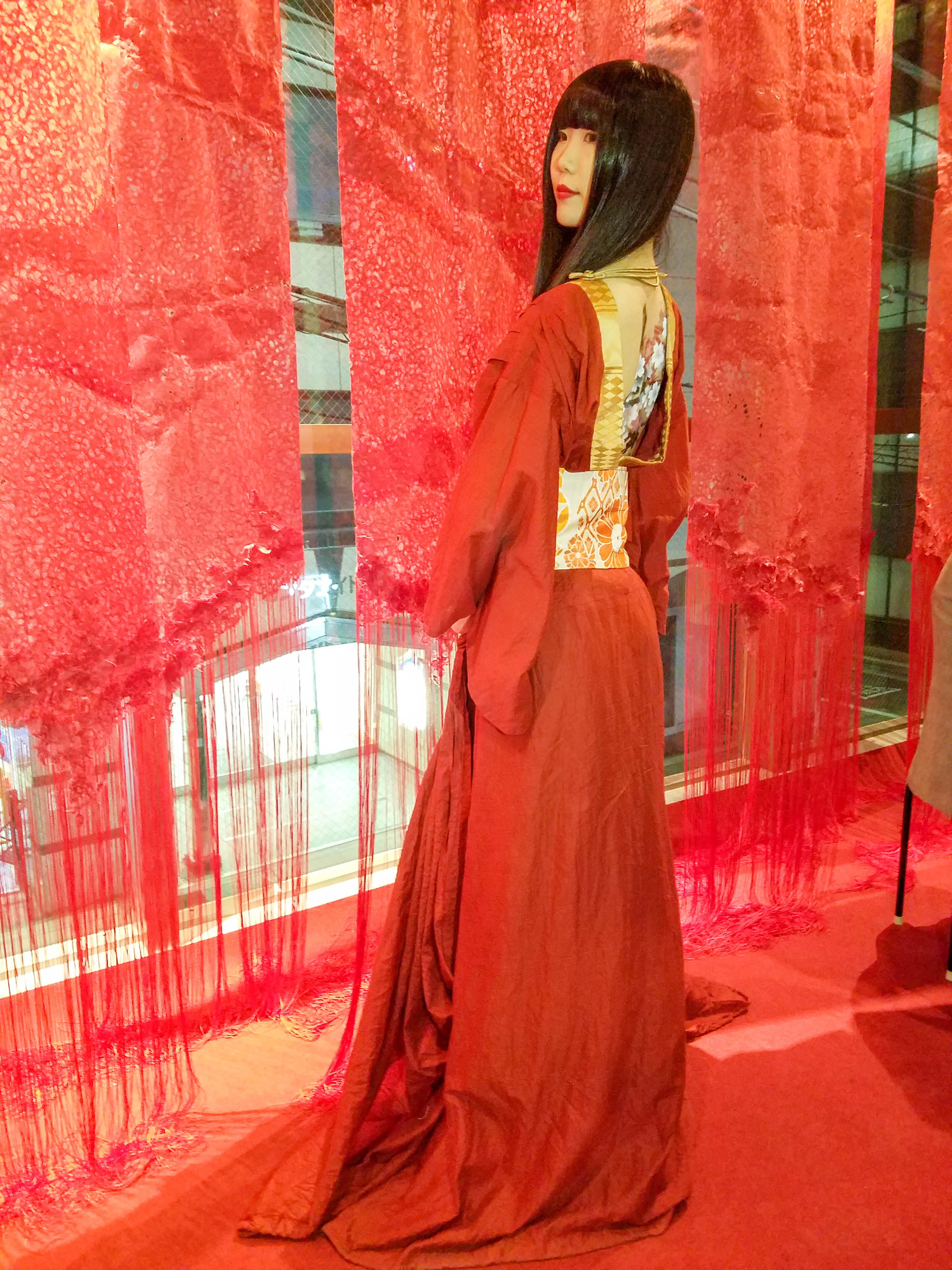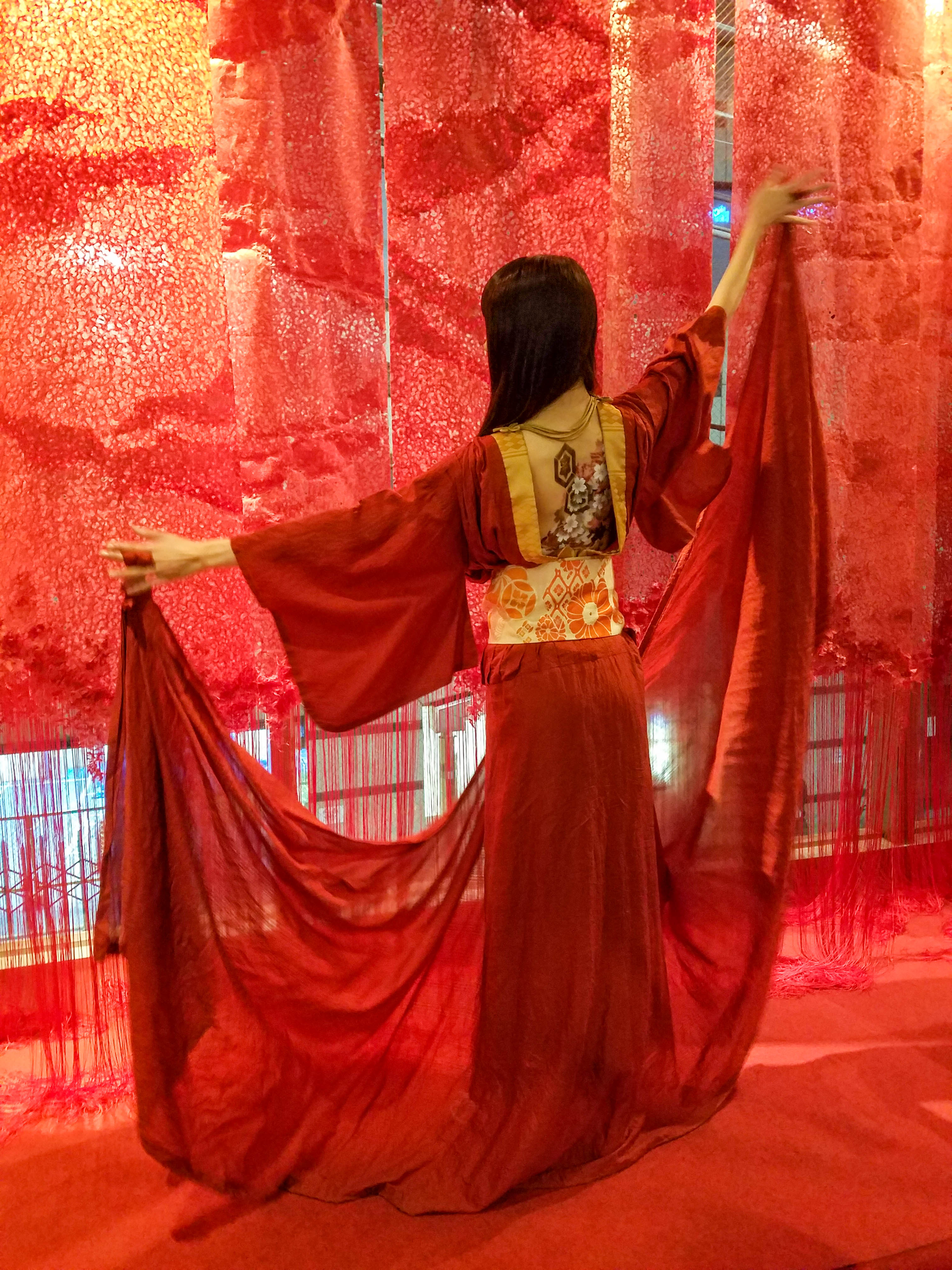 Not to forget, a live bondage performance. One of the highlights of the opening event.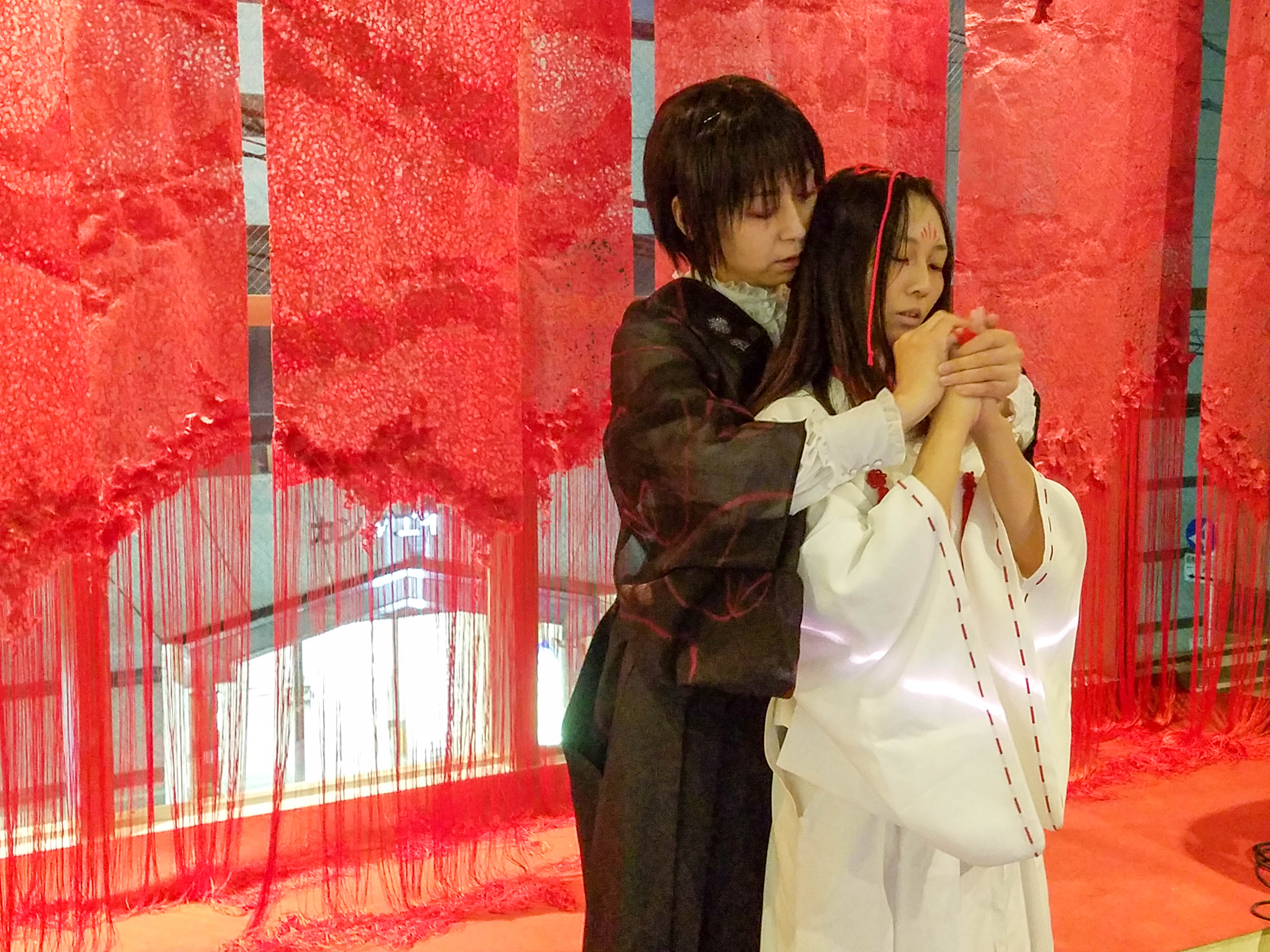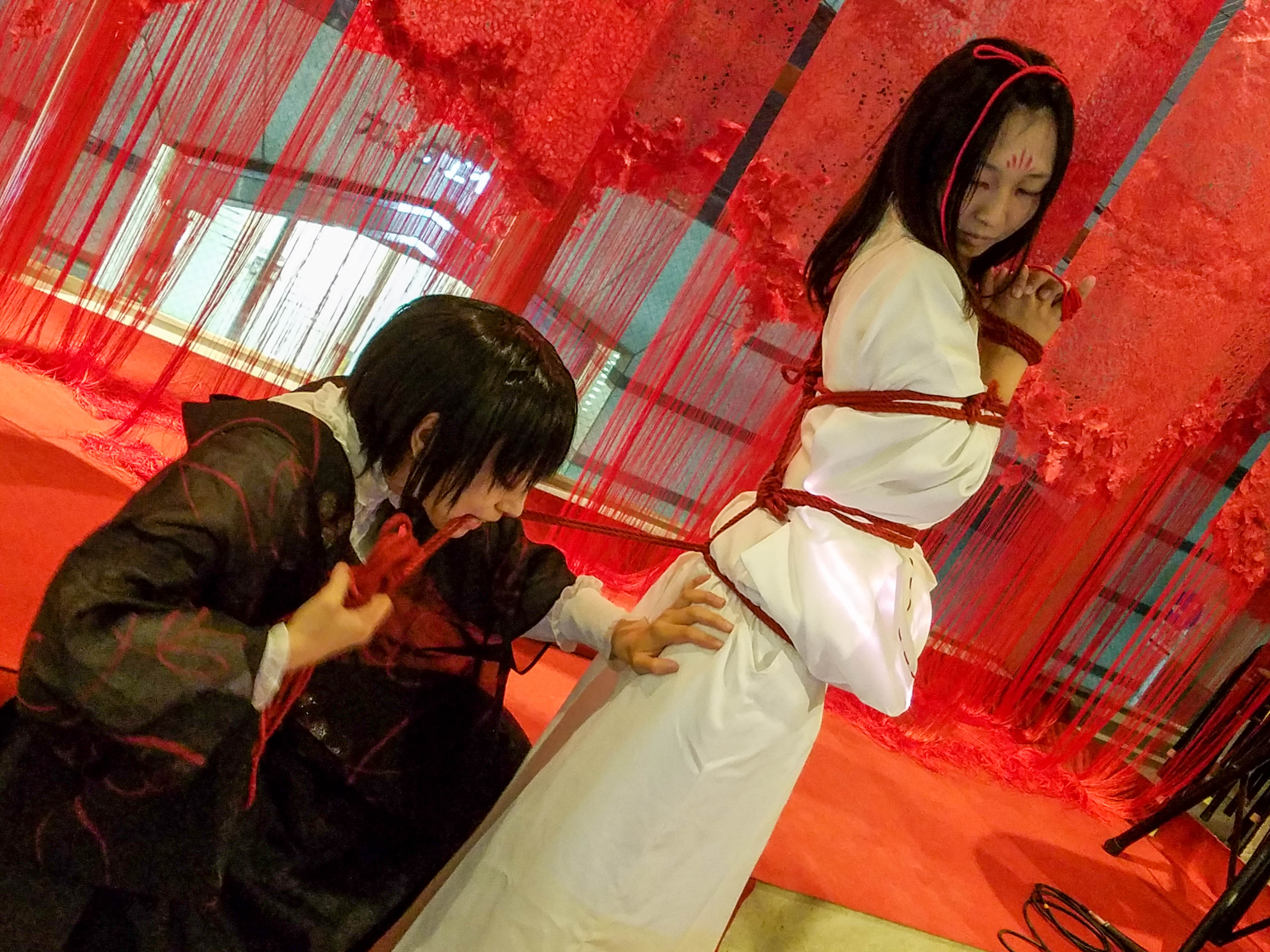 They offered a lot of material to educate yourself about the culture of Ukiyoe and Shunga.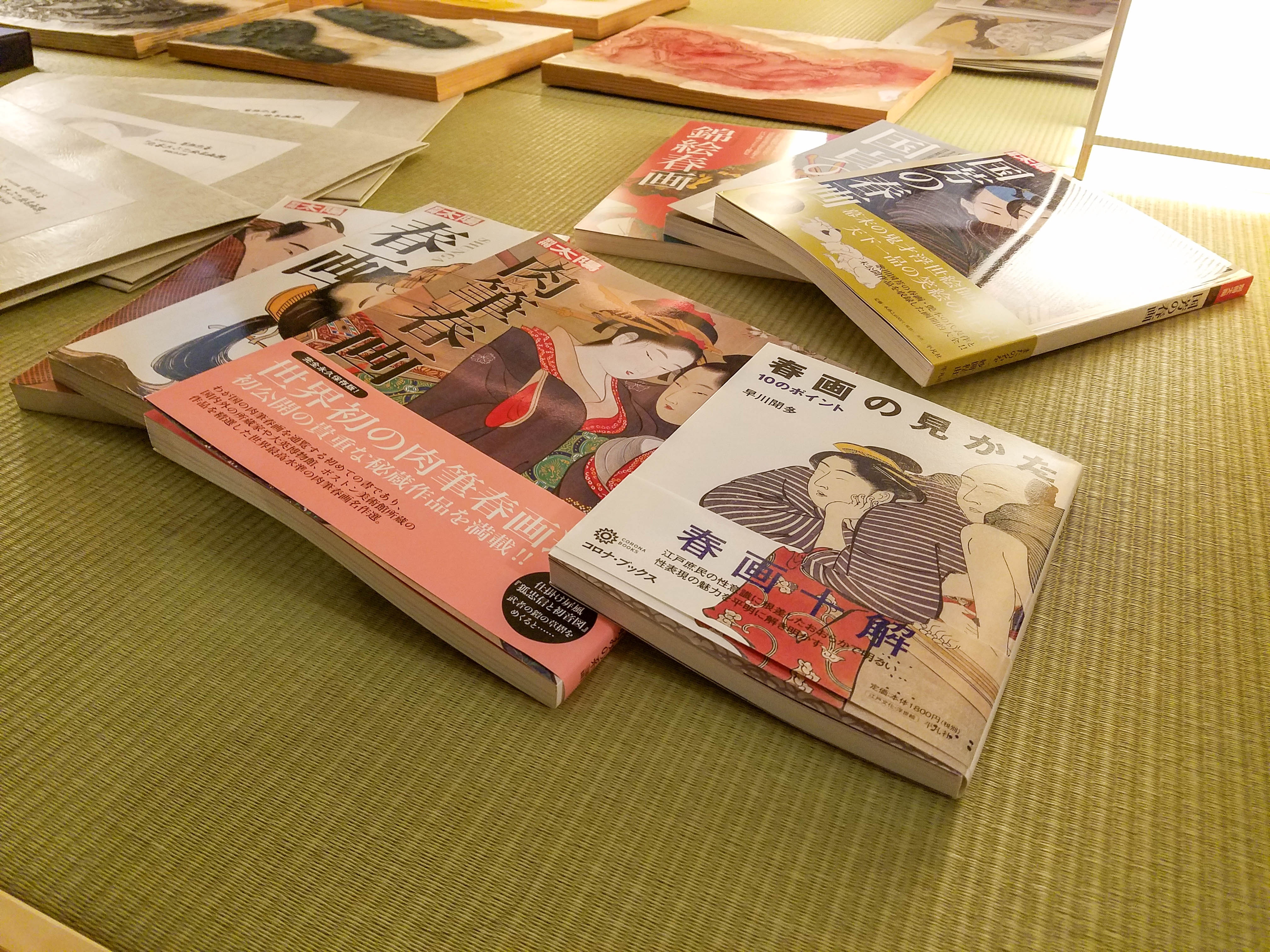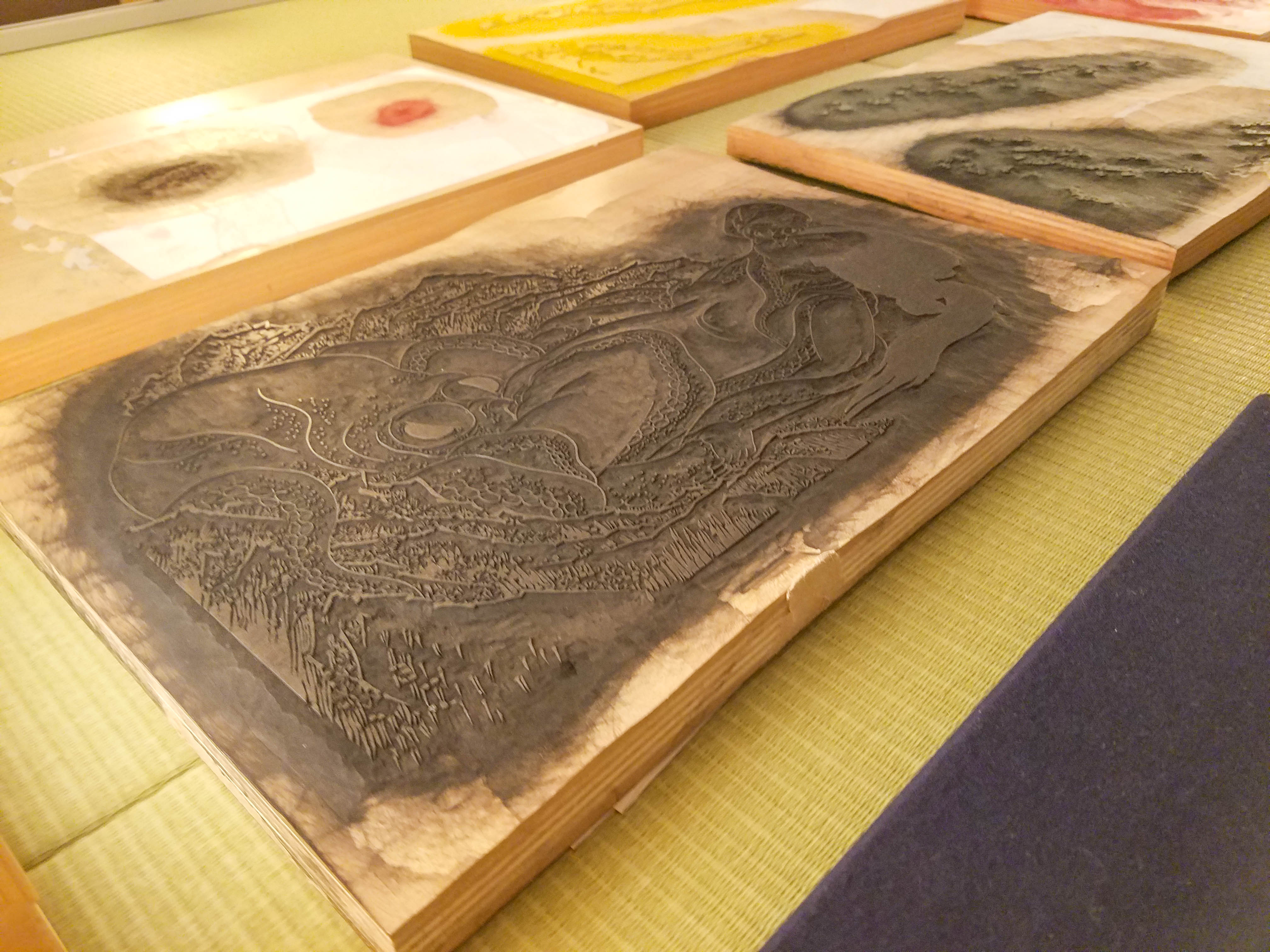 A display of real woodblocks used for printing.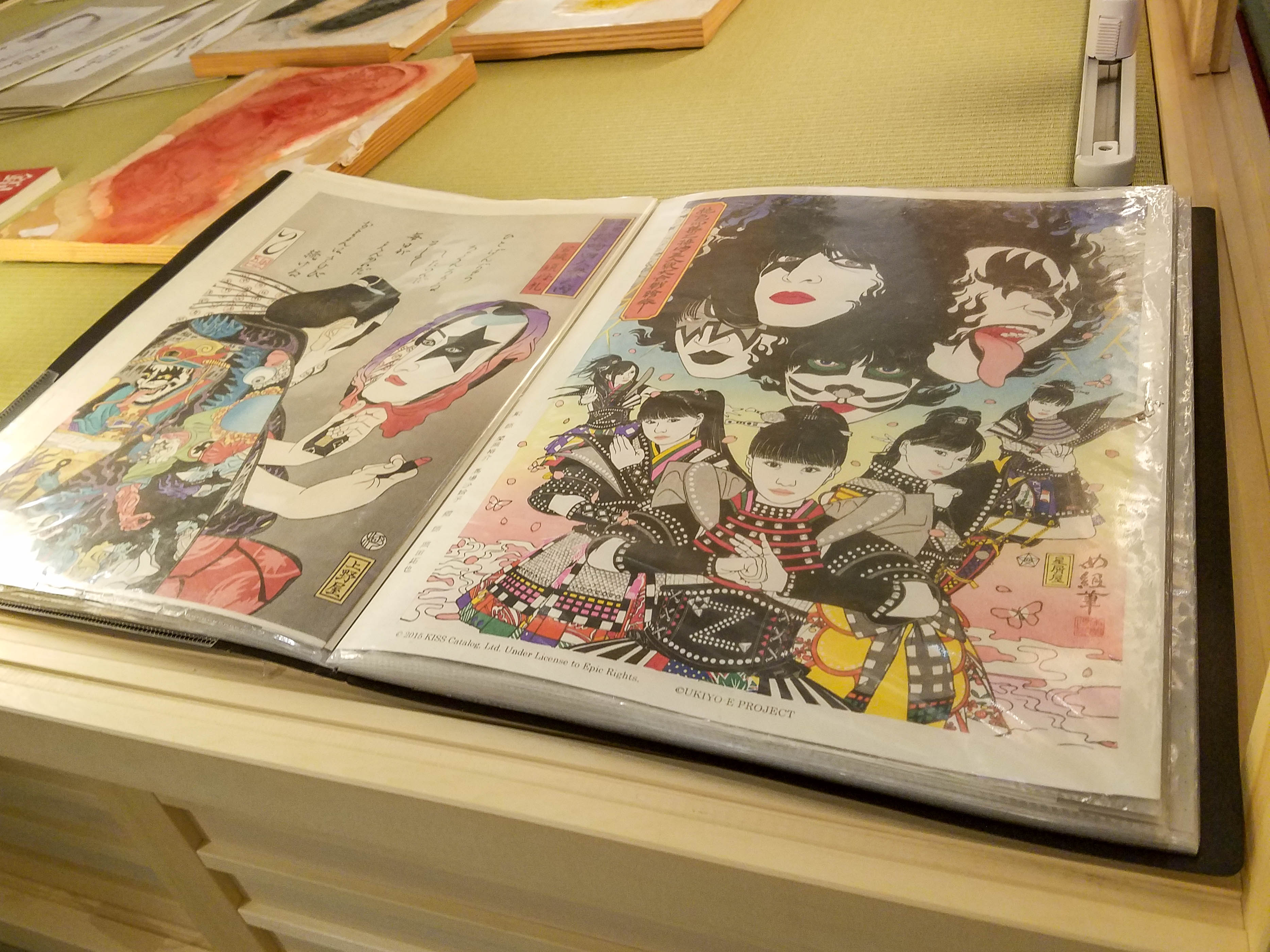 The private collection of original licensed Ukiyoe of the exhibitor.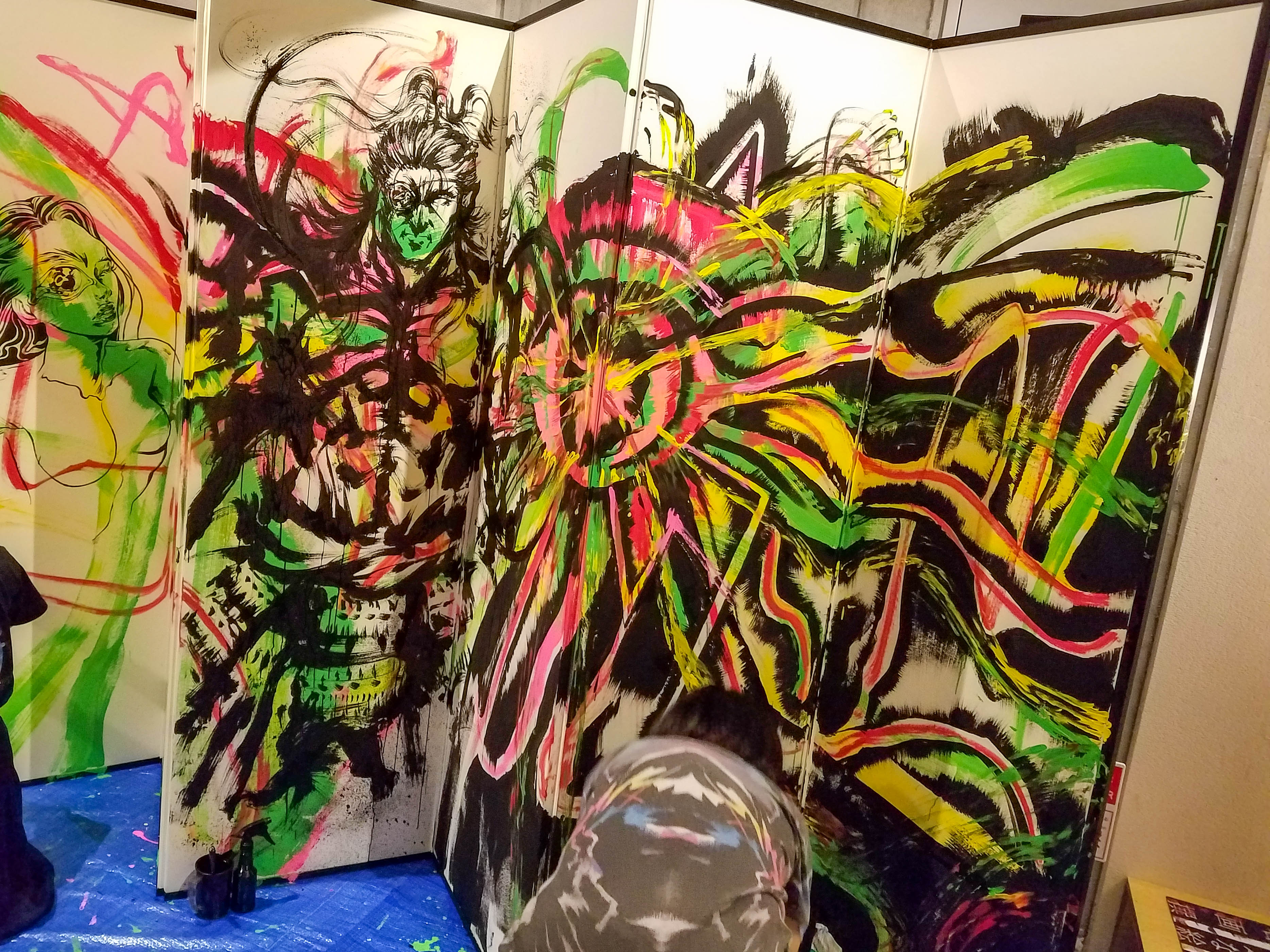 At the very end, the artists who participated in the exhibition created a painting together.
Many more exhibitions like this Shunga exhibition in Akihabara are planned to be held in Japan.
For more information check out
http://www.dub-agent.com/ and http://www.collab-japan.jp/
ad2
Latest posts by Around Akiba
(see all)
Around Akiba is all about bringing you the latest and greatest on everything that happens in the futuristic and fantastic world of Akihabara, Tokyo!