Long-running Mahjong Manga "Akagi" finished with its last installment on "Kindai Majong" March 1st Issue. This closes its 27 year-old history. The magazine's cover wrote "Absolute Finale!" while Akagi Official Website mentioned "27 years of serialization from 1991… Finally complete!! Thank you for your long support!"
What is "Akagi"
"Akagi" is one of the many works of gamble manga by Fukumoto Nobuyuki, starting its serialization from 1991. It depicts the Mahjong life of Akagi Shigeru.
It became a TV anime in 2005 produced by Mad House. It also became a TV Drama in 2015.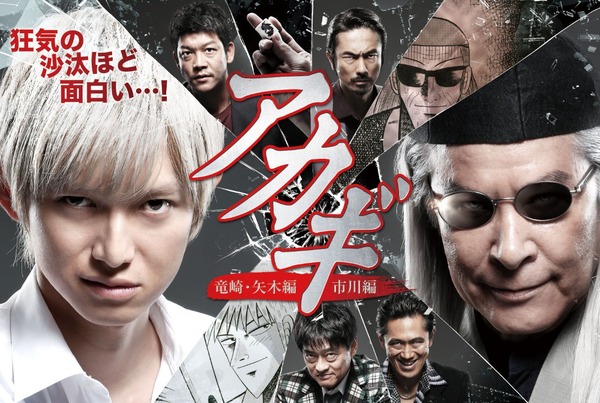 The latest installments of the TV Drama, which has seen three years of absence, will begin airing from May 25th. The TV Drama will also depict the last battle.
It took almost 20 years for one of its battle series to complete. In February 2017, it was announced that the last installment was to be released on February 1st 2018.
"Akagi" comic finale chapter 36th will be released on May 2018.