All across Japan, stores are gearing up for another Halloween season with decorations, collaborations, and everything in between. While most restaurants, particularly fast food chains, already have a variety of spooky items in store, an unlikely new shop enters in with their own Halloween take: IKEA!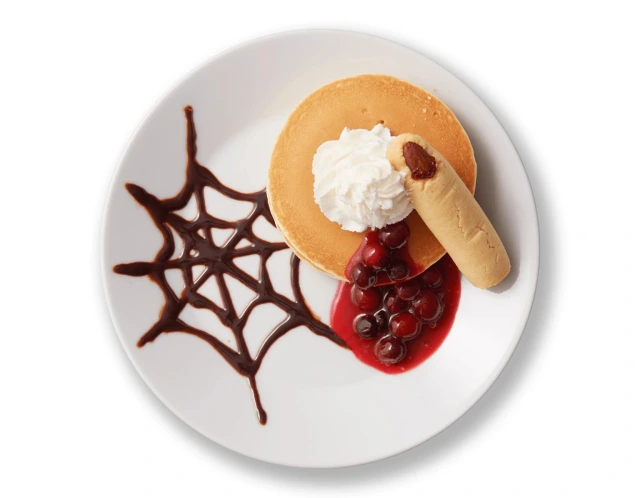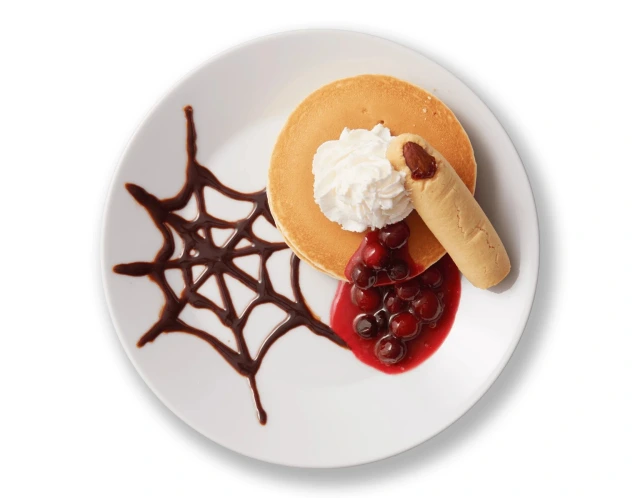 While known worldwide as one of the leading sellers of furniture, IKEA shoppers equally rave about for it's in-store food court, varying in menu items regionally but typically offering a variety of Swedish meals for hungry patrons.
This time around, though, the chain has gone and put a seasonal twist on some already popular menu items, both new and old. The first of which is their Halloween Pancake, decorated to look like a dismembered finger with a splatter of fake "blood" made from berries. It also features a chocolate syrup spider web, a cookie finger, and a small heap of pancakes.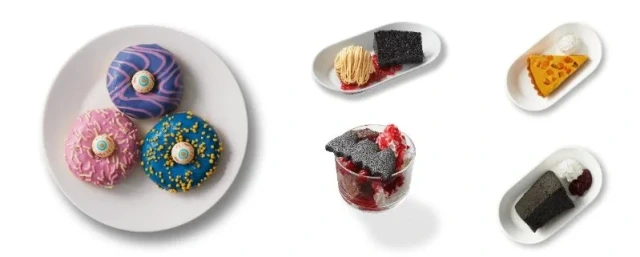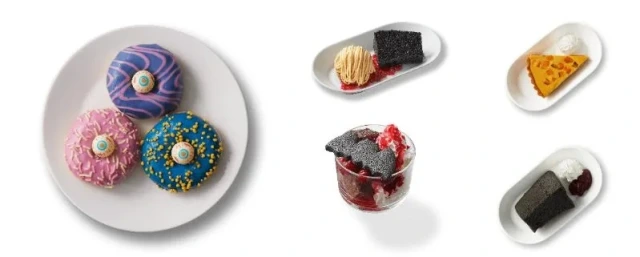 In addition to this sweet treat, IKEA also brought in a few other desserts to help you feel spooky. Their Halloween Donuts, an item they've sold previously, are frosted donuts featuring a fake eyeball in the hole, plus a small cake featuring a bat cookie, a pumpkin pie, and a black chiffon cake colored with charcoal.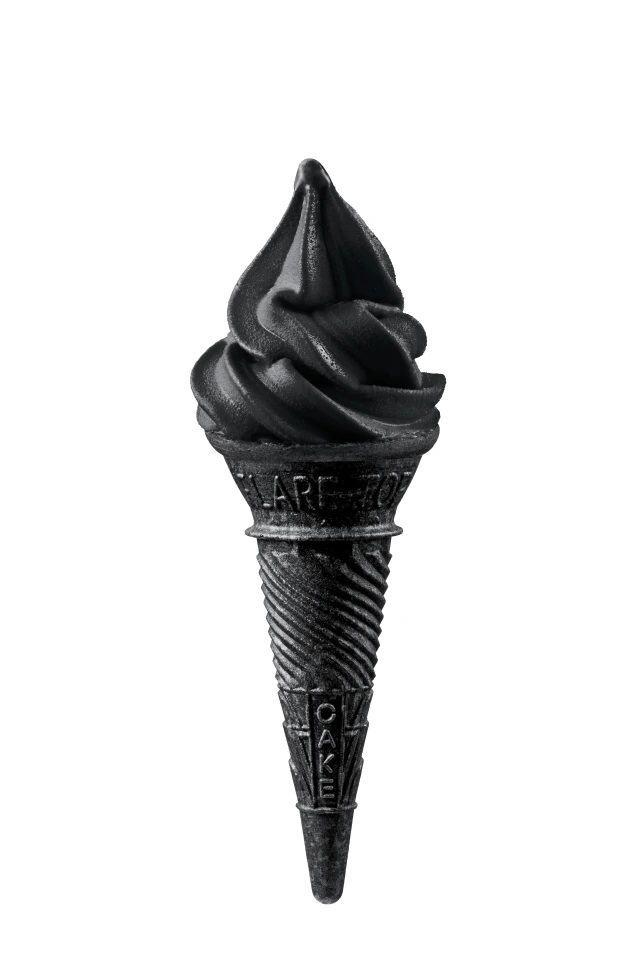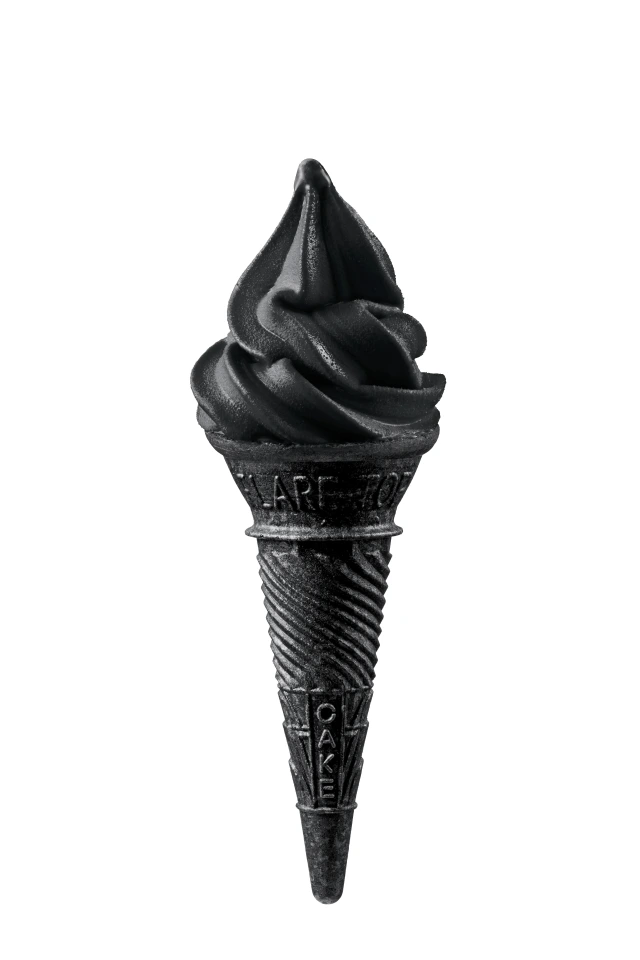 Though the cake isn't the only jet-black item on their seasonal menu this Halloween. IKEA will also be offering a jet-black ice cream with a black cone and strawberry flavor. Their Ninja Hot Dog, which was sold last time 6 years ago, is an all-black 30cm long hot dog.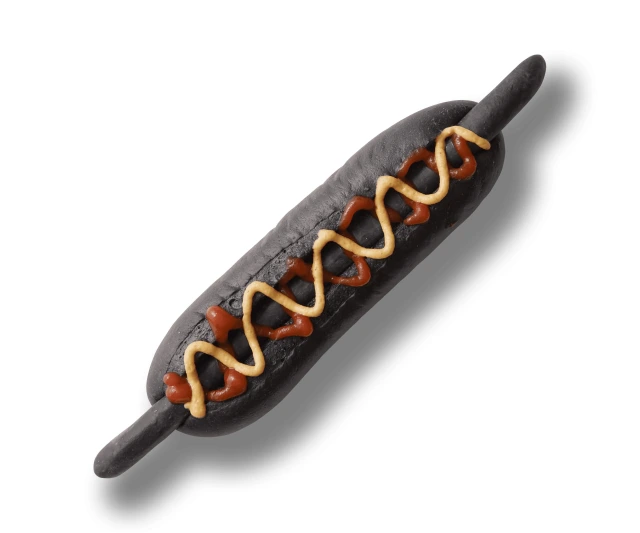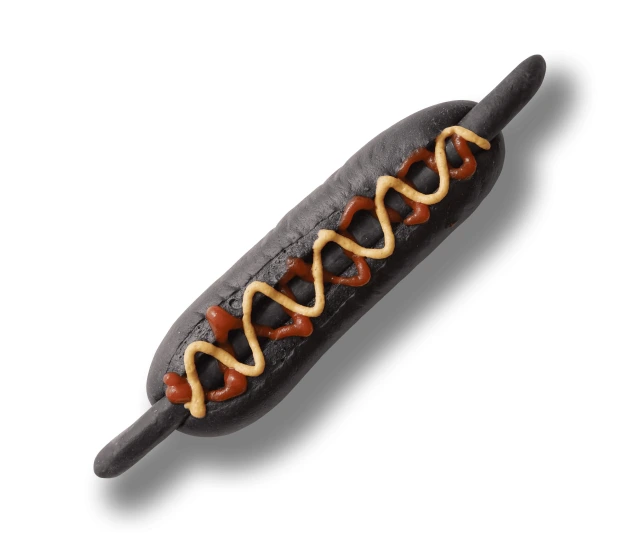 Unfortunately, some of these items are only available at certain IKEA locations: the Halloween Pancake at the Shibuya and Harajuku branches, Bat Cake at the Shibuya branch, Pumpkin Pie at the Shibuya and Shinjuku branches, and the Black Chiffon Cake at all Tokyo branches not within the city center.
These items are only on sale through October 31st, so get them while you can! Happy Halloween!