Across Japan, vehicle collaborations are relatively common, with many examples including a Pokemon-themed airliner, a Hello Kitty shinkansen, and even a bullet train painted to look like EVA-01. So it should come as no surprise that Japan-based ANA, or All Nippon Airlines, has announced a collaborative Demon Slayer: Kimetsu no Yaiba themed airplane!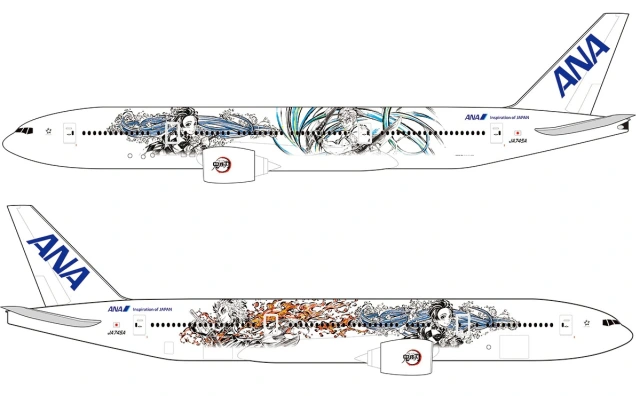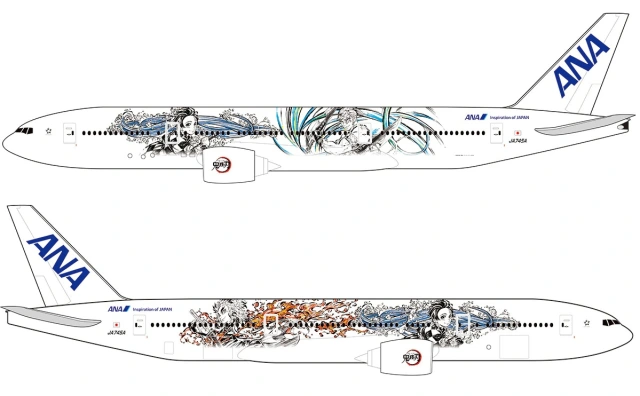 The airline, a Boeing 777-200ER, will feature aesthetic changes and themed goods both inside and outside the aircraft. The plane itself features Tanjiro and Tengen on the left side, and Tanjiro and Rengoku on the right, both sides being decorated with gorgeous artwork. The plane's engines will also feature the series' logo art.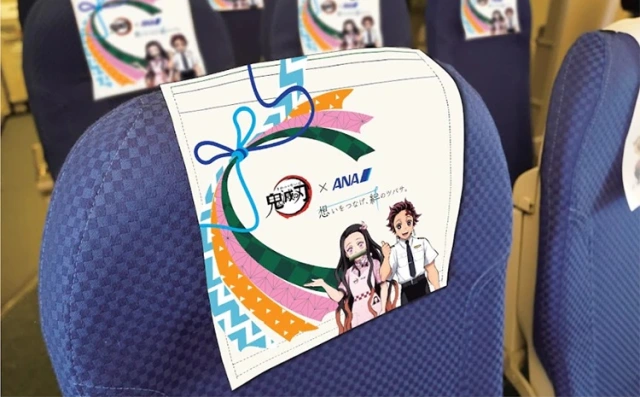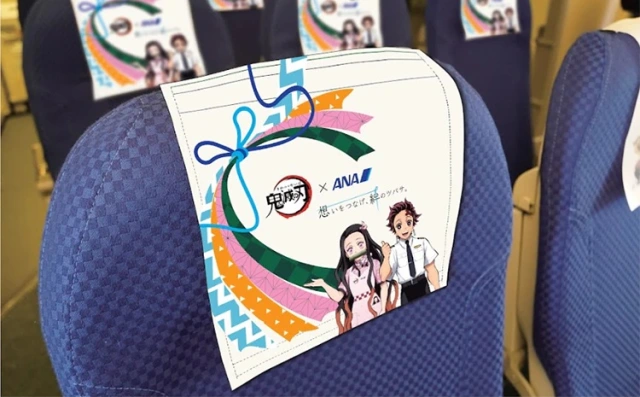 Inside the aircraft, special art will premiere that can be found throughout the airline, such as on headrests and luggage tags, featuring characters dressed as flight staff. Actual staff members onboard will also be dressed in special robes resembling the clothing worn by characters in the show. Talk about a switch!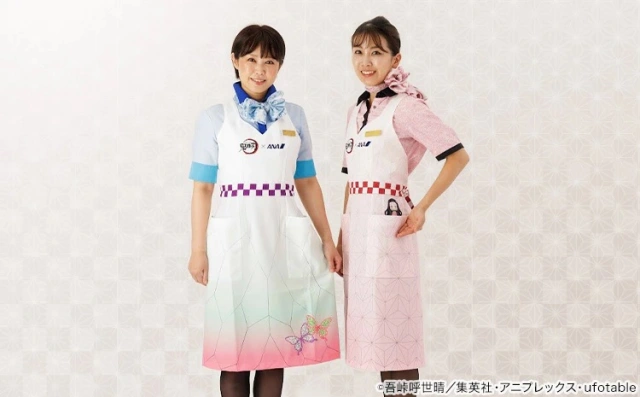 While on-board the aircraft, special announcement messages from Tanjiro, Rengoku, and Tengen will also be heard, with passengers also able to view the Demon Slayer film Mugen Train and the latest episodes of the anime on their in-flight screens and devices.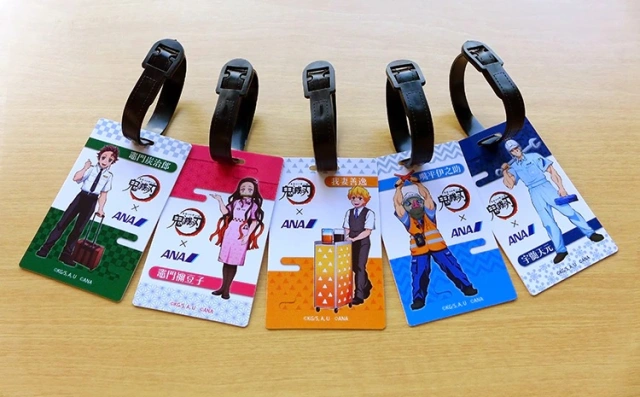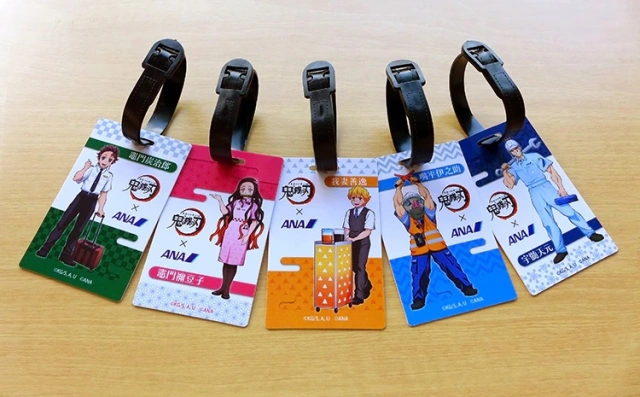 The aircraft will also be selling exclusive merchandise, such as the luggage tags mentioned above and special water bottles. While the airline will fly it's first flight on October 2nd out of Haneda Airport, this flight will also be returning to the same airport as a "sightseeing flight". Following this, the flight schedule and destination airports can be found here.