Makoto Shinkai is best known as an anime director who has directed artistic and moving films such as Voices of a Distant Star, The Garden of Words and 5 Centimeters Per Second. His movies are touching, and share similar themes that touch on isolation and love. They also tend to take place in Tokyo. Almost like a side character, Tokyo appears in the photo-realistic backgrounds of Shinkai's films often set the mode and making scenes memorable. 
Hopefully, this article will be helpful for Shinkai lovers planning on coming to Tokyo.
5 Centimeters Per Second
There is a scene in 5 Centimeters Per Second where Takaki Tono outside a bank building staring up at the sky as it snows. Where Takaki stands is a real place in Shinjuku and can be found outside the Shinjuku Sumitomo Building. To reach this spot, exit the Shinjuku Station West entrance. You will see a sign directing you to the Tokyo Metropolitan Government Building and follow the directions. After about a ten minute walk on the right side of the Tokyo Metropolitan Government, you will see a familiar site.
Next, you can find the famous train crossing where Takaki Tono and Akari Shinohara depart, an important scene and setting in the film. Take the train from Shinjuku Station to Sangubashi Station on the Odakyu Line. (Note: this is not a JR Line so that rail passes won't work! You'll need an Odakyu ticket which you can easily find in the station.)
In the same area, you can find the Sangubashi Park to the west of Sangubashi Station.  
You can find the second train crossing at the end of the film nearby.
Your Name
Take the train from Sangubashi Station to Yotsuya Station on the Tokyo Metro Marunouchi Line, and you'll recognize a familiar setting from Your Name. Outside the Yotsuya Station, you will be standing in the very location where Taki meets his senpai for their date. Also, Mitusha sits on the platform here when she sees Taki for the first time on an arriving train.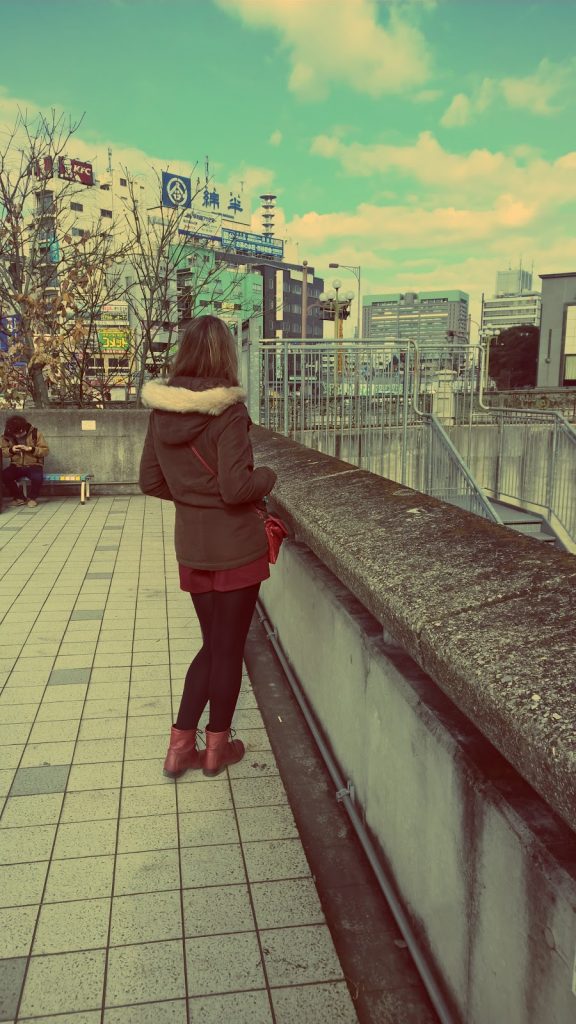 You can see the stairs on the film poster near Suga Shrine – between Yotsuya and Shinanomachi Stations.
The Garden of Words
If you go to Shinjuku Gyoen National Garden, you can find the park bench that appears in The Garden of Words. From the main JR Shinjuku Station, the park is 10-minute walk east from the "New South Exit. " Or you can take the subway on the Tokyo Metro Marunouchi Line to Shinjukugyoenmae station and walk five minutes.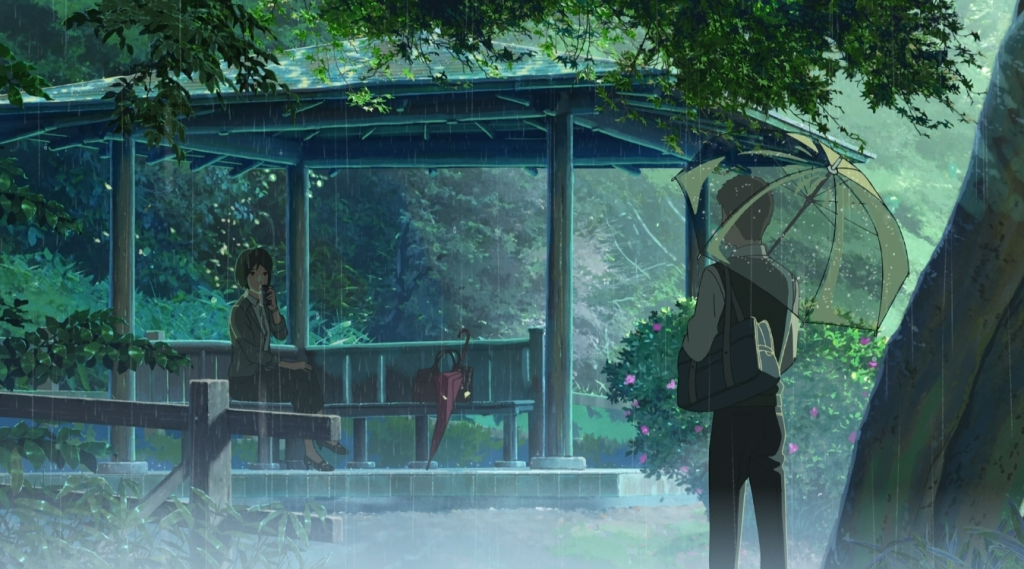 You can find more information here on access routes.
Please let us know in the comments if there are any locations from Shinkai's movies not mentioned in this article. The beauty of doing this tour is that it is free and won't cost you much. It is ideal if you want a quiet, relaxed day in Tokyo while experiencing the real-life settings of your favorite movies and anime.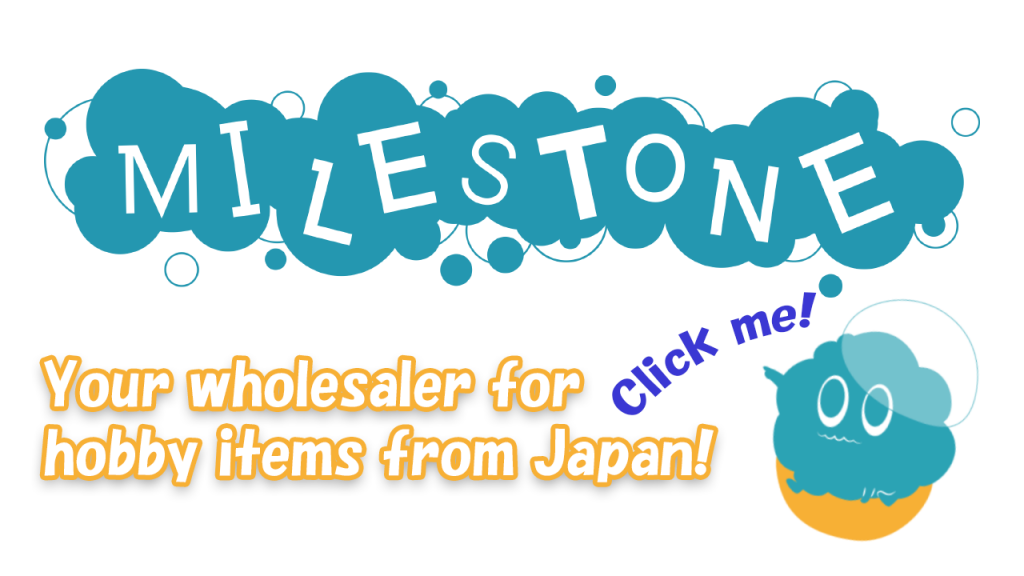 ad2

Known as Cairdiuil or Cairdiuil_ak on the internet. Just another Amy who loves cosplaying hailing from Ireland currently living in Japan. Here to experience what she loves. 🙂