When it comes to the world of anime figures, GoodSmile Company is a household name even to those who aren't collectors. Among the top names in the figurine industry, GoodSmile also acts as a distributor for many other top figure brands, from Max Factory to Phat Company. But with the Omicron variant of the coronavirus growing ever larger in Japan, many companies had to make the unfortunate choice to pull out from this year's Wonder Festival showcase, GoodSmile included.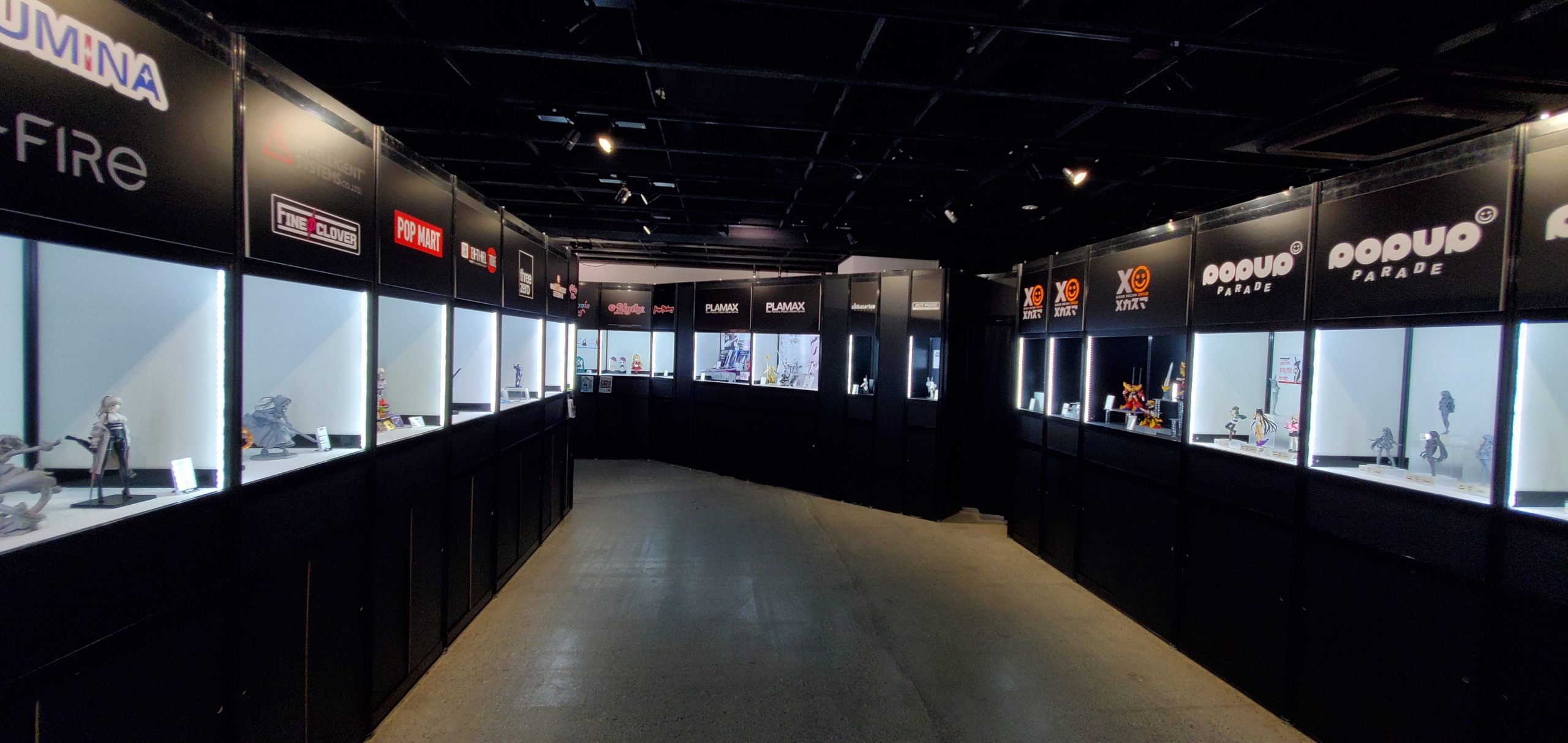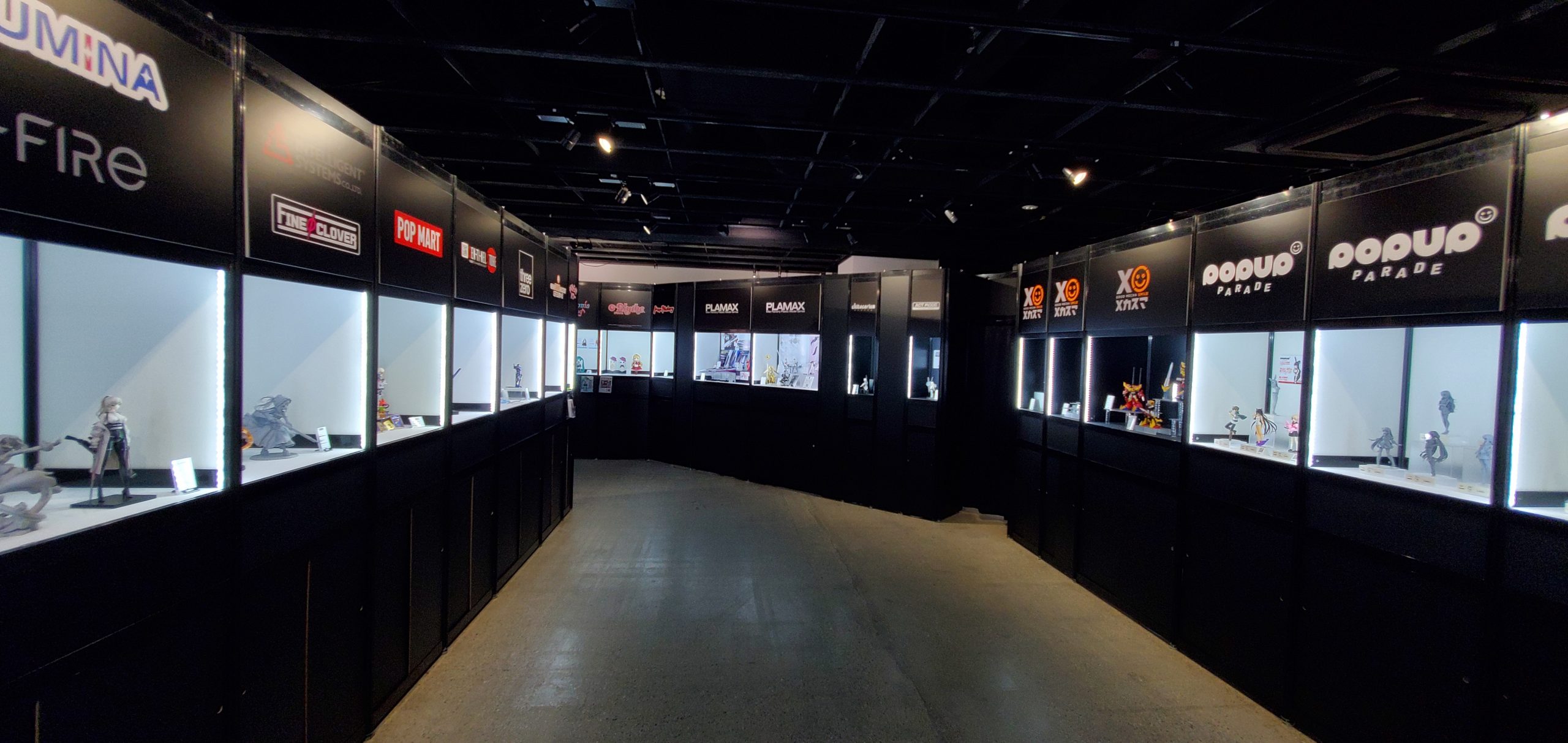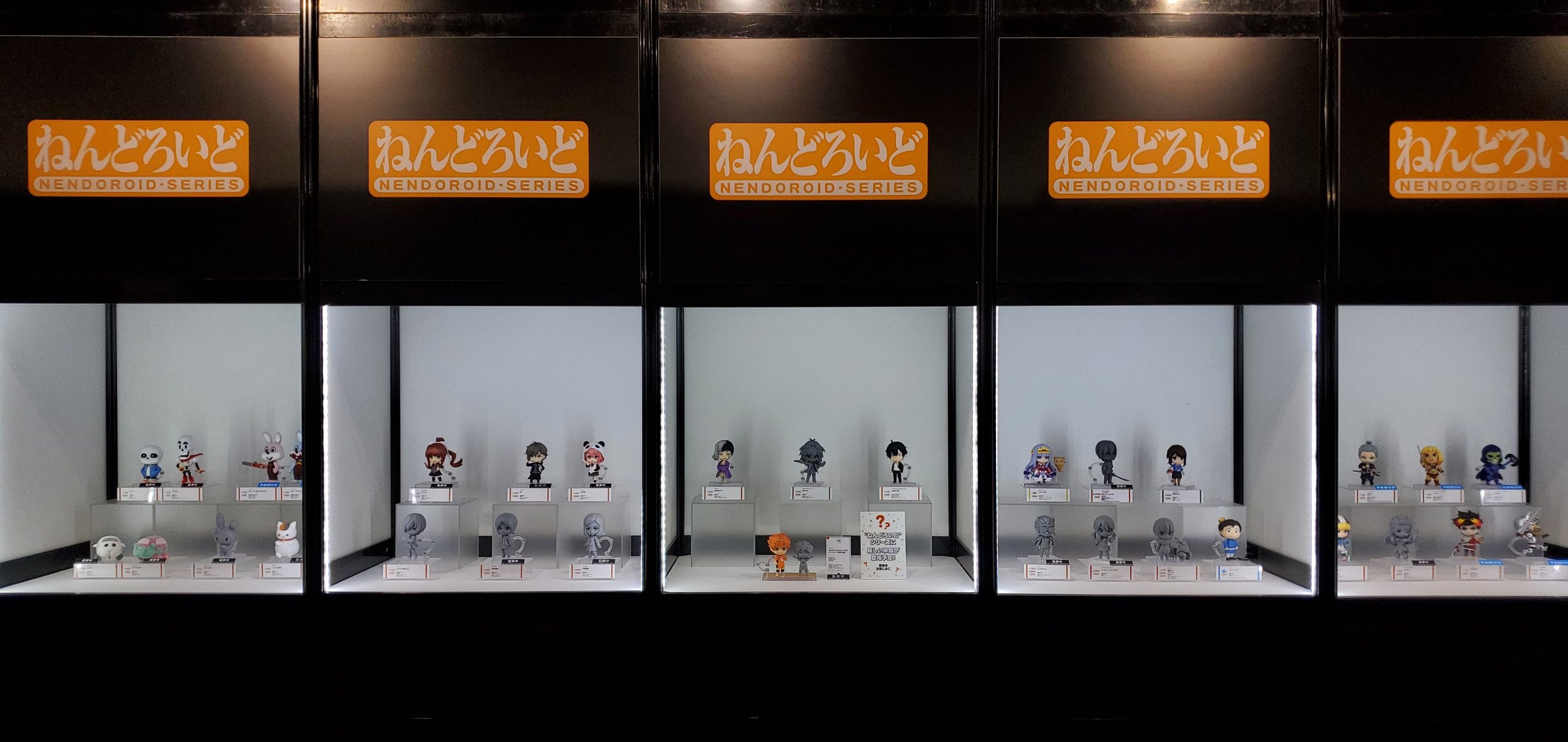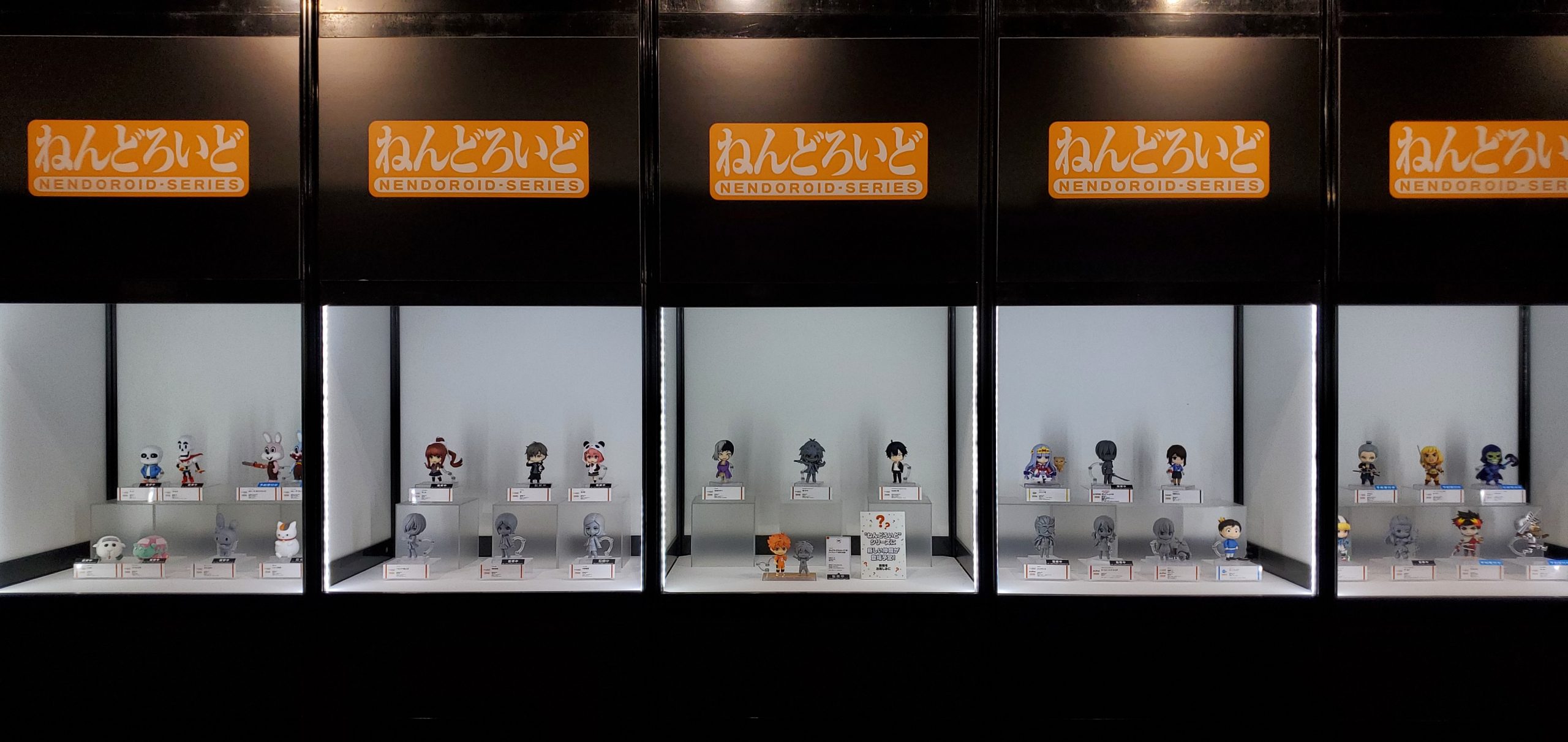 However, that didn't stop fans from seeing the new and exciting product lineup GoodSmile has to offer, with the company once again hosting its own miniature showcase that is Wonderful Hobby Life for You 35! Formerly a booth held at Wonder Festival, GoodSmile and its associate companies displayed their new and upcoming figures right inside of GoodSmile Company's Akihabara headquarters, with an impressive showroom packed wall to wall in detailed, dynamic figurines.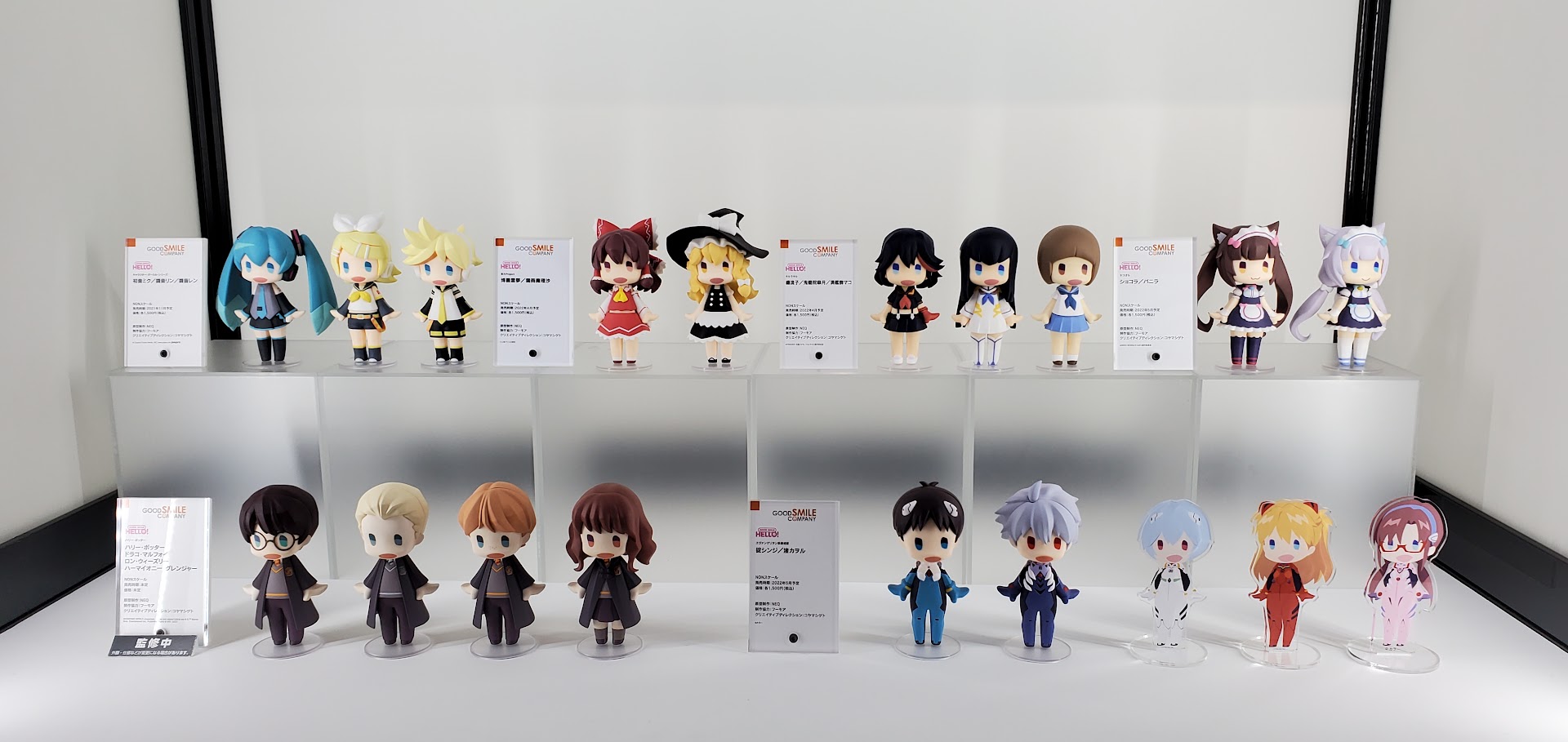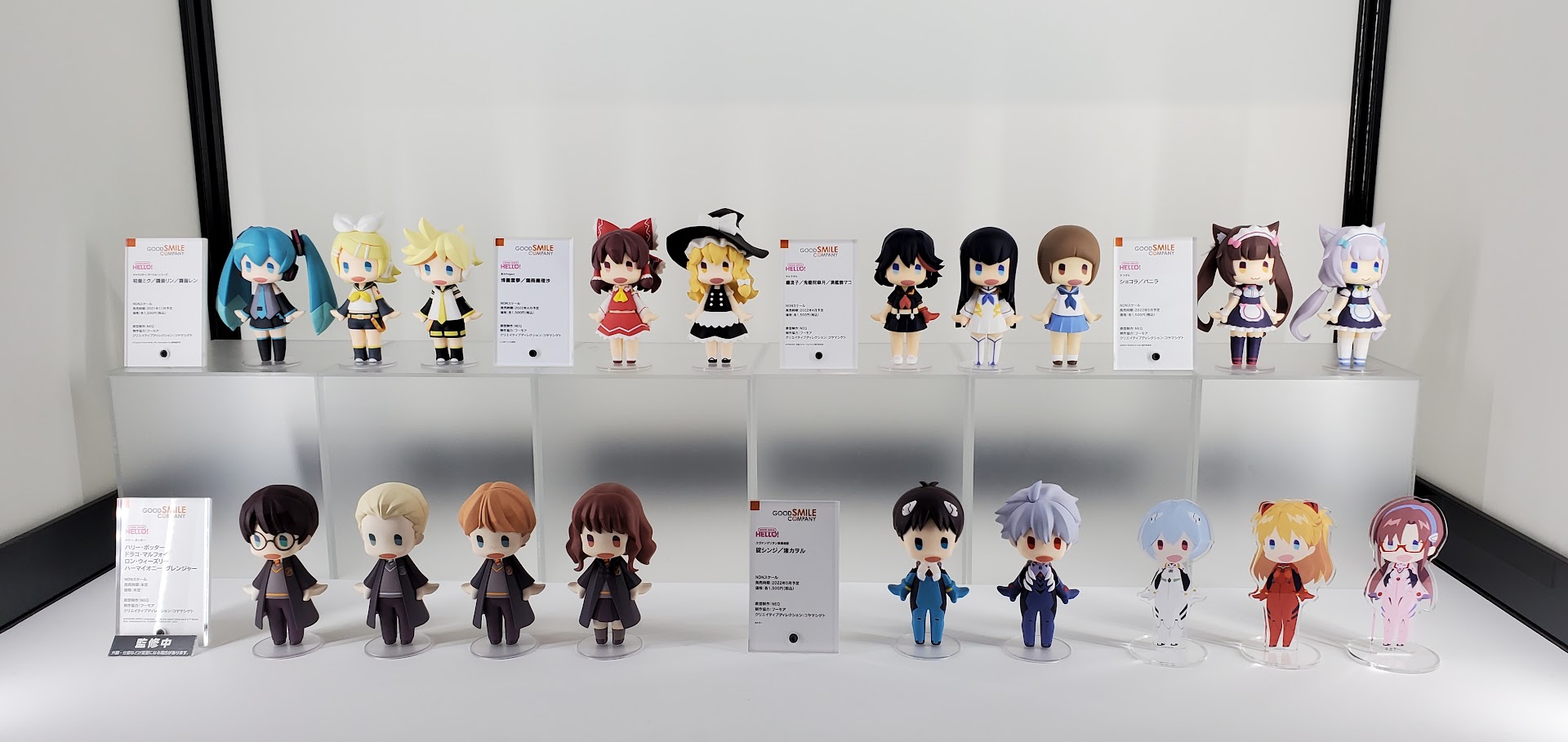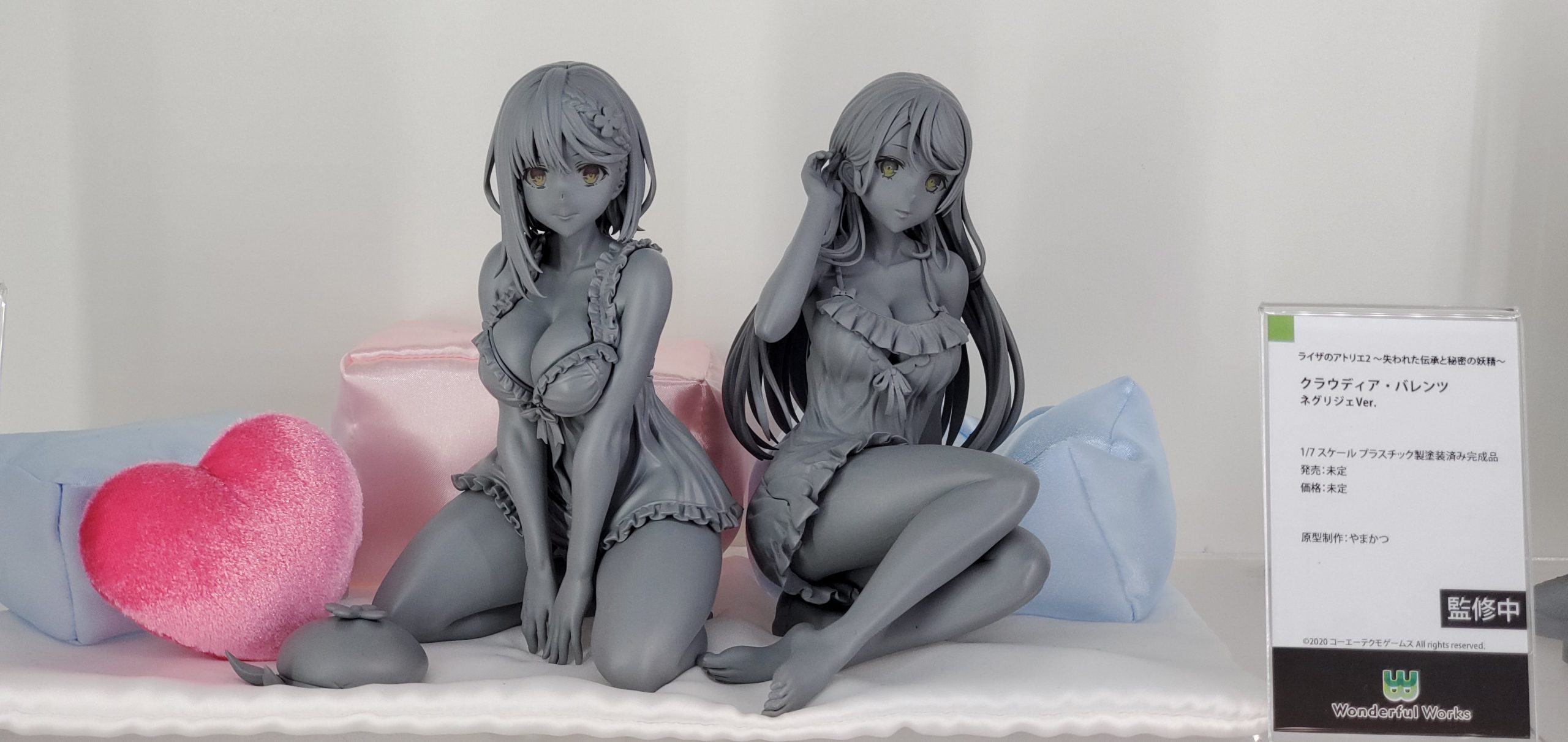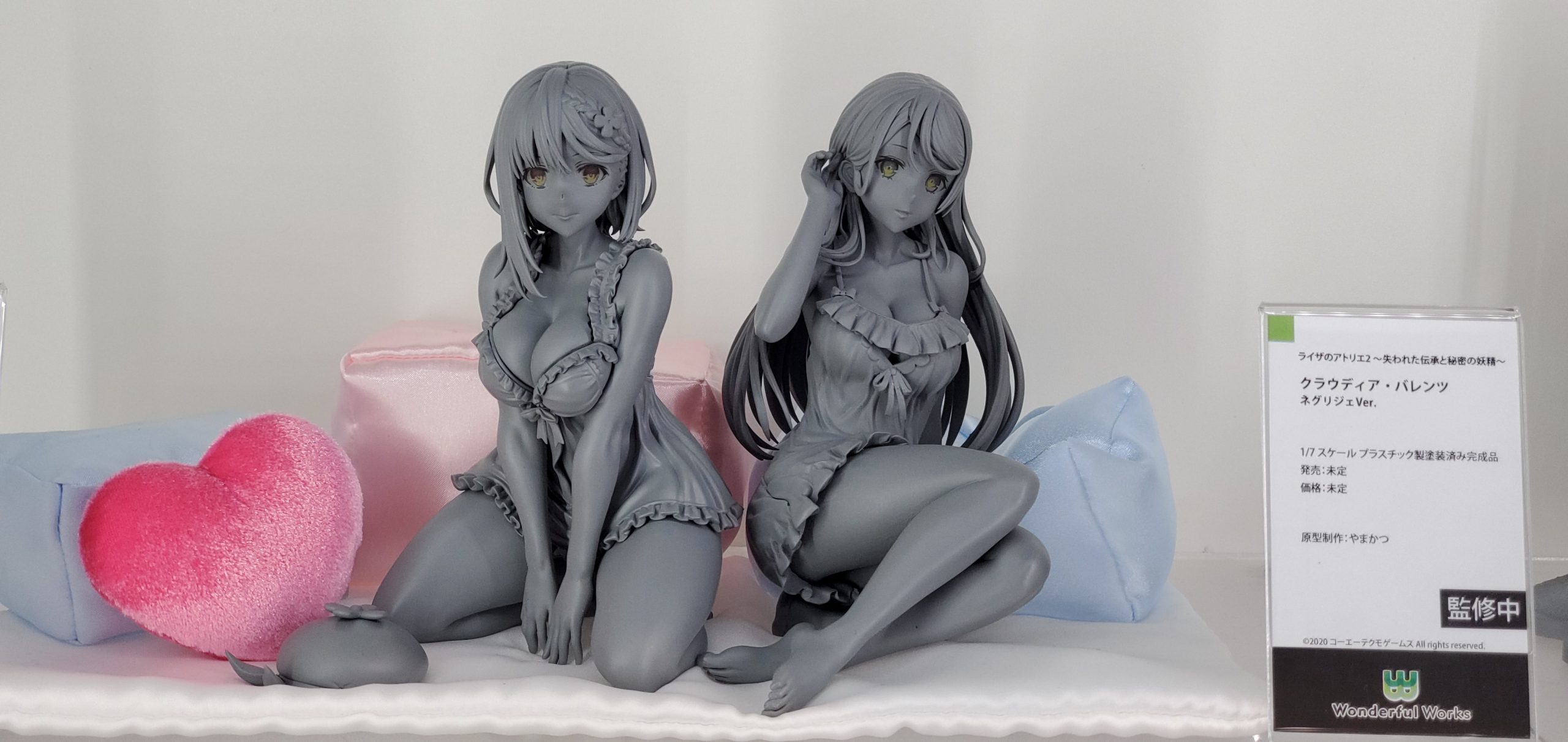 Wonderful Hobby Life for You also has something special for collectors every year – a brand new Snow Miku design, with a Nendoroid and Figma to match. First debuted in 2010, Snow Miku was originally modeled after an ice sculpture of Hatsune Miku during the Sapporo Snow Festival, and has since become a yearly tradition with a new design and theme being unveiled each Wonderful Hobby Life event.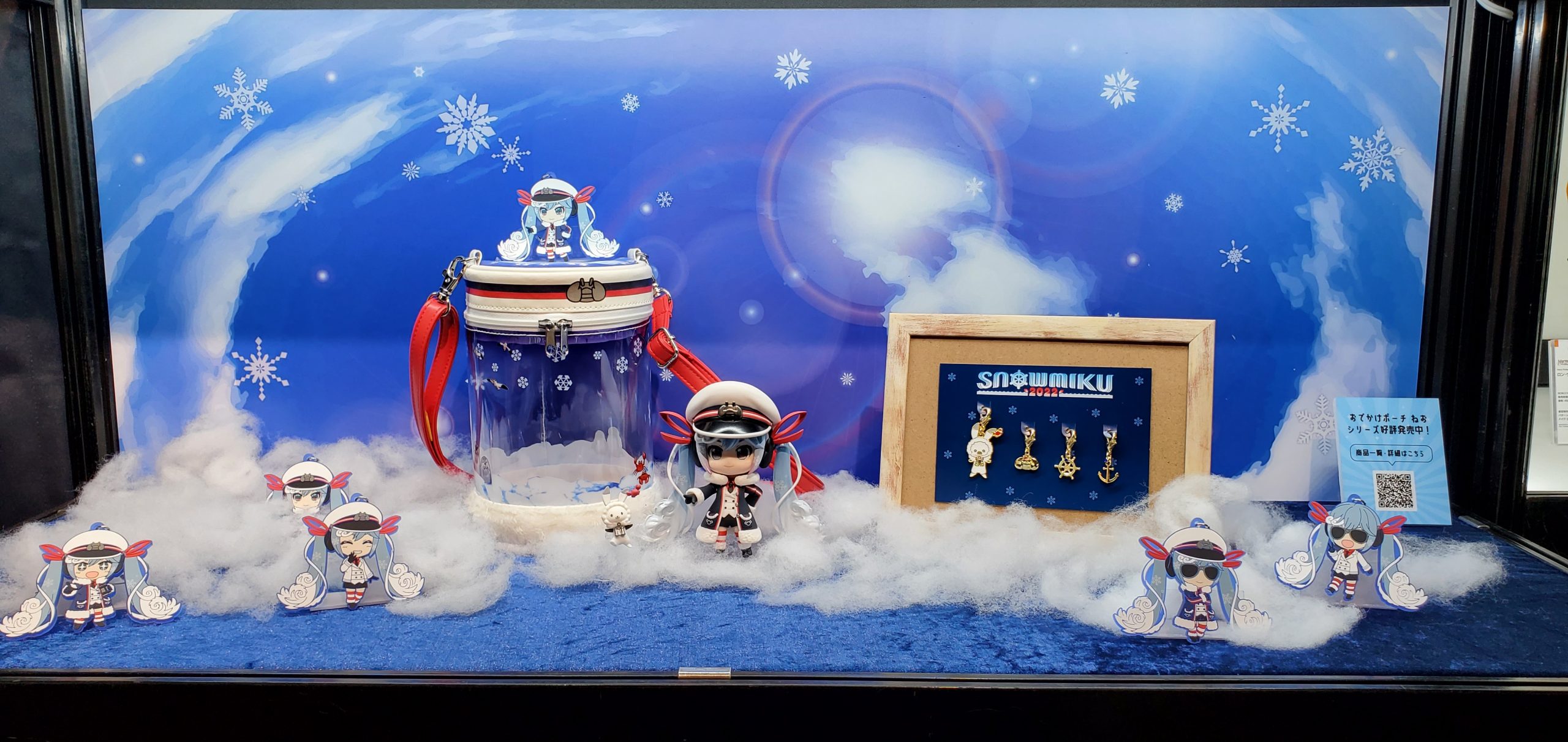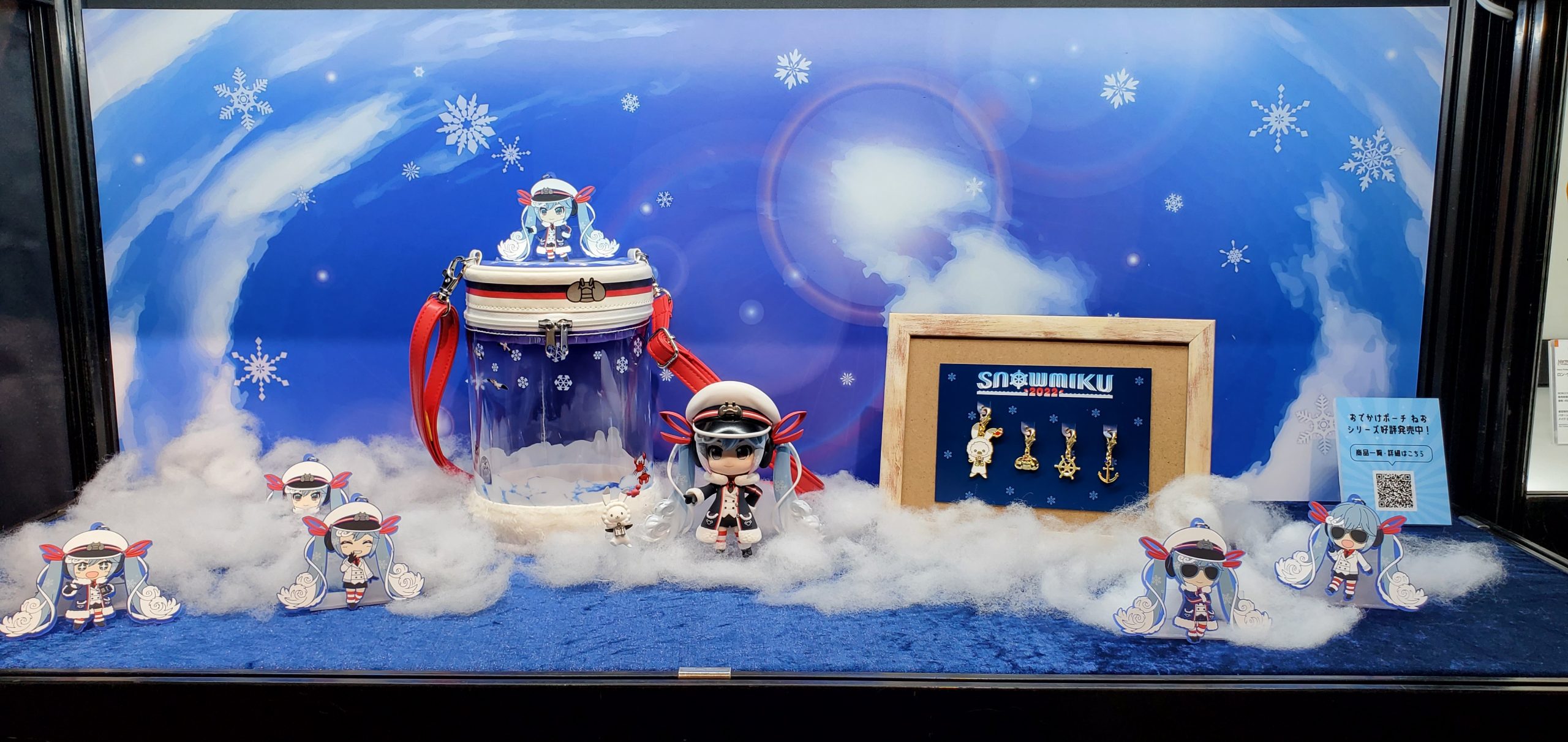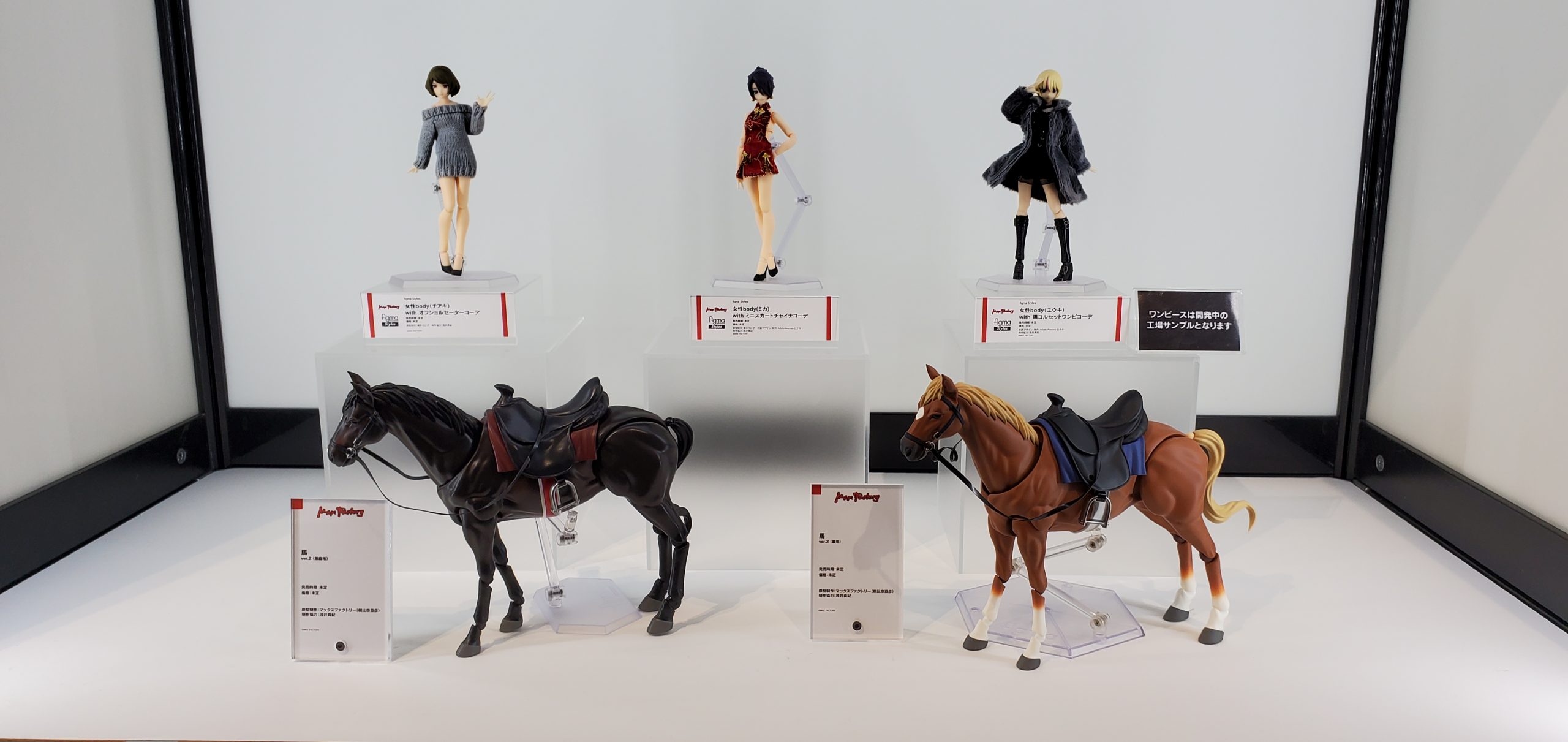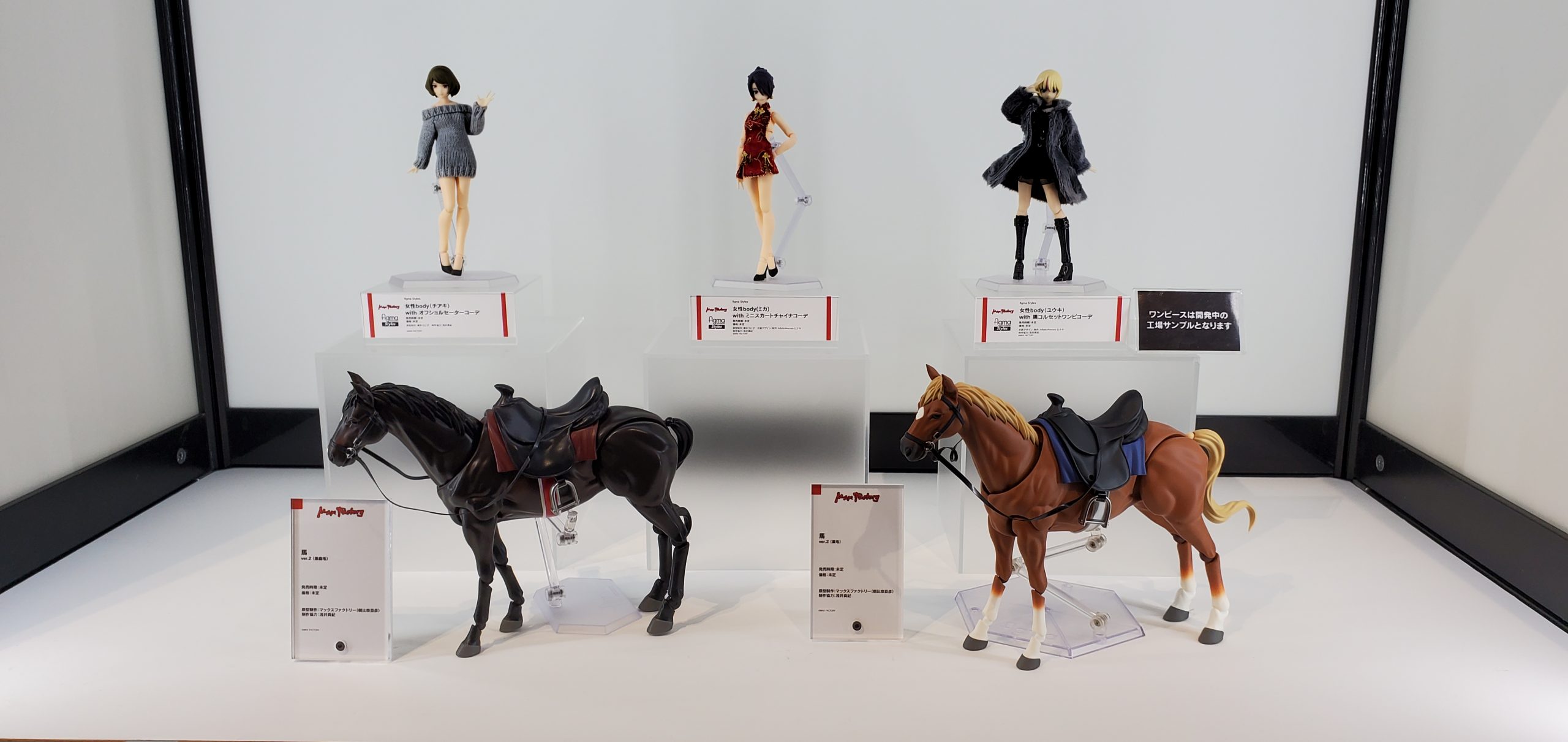 And much like Wonder Festival, many previously unreleased and in-development figures were showcased. From full-scale figures based on illustrations to prototype statues without any paint at all, GoodSmile Company and its partners made perfect use of the showroom's space. Each wall in the venue was dedicated to either Goodsmile's own brands or affiliate company's work, with the Nendoroid wall taking up nearly an entire side.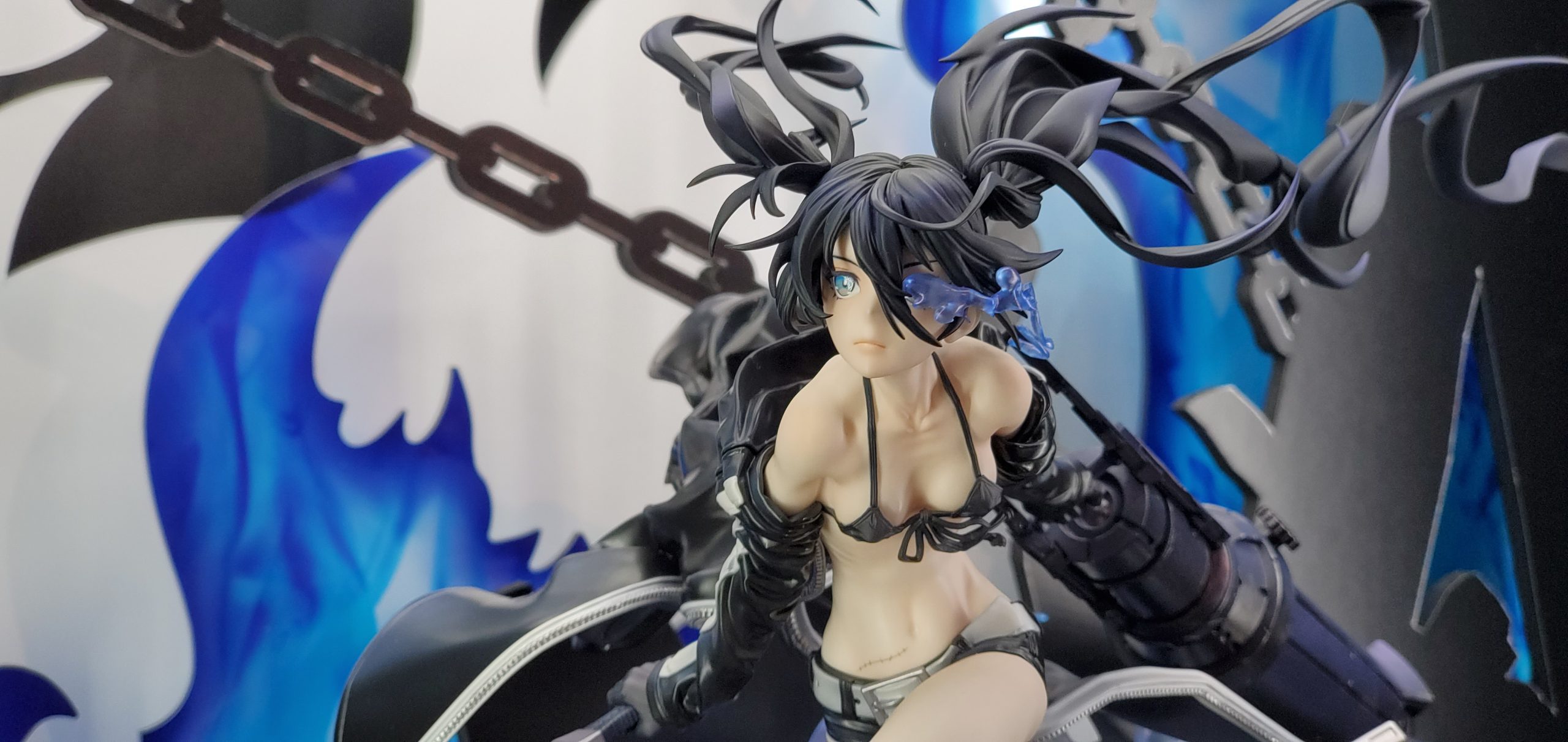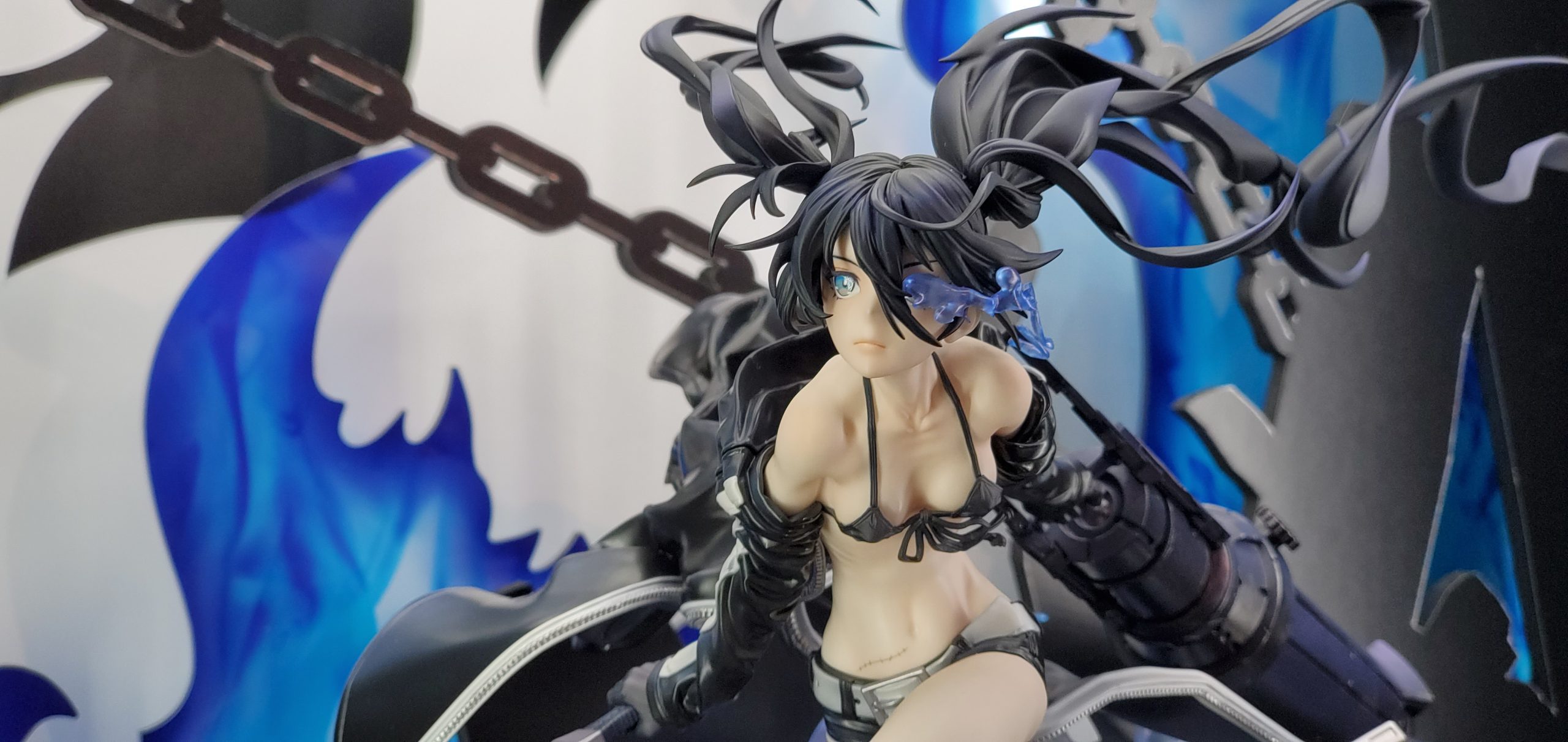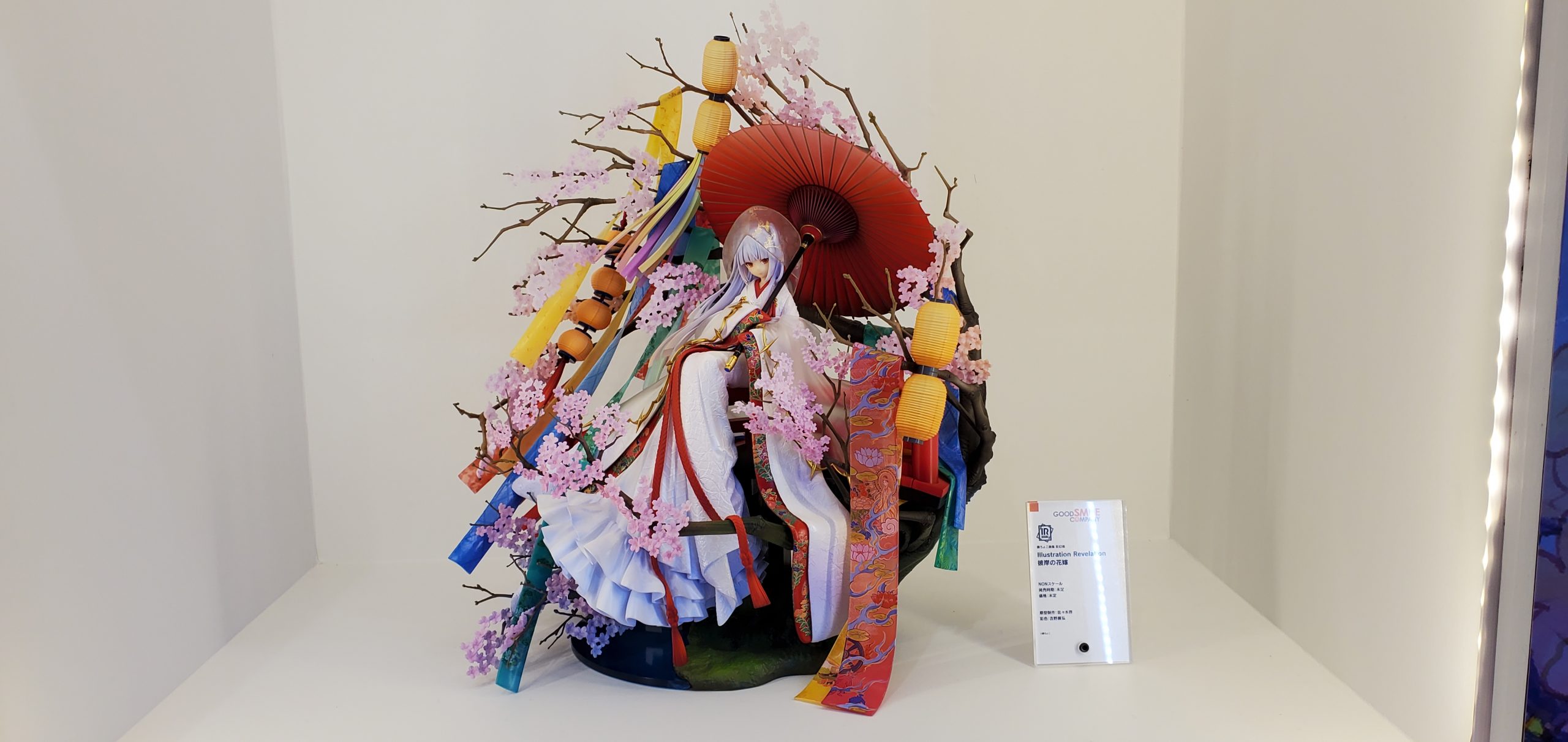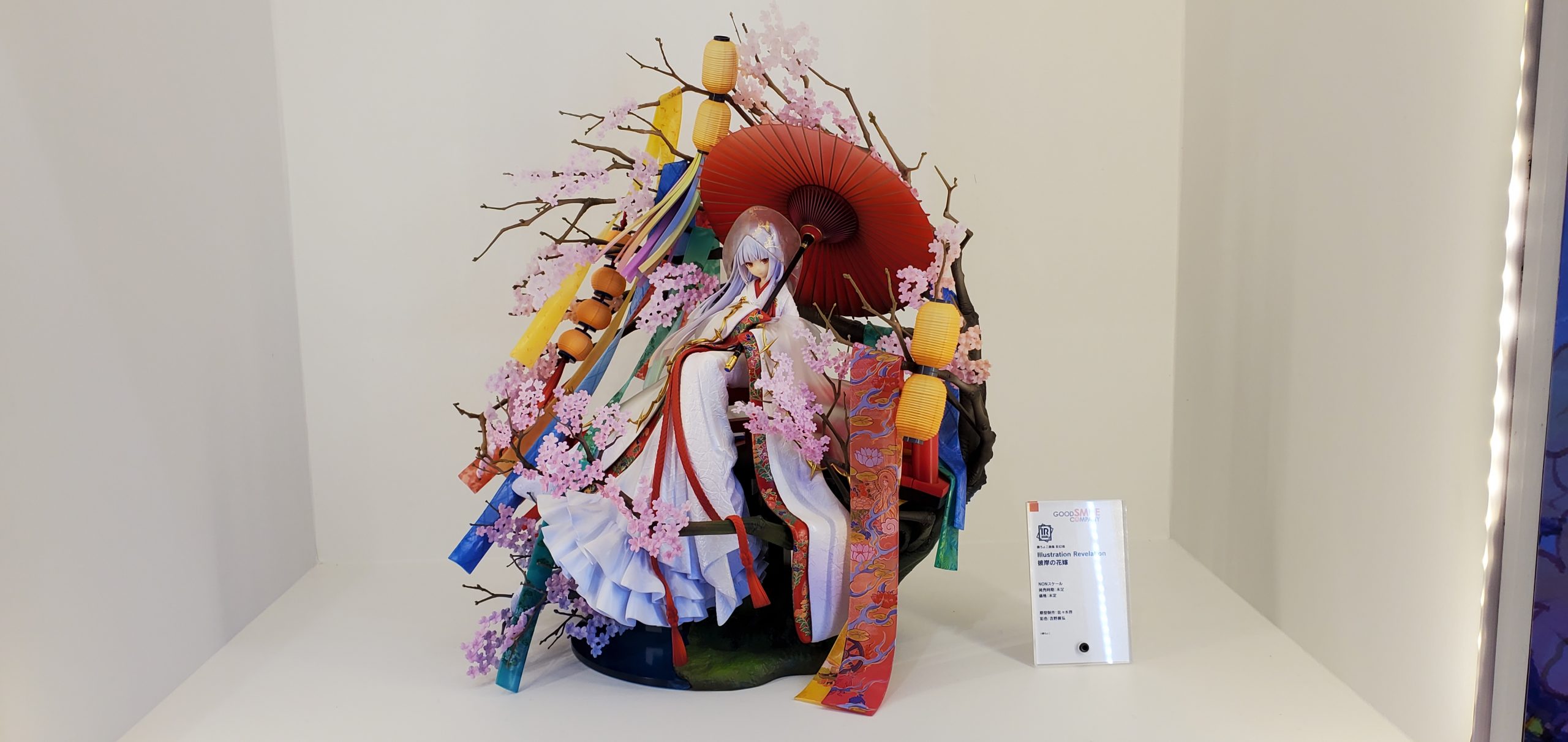 Among the many figure companies displaying their new figures, many filled a wide variety of product types and niches. Max Factory, a company known for its large, detailed scale figures, showcased both upcoming figures and even a lineup of new build-it-yourself models. GoodSmile also showcased products from its Nendoroid More and Nendoroid Doll series, putting a new twist on the cute, palm-sized charm behind the original namesake. Skateboards, carrying cases, and even cushions were used to showcase how creative collectors could get with their products.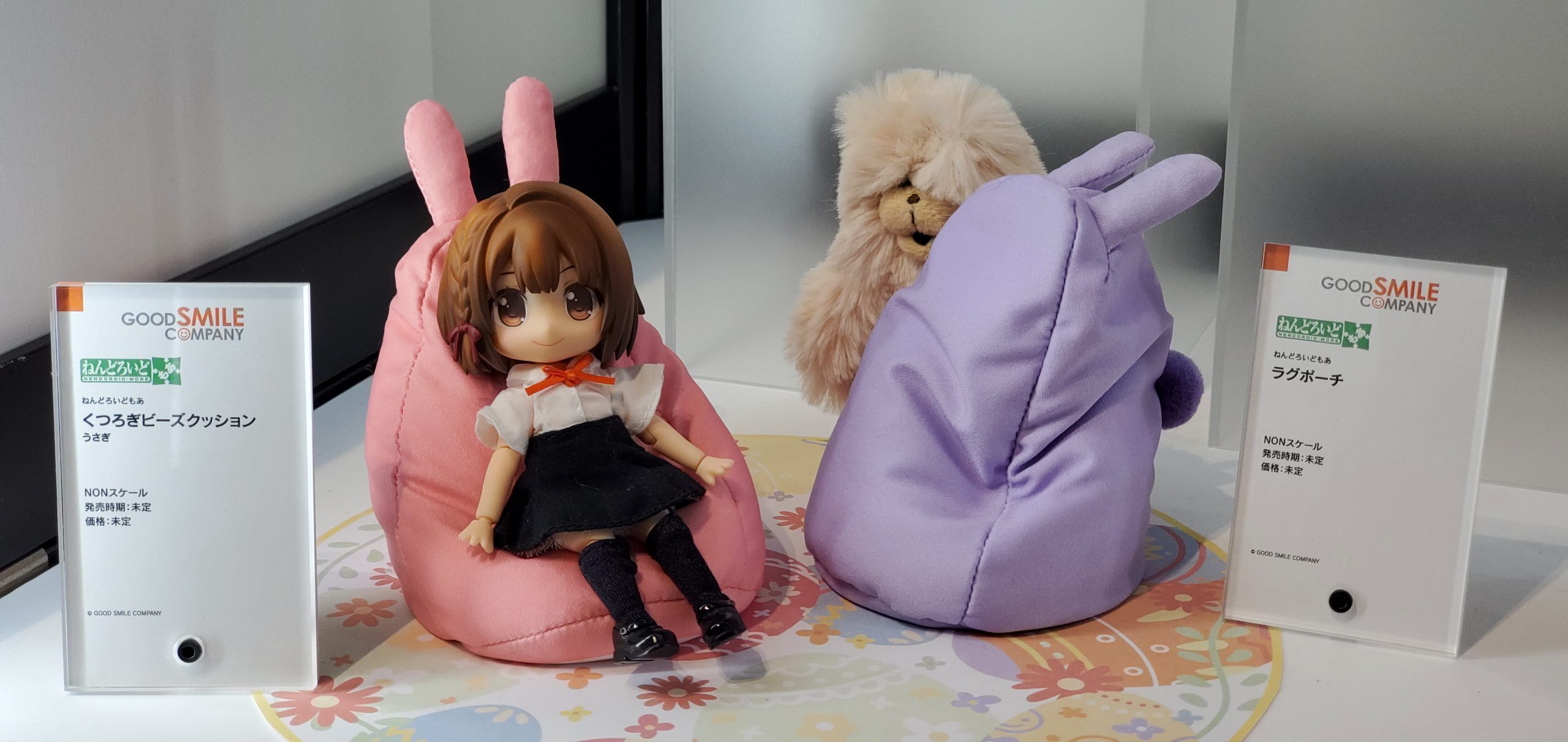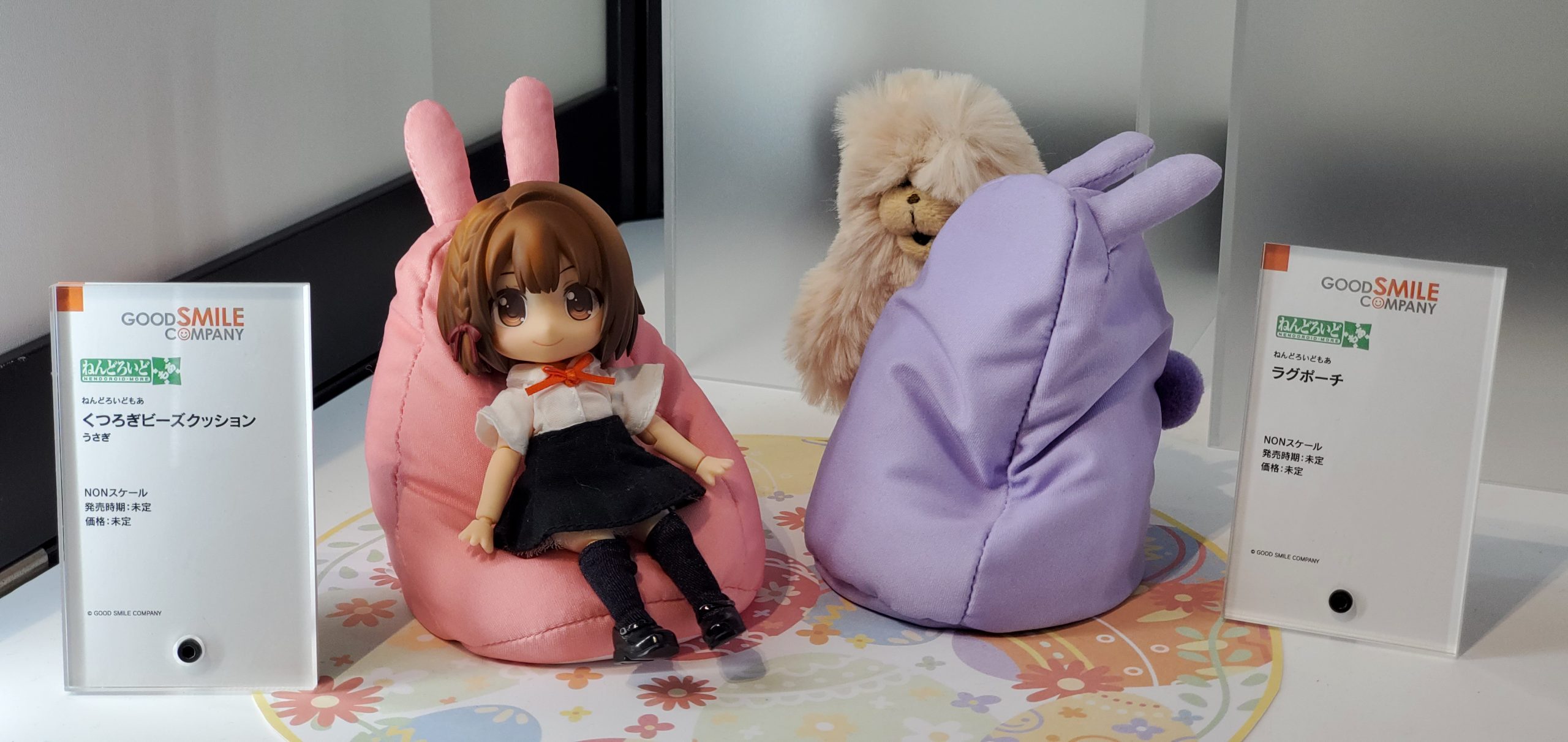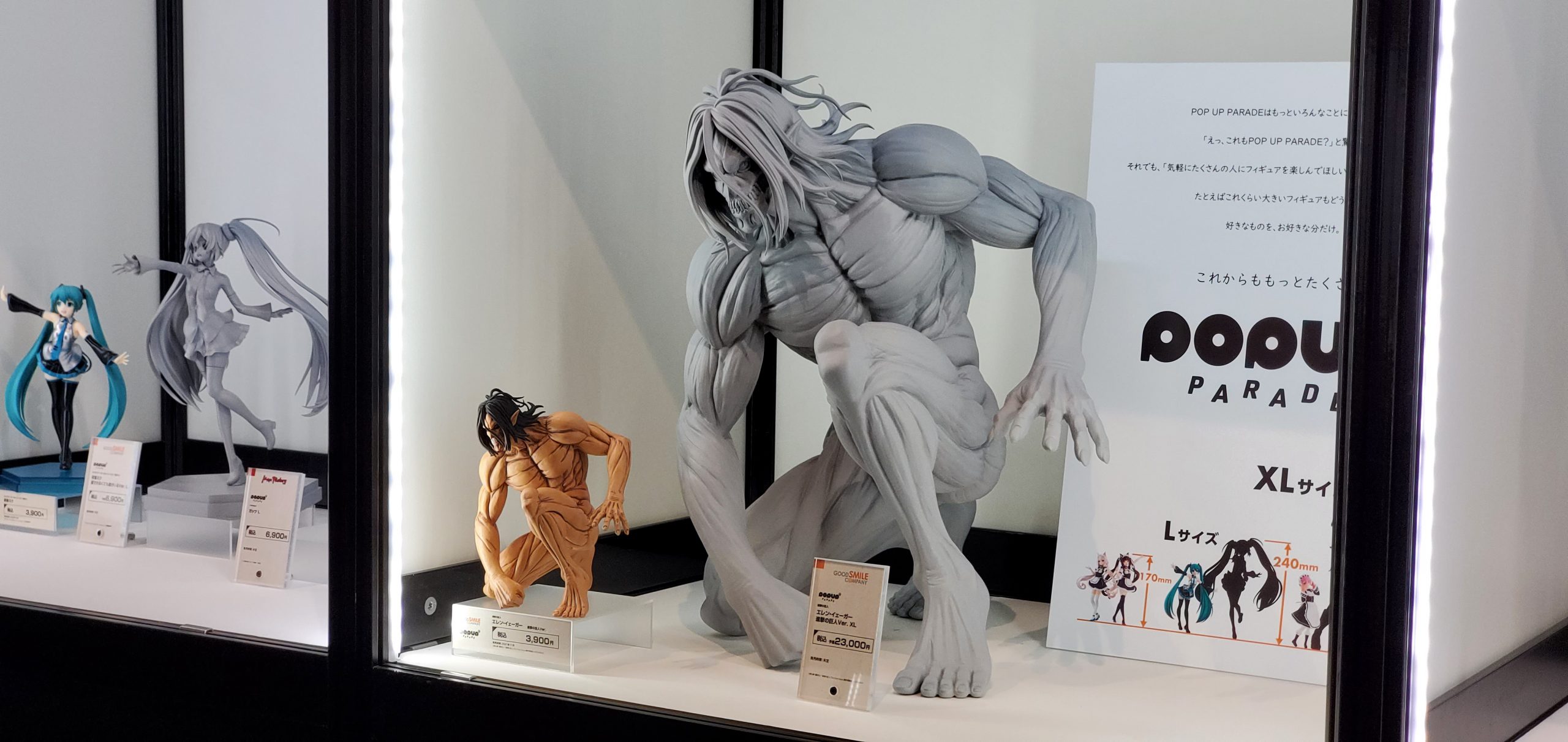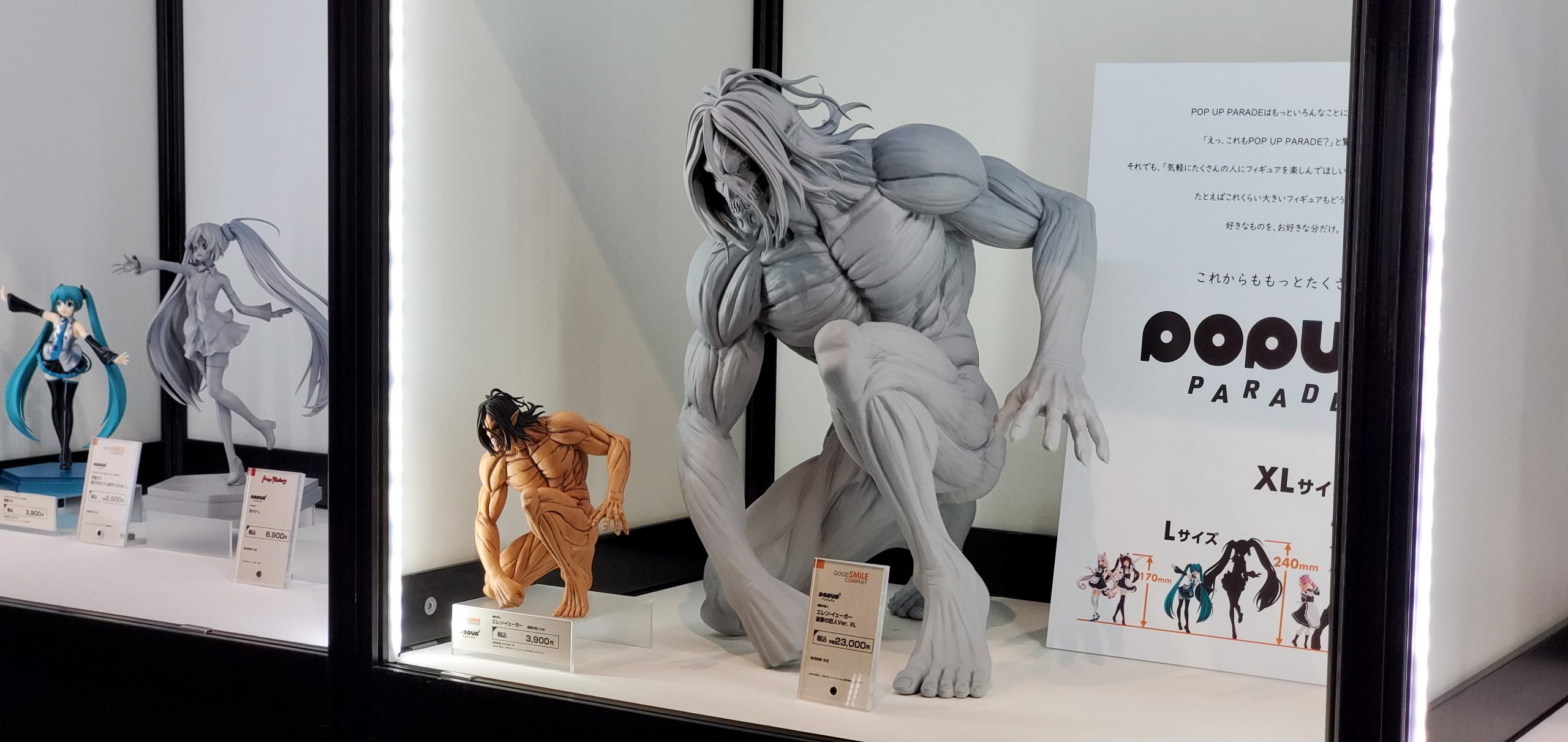 And while timeslots (and even waitlists) were booked incredible quickly, the venue was quite tame with attendance thanks to GoodSmile's handling of visitors, especially in response to rapidly increasing Covid-19 cases. Not only that, all entrants were greeted with a free Nendoroid school calendar for 2022 (beginning in April, the start of the Japanese school year), featuring colorful Nendoroid figures in a variety of scenes and poses.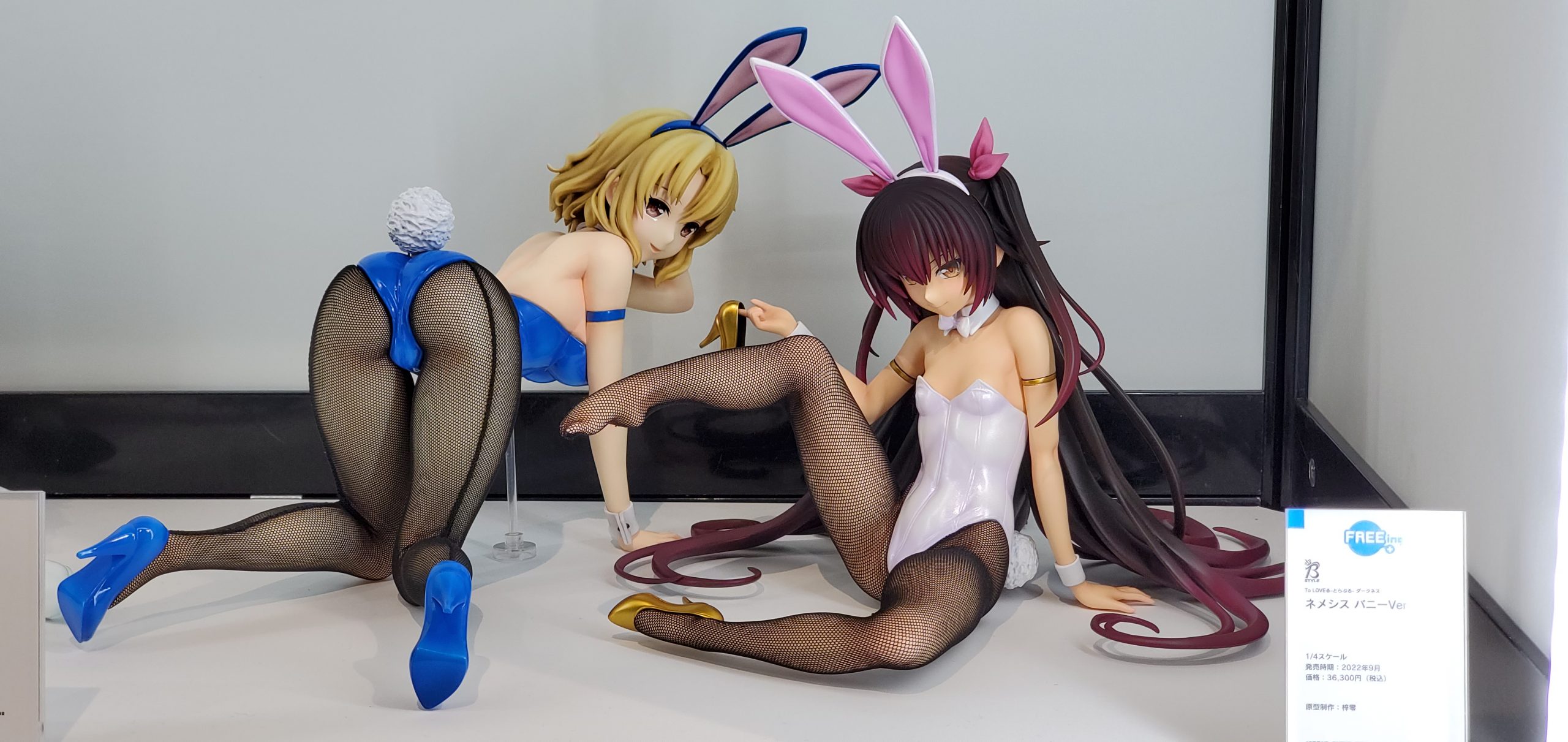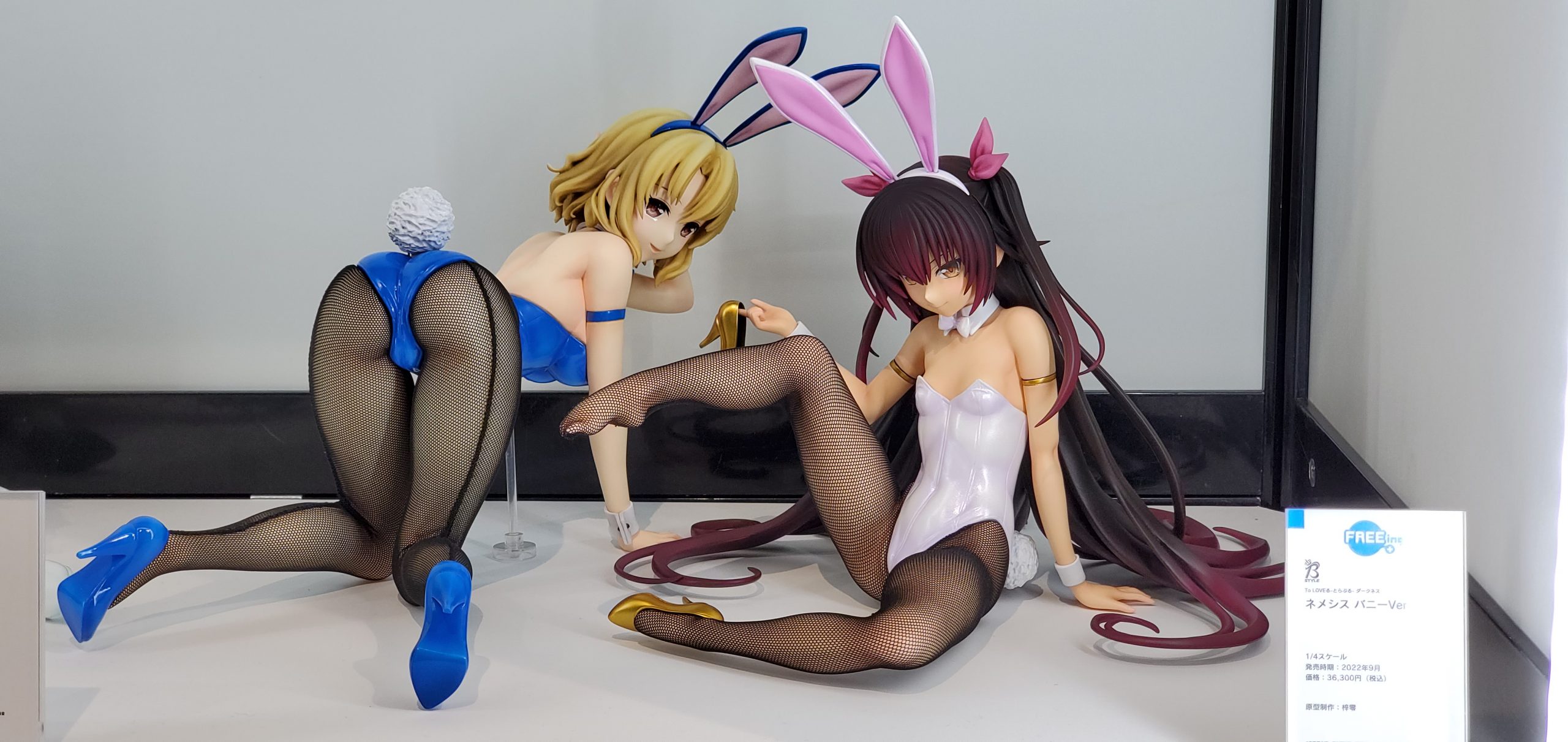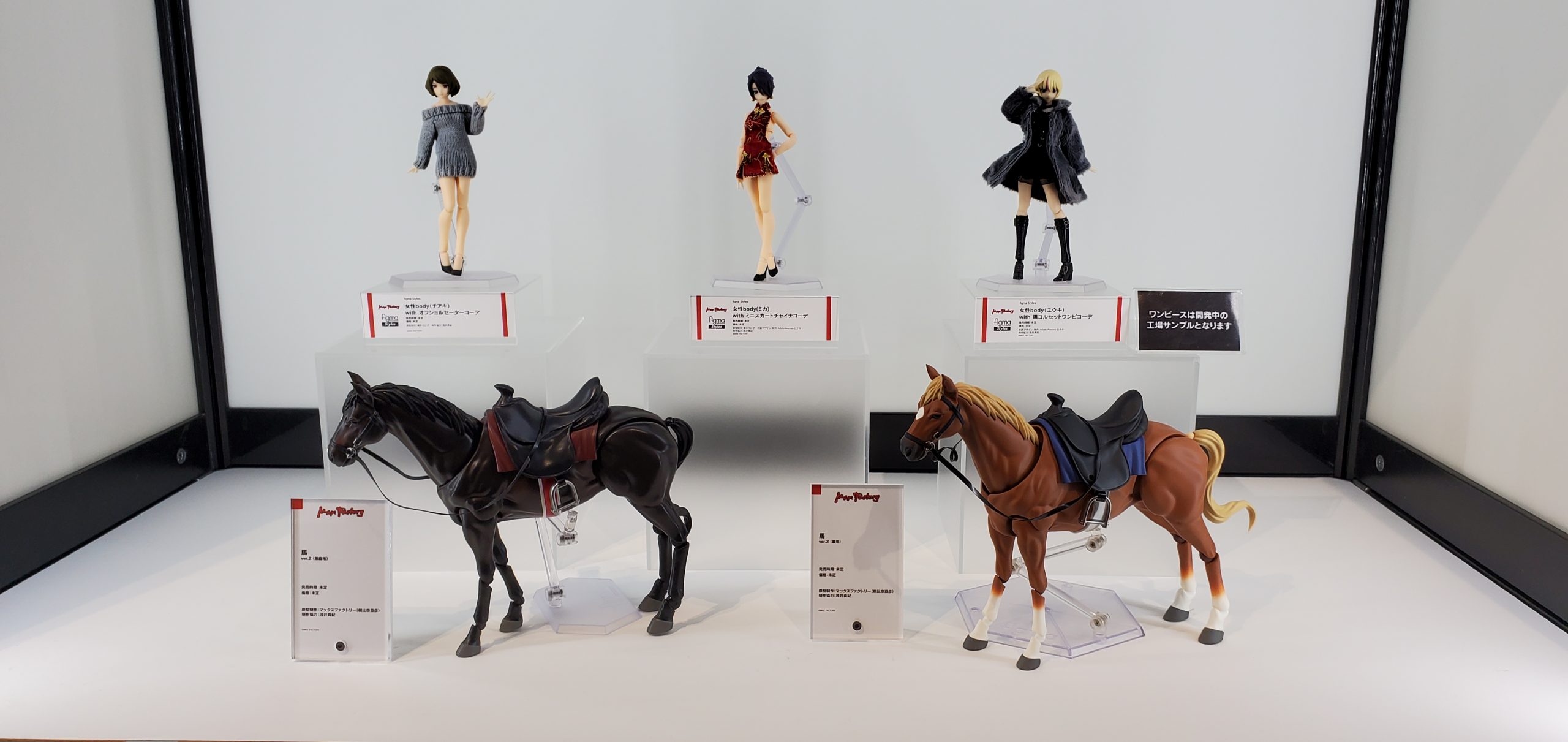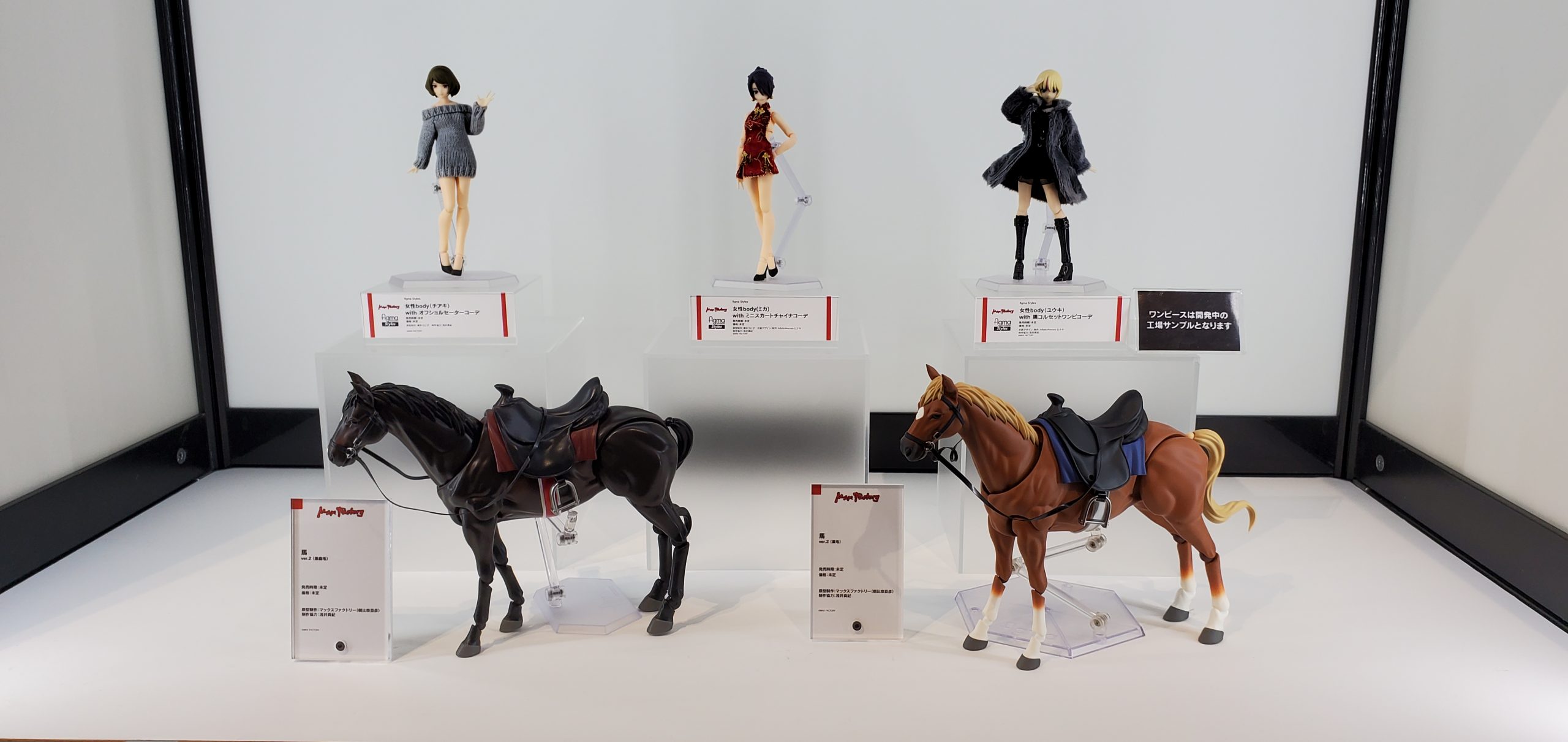 From bunny girls, to aliens, to everything in between, Wonderful Hobby Life for You 35 brings another year of jaw-dropping figures and satisfied fans. Whether it be to see characters from the latest anime or to take a sneak peek into what's to come, the full-sized showroom went above and beyond delivering to attendees after a pandemic filled with cancelled events. Fans of GoodSmile Company who are craving more, or for those who couldn't get in after the quickly booked timeslots, can look forward to GoodSmile's booth when Wonder Festival returns in July of 2022.