WONDER FESTIVAL 2022 COSPLAY SHOWCASE
After taking a hiatus from in-person events following the global Coronavirus pandemic, fans and collectors alike were finally able to return for Wonder Festival's 2022 winter celebration. Held twice a year at the Makuhari Messe event hall in Chiba, Wonder Festival is the world's largest convention for all things figurine, cosplay, and hobby.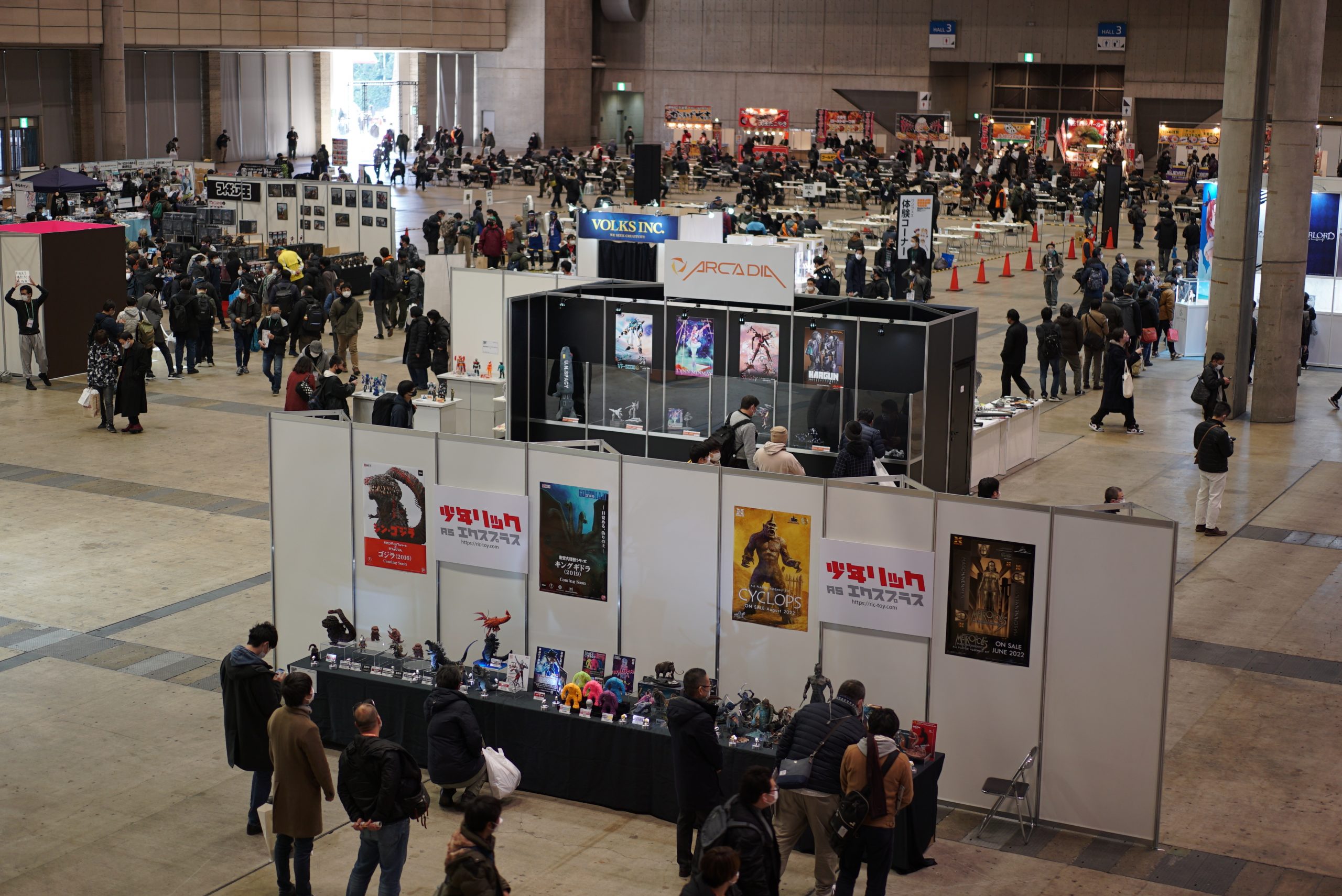 While primarily a showcase of new, exciting figures and products by major companies such as GoodSmile Company and Shibuya Scramble Figure, Wonder Festival also hosts a wide range of other activities for fans to enjoy. From cosplay shoots to independent artists and even live idol concerts, there's no shortage of fun and exciting events to keep attendees interested.
And while company attendance was a bit different this time around as a result of the global coronavirus pandemic, organizers were able to build up the extra space in a way that maximized attendee engagement; with a near full-size food court being established for hungry visitors to a wide-open, indoor space for even more cosplay photography.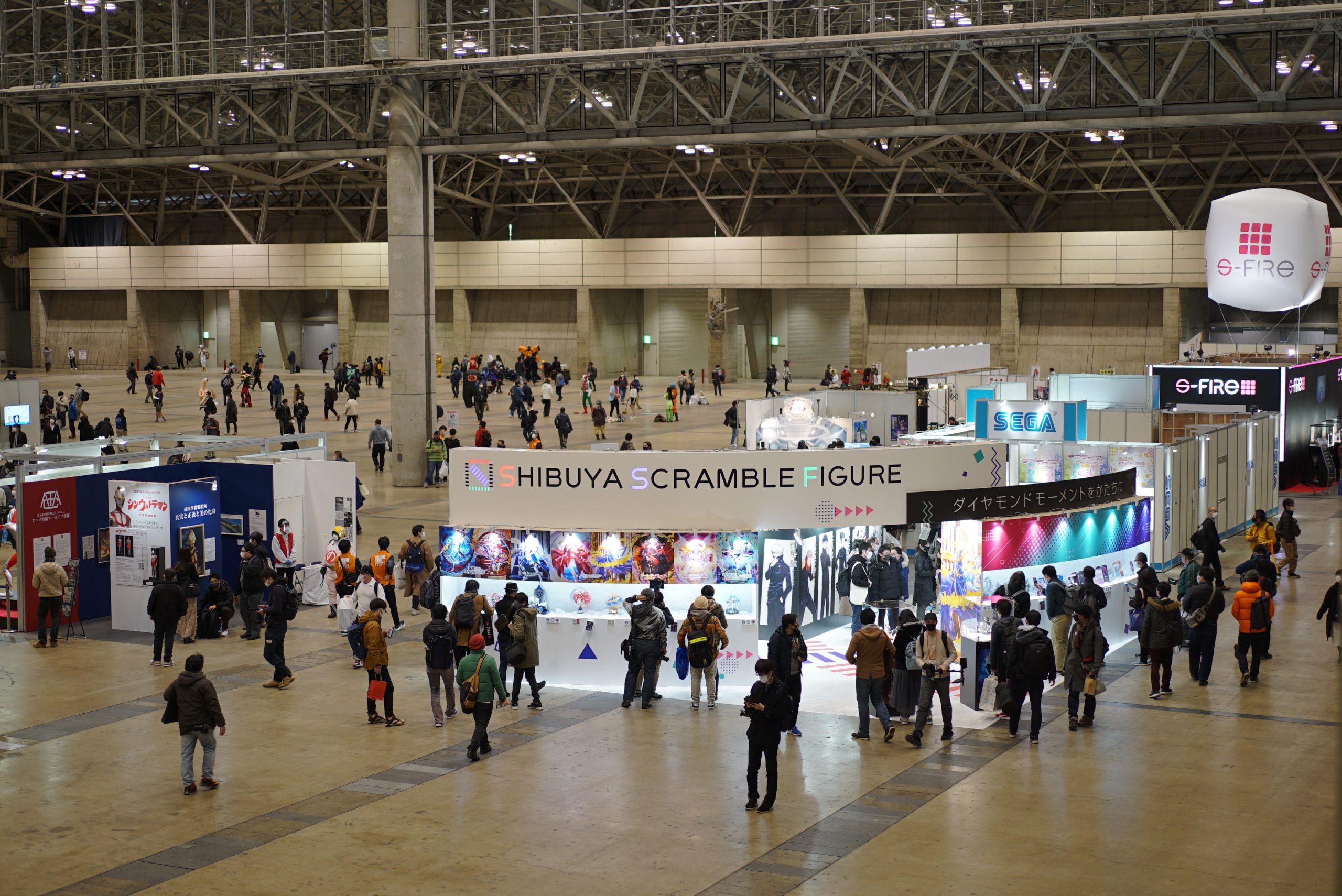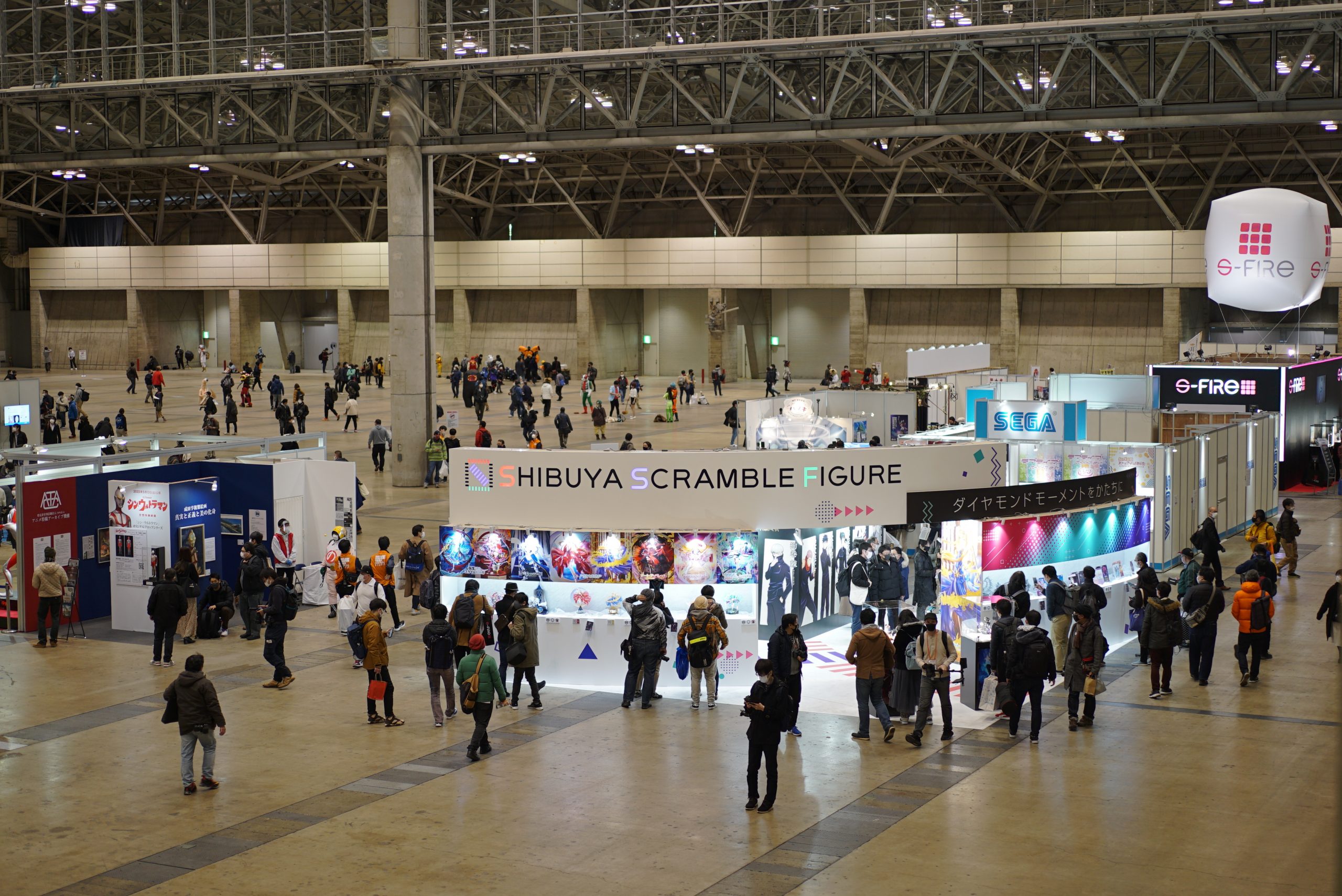 Among returning companies were names such as S-Fire, a figure company with a current lineup of breathtaking, dynamic My Hero Academia figurines in intense, battle-ready poses, and Figurama, a company fans recognize for its massive, highly-detailed figure renditions of famous battles across anime and games alike.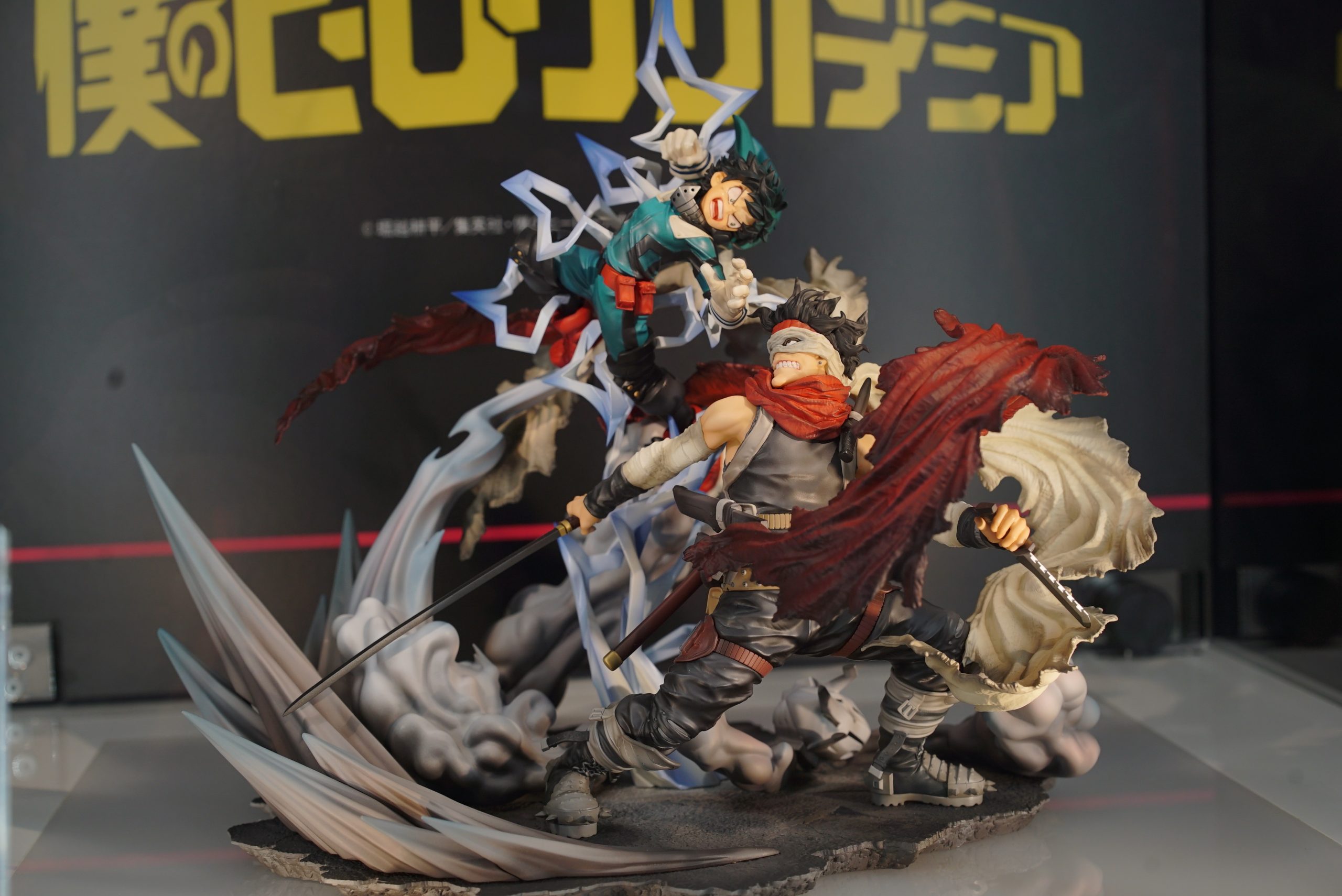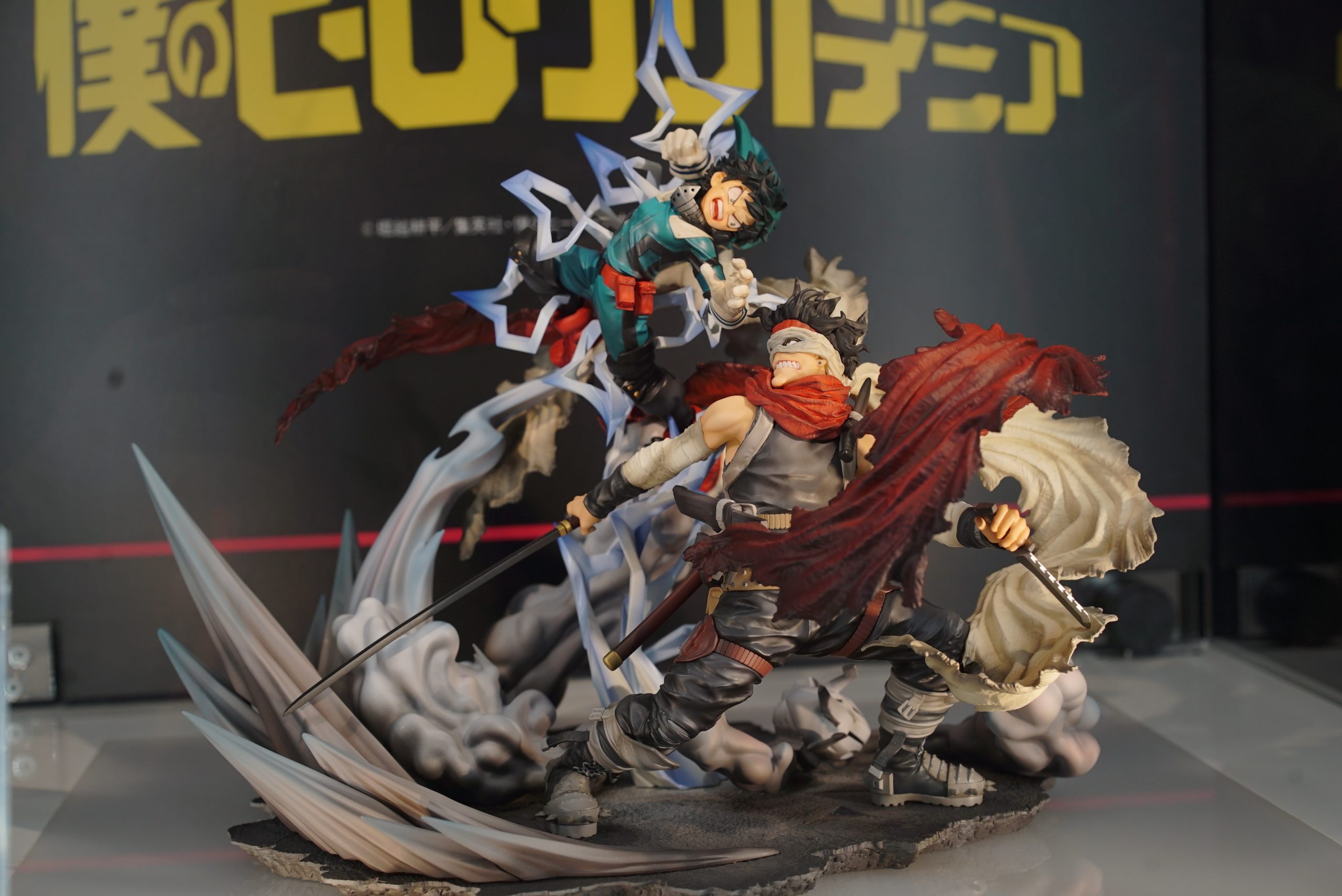 Cosplay was a major focus of this year's Wonder Festival as well, with fans braving the February cold in a wide variety of anime and gaming outfits. Photographers lined up both inside and outside the Makuhari Messe convention center to photograph cosplayers in everything from full suits of homemade mecha armor to casual character outfits and everything in between.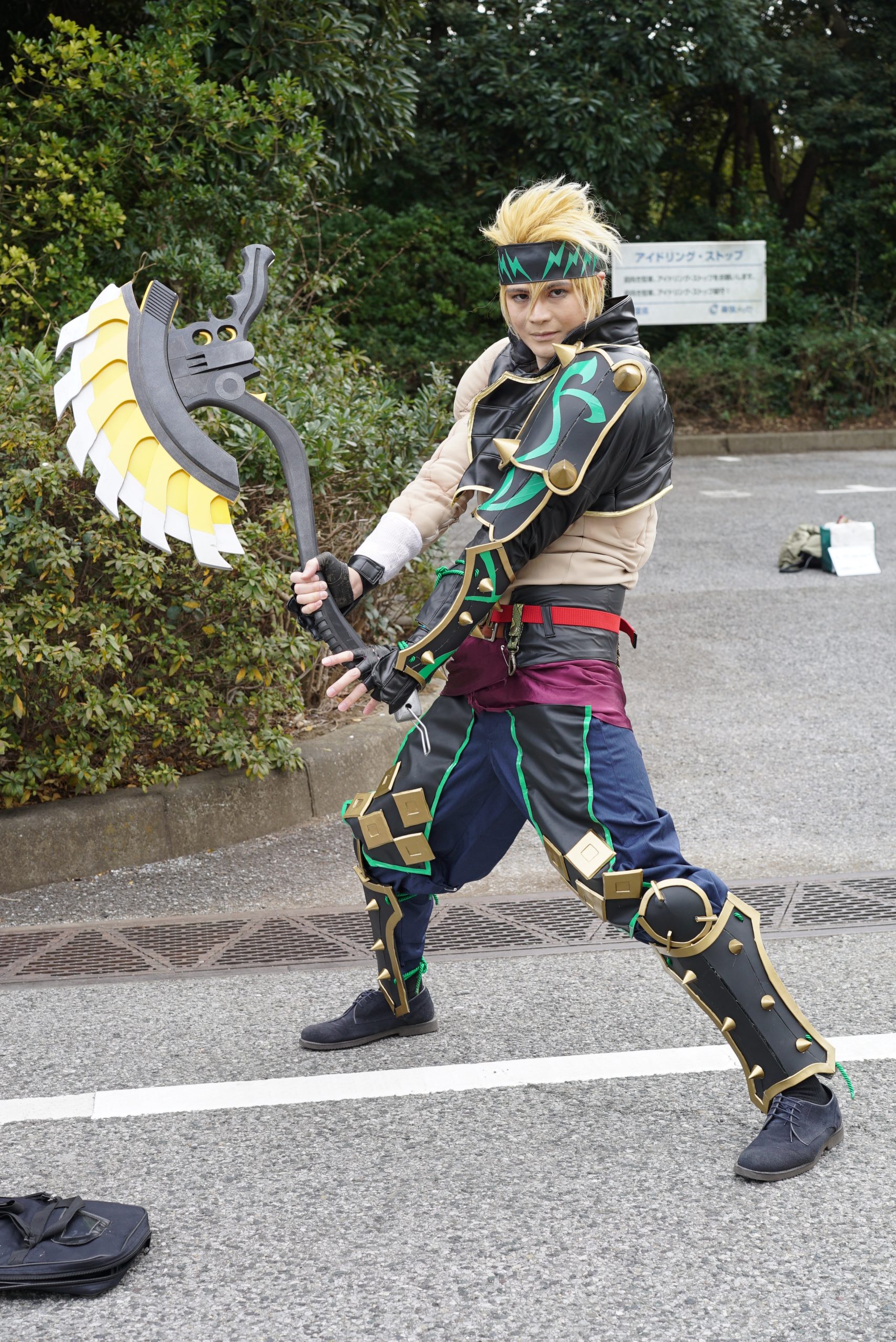 Wonder Festival 2022 also boasted an impressive hall area dedicated to smaller shops and creators, allowing those with a broader interest range and more niche hobbies to find either exactly what they're looking for or to discover a new interest altogether. Craft materials, gunpla models, even custom cosplay pieces and resale figurines from years past can all be found in the sea of booths in the vendors hall.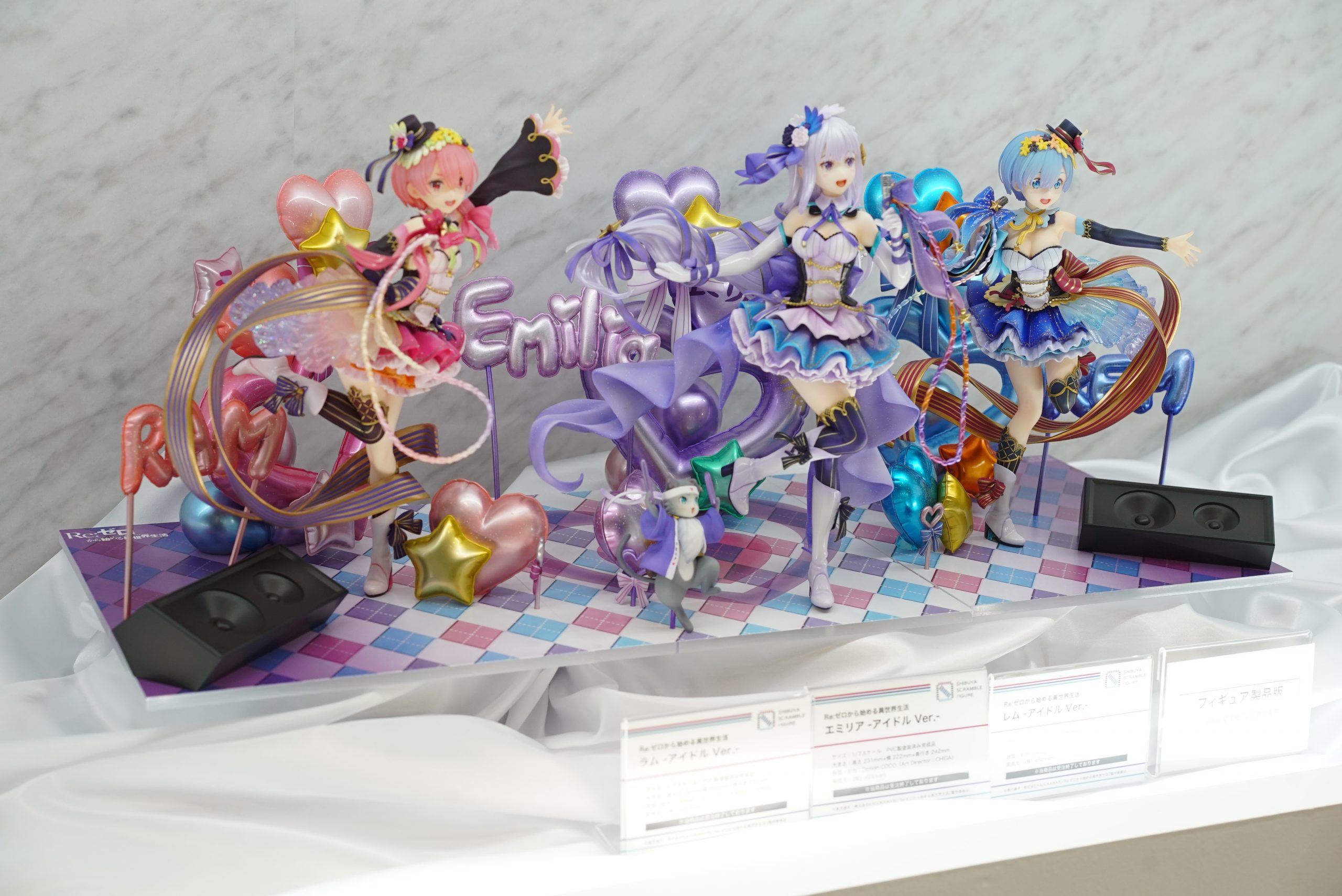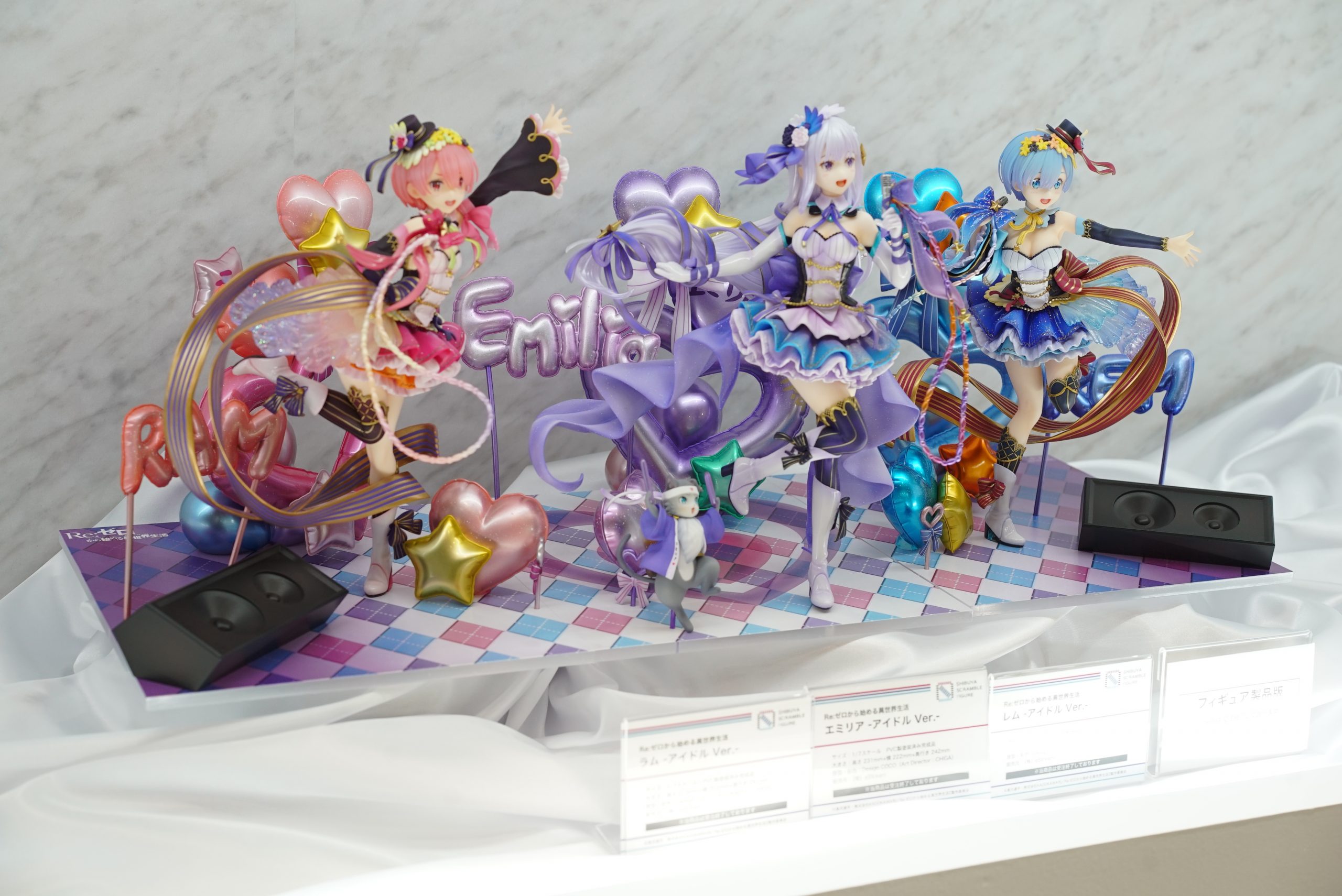 Though it's not all about showcasing just the over-the-top, flashy, and dynamic figures companies have to offer. SEGA, one of the leading entertainment companies in Japan, displayed a wide range of their prize figures – figurines and collectibles that can only be obtained by means of winning them at an arcade machine. These figures are often smaller and more stylized, but eye-catching and highly collectible.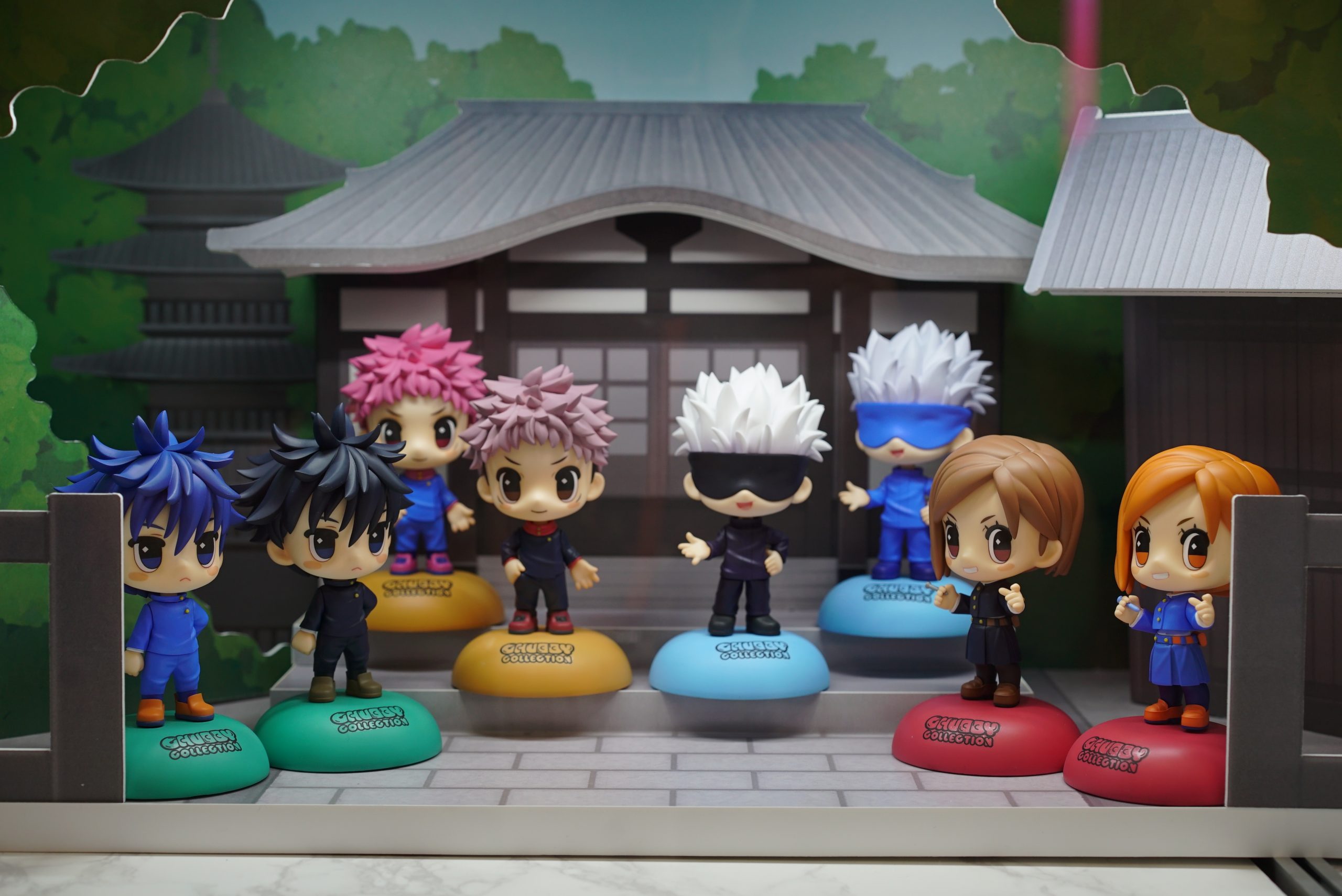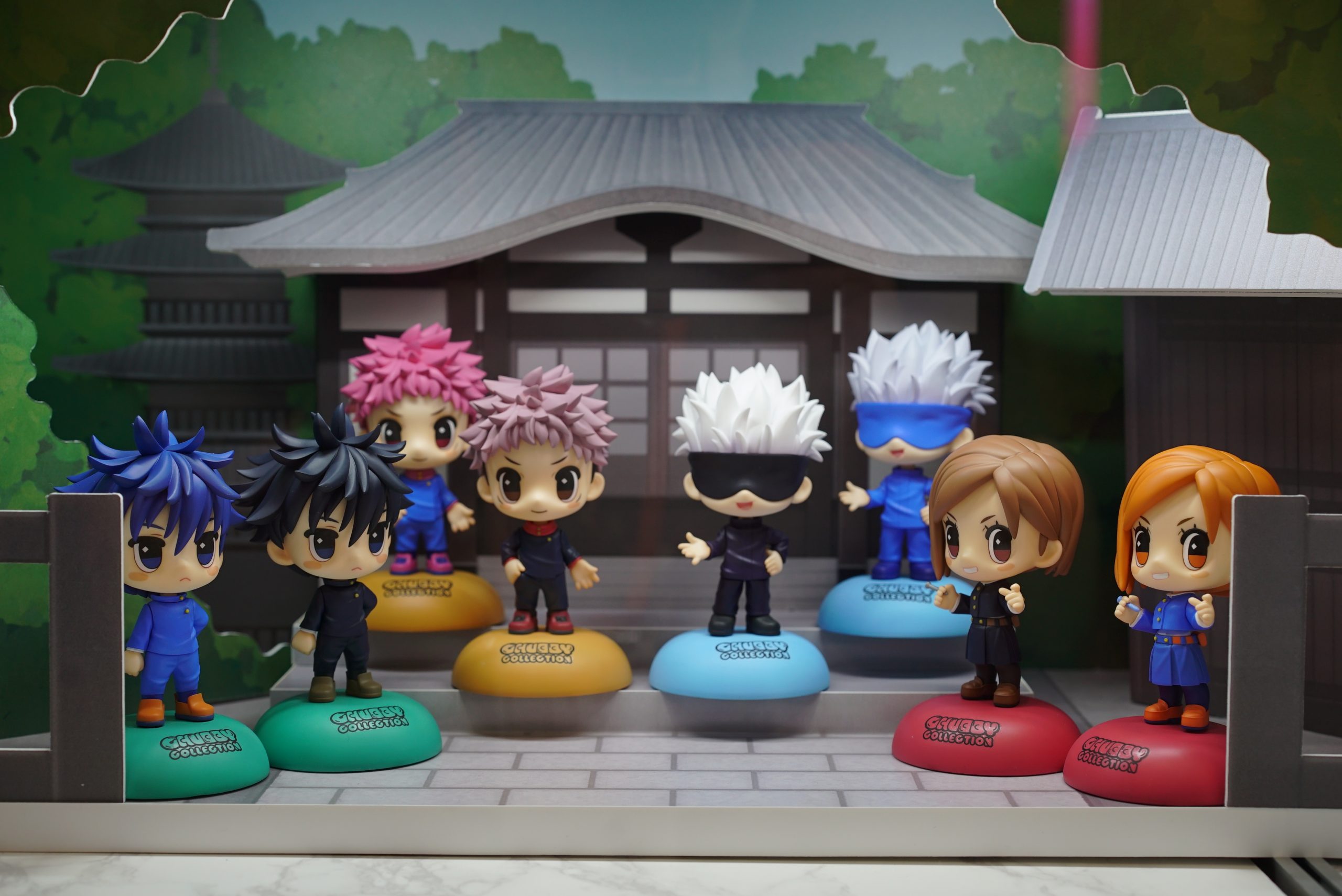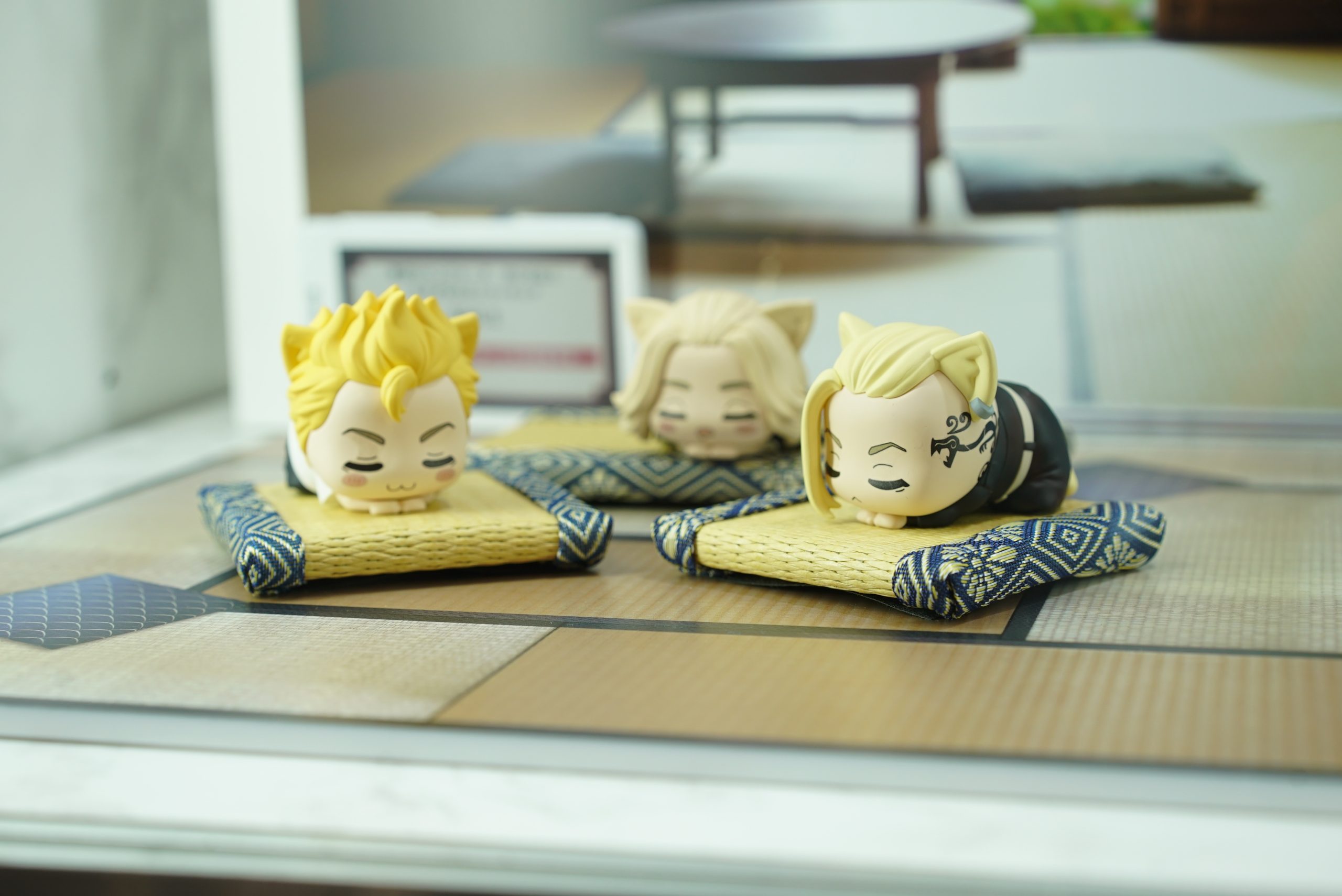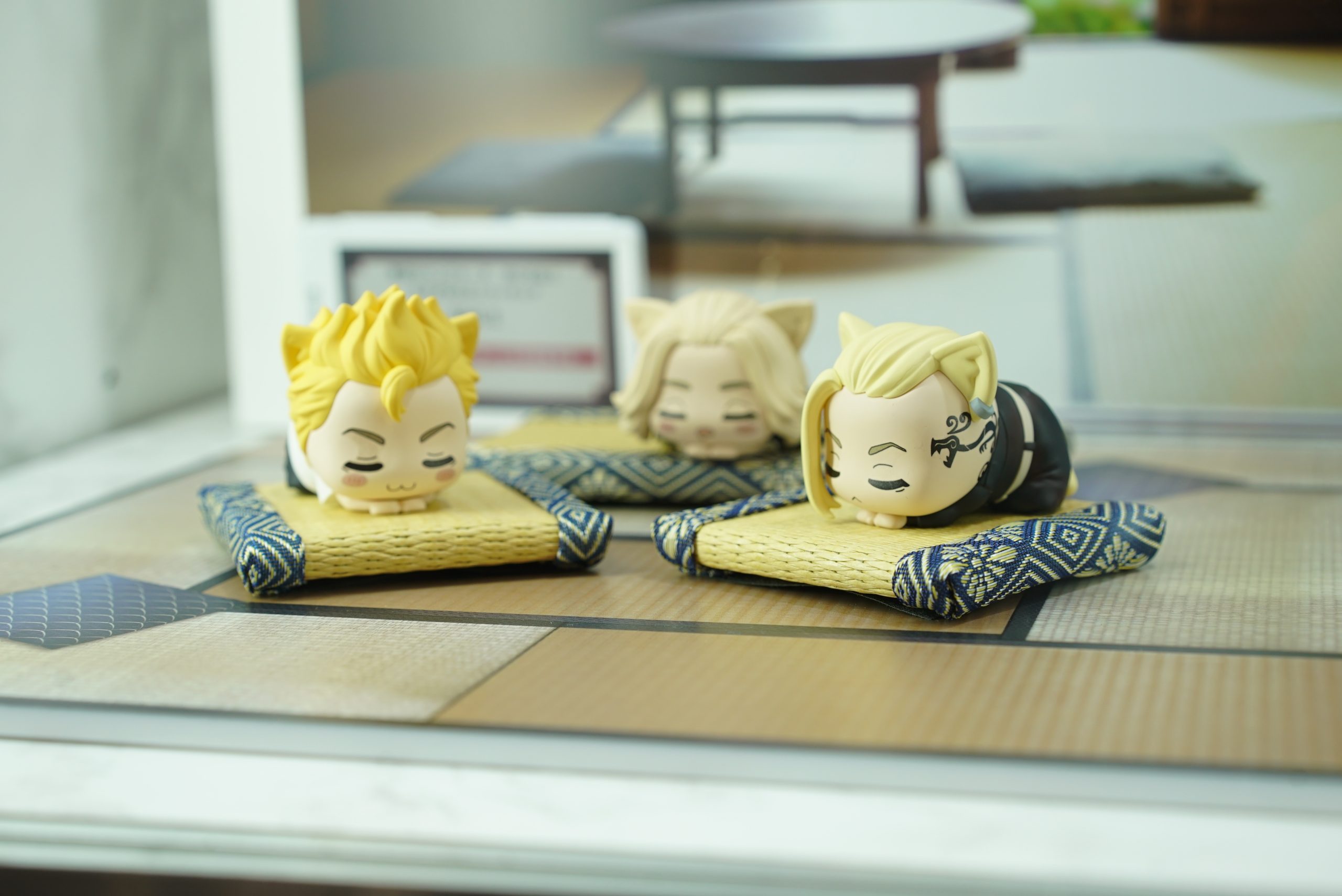 Wonder Festival attendees also visit the venue to be the first to lay their eyes on figures still in development, getting a glimpse into what popular companies have lined up for the years to come. These figures, often in their prototype stage of development, are uncolored, but modeled so eager fans can get a sense of how the figure will look when it hits the shelves.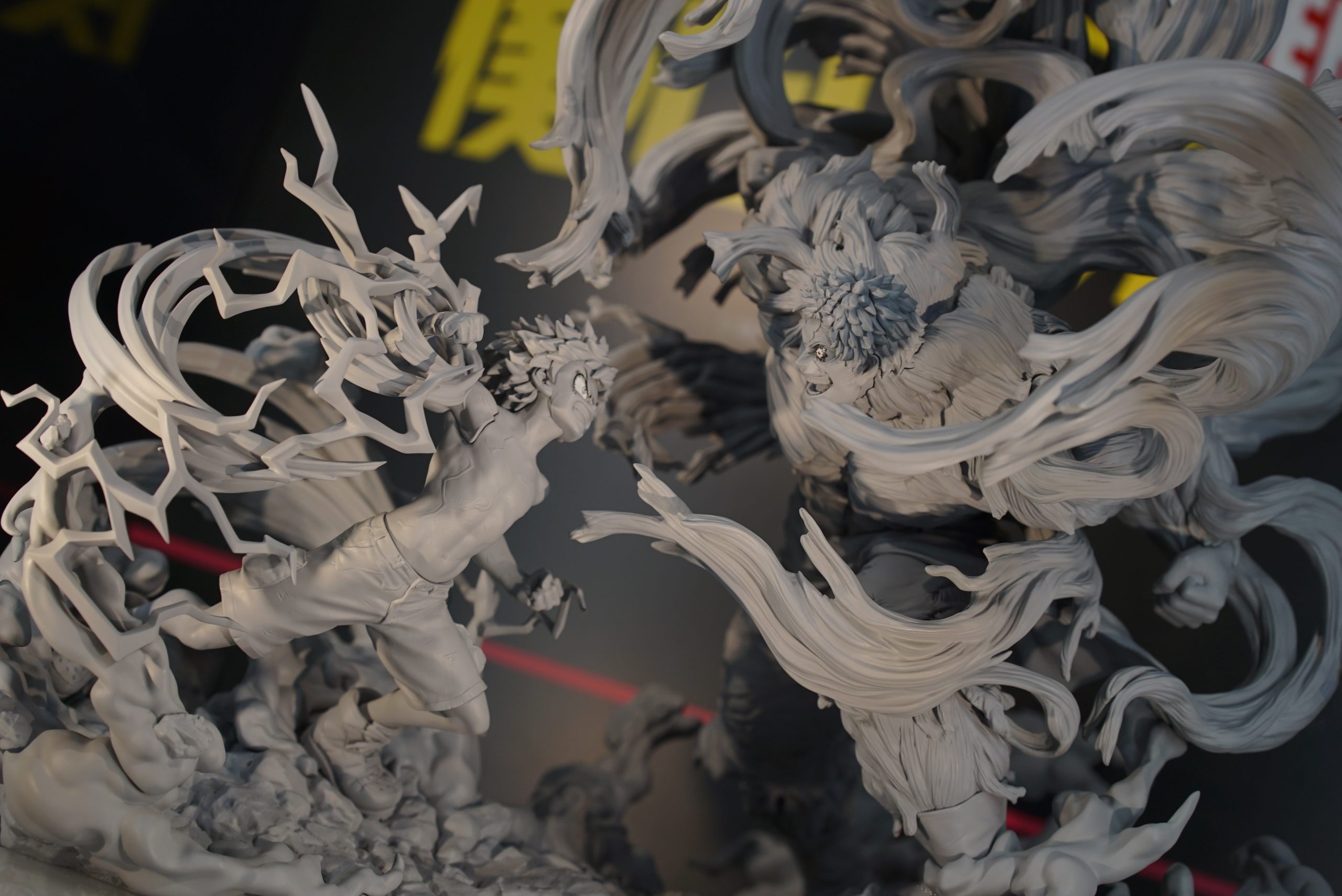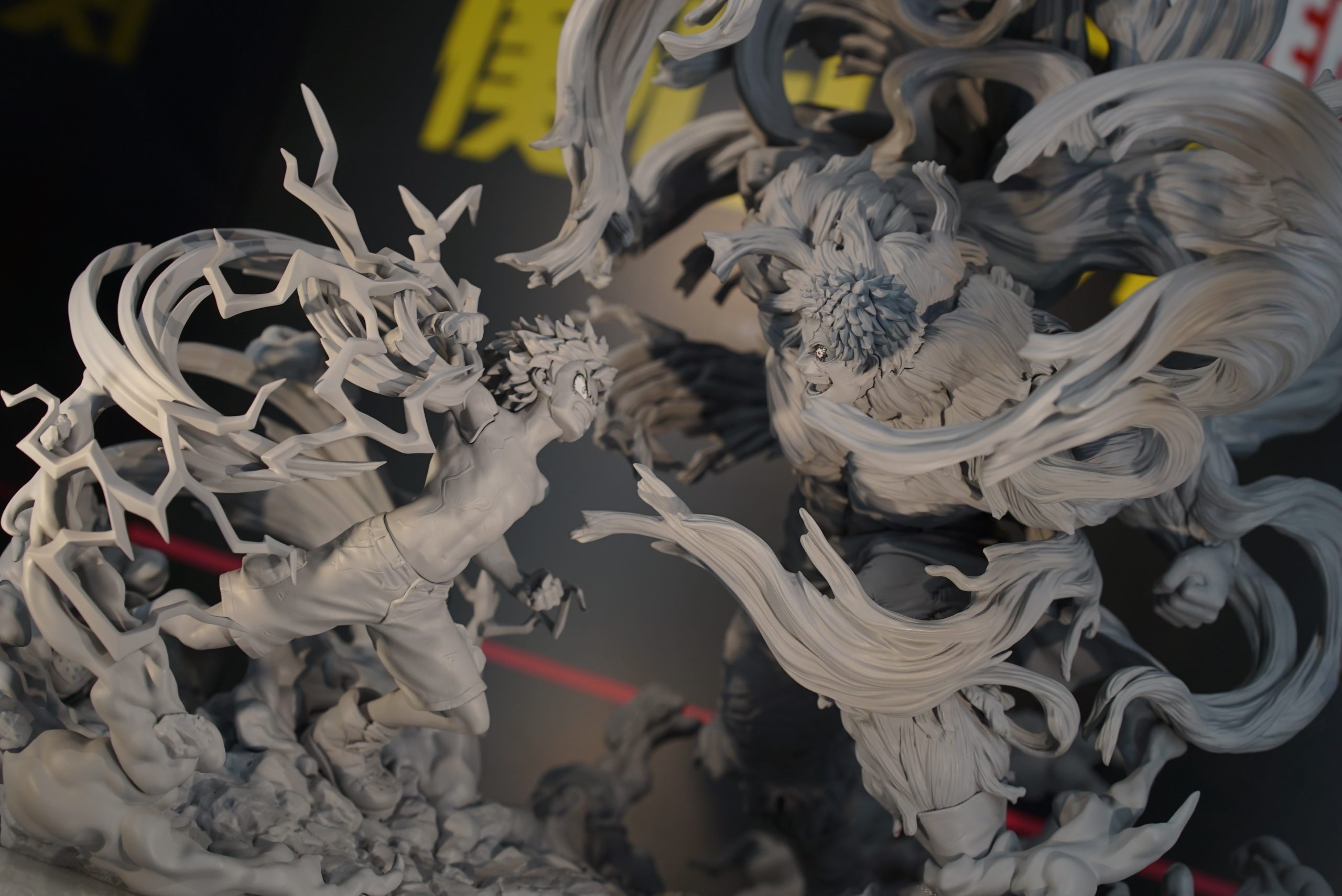 From anime to gaming, to TV shows and comics, and everything in between, there's no shortage of hobby and series coverage when it comes to this year's Wonder Festival. With live performances from both Japanese idols and virtual YouTubers, attendees can unwind after a long day of figure appreciation and cosplay photography with a bright and lively performance. And while convention goers have a vast catalogue of character figures to admire, many would find themselves content with the beautiful, highly-detailed renditions of favorite characters from series past.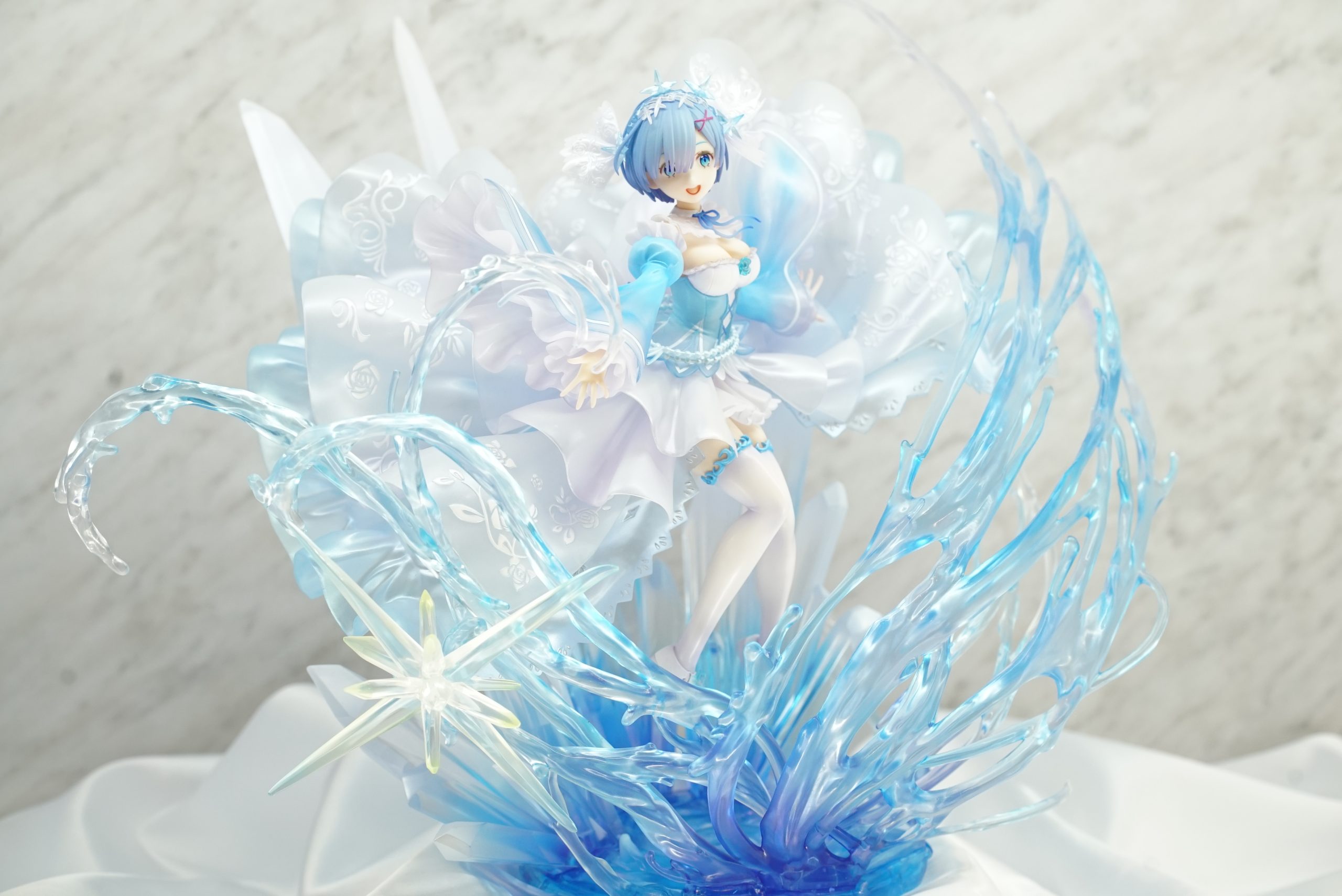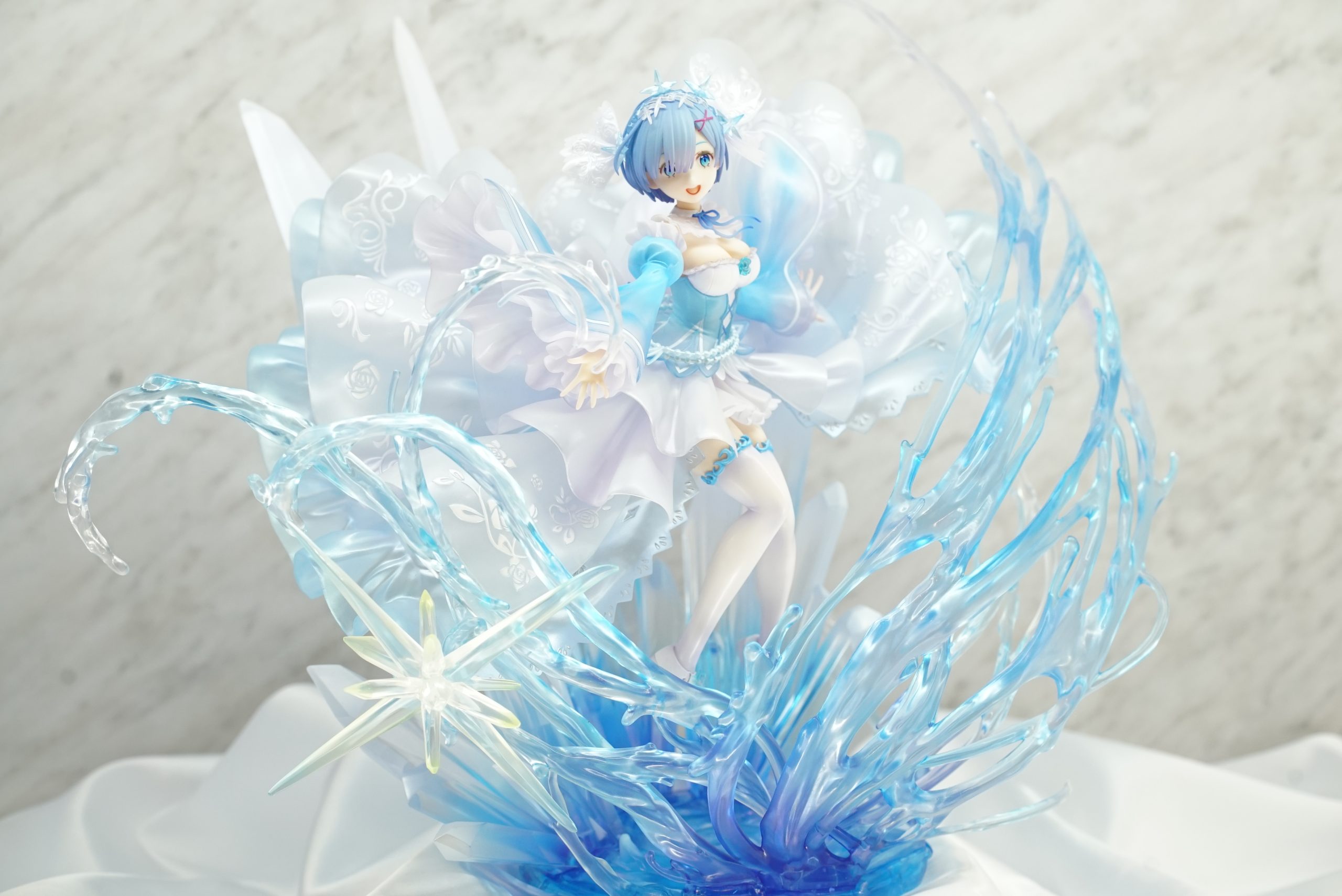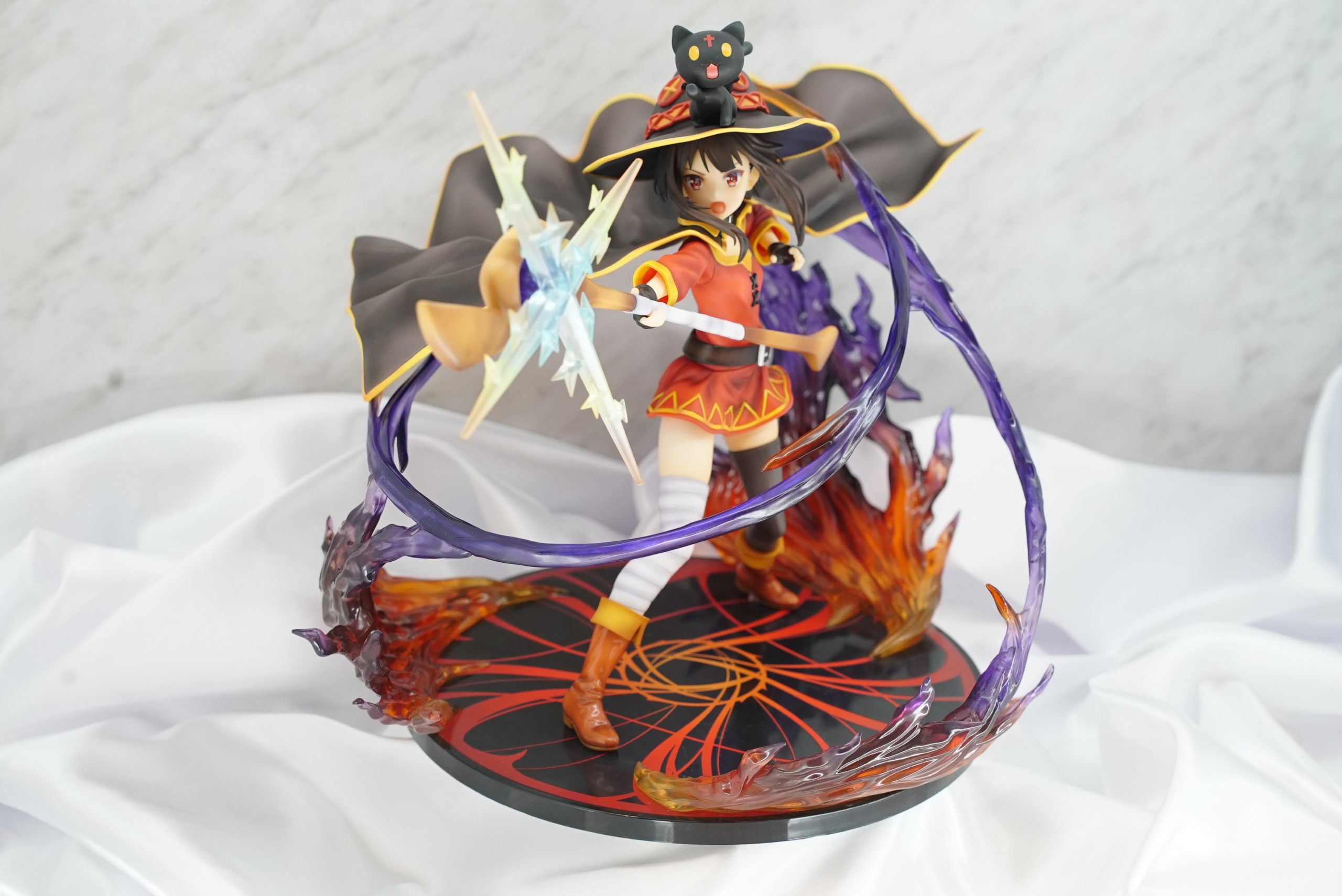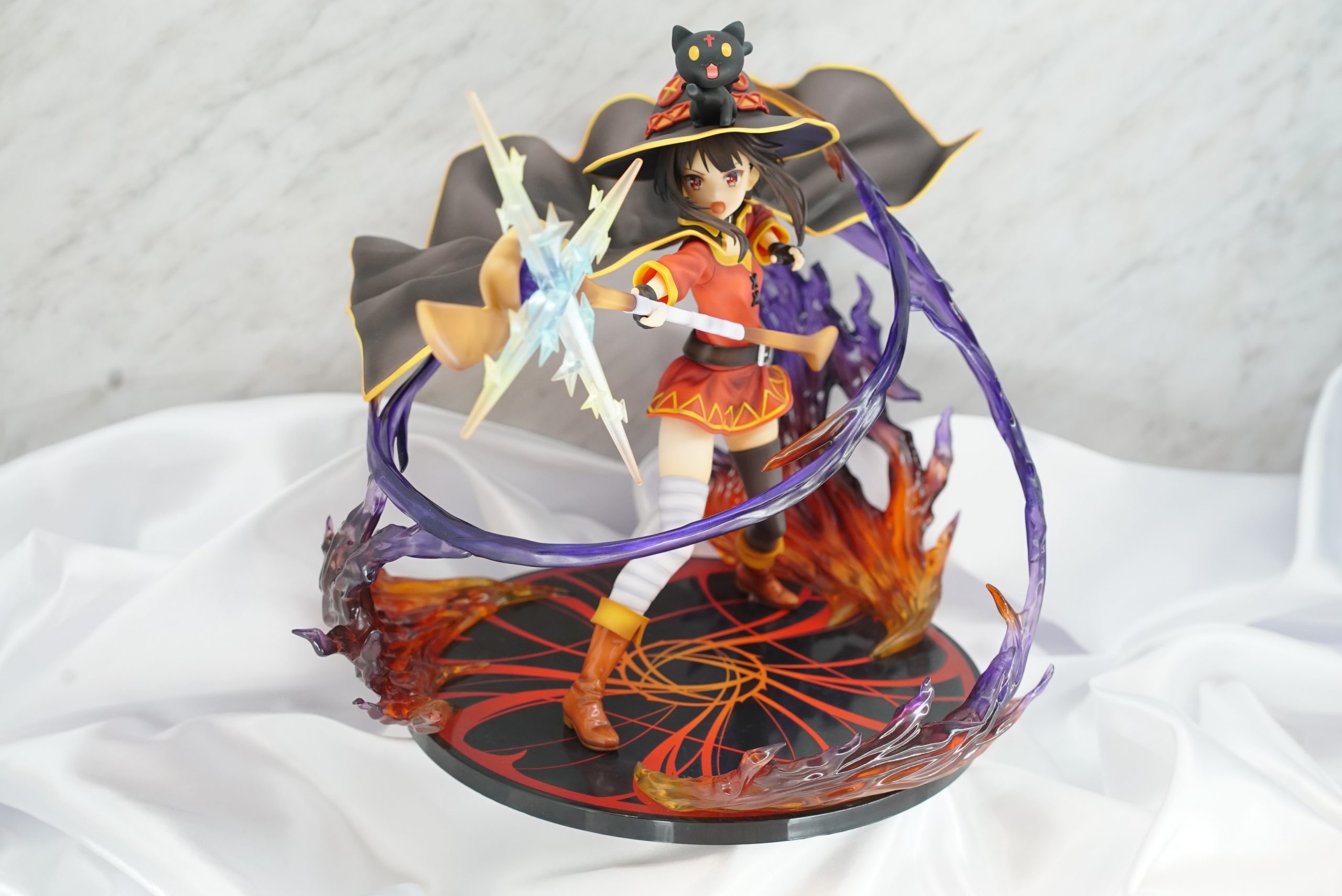 While still recovering from the effects and ripples of a global pandemic, Wonder Festival 2022 didn't disappoint with the vast amount of stunning figurines and breathtaking cosplays on display. With a plethora of shops and halls packed wall to wall with beautiful statues, fans and attendees were more than ready to jump back into the world of hobby conventions following a long hiatus, and it's safe to say we can expect an even grander Wonder Festival when they return for their summer event this July.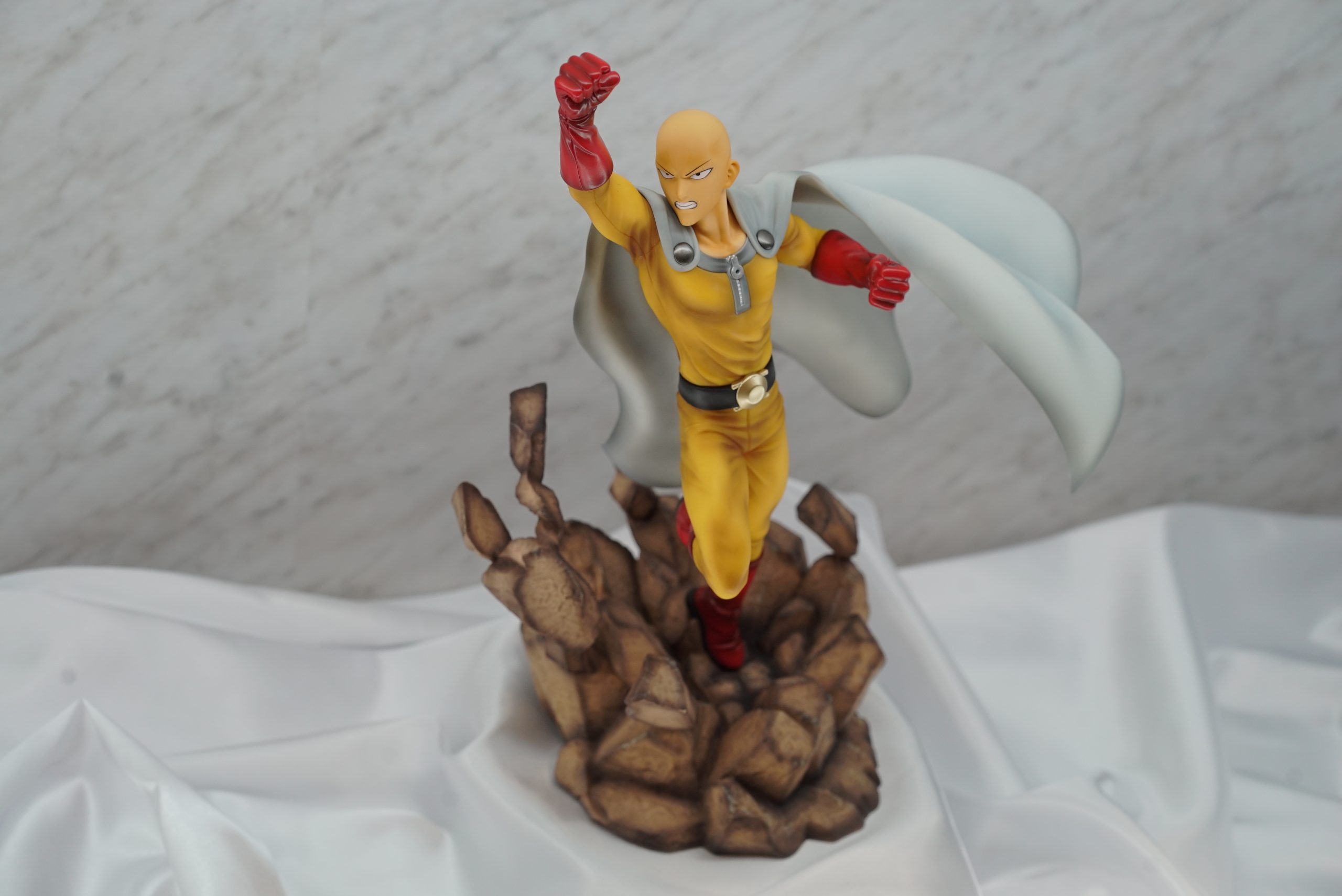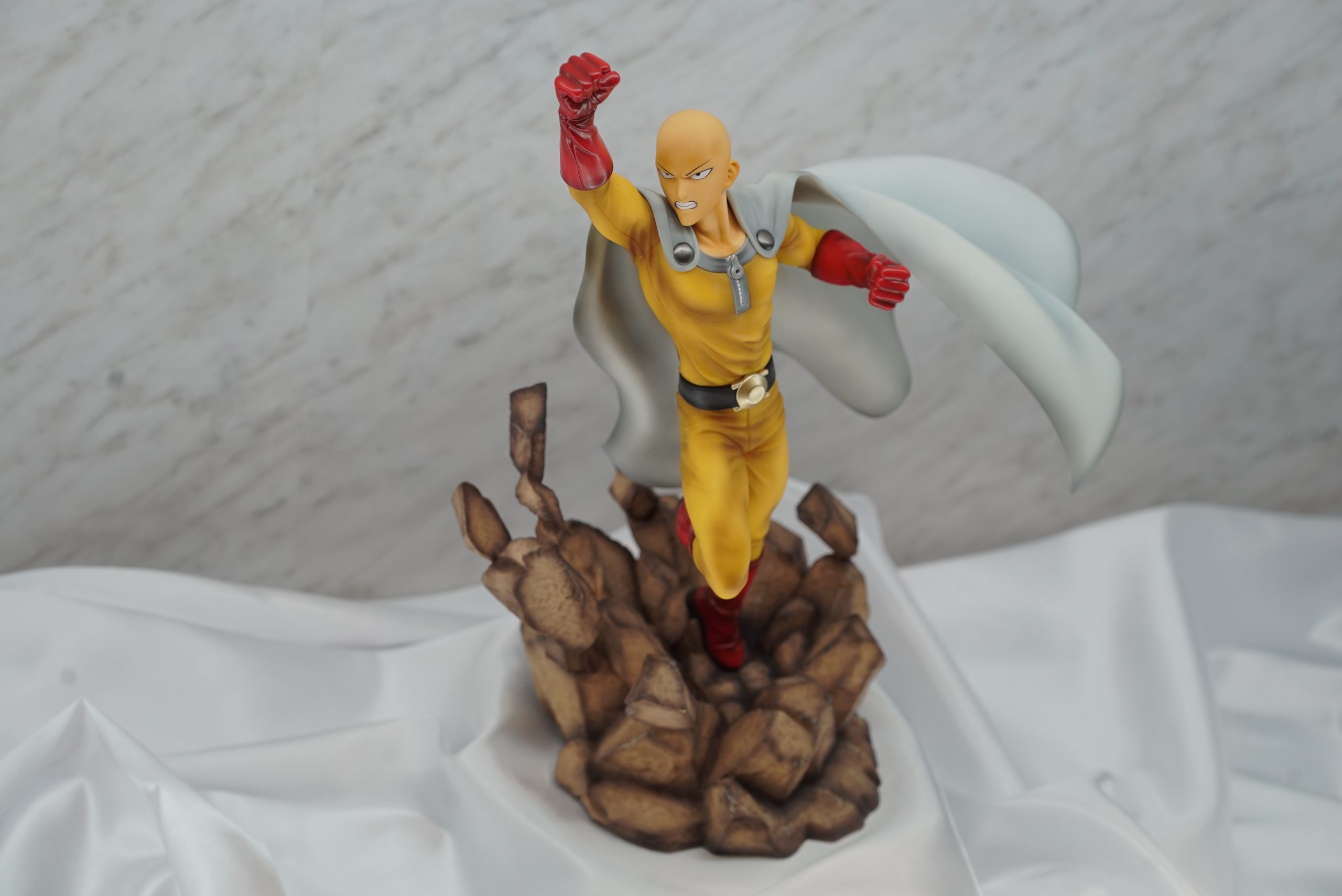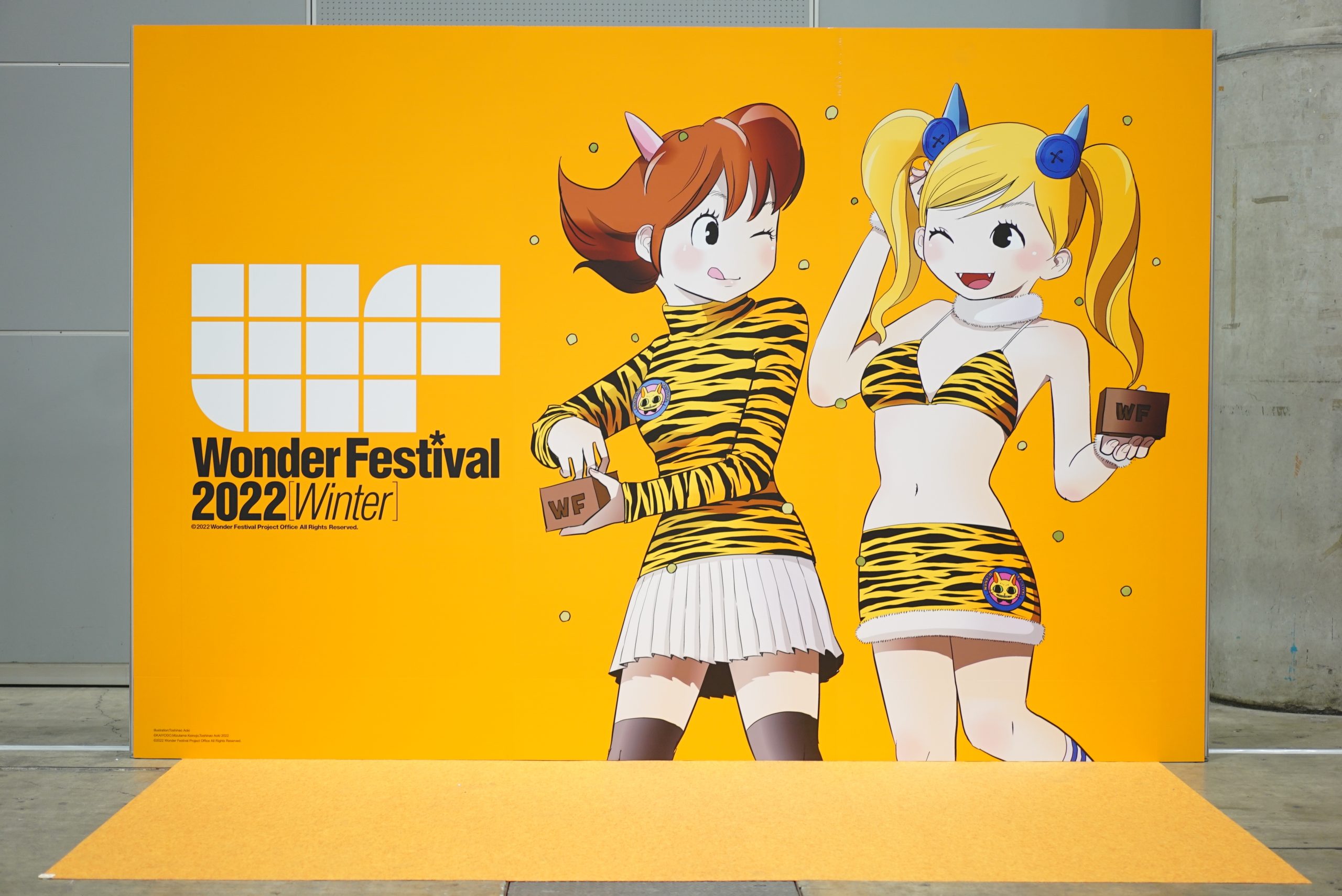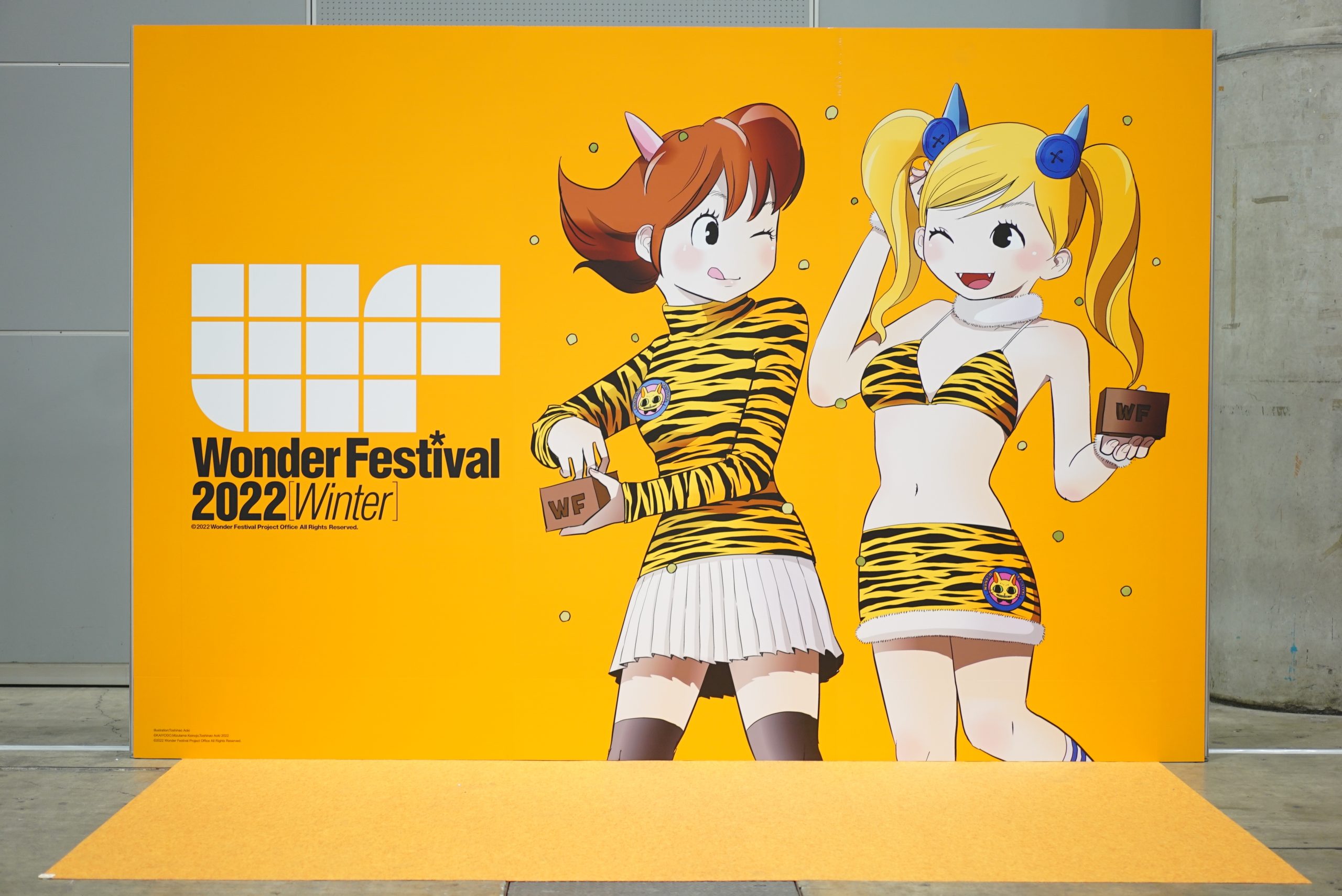 Want to experience the wide range of incredible cosplayers that made their appearance at Wonder Festival 2022? Check out the Wonder Festival 2022 Cosplay Showcase by Rescue the Princess!