The Otamatone, an electrical instrument resembling a musical note with a face, is known all around the world for it's use in covers, memes, and it's interesting "wah-wah" sound.
But now, fans and players of the Otamatone alike can experience it in an entirely new light, with the opening of a limited-time collaboration café.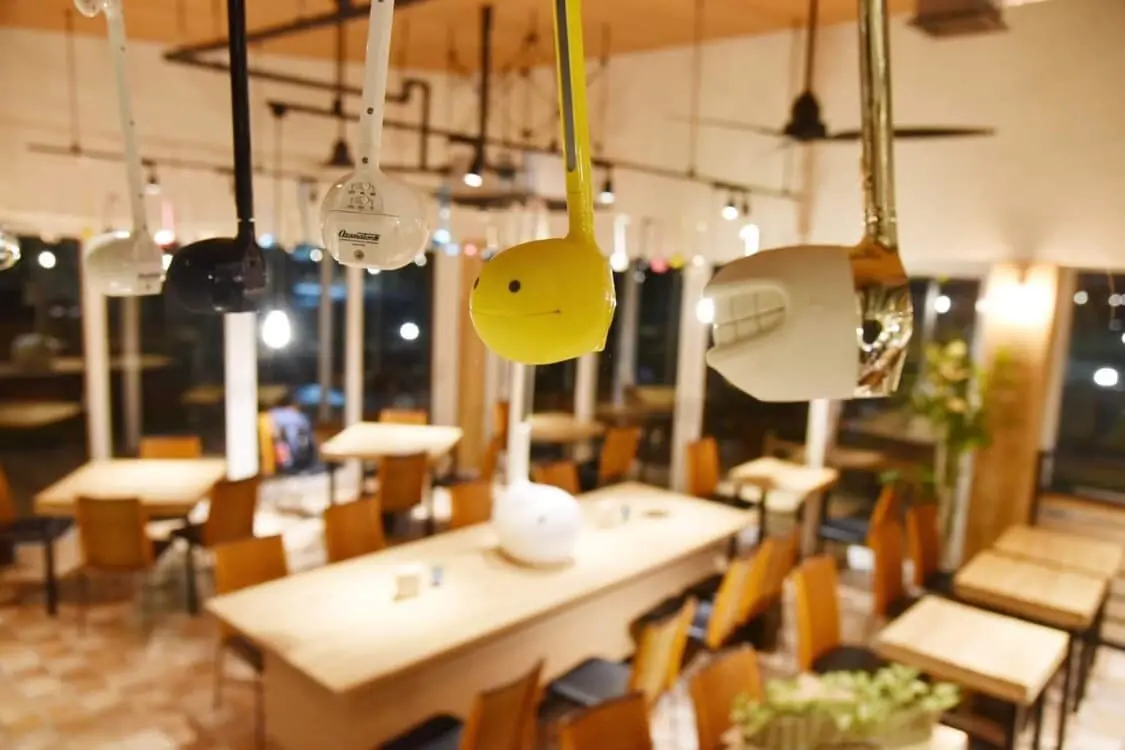 Taking place at the University of Tsukuba Alianza branch of Saza Coffee in Ibaraki prefecture, the café will host a wide variety of themed decorations.
From a wide variety of Otamatones throughout the shop and a giant Otamatone in the center, the café will also be selling exclusive themed coffee and merchandise.
Nobumichi Tosa, president and co-founder of Otamatone's founding company Maywa Denki, will also be holding a talk at the event about his student life when the Otamatone was invented.
The event will run from June 1st, 2023 until the end of the month on June 31st, 2023. Nobumichi Tosa's presentation will be on June 21st, 2023 from 18:30, and will be limited to the first 30 entrants. Entry costs 1,200 yen and includes a drink.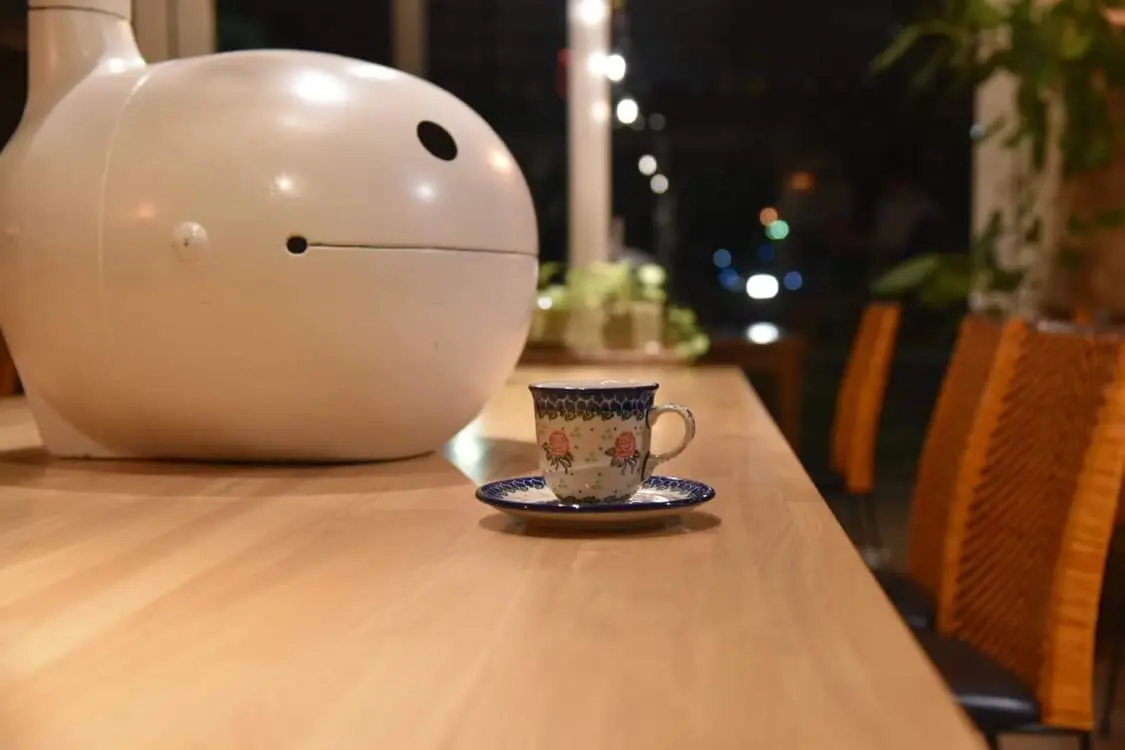 The venue itself is also only a one minute walk from Nobumichi Tosa's dormitory, where he lived when the Otamatone was invented. Be sure not to miss this limited-time event, especially if you're a fan of Otamatones!