With summer just around the corner and travelers pouring into Japan at a stunning rate since the lifting of the travel ban, it's no surprise that warm-weather events are beginning to pop up. With these events comes an exciting announcement for Nintendo fans: an all-new Super Mario Sunshine-themed attraction at Universal Studios Japan!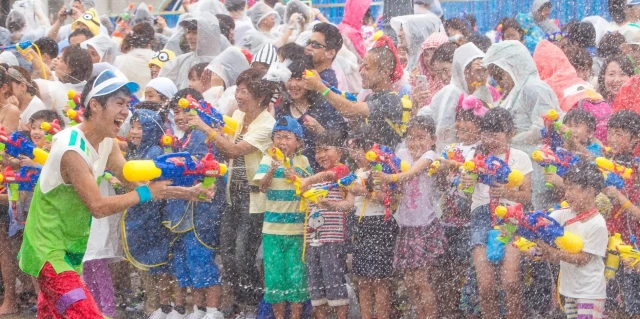 After opening back in 2021, Universal Studios Japan's Nintendo World was a massive international hit, with an identical park opening just this year in the US as well. The park features a massive lookalike world to that featured in the Super Mario Bros. franchise, with this new event taking inspiration from the 2002 Nintendo Gamecube title Super Mario Sunshine.
While more details beyond a general announcement have yet to be announced, information so far describes a huge amount of interactive stations and activities, in addition to a special interactive water gun that guests can use throughout the event to maximize the summer fun.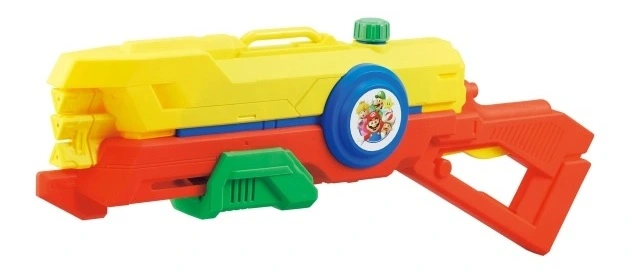 Bowser Jr. will also make an appearance, which is even more fitting as Super Mario Sunshine was the first game where the little koopa makes an appearance. The park also announced that Mario, Luigi, Peach and others will also be present throughout the festivities.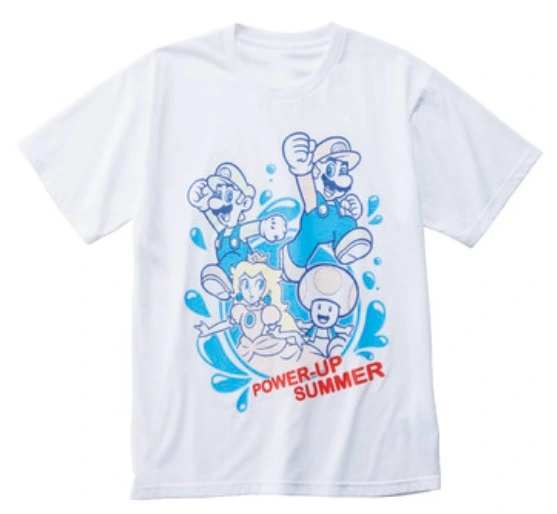 Special merchandise will also be available for attendees to purchase, like this exclusive Super Mario Bros. t-shirt that reveals more color as it gets wet. With the amount of spraying and water activities teased for the event, it's just one more way of making the event even more fun.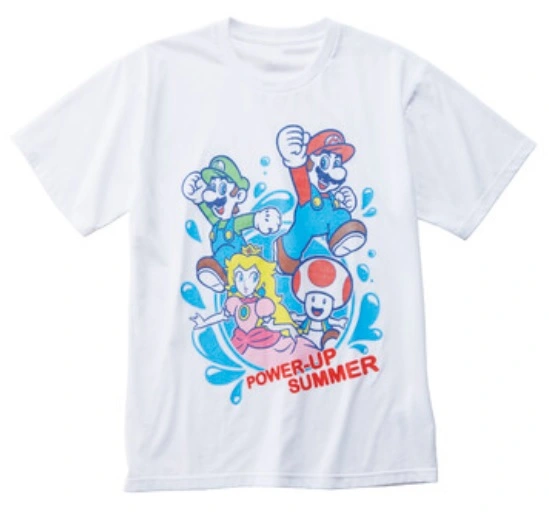 The event runs from July 5th to August 24th, with more details to follow soon. For those looking to escape Japan's infamous summer heat and humidity, why not take a visit to Universal Studios Japan and escape with the Mario Brothers?
Full details can be found on the official site here.