At today's Nogizaka46 Midsummer National Tour concert in Osaka Kyocera Dome, member Akimoto Manatsu was appointed as the new captain of Nogizaka46.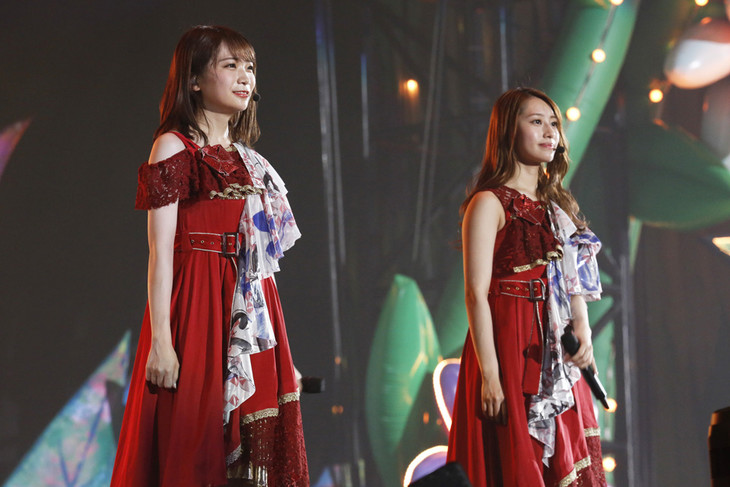 The audience members erupted into applause after the announcement, and an emotional Akimoto could be seen shedding tears and bowing deeply.
She comments, "I never thought I would be appointed as the next captain while being so warmly received by everyone. I will be succeeding the position after Reika, who has led the group up until now, and I will continue to create a group that we can all smile and enjoy about!"
Akimoto Manatsu will be succeeding existing captain Sakurai Reika, who is graduating from the group following this tour.
Sakurai comments, "To be honest, I was a bit worried about who would be suitable to take over the position after I graduated but, Manatsu has become the moral support of the group and is a person of many charms. I know she will surpass me and become a splendid captain!"
Original source: Natalie.mu