Upcoming TV anime Pet, based off of Miyake Ranjou's original manga, just revealed new key visuals!
The new visual features main characters Hiroki, Tsukasa, and Satoru drifting about with an open door that has a large eye staring through. In addition to the new key visual, the four main characters have also had their visuals released.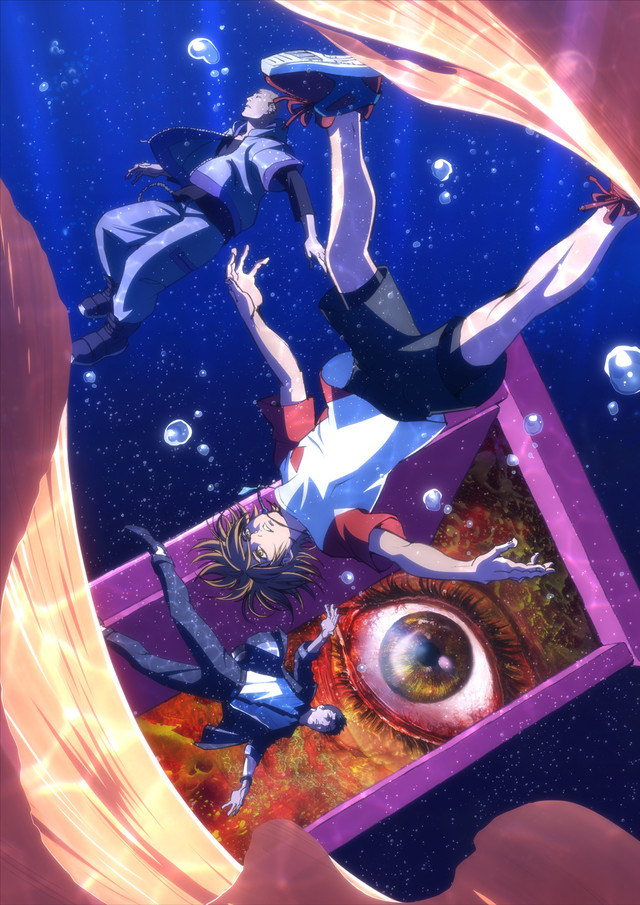 Pet is a psychological thriller about individuals who have the power to infiltrate minds and manipulate memories. These powers are used to cover incidents such as assassinations, among other despicable acts. These individuals are called 'pet.'
There is no set airing date for Pet but it is planned to be aired this year.
Original source: Comic Natalie