Momoiro Clover Z, also called Momoclo, recently released their fifth studio album, "Momoiro Clover Z" on May 17th. One of the singles off the album, "Lady May" has gotten a full music video release!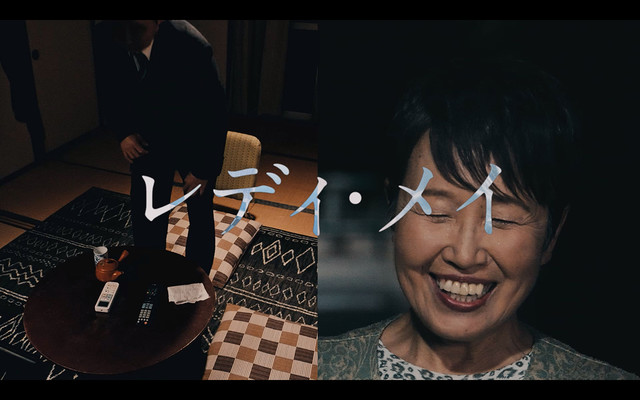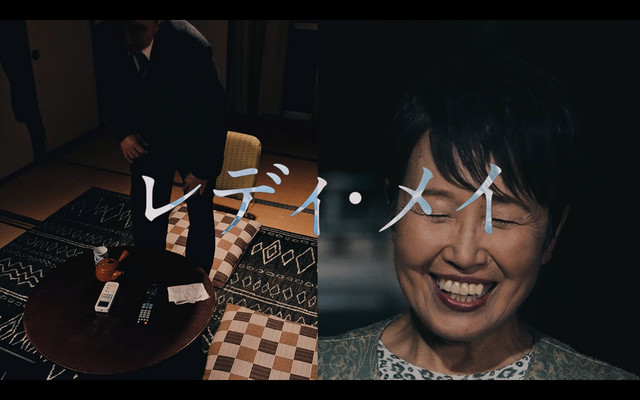 "Lady May" was actually written for Momoclo by Japanese rock duo GLIM SPANKY. Both members composed the song while vocalist and guitarist Matsuo Remi wrote the lyrics, and guitarist Kamemoto Hiroki arranged the song for the idol group.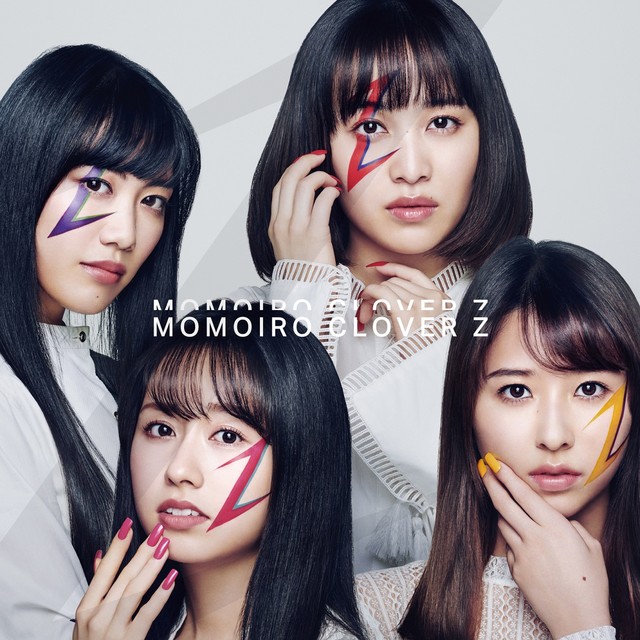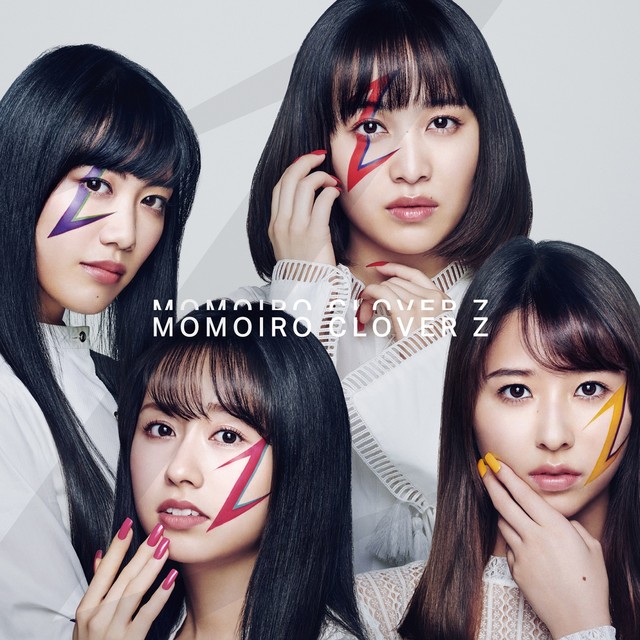 This single is an impressive  song with a blues-rock feeling and more mature lyrics compared to some of Momoclo's other songs in their repertoire.
Take a look a the music video via the banner above!
《Full ver.》ももいろクローバーZ / 『レディ・メイ』MUSIC VIDEO from「MOMOIRO CLOVER Z」
Original source: Music Natalie