Nozaki Mado's Babylon receives its TV anime adaptation in the upcoming fall anime season in October 2019, and the newest promotional video, key visuals and cast lineup have been revealed!
Babylon is a suspense series that centers around Seizaki Zen, a prosecutor at the Tokyo District Public  Prosecutor's Office. While investigating illegal matters pertaining to a pharmaceutical company, Zen discovers a conspiracy related to an upcoming election.
The series features an impressive cast lineup; Seizaki Zen will be played by Nakamura Yuuichi (Bruno Bucciarati of JoJo's Bizarre Adventure), Kujiin Shinobu played by Sakurai Takahiro (Uta of Tokyo Ghoul), Fumio Atsuhiko played by Ono Kenshou (Giorno Giovanni of JoJo's Bizarre Adventures), Sekuro Hiasa played by M•A•O (Takada Mai of Death Parade) and Yasutaka Morinaga played by Horiuchi Kenyu (Pain of Naruto/Naruto Shippuden).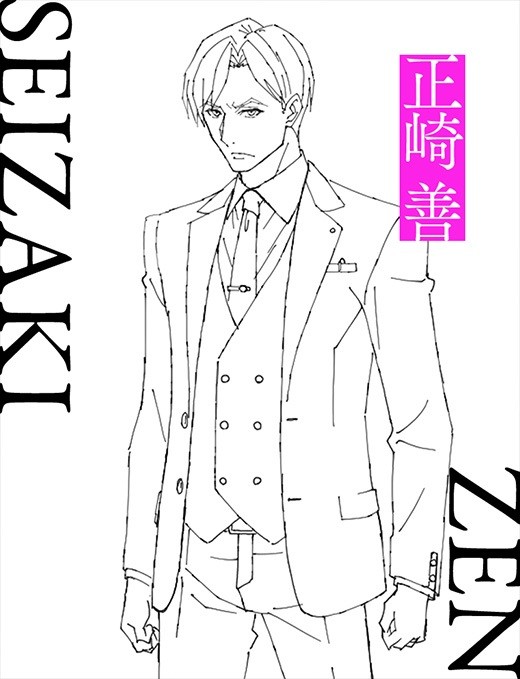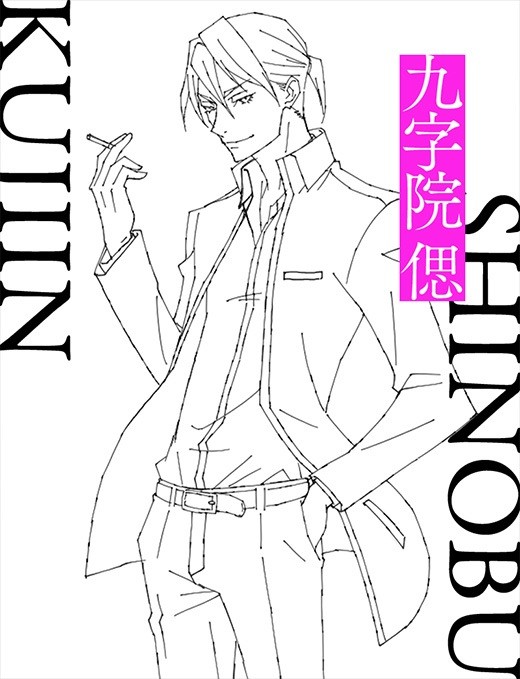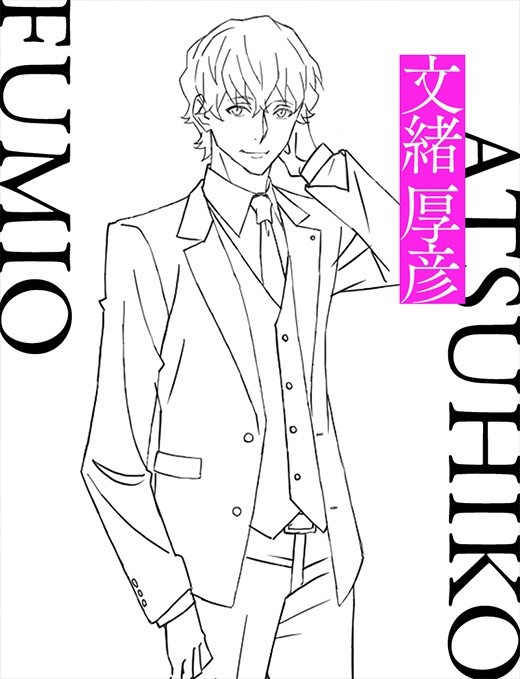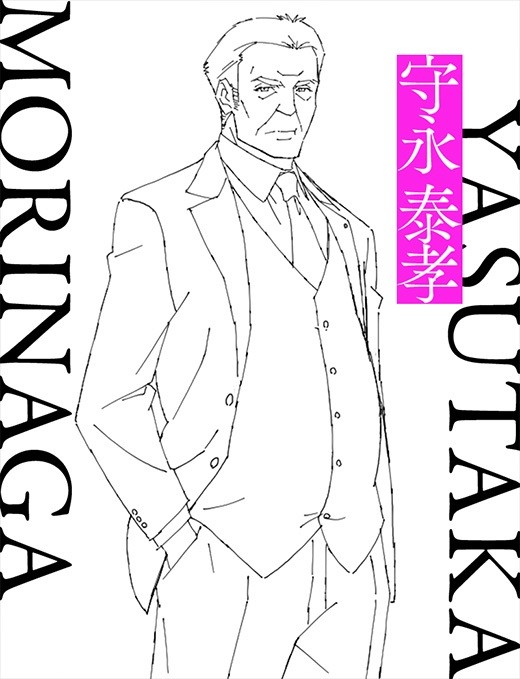 Babylon will be airing on TOKYO MX and BS11 in October, and will be streamed exclusively on Amazon Prime Video inside and outside of Japan.
Take a look at the promotional video in the header above the article!
Original source: Comic Natalie